Did you know that it is actually completely possible to set wooden posts in your yard without using ANY concrete? It's true! Setting them without concrete will save you time and money, but there is a correct way to do it in order to prevent rot. Use this guide to learn how to set posts without concrete.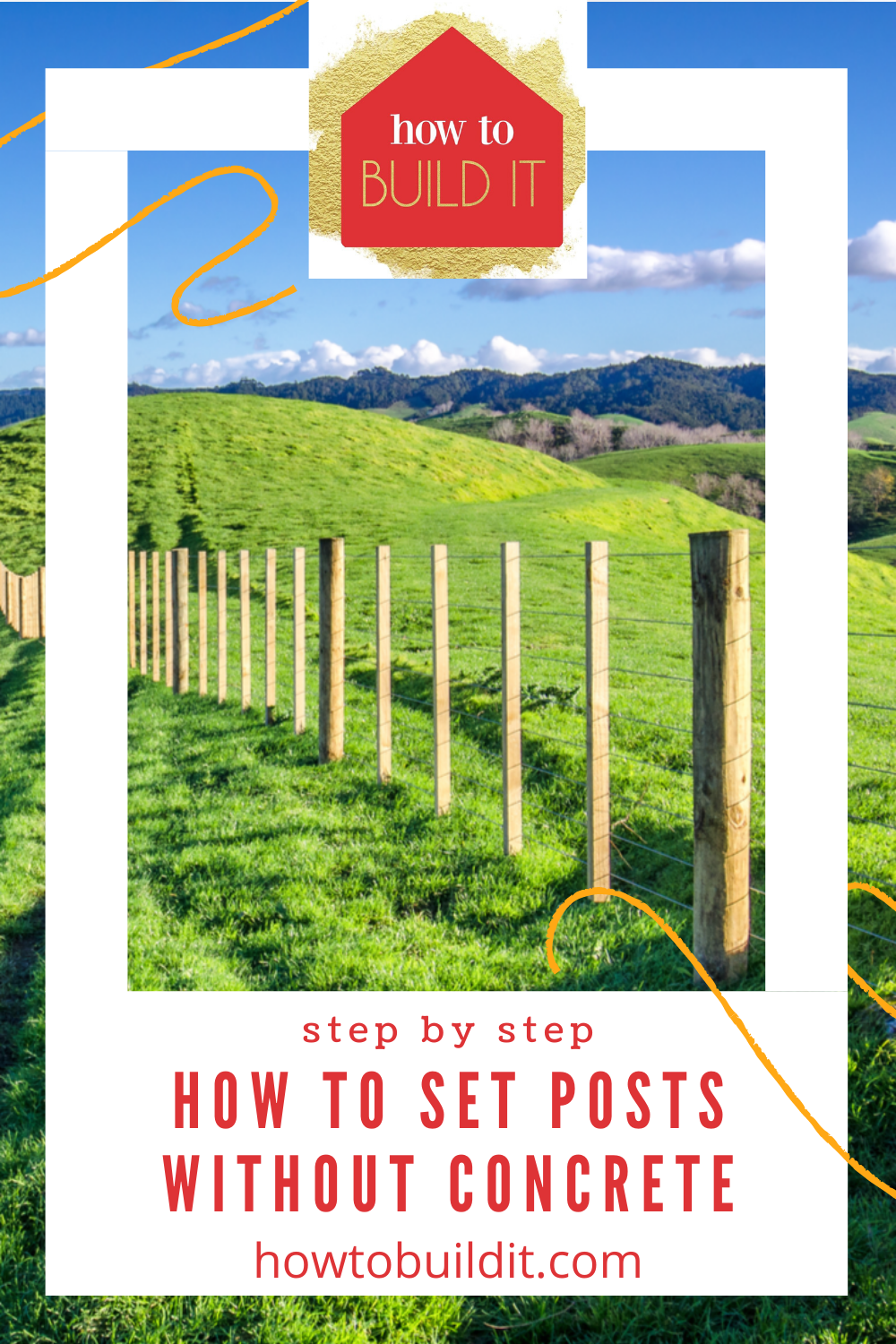 How To Set Posts Without Concrete: Here's What You'll Need
Here's what you will need to pull of this super easy DIY project.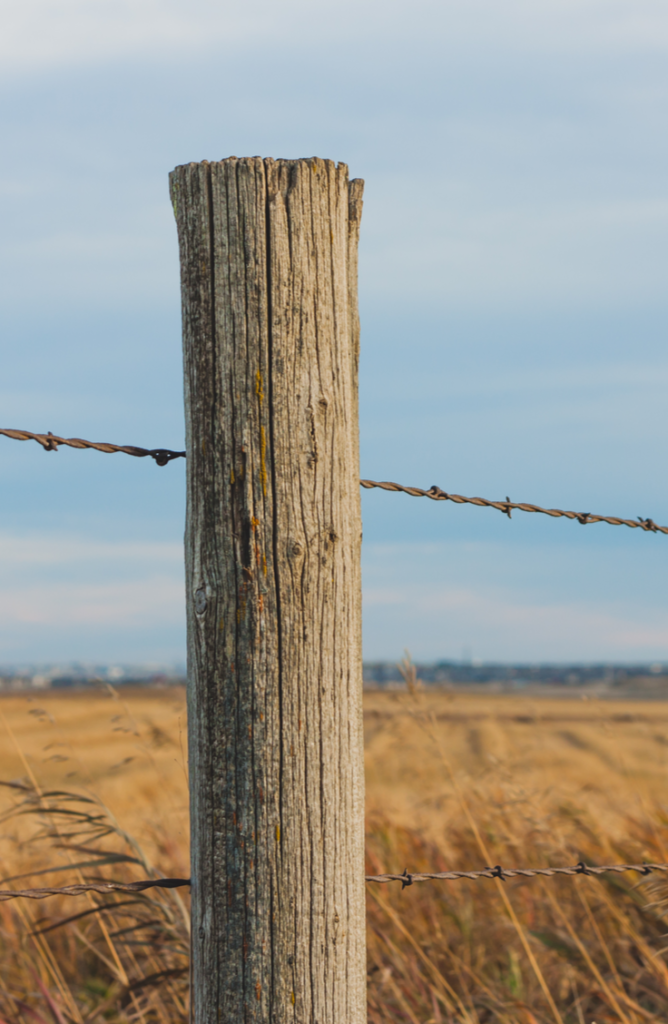 How To Set Posts Without Concrete: Step By Step
Step One
Determine where you want your post to go. Use your shovel to remove the dirt and the rocks from the dig site, placing the dirt from the hole onto the tarp. Make sure that you dig at least 2 feet deep for a 7 foot tall post (use this to determine your dig height based on your post). It's also a good idea to double the size of the post parameter.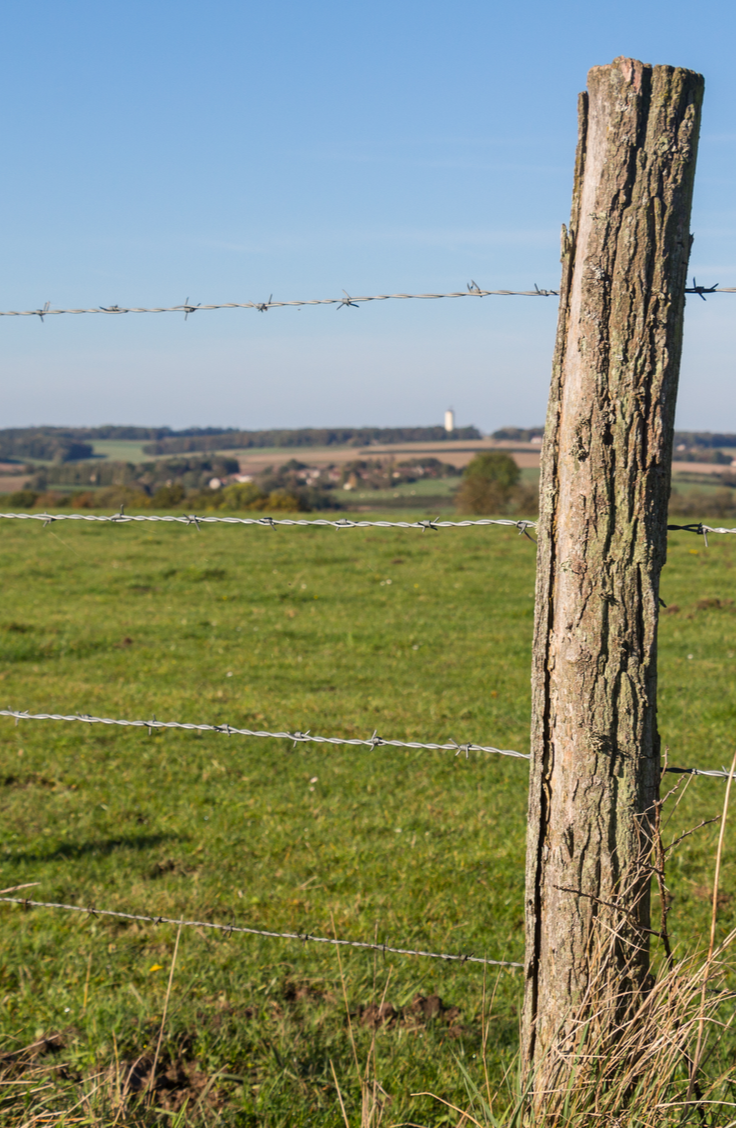 Step Two
Once the hole is dug, dump four inches of gravel into the hole. Once the gravel is placed, you can place the post in the hole as well. Make sure that you have someone holding it upright so you can ensure that it is straight.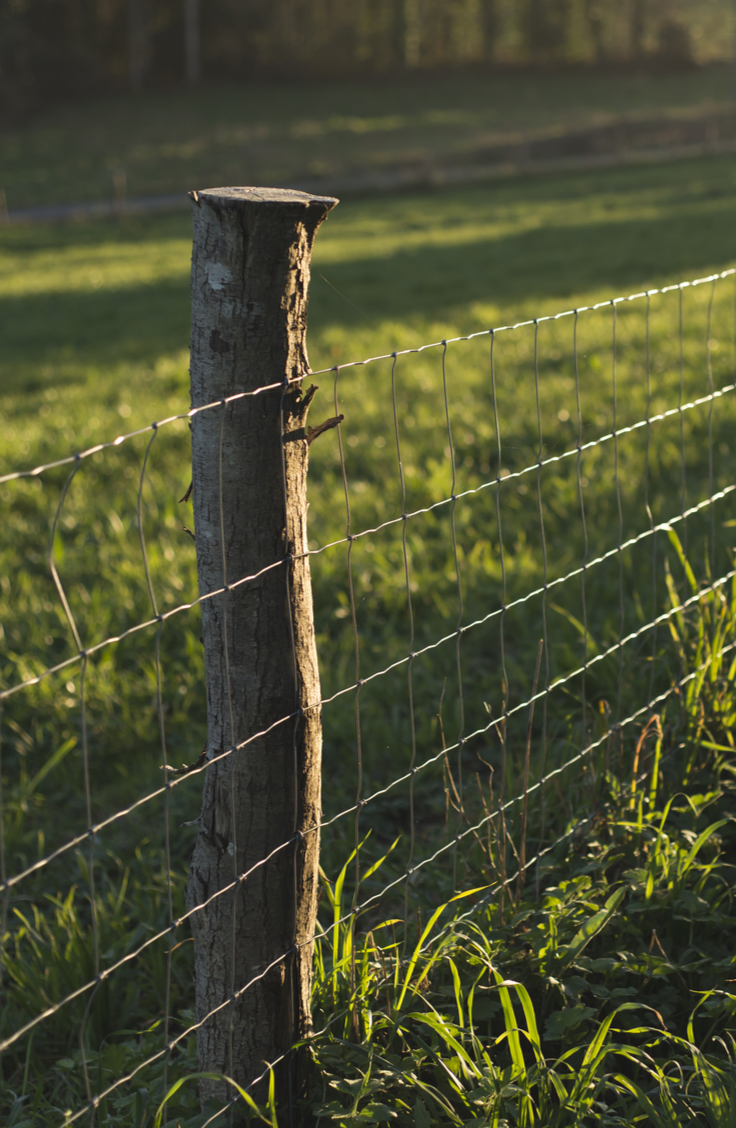 Step Three
Once you have placed the post, add another two inches on top of the four inches of gravel that you have already placed. Make sure that before you add a layer of gravel you make sure that the post is straight. After this point, the post will be set in stone, so it's necessary to make sure that it is level now, or else it never will be.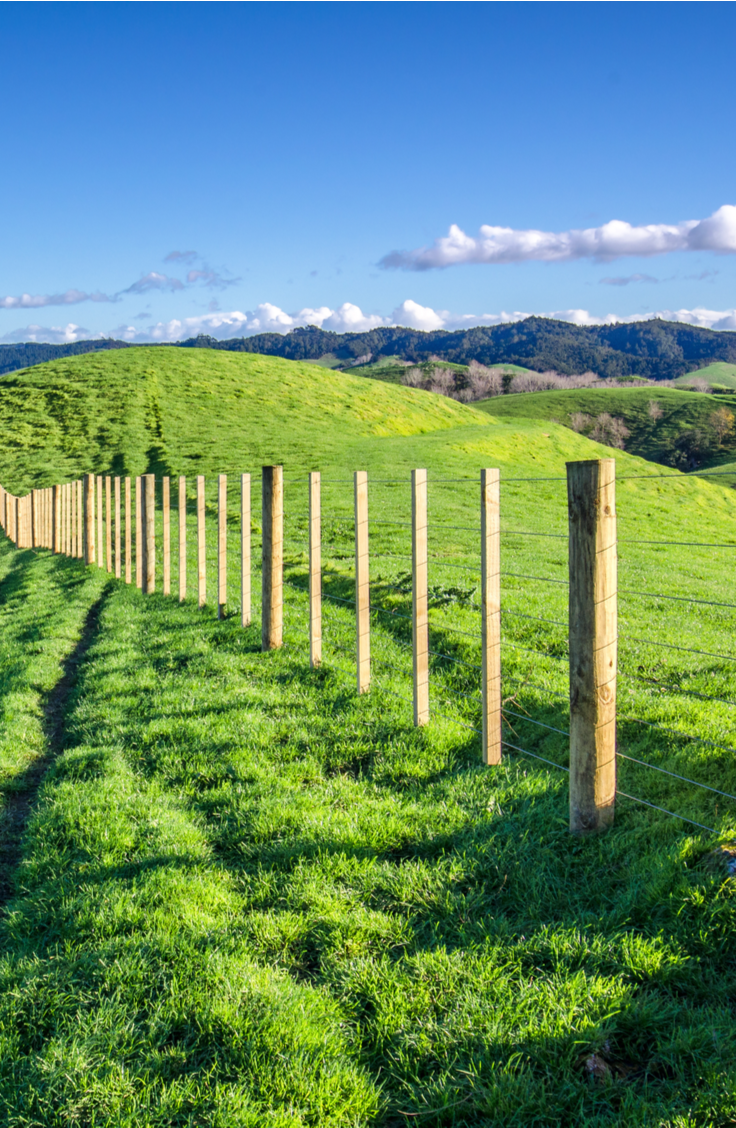 Step Four
Next add a few inches of topsoil. I recommend using the dirt sitting on the tarp from when you first dug the hole. Continue adding clay (and packing it down with the back of your shovel) until the hole is completely filled in and compact.