Homeowners are always looking for ways to save money, especially those who rent out their houses. They try to make their property presentable to attract renters and then earn from them all year long. One of the most prominent features of a home is the style of the interior walls. These walls make and shape a home. Most homeowners opt for drywalls because they are a relatively inexpensive option to make a wall. Even though drywall is easy to install and doesn't cost an arm and a leg, these walls might not last long. They are highly likely to accumulate mold and mildew. Therefore, if you own a home or even rent one that has drywall, know that you might need to change your walls. This article will discuss amazing drywall alternatives that might come in handy for you.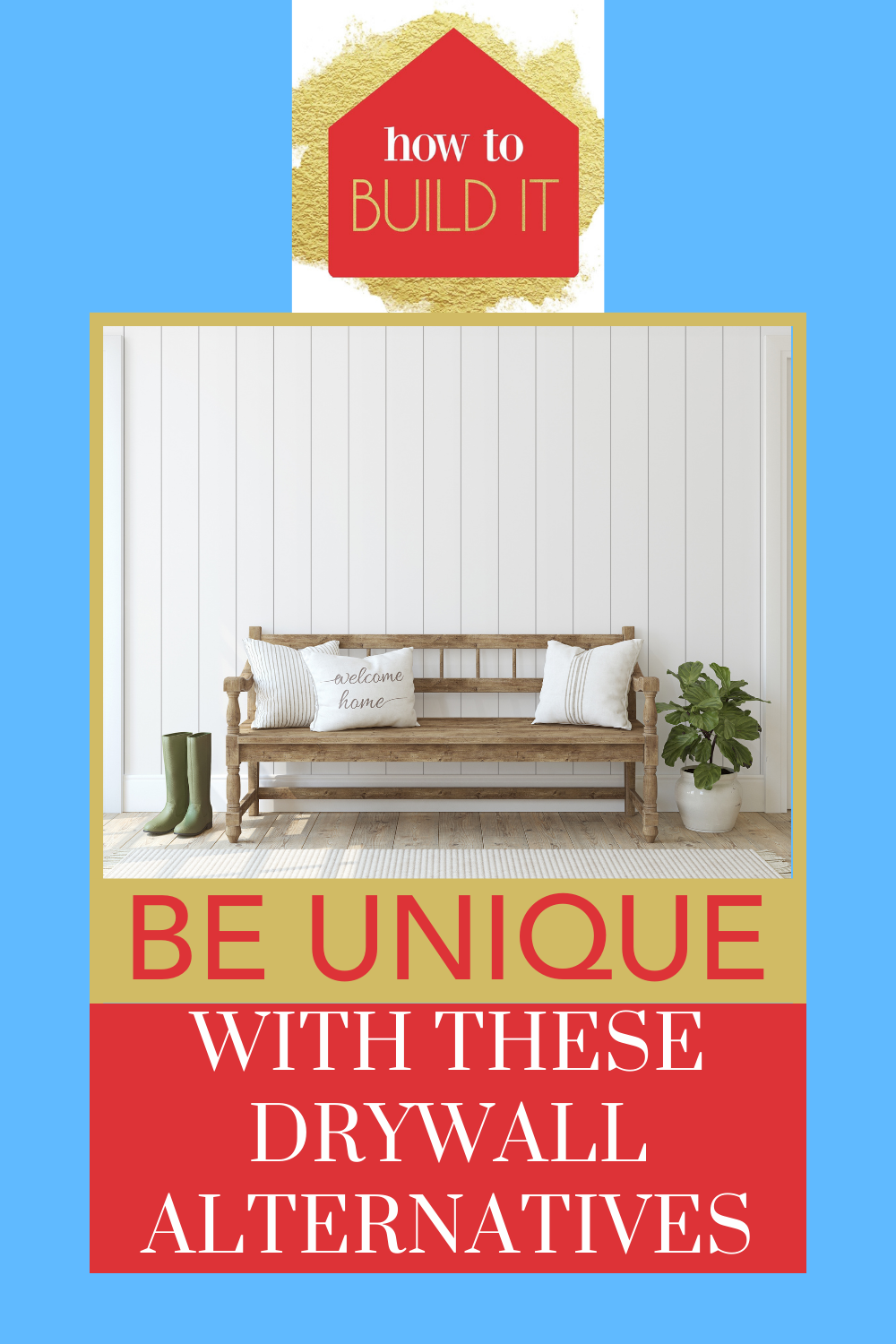 Drywall Alternatives
The following are some relatively reliable and inexpensive drywall alternatives that will elevate the interior of your house without taking a toll on your pocket:
1. Wahoo Walls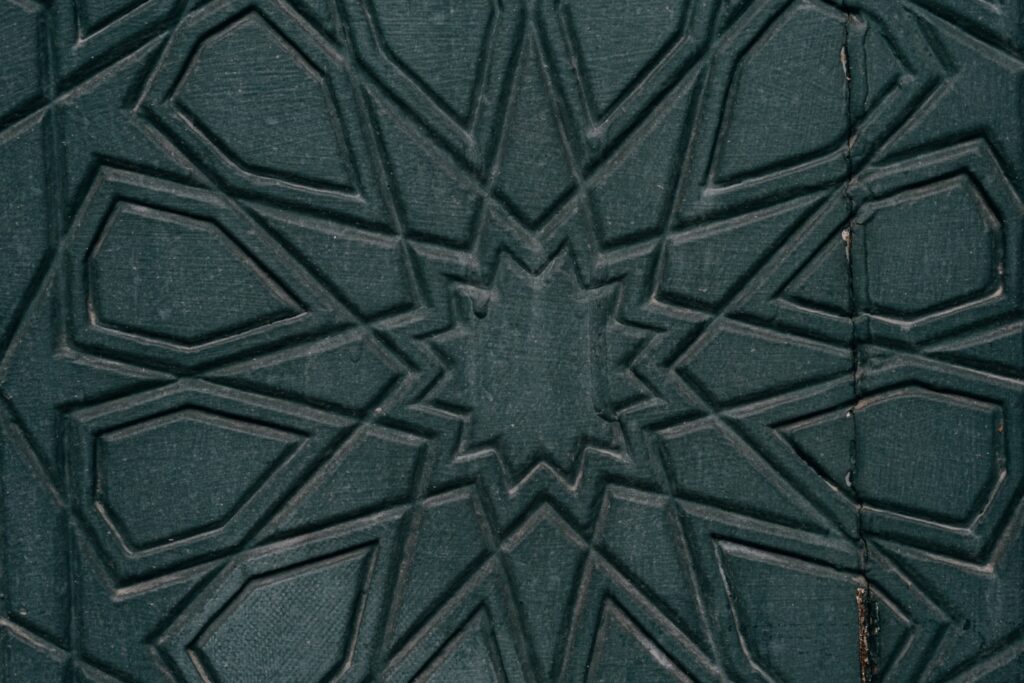 Wahoo walls are one of the most sought-after drywall alternatives. It is widely popular among homeowners that are trying to change the look of their place. You can use these walls in your basements to get rid of the dark, shady look and give it a "new" touch.
Wahoo walls can change the blah-look of the place and turn it into a beautiful space. Moreover, these walls are water-proof. So, you don't have to worry about water entering your home. Besides, the wahoo walls are fire-resistant. In case of emergencies, these walls can protect your home against fire hazards.
2. Pegboard Walls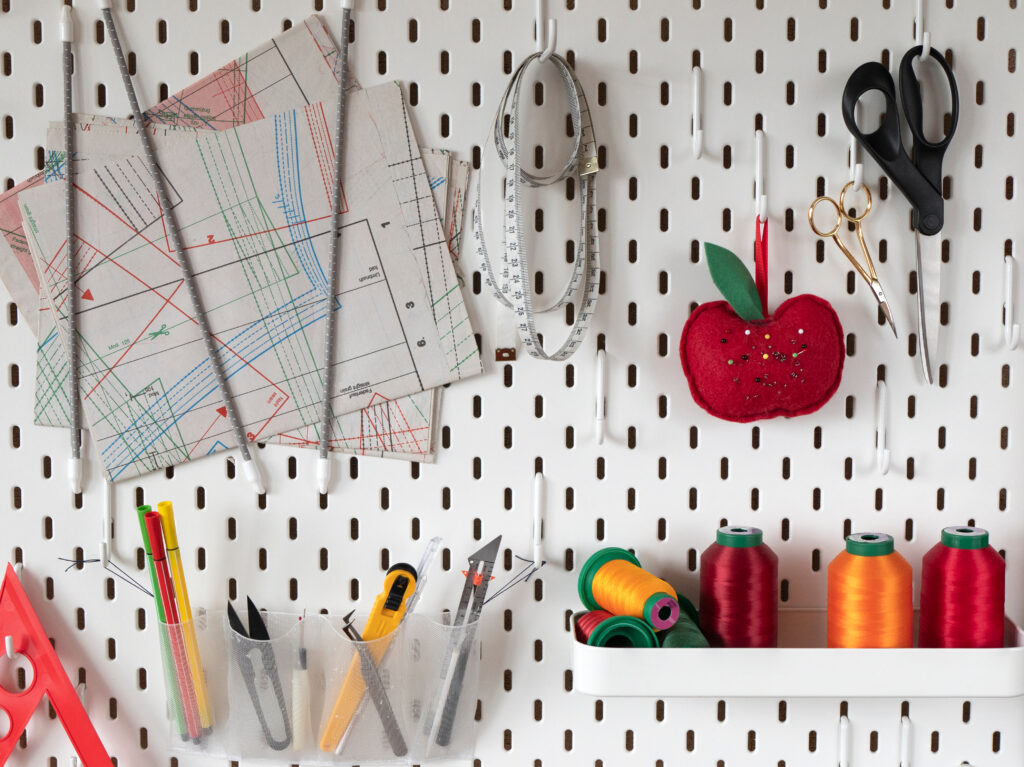 Most homeowners use pegboard walls instead of drywall in their garage. Little do they know that these walls are one of the most common drywall alternatives and can be used in the entire house. You don't even have to choose different walls for different rooms.
Pegboard walls can grace the entire space of your home and give it a neat look. All you need is to hang them to studs, and you are good to go.
3. Wall Panels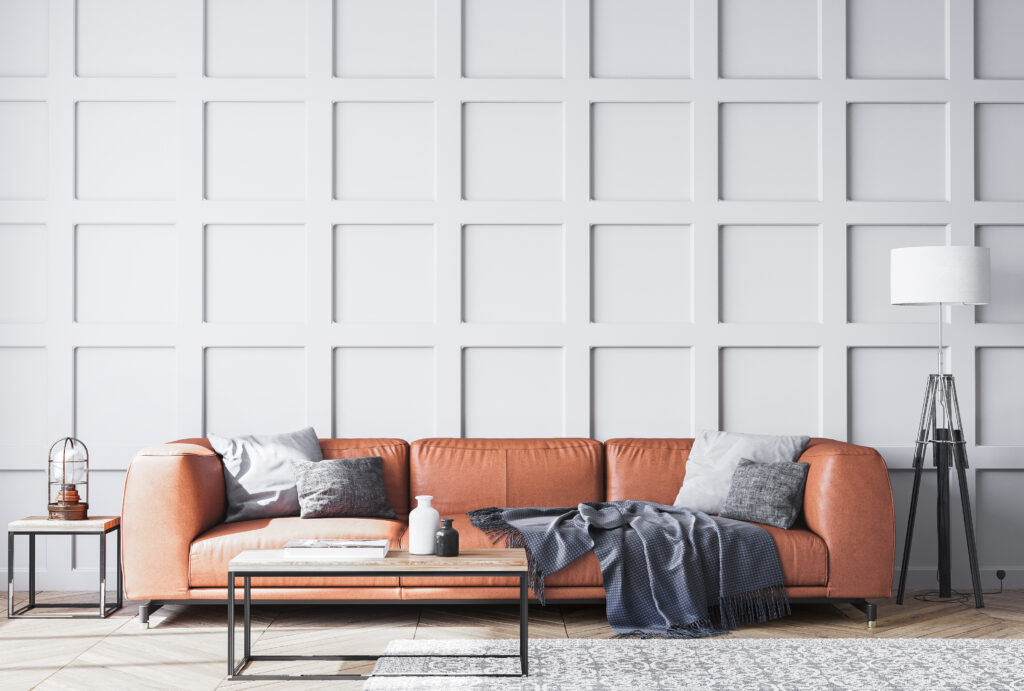 If you have a basement sitting idle, you can use it as an entertainment center. Create a space for your children where they can hang out and play games in their spare time. Instead of installing drywall, get one of the best drywall alternatives – wall panels.
Order pre-cut wall panels and turn your basement into an entertainment center. These panels do not absorb moisture and are a great choice for humid places. Even though pre-cut wall panels are relatively more expensive than drywall, they make an excellent alternative for low-quality drywall.
4. Textured Walls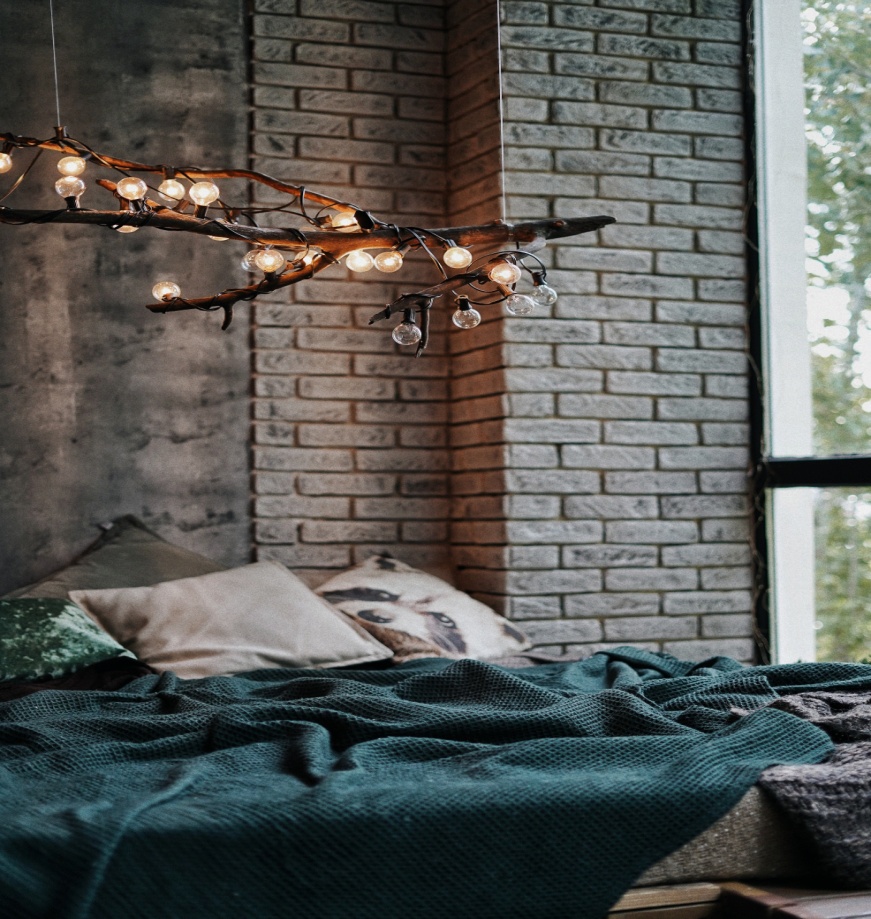 Incorporating textured walls in your house can give it a unique, innovative look. They add value and depth to the living space, giving it a modern twist. You can also choose textured panels for a fancy touch. However, they are a bit more expensive than your average drywall.
In some cases, homeowners also opt for textured ceilings. These ceilings add a touch of authenticity to the room. You don't have to settle for one texture; you can choose different textures for different rooms as per your choice. Textured walls are one of the most common drywall alternatives in the market.
5. Concrete Blocks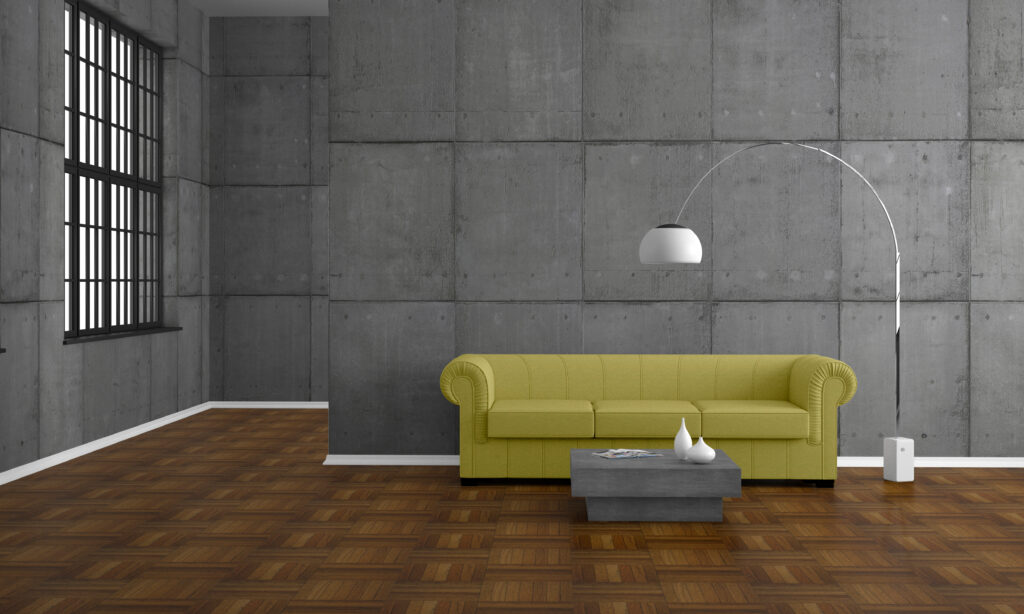 One of the best drywall alternatives is a concrete wall. It might be very basic; however, it has a certain grace that elevates the room's look. If you want to give it a stylish touch, you can add concrete blocks. Cover your basic wall with these blocks all the way to the ceiling and see how this setting turns your blah room into a beautiful one.
You can choose the size and color of these blocks as per your choice. Opt for the one that elevates the aesthetic appeal of your home and complements the interior.
6. Wood Plank Walls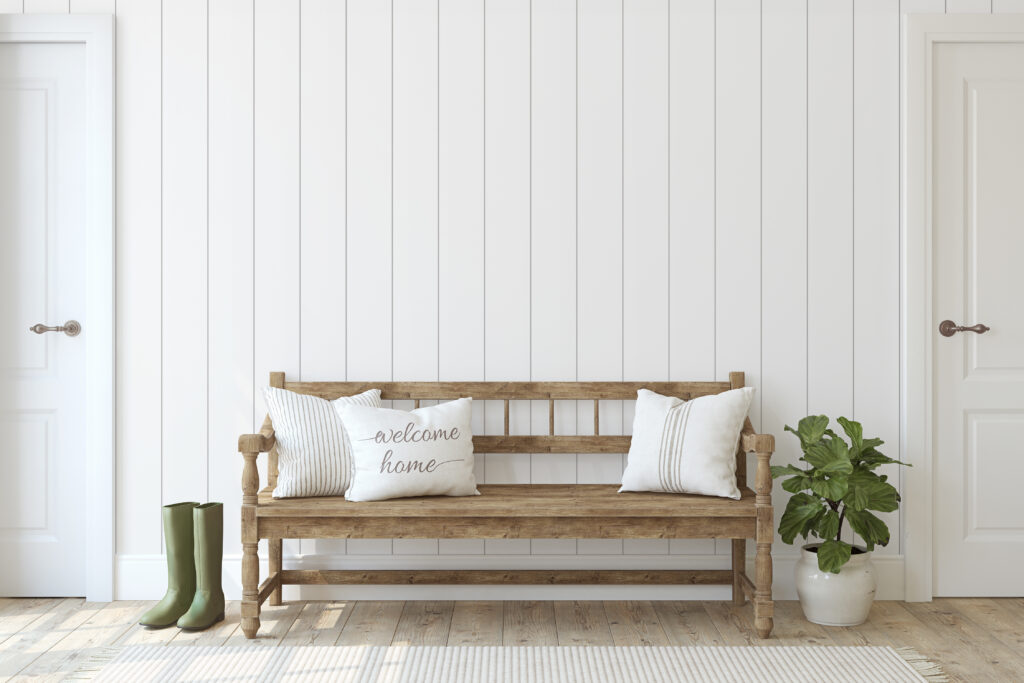 If you have a country-style home, opting for wood plank walls is one of the best drywall alternatives. These walls add a certain warmth to the room, giving the room a rustic touch. You can decorate them with wall art and paintings that go well with the interior of your house.
You can also choose different kinds of wood planks wall, as they are available in different styles. Choose the one that fits well into your home and watch it change the entire look of your home. Moreover, these walls are low-maintenance as compared to the other drywall alternatives on this list.
7. Plaster Walls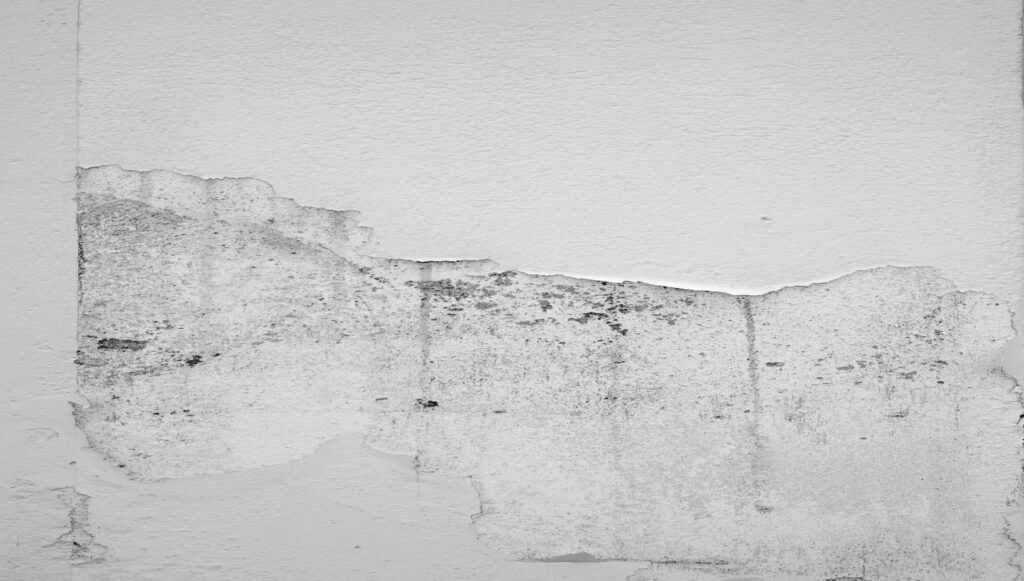 Plaster walls take you back in time. These walls are one of the most common drywall alternatives that give out a vintage look. Lath and plaster is an excellent option to replace your drywall. These walls can draw your attention towards the laths that simultaneously give a vintage yet rustic look to your place. The coated plaster also shields the walls against external damage.
You might think that lath and plaster walls are a complicated option; however, opting for these walls is the most effective way to protect the structural basement of your home. The wall surface is eye-watching – something to die for. This option might be a bit old; however, it makes an excellent alternate for drywalls.
Final Word
Installing drywall in your home might be an inexpensive option; however, this material cannot protect your home against structural damage. Therefore, it is essential to have some drywall alternatives ready. Choose any of the options mentioned in this article and watch your living space change for the better.