I am so ready for summer. So. Ready. What's summer without a bucket-full of delightful activities for the kiddos? I've searched around for some ideas and come up with some truly fabulous (if I do say so myself) ones. Check these out as you begin your plans for a summer of fun!

Learn how to make homemade ice cream in a bag from Jessica!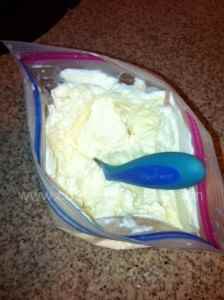 Or here's another delicious (4 ingredient!) recipe for homemade ice cream from Skinny Mom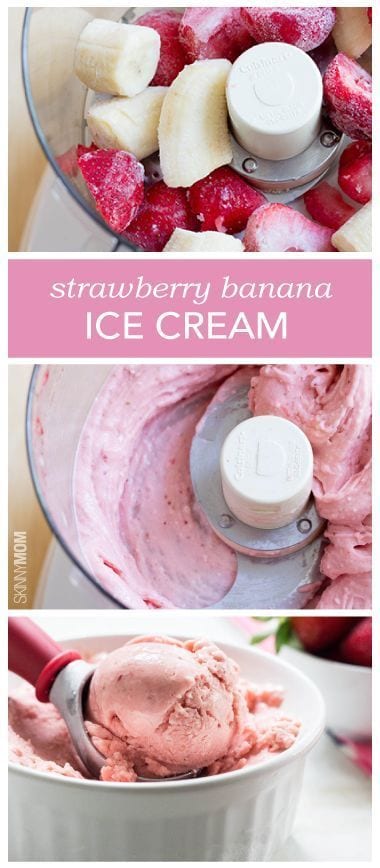 How about teaching the different states of matter? Mammas Fun World

Here's some more fab ideas from Catherine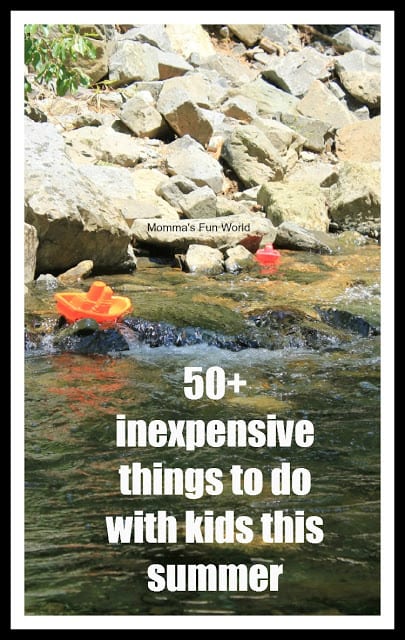 This is a printable bucket list from Kristi!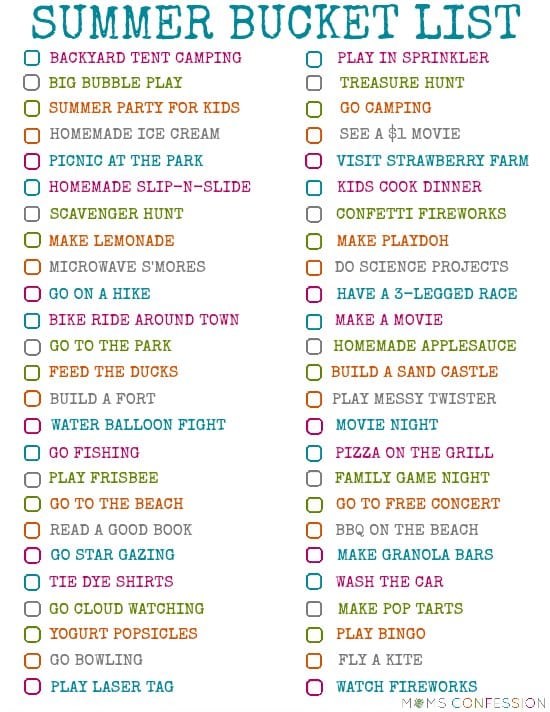 Reuseable bubbles from Twodallo. Wowzer!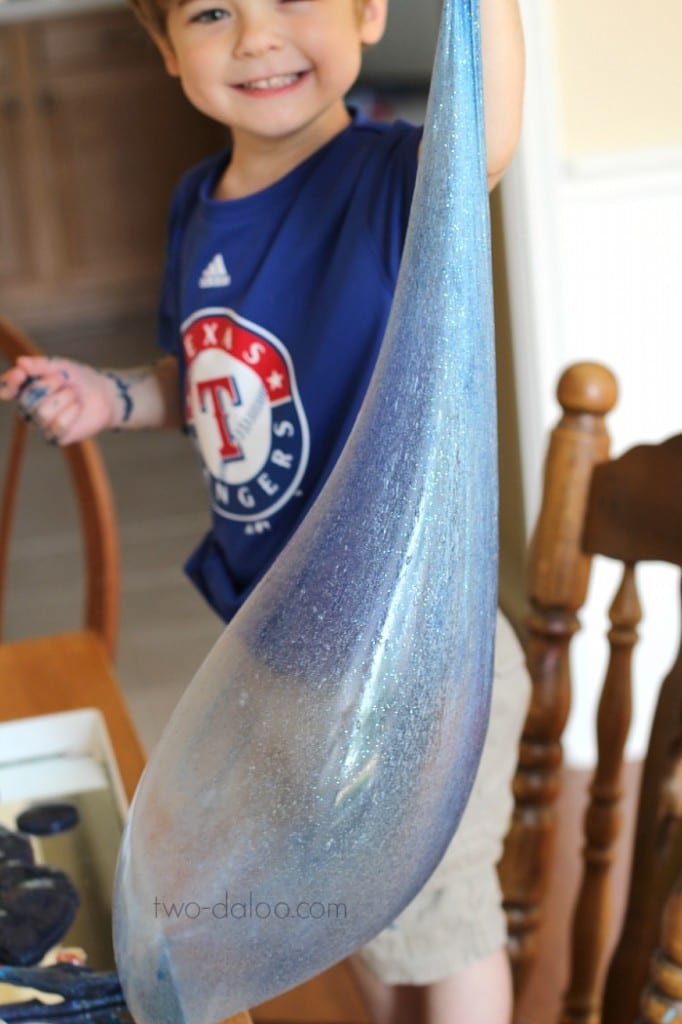 Check out this homemade water blob from We Made That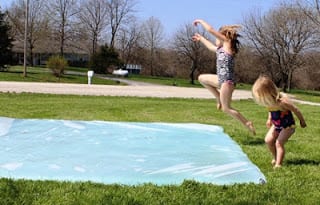 Rachel came up with another fun water idea: a water wall!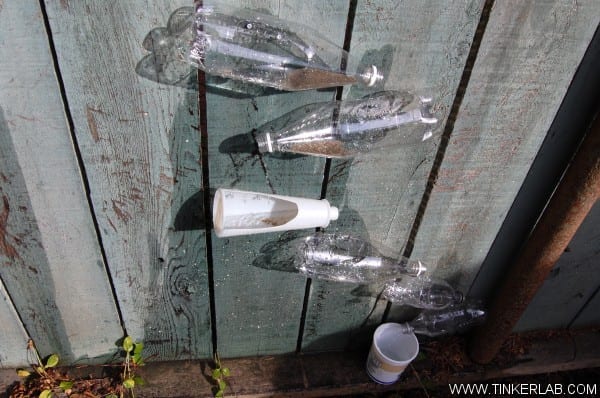 Giant bubbles from Jen will never get old.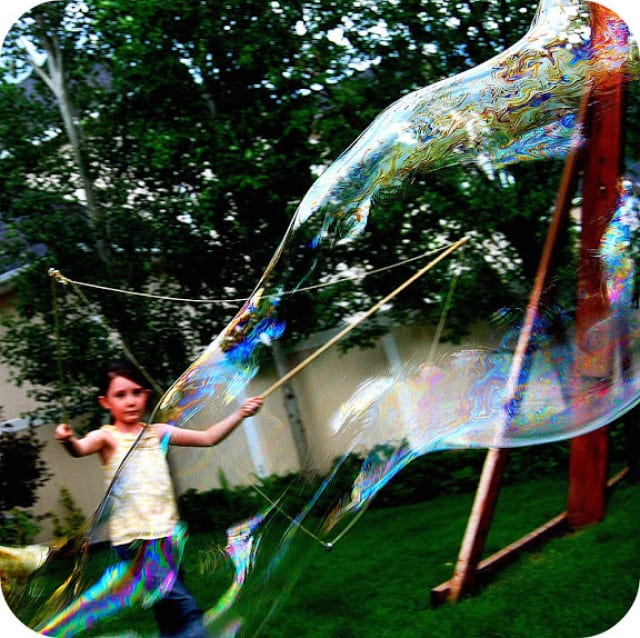 How about this fun homemade sprinkler from Tammy?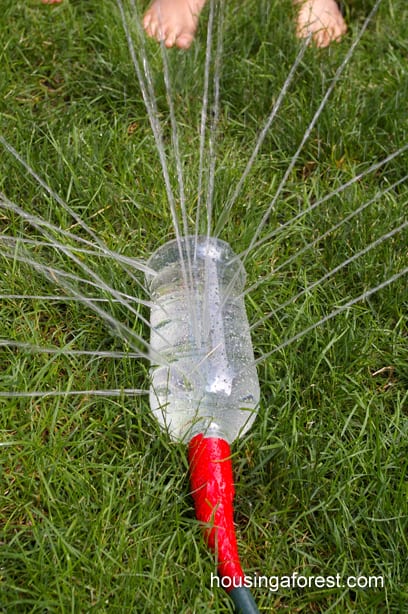 A reading list (free) from Barnes and Noble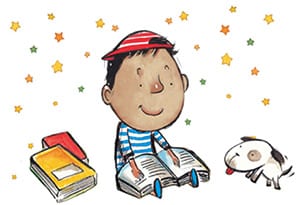 Homemade playdough is always fun! From The Frugal Girls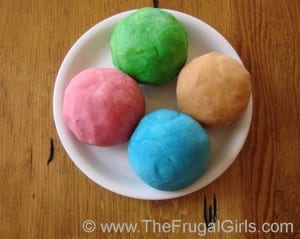 Some delightful artwork from Heidi

Free activities for kids from Pottery Barn. Their website has tons of ideas!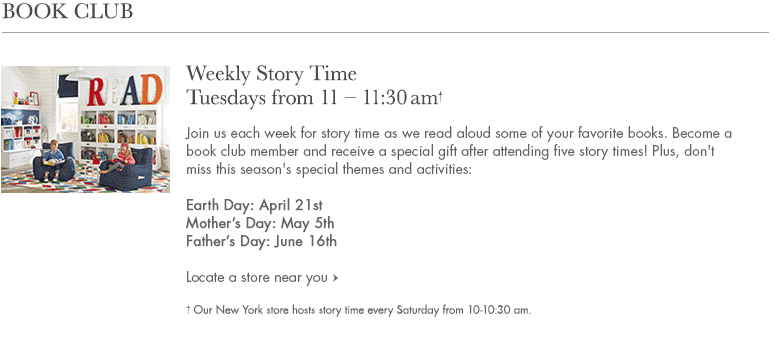 Or free activities from American Girl! This looks so fun.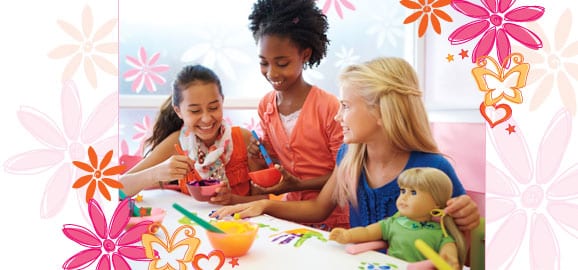 Visit your local Farmer's Market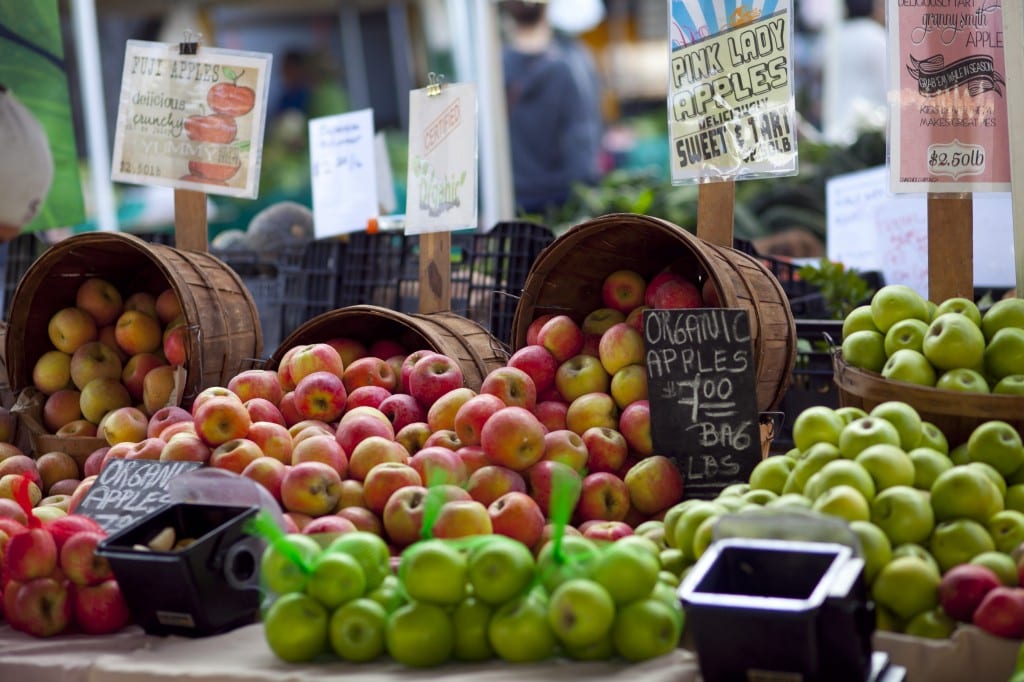 Go Hiking!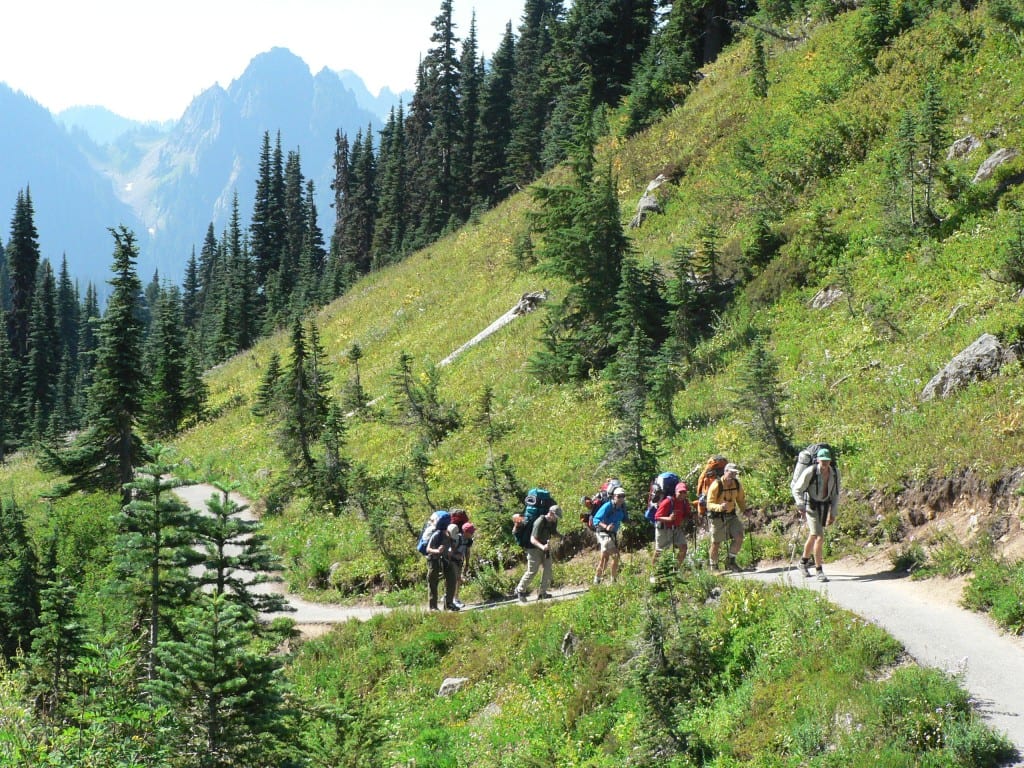 Try some E-Books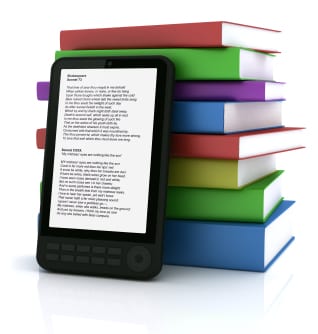 Learn how to make origami…everything! From Ana Maria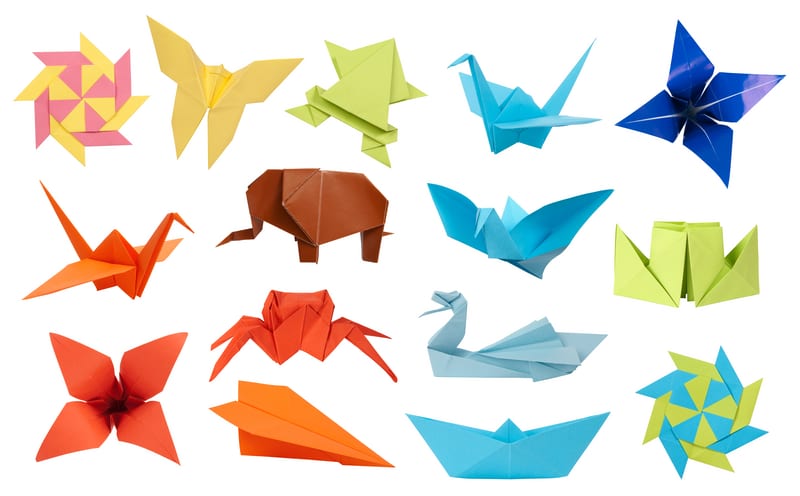 Take the whole family Geocaching!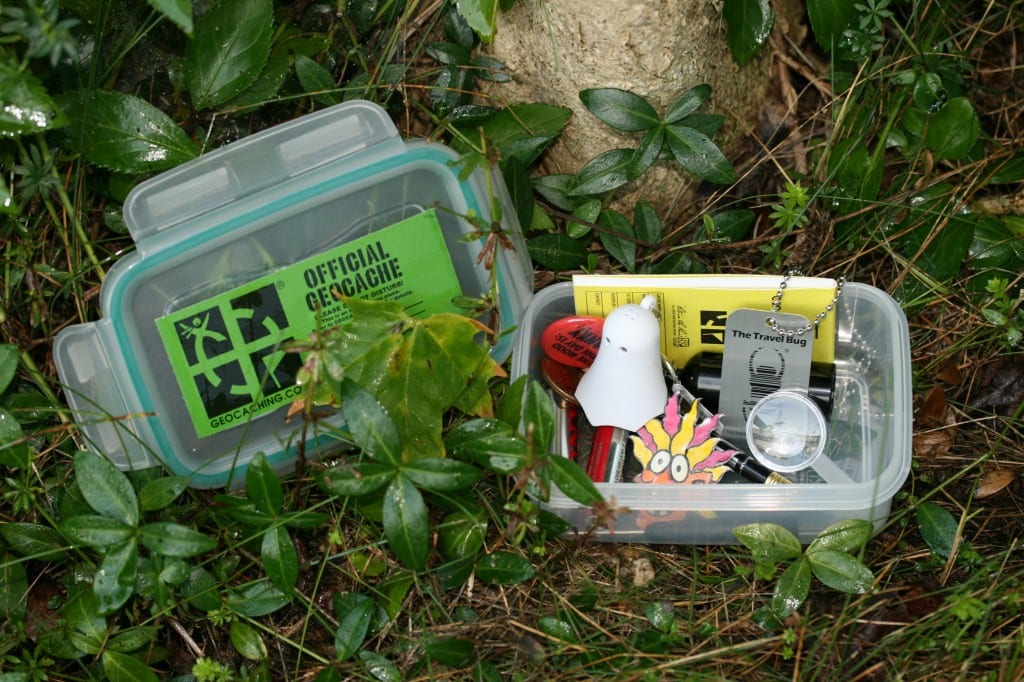 This is a fun idea from Chanda: a sensory bin.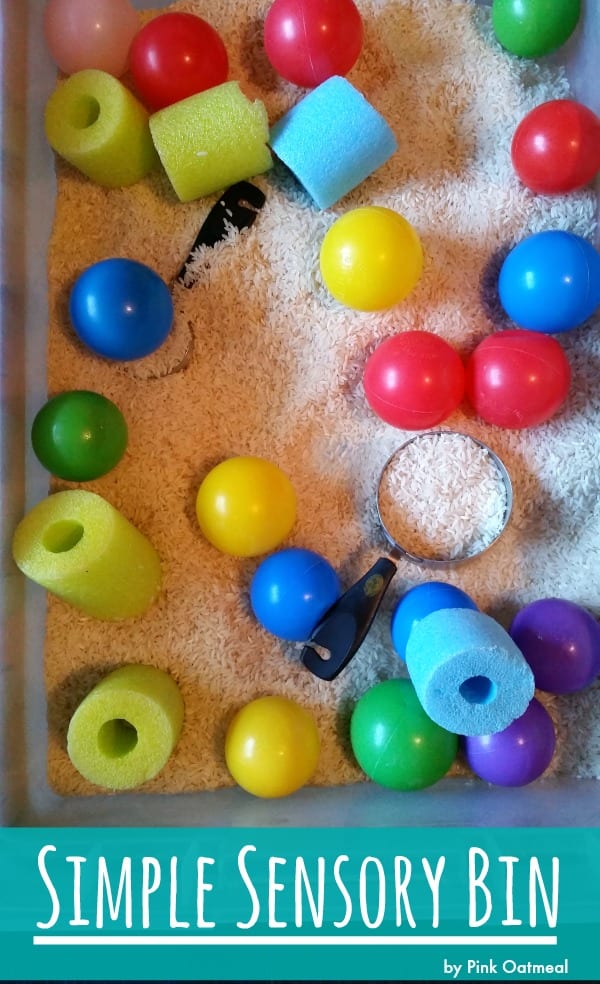 Enlist your services and Volunteer!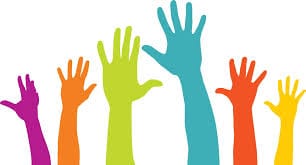 Make your own magnets! Get Creative Juice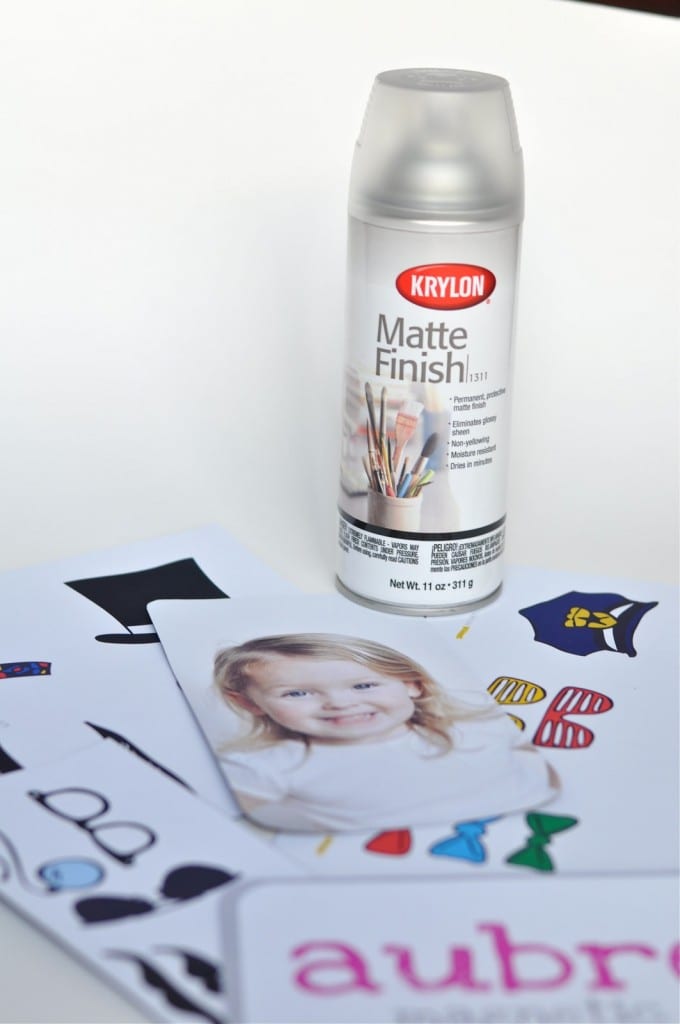 S'mores on a personal solar oven! From Lora Jean, these are made from pizza boxes!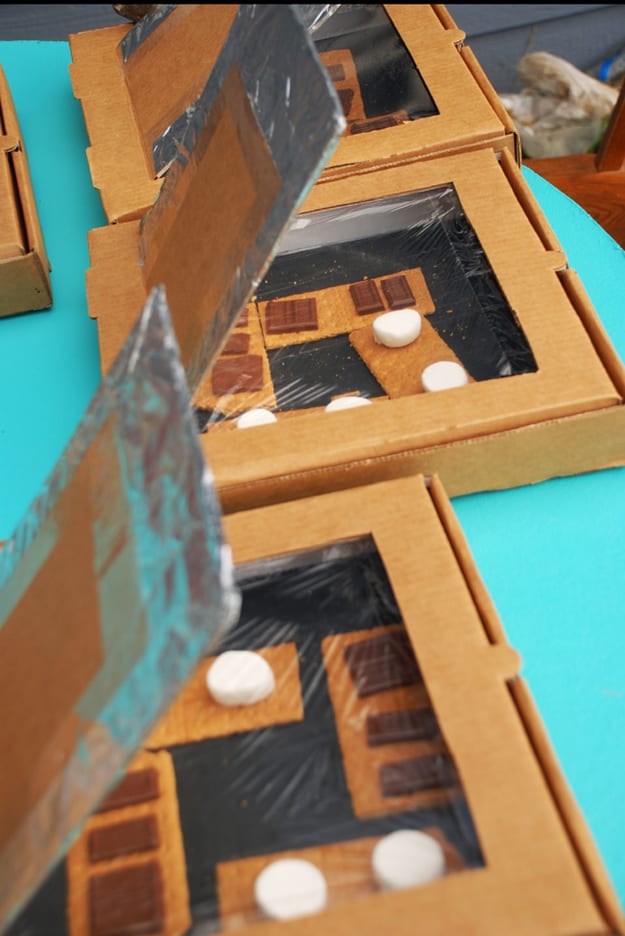 Ice ice for fun chalk! From Reading Confetti