Oil stains on your concrete are unavoidable and sadly, very ugly. Running the hose over these bad boys isn't going to make a difference. But with a few different cleaning solutions, you can clean them up in no time. Here's how to remove oil stains from concrete.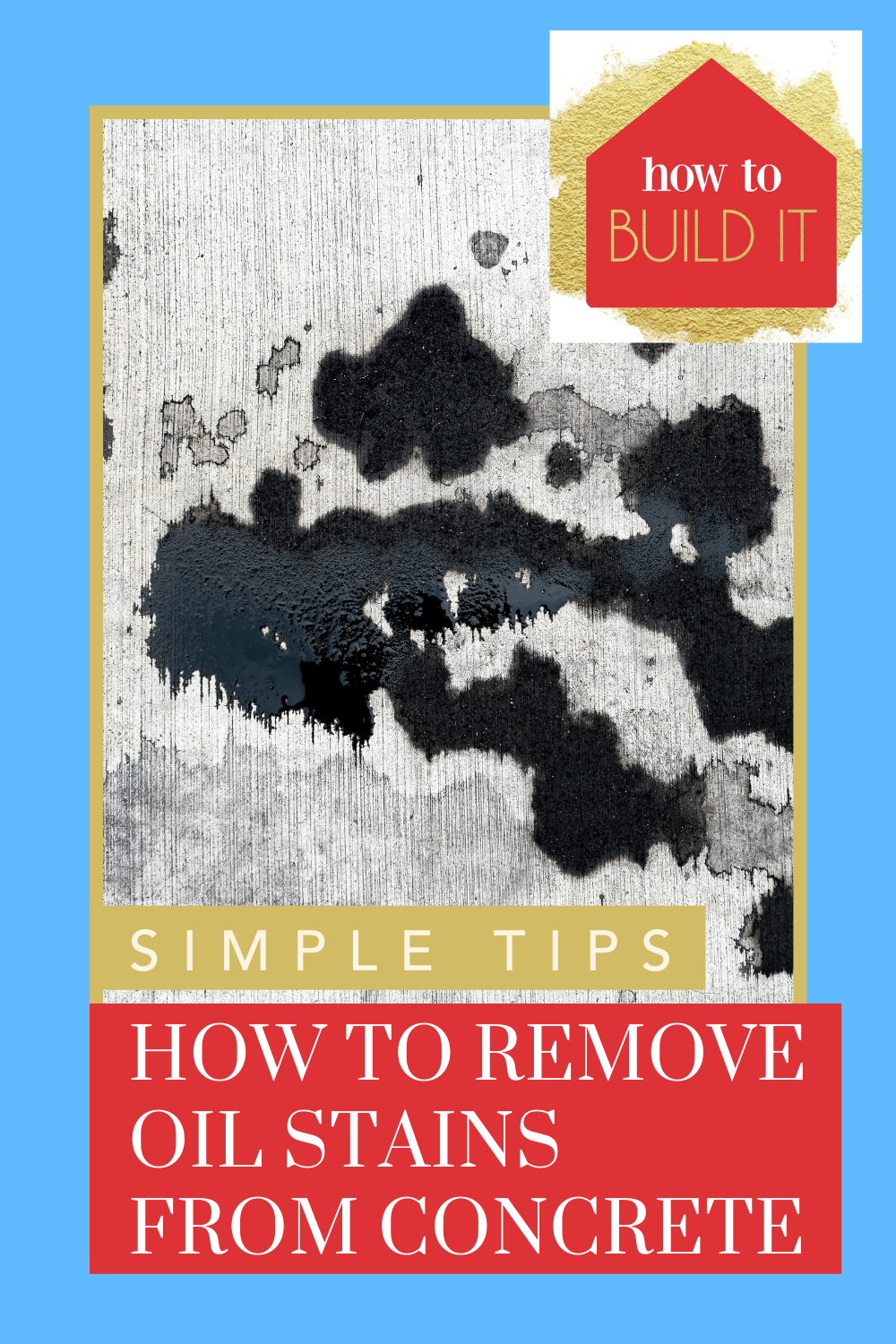 How To Remove Oil Stains From Concrete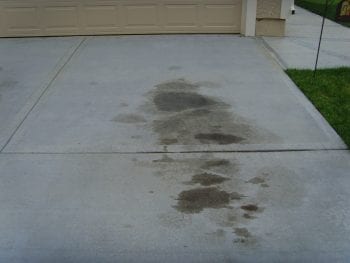 Removing Grease From Concrete Is All About Your Poultice
Removing oil from concrete comes down to one basic theory: any type of poultice will pull out the oils. Kitty litter, Pour-N-Restore, and Baking Soda are all a poultice.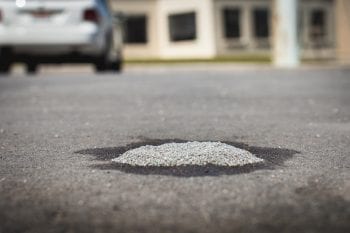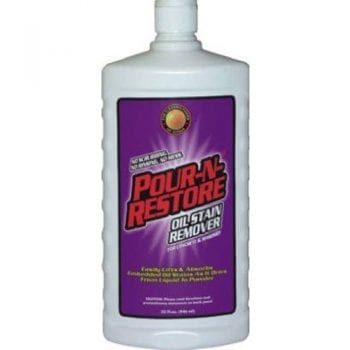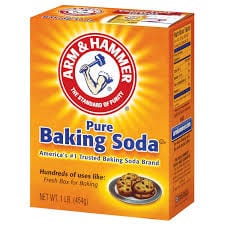 A poultice will pull the oils out of the concrete's small pours (just like a mud mask on your face).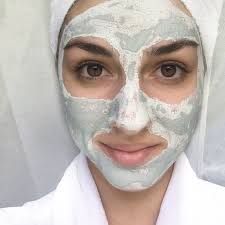 Once you've applied a poultice, allow it to dry for a few hours. Some forms of poultice will need longer drying time than others.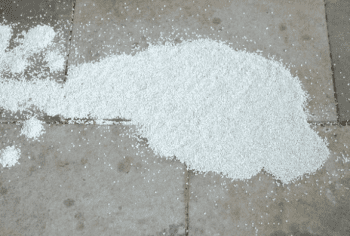 Spray the area clean with a high pressured hose or power wash.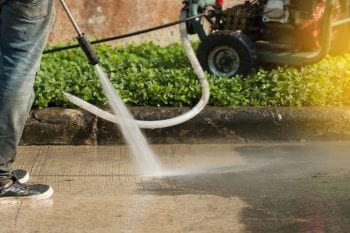 While the concrete is still wet, scrub the oil stain with Dawn dish soap. You may have to repeat this process multiple times depending on how old the oil stain is. But will a little elbow grease, you'll be able to get those old grease stains out of your driveway.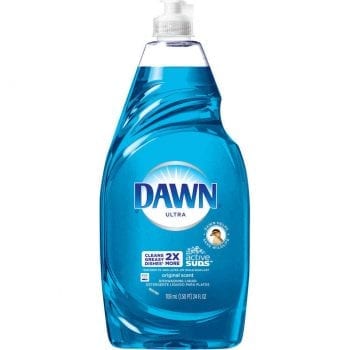 What Doesn't Work
Coca-cola: This will ruin acid stained concrete.Many blog posts will advise you to just pour soda onto the stain and scrub. What this is doing is removing a thin layer of the surface of the concrete to give your poultice better access to the oils that have been absorbed by the concrete. It's unnecessary in most cases and can leave your driveway discolored where it was applied.
Want to know where I got my information from? Check out these websites!
And while you're here…check out these other articles from How to Build It: