Every homeowner feels like their house could use a little transformation now and then. Try any of these home projects that really change the look without a ton of money.
Home Projects
1. Add Texture To Your Walls
You can purchase a lumber or other materials from your local hardware store that will easily create a stand-out accent wall in any room. Try using wood, metal, tile, and or paint.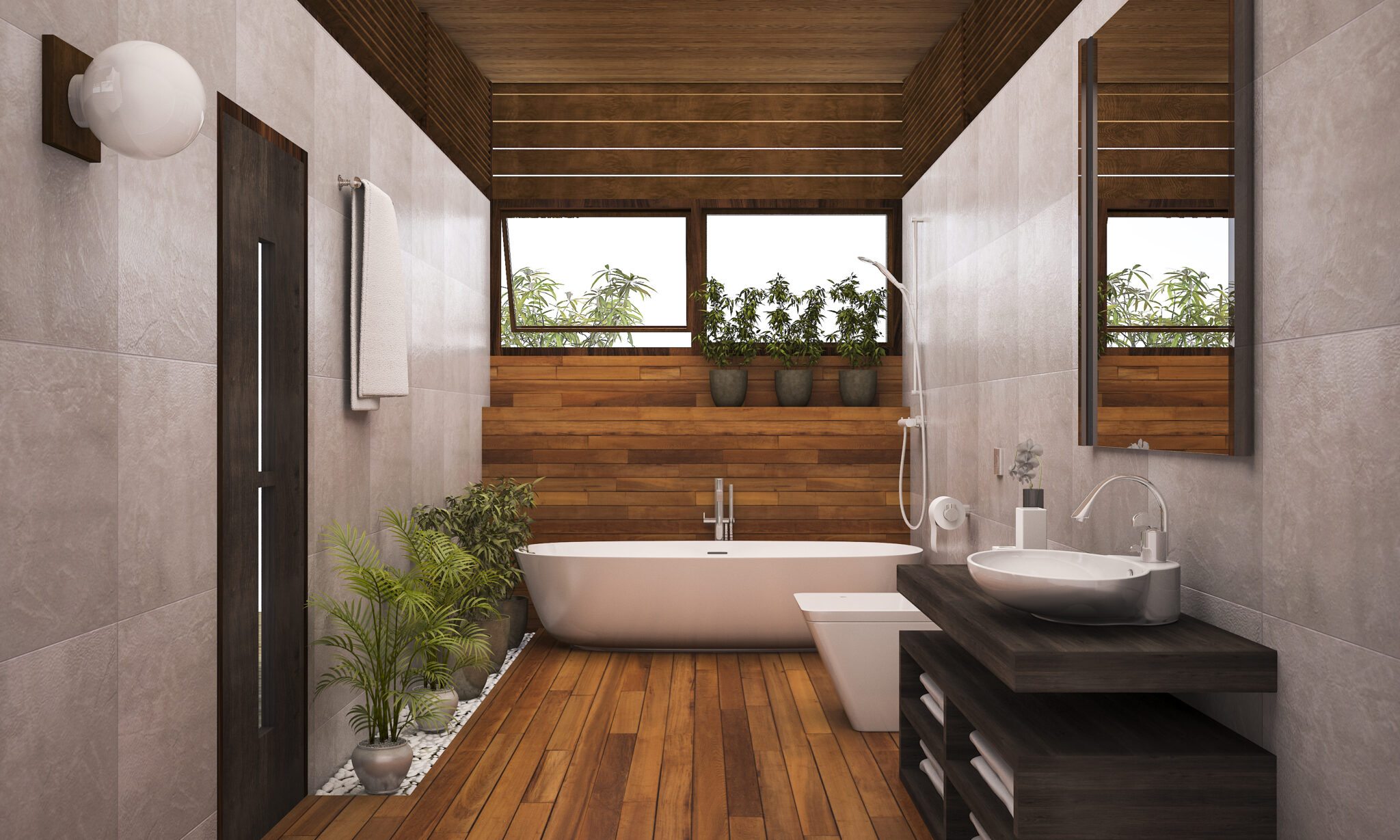 2. Frame Your Windows
Take a look at the windows in your home. If it was built before 2014, there is a good chance your windows don't have casing! It has nothing to do with structural integrity. But it makes all the difference when it comes to visual appeal. It's really a simple process that can be done with a miter box if you don't have a compound saw.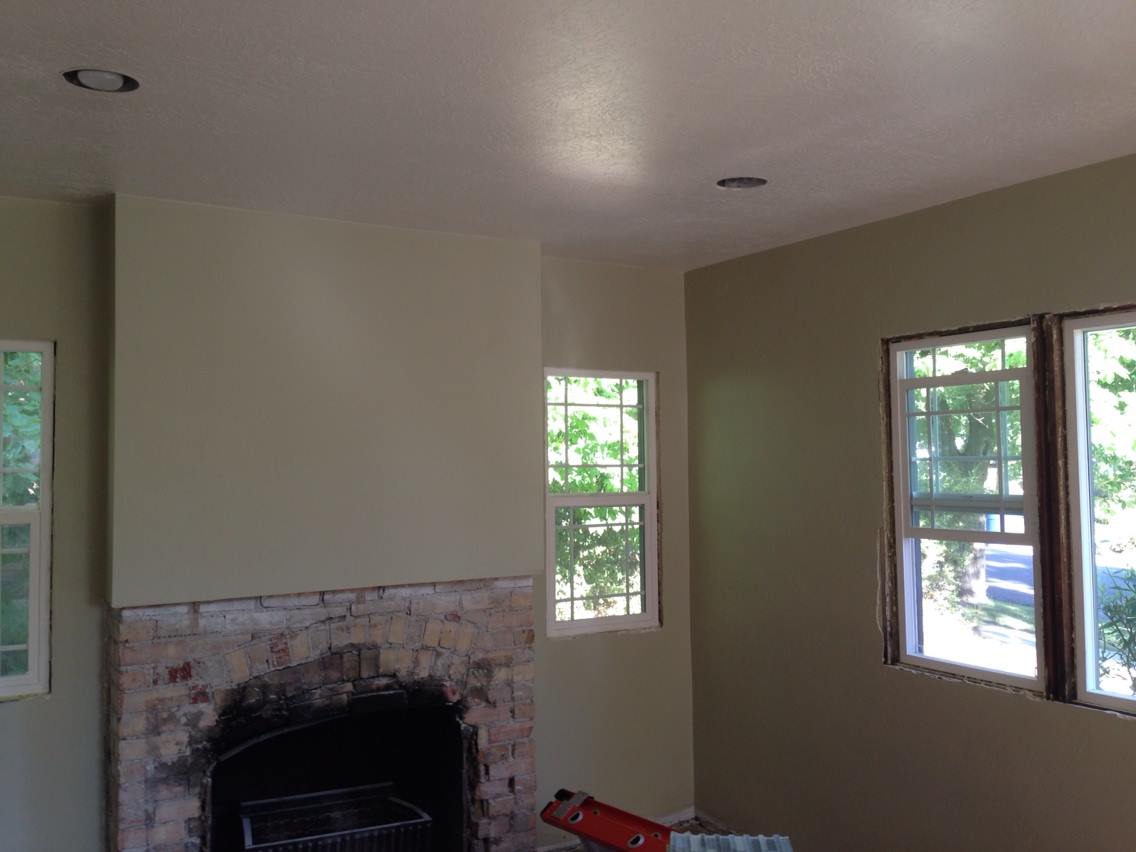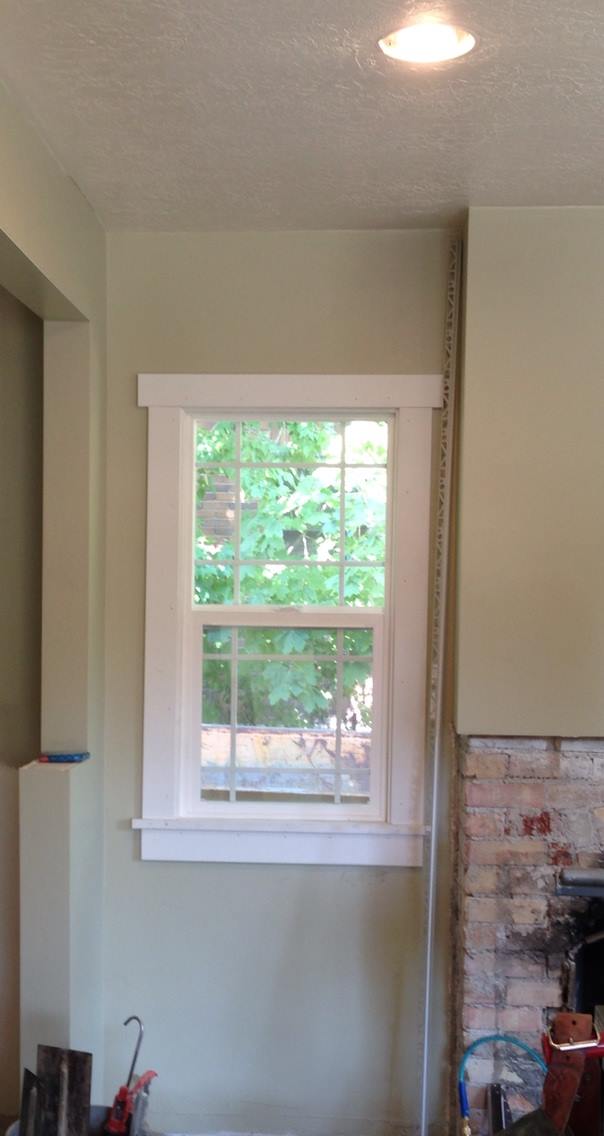 3. Decorate Your Door
Cheap doors make themselves known either by ugly looks, zero noise canceling, or worse – both. You can solve both of these problems by updating your existing doors all on your own. Do it yourself without buying all new doors.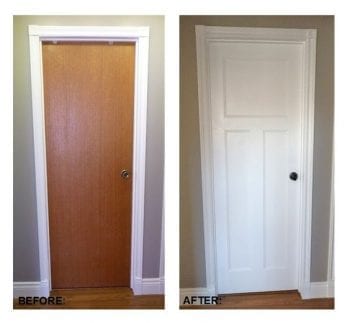 4. Return To Wallpaper
Wall paper was big in the 70's; however, in the early 2000's wallpaper became a major design no-no. But guess what ladies and gentlemen – wallpaper is back! And It's back in a big way! Select the right wall paper for even the tiniest wall in your home and you'll get compliments all day long from your guests.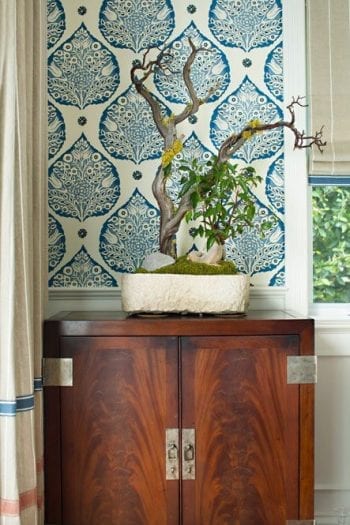 5. Get Rid Of Your Piles
Junk collects in piles on every surface and it can become comfortable to set our keys, receipts, mail, and other little things in these places. Cleaning them up and finding a place for everything in your home can make a huge difference in you interior design. Get organized with drawers, bins, and boxes to eliminate surface clutter.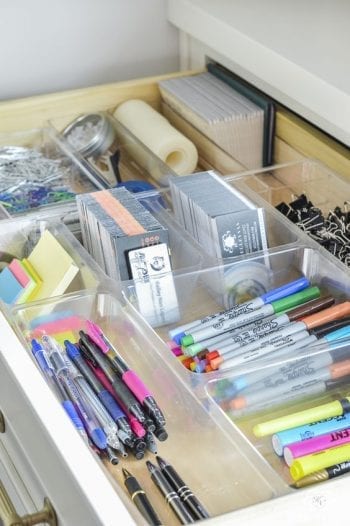 6. Take Down Old Decor Accessories
Many people do it – they see something they like at the store and buy it for their home. After years of "decorating" a space, we can sometimes over do it. Take a good hard look in your home. Start with your living room! What can you live without? Try taking down items you've been looking at for too long and putting them in the closet. If you don't miss it after a few weeks, add it to the garage sale pile. Clearing out old or unused items can breath new life into your living space.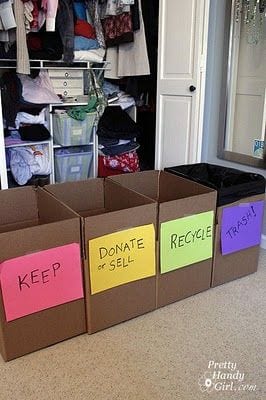 Thanks for reading. Here's another fun way to transform your home. It's a hot trend for doors.