Someday, I will visit Ireland. Yes, that is a bucket list item. For now, while the wallet is still slim, I'll have to make do with re-creating the Irish experience with their culinary delicacies. For an authentic (and delicious) St. Patrick's Day, try any of these fabulous recipes. Your taste buds will thank you, and if you're cooking for more than yourself, you will become very popular.
If the picture doesn't say enough to make you check out Katie's place, let me assure you that the tutorial is just as good. This recipe is quite simple, very very authentic, and "magically delicious."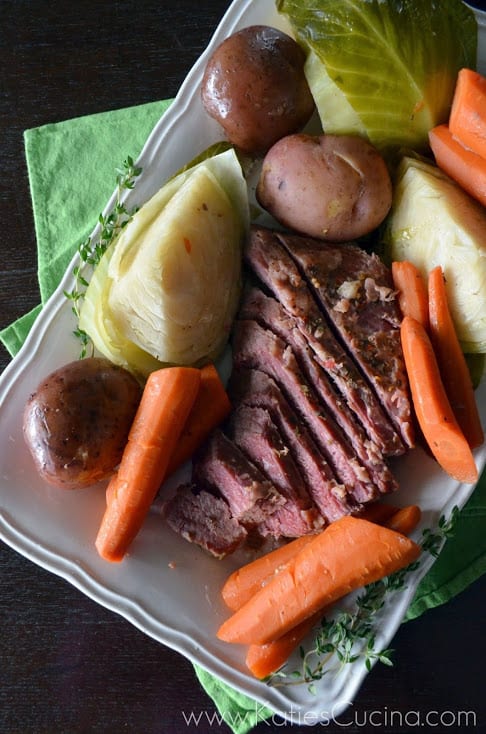 I think we all know the traditional Irish Soda Bread. Sometimes it's a bit much to eat in straight slices, but the wonderful Chungah shares a recipe for Irish Soda Bread Muffins! These will be a hit with the whole family.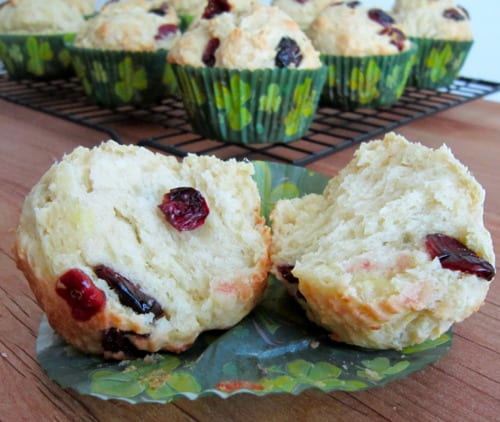 Shepherd's pie brings back childhood memories for me. It's a simple dish, but from what my Irish friends tell me it's also ridiculously common in the old country. Adventuress provides a recipe that will give the whole wonderful experience in one casserole dish.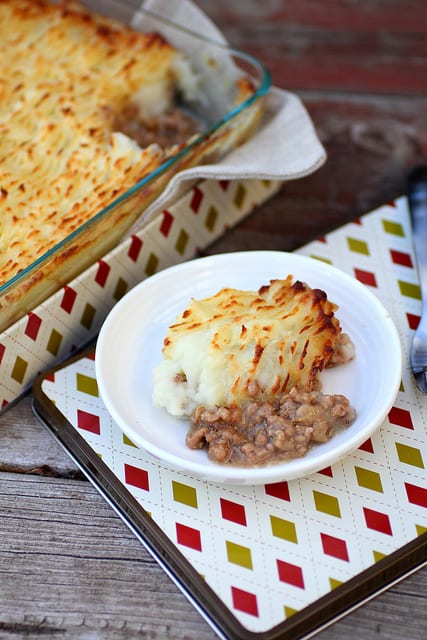 I am not a food artist. I cook food, and then I eat it. Lisa, however, doesn't just cook. Her food looks beautiful and tastes just as good. That's quite a feat. This soup is a traditional Irish favorite and will leave everyone begging for more.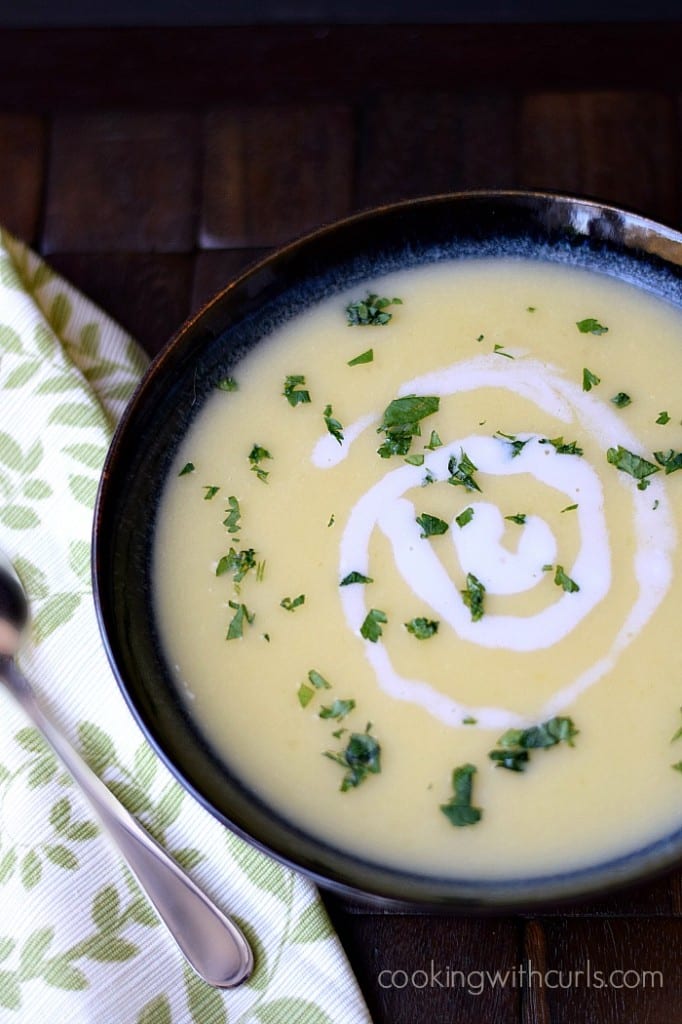 You knew it was coming. Irish Soda Bread. So Irish you can't say it without thinking of green hills and leprechauns. I always thought it was crazy complicated to make, but Katie convinced me otherwise with her fabulous recipe.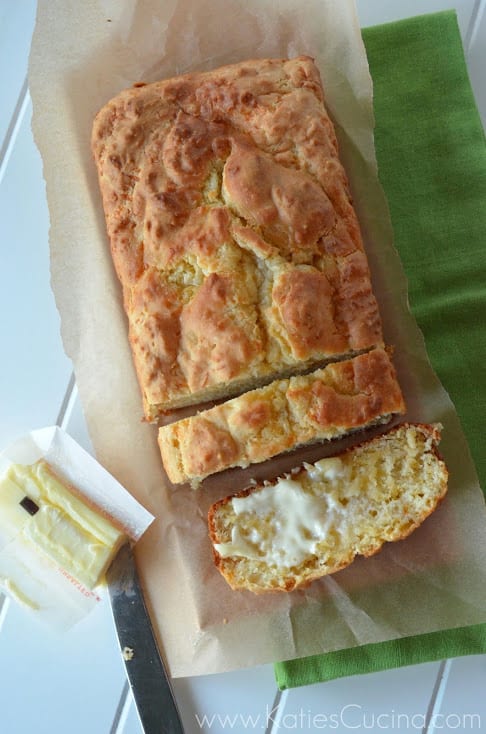 Bailey. Bailey Bailey Bailey. Thank you for your contribution to the happiness of mankind everywhere. Just look at that picture and tell me it doesn't look delicious. Right, you can't. Because it does. And it is! And it's Irish. A perfect St. Patty's Day treat.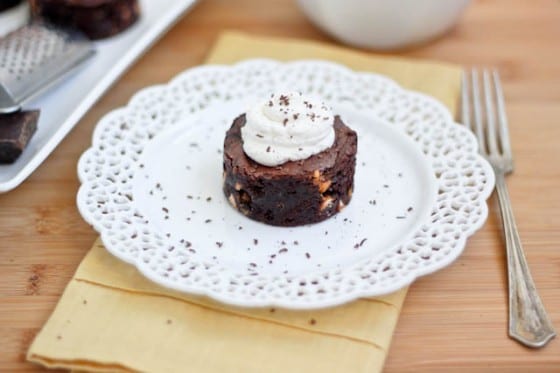 Lemons for Lulu knows where it's at. Brownies. That's where it's at. This recipe made me drool and want them….way more than I should. These are perfect for a holiday party or just for yourself. Your choice.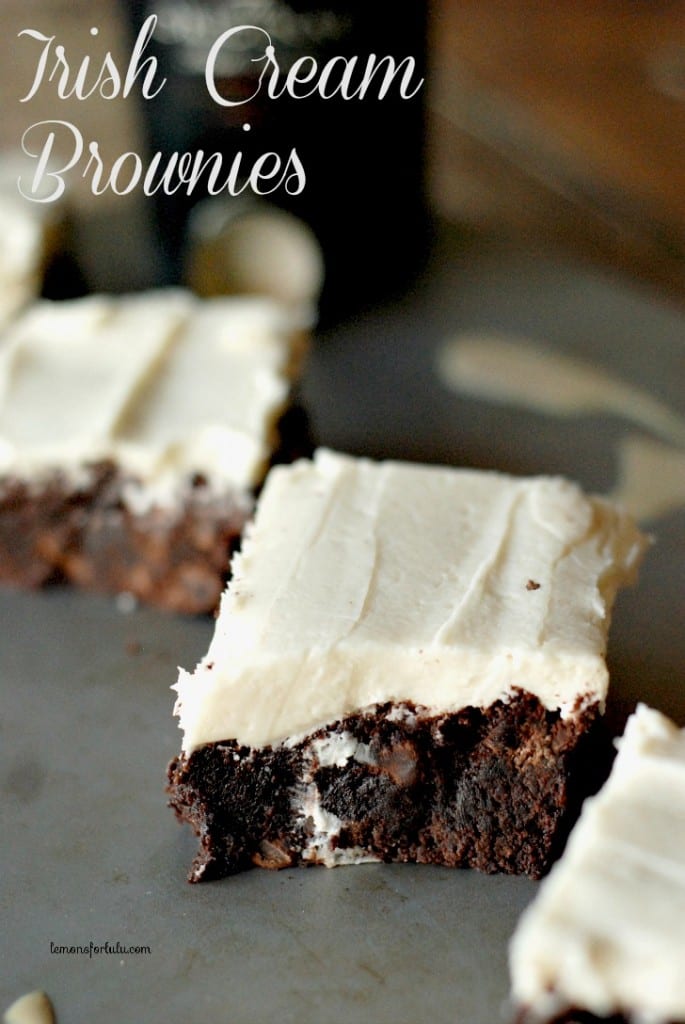 Ireland and potatoes are practically synonymous terms, and Sommer put that into practice with her potato pie recipe. Every ingredient in there made me nod in approval and delight.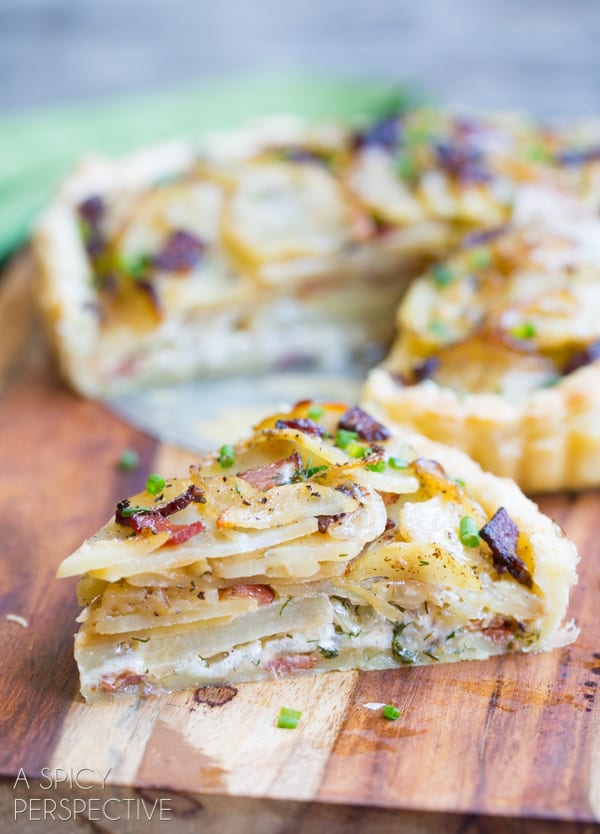 Hope you're ready for some kid-friendly options, because Mellisa put me over the edge in exultations with this Irish Dirt Cake recipe. Literally everyone will enjoy making and eating these yummy treats.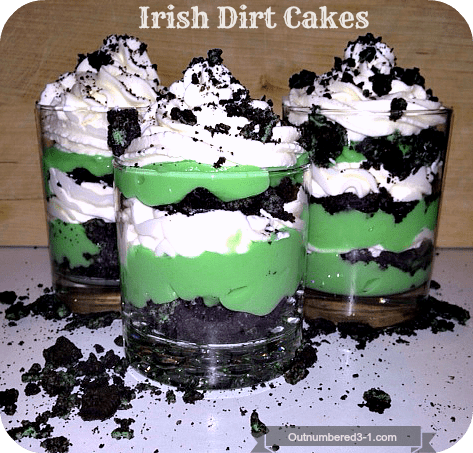 I think the cupcake fad is still ongoing, and Christi takes full advantage of that with these fun green cupcakes. These are perfect for a party or a craft-day. They're also perfect for eating. Always.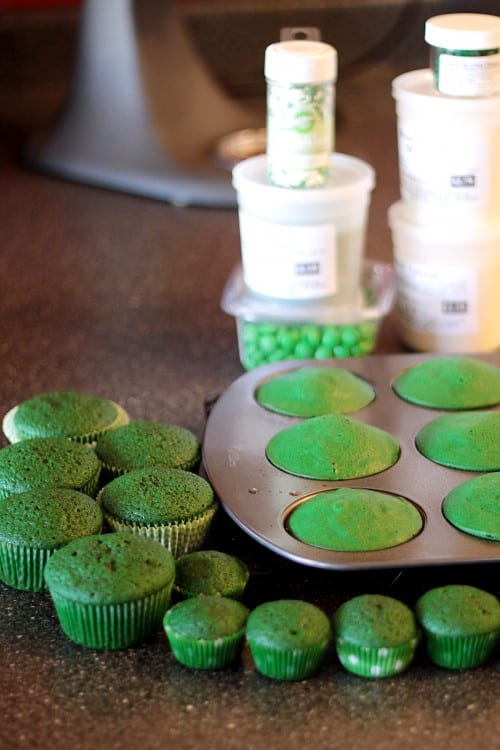 Rueben Sandwhiches are typically associated with Ireland, and Rachel's recipe makes them accessible for anyone to make. These look absolutely amazing.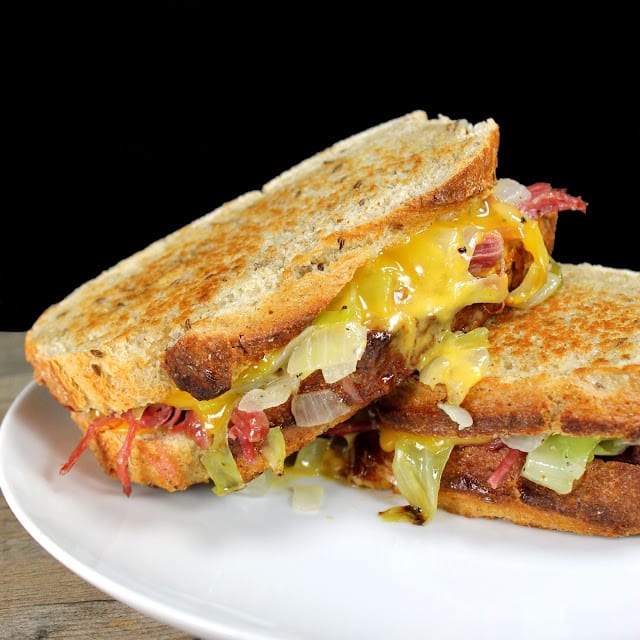 I came across this recipe at Home Is Where The Boat Is and fell in love. I especially adore the little clover cut on top. This is a soup bowl at a whole new level, what a perfect St. Patrick's Day dinner!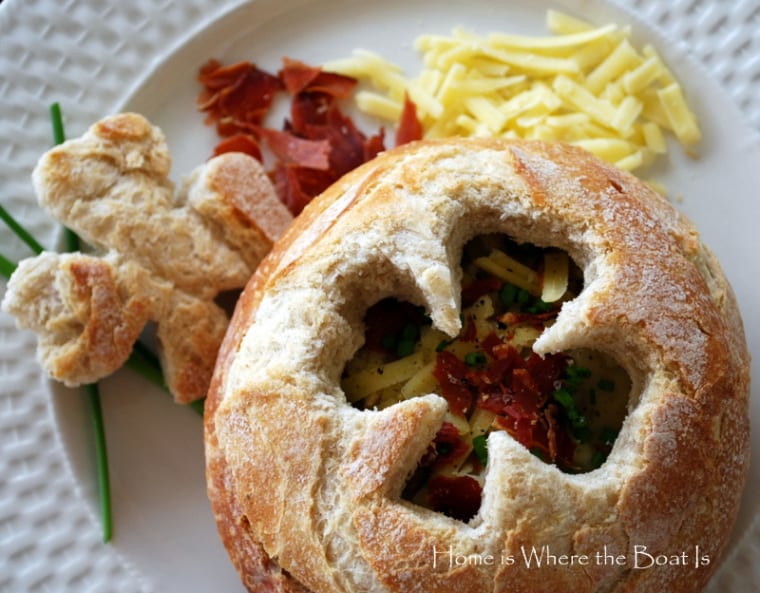 Sugar cookies are a win no matter who you are. Laura spices the tradition up with a clover design and double dipping that looks just magical. I want to make these to share with neighbors for the holiday!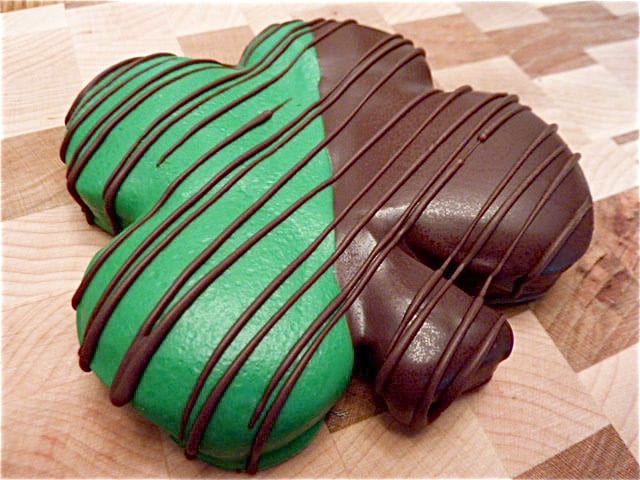 Any Harry Potter fans out there? Remember Pumpkin Pasties? Here's my secret: I didn't know they were a real thing. And then I looked them up and discovered the truth. And LOVED them so much that pasties in general became a favorite for me. Elise fulfilled my wildest dreams with this fun Irish recipe: pastry filled with sumptuous Irish goodness.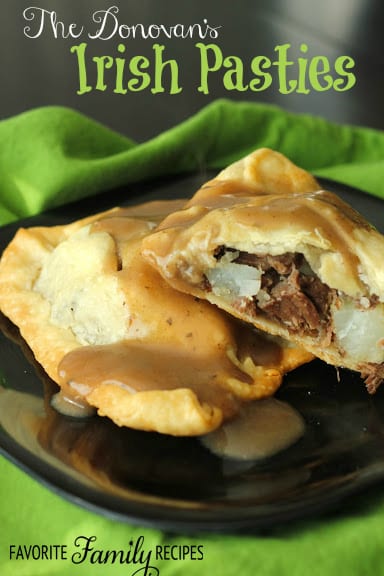 You can never go wrong with bread, right? Themed bread is even better. Sue provides a great guide (very do-able) for woven clover rolls. Love these!