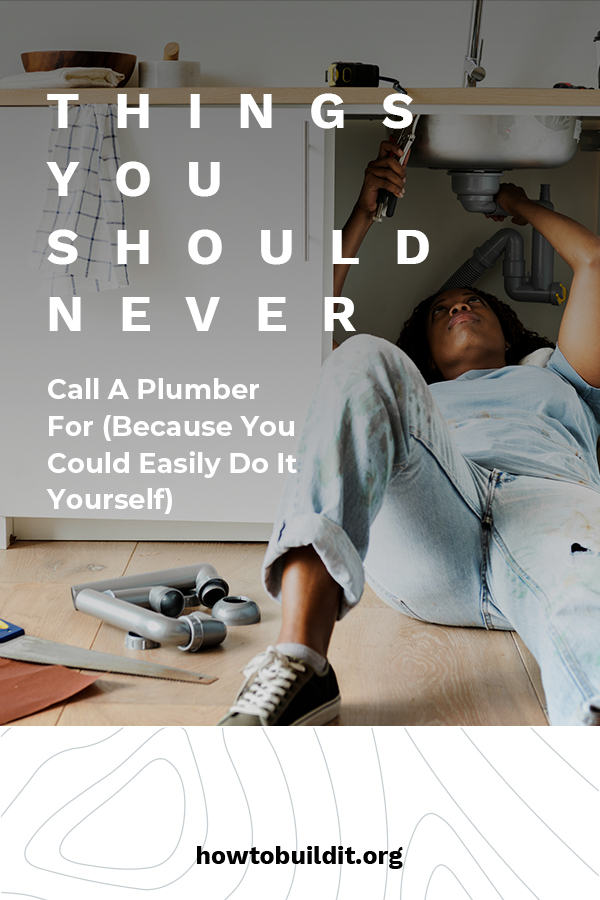 I'm going to admit it, before I got married I wasn't much of a do-it-yourselfer. I lived by the mentality that it was just easier to pay a handyman to do it for you. ESPECIALLY if it was plumbing related. But my husband has taught me a thing or two over the last couple of years, and it's that, believe it or not, it's pretty possible to do simple fixes without the help of a professional. Here are a few things you should never call a plumber for.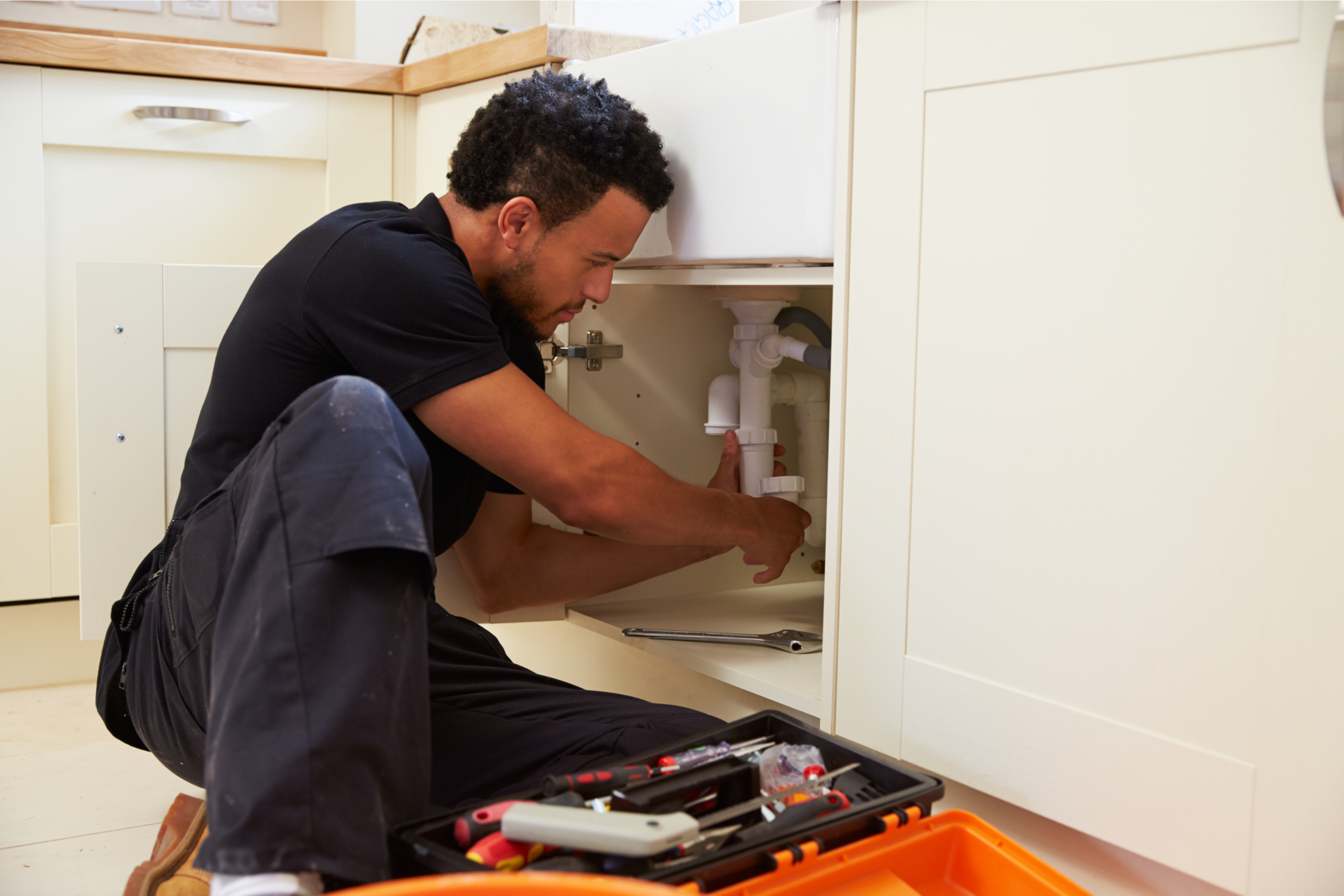 Things You Should Never Call A Plumber For (Because You Could Easily Do It Yourself)
 A Loose Toilet Handle
If your toilet handle will move downward but won't actually "flush" it just means that the flap valve needs to be replaced. A plumber will cost you over $100 for the fix, but you can easily do the job yourself with a $4 part from the hardware store.
A Leaky Faucet
A majority of leaky faucets can be fixed with an hour of your time and some commonly found household tools. Begin by disassembling your faucet, taking pictures or writing down what you did so that you remember how to put everything back together. This handy post will walk you through the
entire process.
A Leaky Hot Water Heater
An out-of-commission water heater can really throw a wrench in your entire day. Fortunately, you can fix yours at home. Many leaks are caused by faults in the temperature and pressure-relief system and can be solved by using a simple cap. Just make sure that you drain the tank before starting on this DIY project!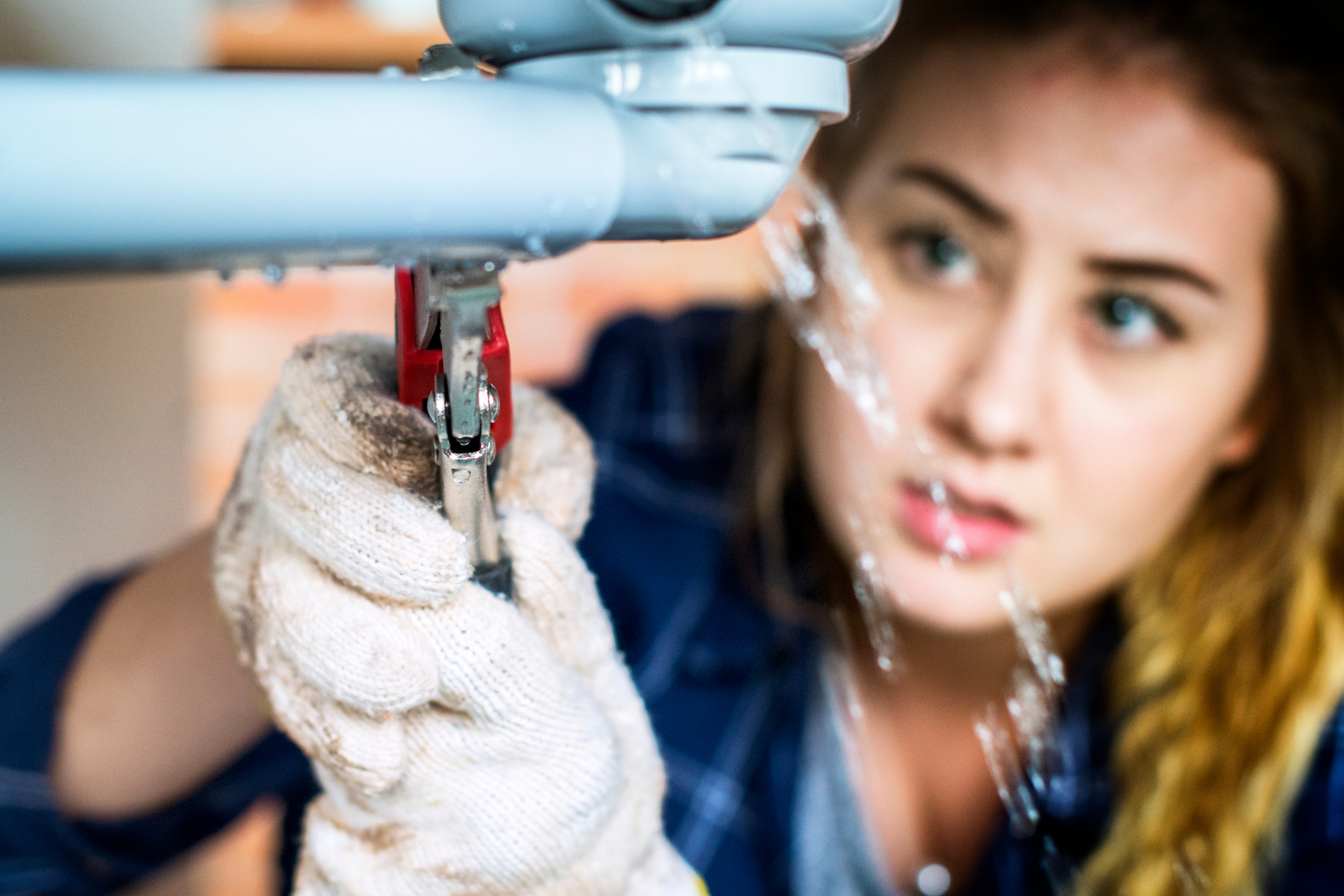 A Clogged Drain
Got a slow-moving drain? It's likely because of a buildup of hair and other gunk in the drain. And if you live with someone who has long hair, this can get to be a big problem and fast! Instead of calling a plumber, you can remove the clog yourself with one of 
these tools
. It's only $9 for a pack of three.
A Running Toilet
If your toilet is running, it might not be a sign of a larger problem. Rather, it could be that the handle is sticking and can be fixed with a little lubricant. But if that doesn't work, 
this tutorial
 will help you to figure out what exactly the issue is.
A New Garbage Disposal
It's actually relatively simple to replace a garbage disposal in your own home. Often, all that you need are the right parts for the job! Follow
this tutorial
of mine to have your old garbage disposal swapped out in seconds. It's one of the easiest DIY projects that there is.