I'm not going to lie. Though I love the season of fall, I don't exactly love cleaning up leaves in my gutters or elsewhere around my house. It's just one of those projects that seems impossible to get on top of! You finish cleaning it up one day, and before you know it another leaf falls. But whether you like it or not, cleaning up your leaves is something that you absolutely must do every year. No matter where you forget about them, it can cause damage if you forget about them!
"LEAF" These For Later And You Will Regret It
Your Gutters
Of course, this would be number one on the list! Cleaning out your gutters before the first big winter snow or rainstorm is absolutely crucial, for when the storm hits you could have waterlogged gutters. Undoubtedly, waterlogged gutters can cause severe damage around your house throughout the winter, so make sure you get onto the roof to get them cleaned. Fortunately, they make a specialized tool for the job that is pretty easy to use! Check out my favorite gutter cleaning tool from Amazon.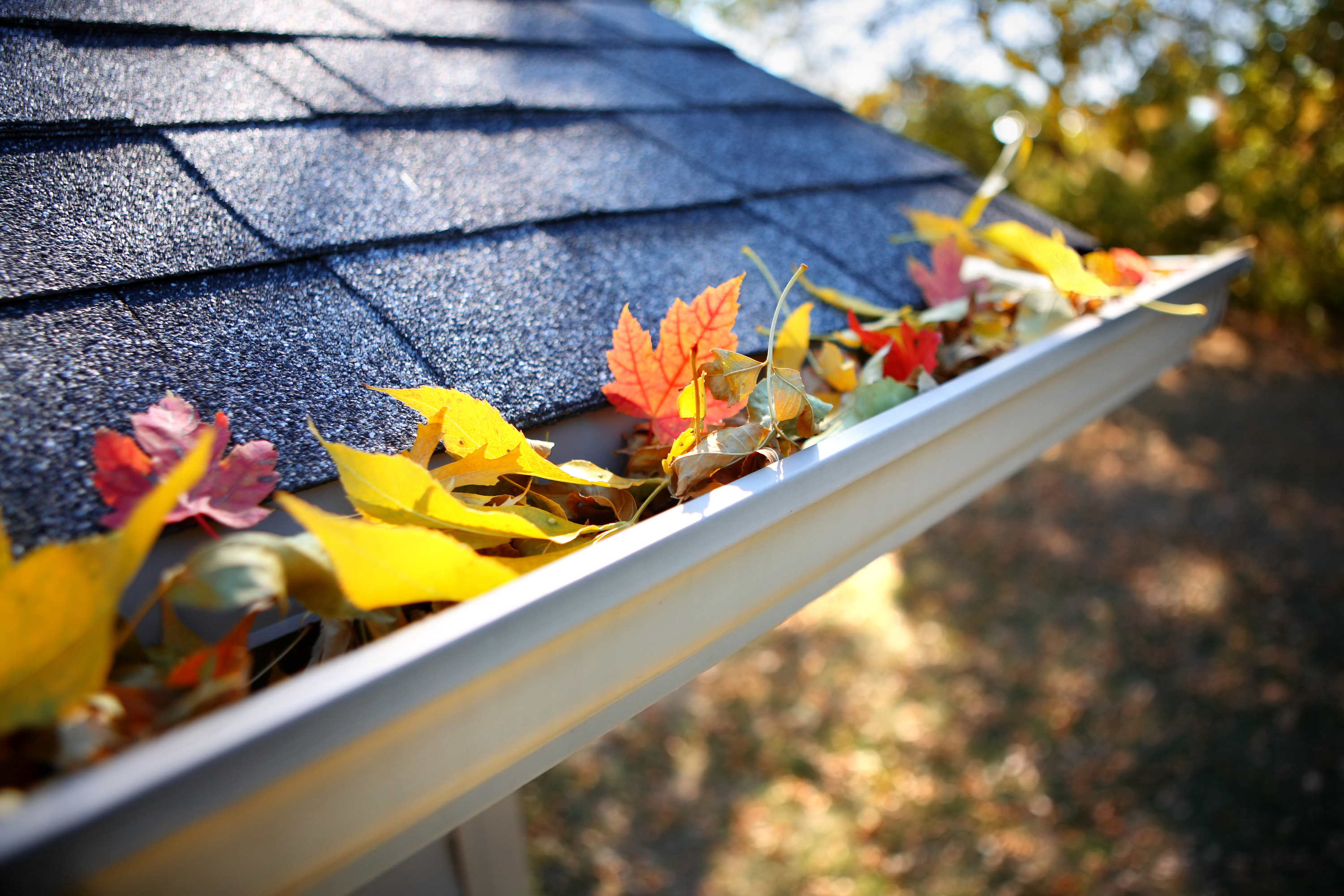 Your Garden
While leaving a thin layer of leaves can provide good compost and protection for shrubs and perennials throughout the winter, too many leaves could harbor pests and other nasty insects that could be damaging to your plant come spring. No one wants to deal with that! Make it a point to regularly clean up your garden as the leaves fall throughout the fall season, leaving only a thin layer in the areas that need it most before you hang up your landscaping tools for the year. Some gardeners even like to chop up their leaves before sprinkling it around plants or in their compost pile. Not only does this look better, but it is way easier to break down this way.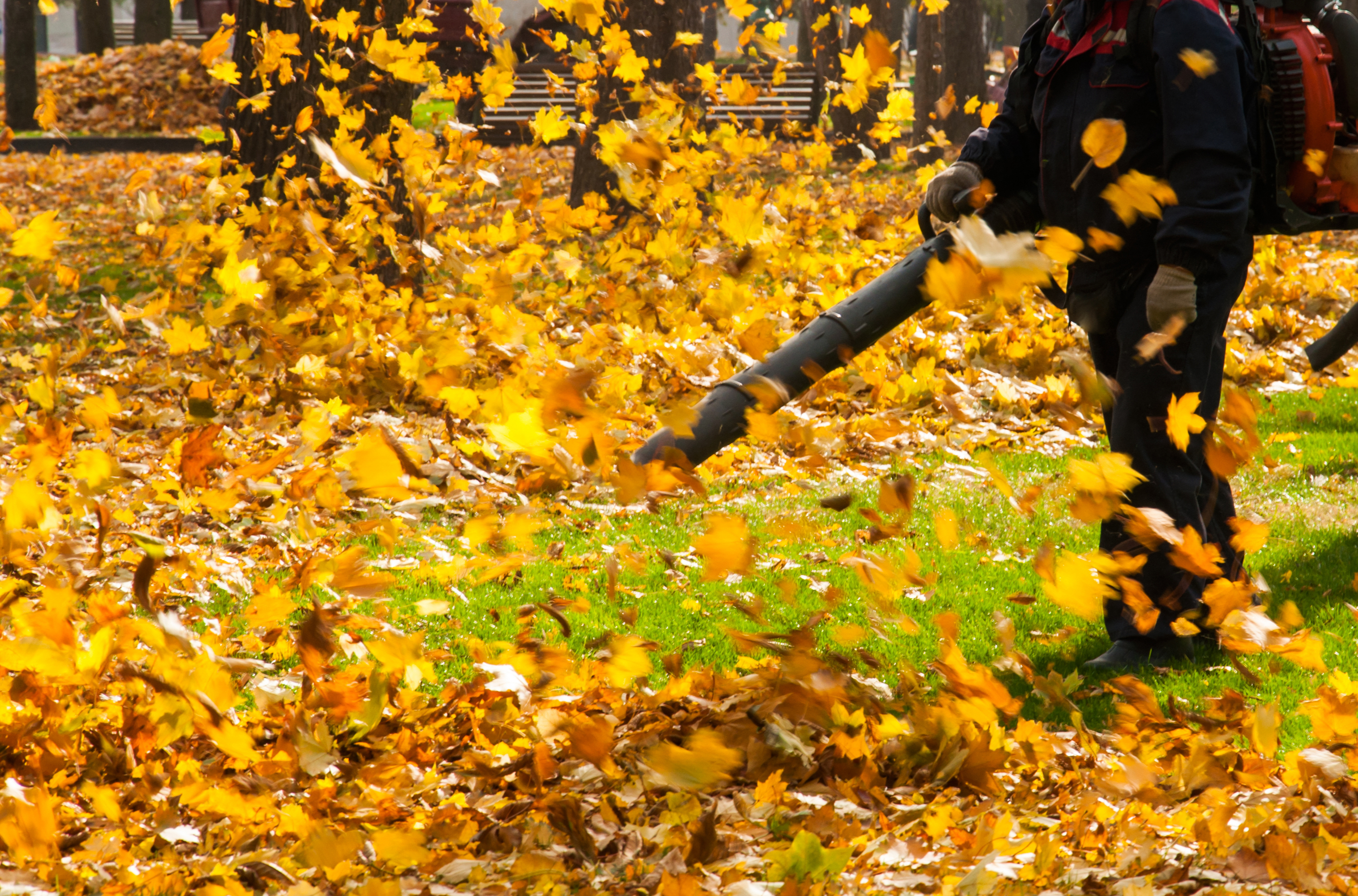 How To Easily Remove Leaves From Large Areas
Removing leaves from large areas can be tricky, time-consuming, and exhausting. No wonder no one likes to do it! If you're looking for an easy way to remove leaves from large areas of your yard, simply mow them up! You don't need to worry about raking beforehand, simply cruise over the leaves with your mover and dispose of what you don't use as plant protection into the garbage. If you'd rather not use the lawnmower (if you mowed recently, this could damage grass) a leaf blower has always made the job much easier for me.