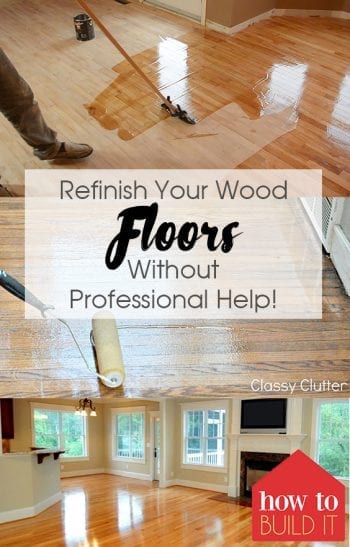 Sometimes instead of completely replacing the old wood floors in your home, all they need is a little TLC. You can refinish your wood floors all on your own to save time, money, and the huge hassle of ripping them up.
If you're removing carpet, look here for easy instructions to do it yourself.
You'll first have to prep the existing wood floors. This involves some heavy duty sanding and clean up. Rent a large floor sander from your local hardware store to save on time. Use a hand held sander to get the edges near the walls.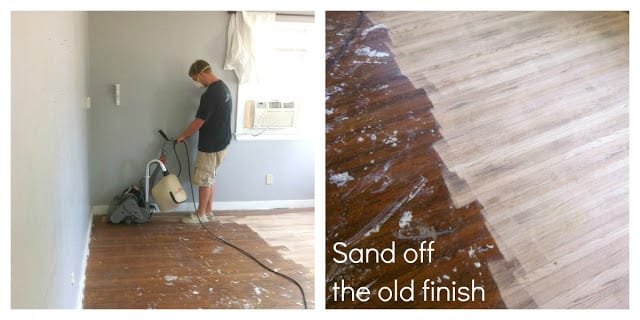 Examine door jams and baseboards for any paint or caulking that's on the wood floors. Remove this for a better final finish.
Once your floors are fully prepped, you'll use a wood stain to recolor them (here's my favorite)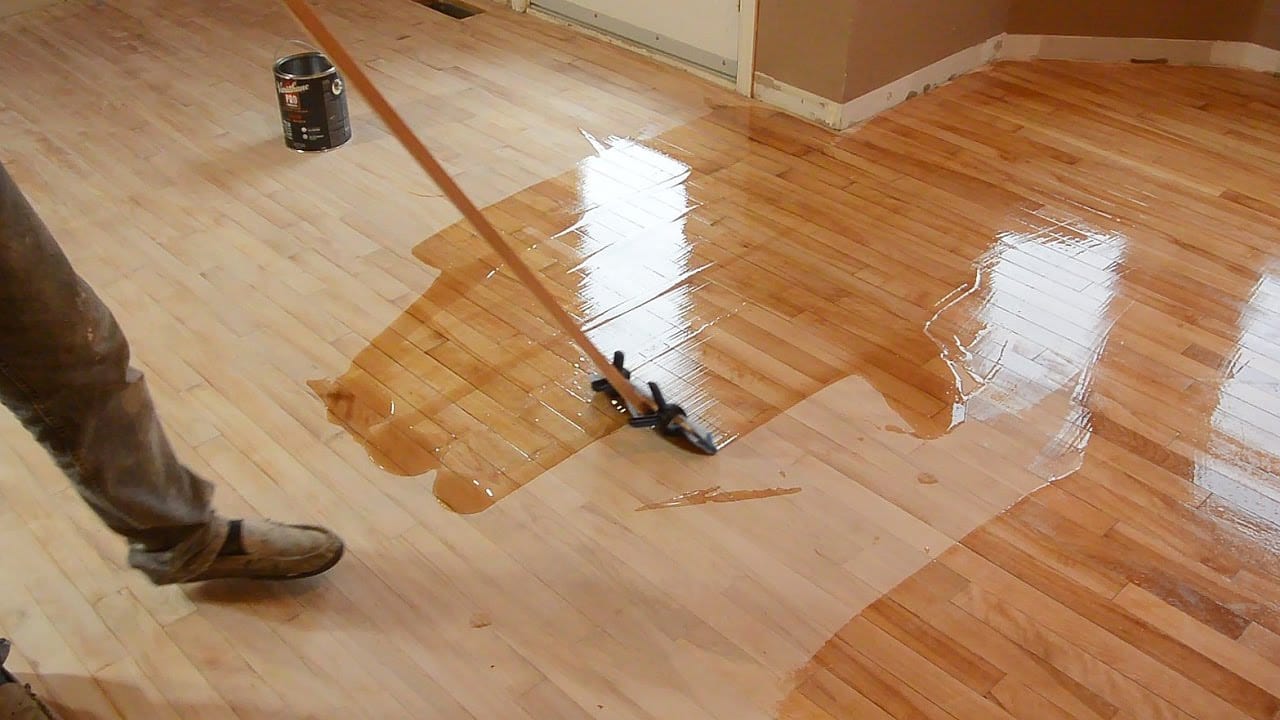 Wearing gloves, apply the stain to the floor with a dry rag. Dip the rag into the bucket of stain, rub it into the wood grain. Wipe away excess with a separate rag.
Allow the each layer of stain to dry completely. Apply more coats as needed.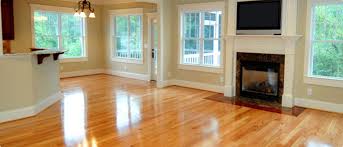 Once you're done staining the floor, use a roller to apply a polyurethane seal over the top of the floor.