A fresh coat of paint is one of the easiest ways to liven up even the ugliest of living spaces! But for some, the thought of painting an entire room, wall, or house might sound a little intimidating. I get it! Painting can be scary. But it doesn't need to be. Check out my list of the best professional painting tips around.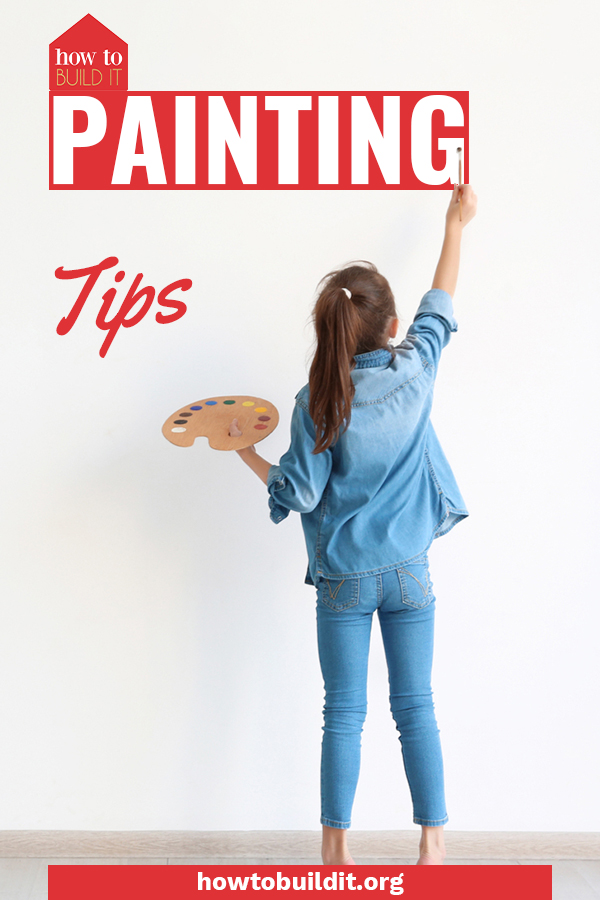 Painting Tips For Beginners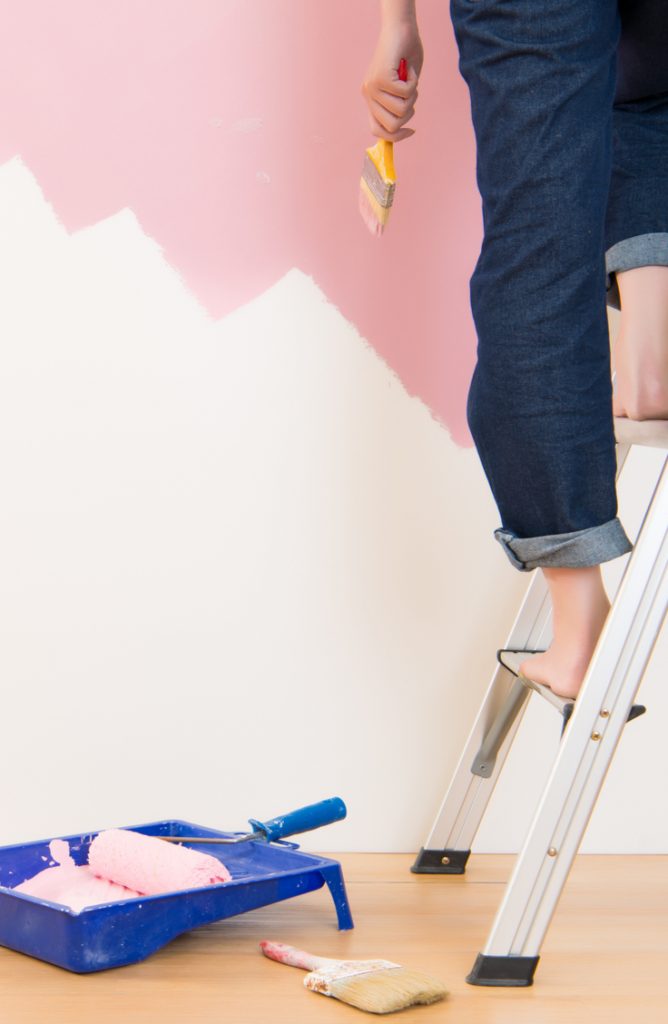 Get A Perfect Line
Looking to get a perfect line on the first try painting? You can do so EASILY. Just check out this article of mine for more!
Alternatively, you can use caulk to paint a clean line between the ceiling and the wall. You'll wonder what you ever did before. Learn how I did it here.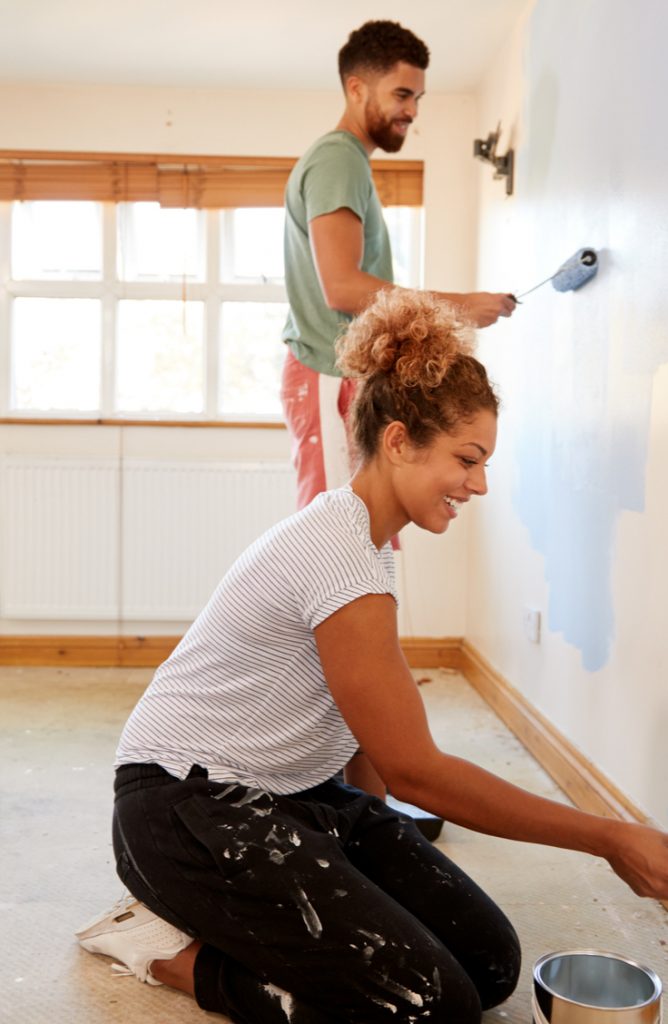 Painting Tips: Tricks
Paint Behind A Toilet
Use this article of mine to paint cleanly behind a toilet without having to disassemble (or move) anything. I love easy painting tricks like these!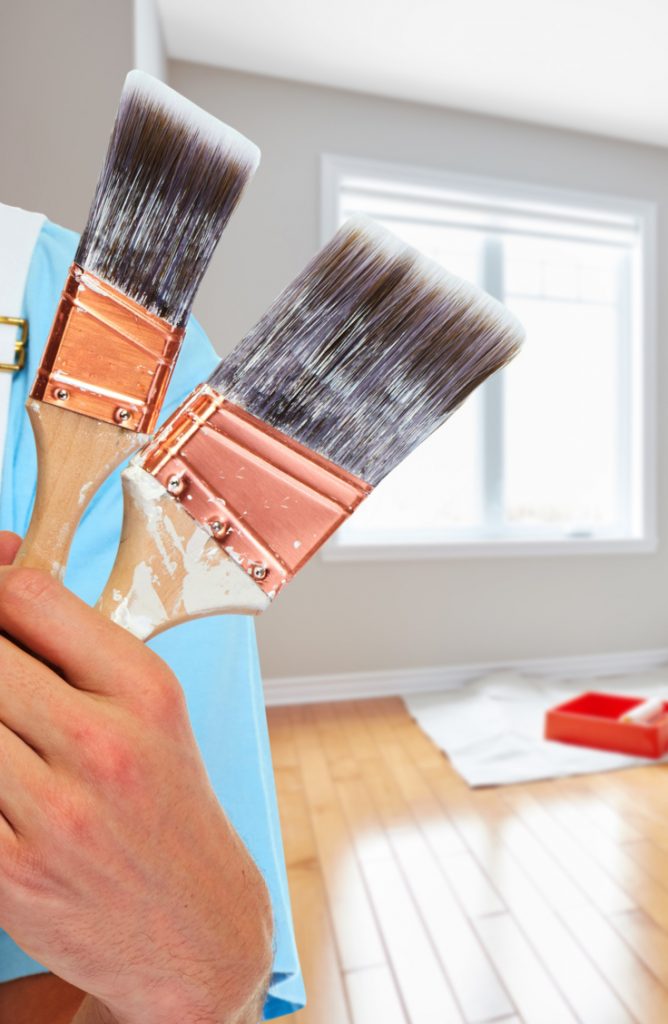 Spray Paint Anything
If your finger gets tired while working on big spray paint projects, this trick will save you sore thumbs. Learn more about it here.
Painting Tips: How To
Paint Like A Pro
This list of painting tips will help you cover any surface in no time at all. Plus, there are tips that will help you fix holes in your wall and more!
Painting Tips: Essentials
Prep Coat Tricks
A good prep coat is everything. Make sure that the wall is prepped well so that your project turns out just as good as you may have imagined. Prep your wall with these tips and tricks. This is an essential painting tip for your walls!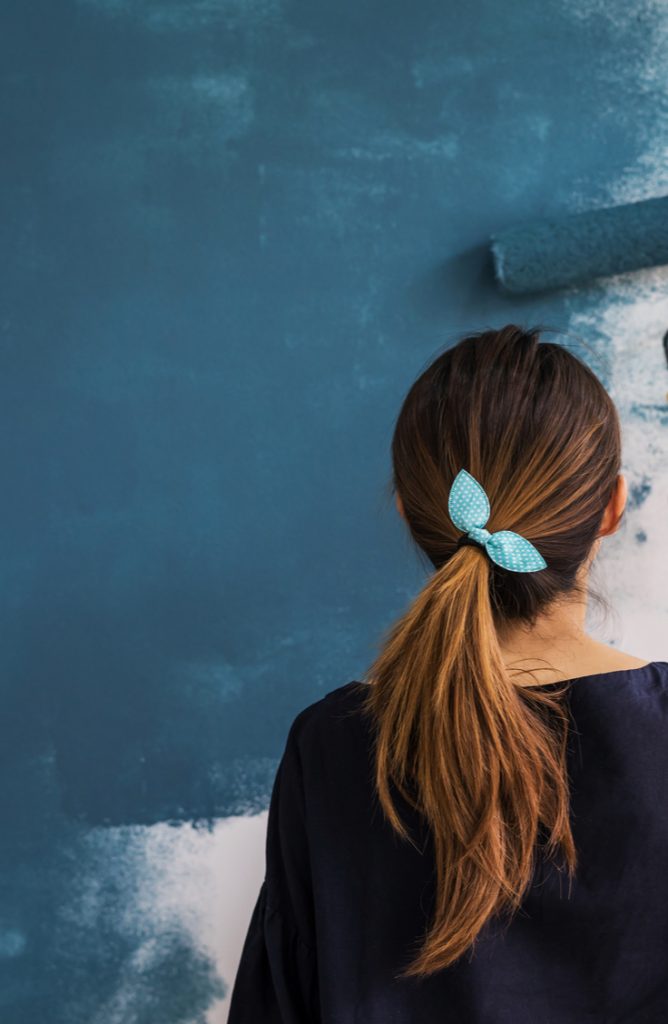 Essential Painting Tools
Of course, you'll need the best essential painting tools to get the job done! You can find almost everything on my list for under $30. Check it out here.
Painting Tips: Ceilings
Painting your ceiling can be tricky. To best do so, I recommend starting by taping off your walls, and putting a drop cloth down on the floor. Use a large paint roller to cover the most surface area when painting your ceiling, and work in small sections to best get the job done.