When the days feel dark and depressing, I like to spruce up my mood (and my house!) with a few fun wood projects. All you need for some great DIY fun is a couple of wood projects for the home. Find my favorites below.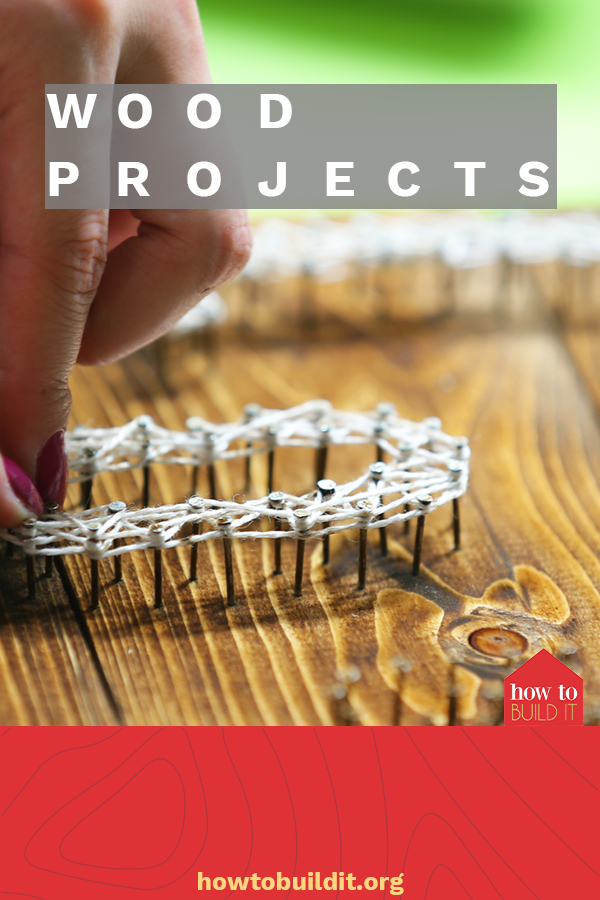 Wood Projects: DIY
Did you know that it is incredibly easy to make your own headboard out of scrap wood? It's true. Whether you use scrap pallets or scrap 2x4s, you will only need a few of them to get the job done. Even better, it costs about $6 to make. Find the full tutorial from The Rehab Life on YouTube.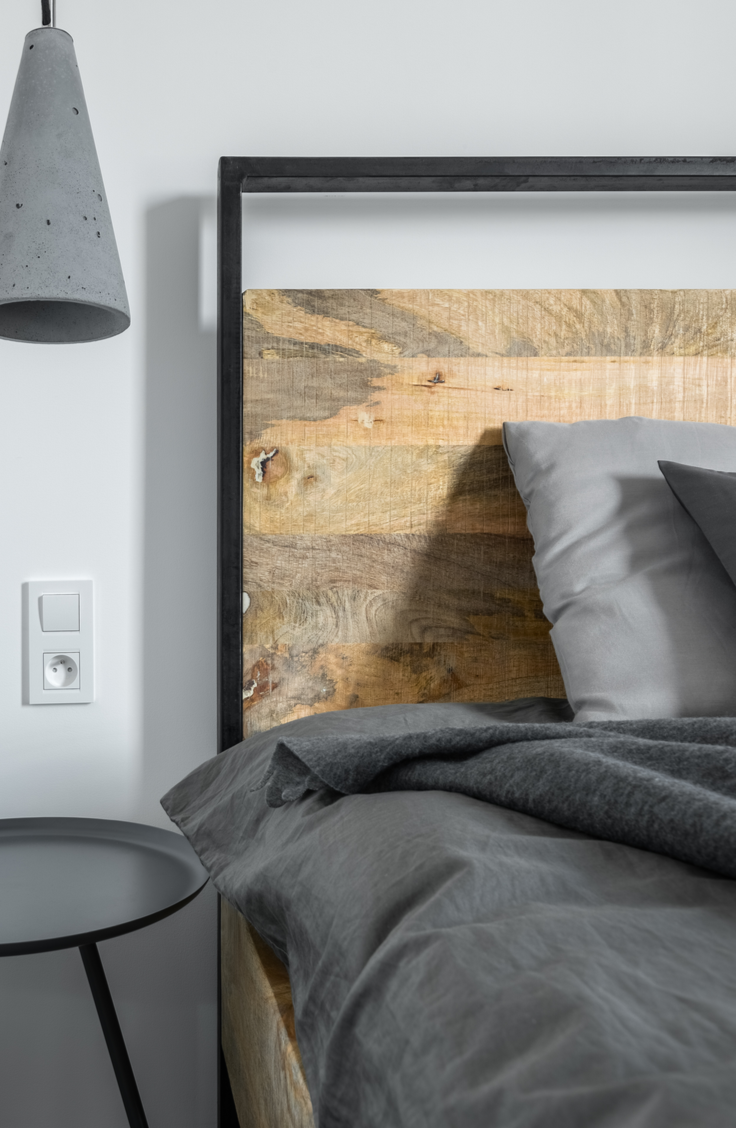 Wood Projects: Small
Speaking of scrap wood, did you know that you can do just about anything with them? It's true. One of my favorite projects for a rainy day is to make a set of wooden blocks out of various scrap woods. Simply cut your wood in various shapes and sizes and outfit them with different colors of paint or other stencils. I don't know about you, but I could spend hours playing with them. This is a great wood project for kids, too. Don't be afraid to get them involved in your creativity.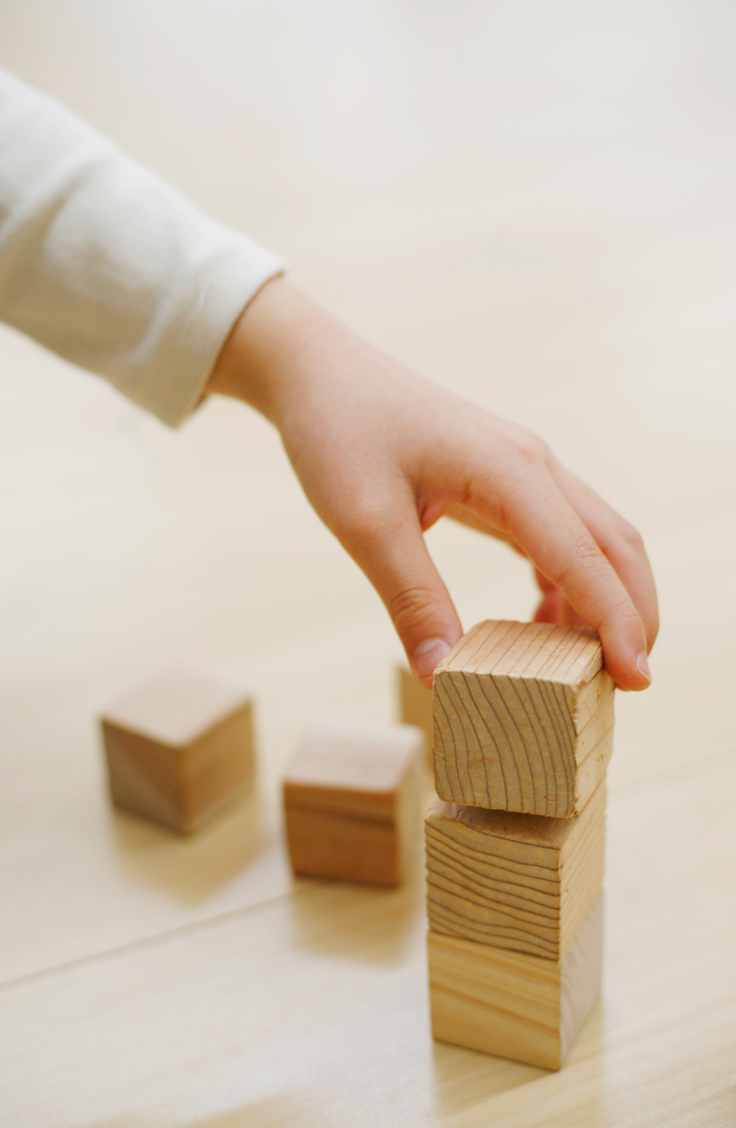 Barn wood Projects
I love a good project made from barn wood. I can't get enough of the rustic vibe! This project is a little bit more intense than the others on this list, but you can actually use pieces of barn wood as a backdrop in a kitchen or bathroom. Seriously. Use this tutorial of mine for a pallet wall to make this at home, just swap the pallet pieces for some barn wood.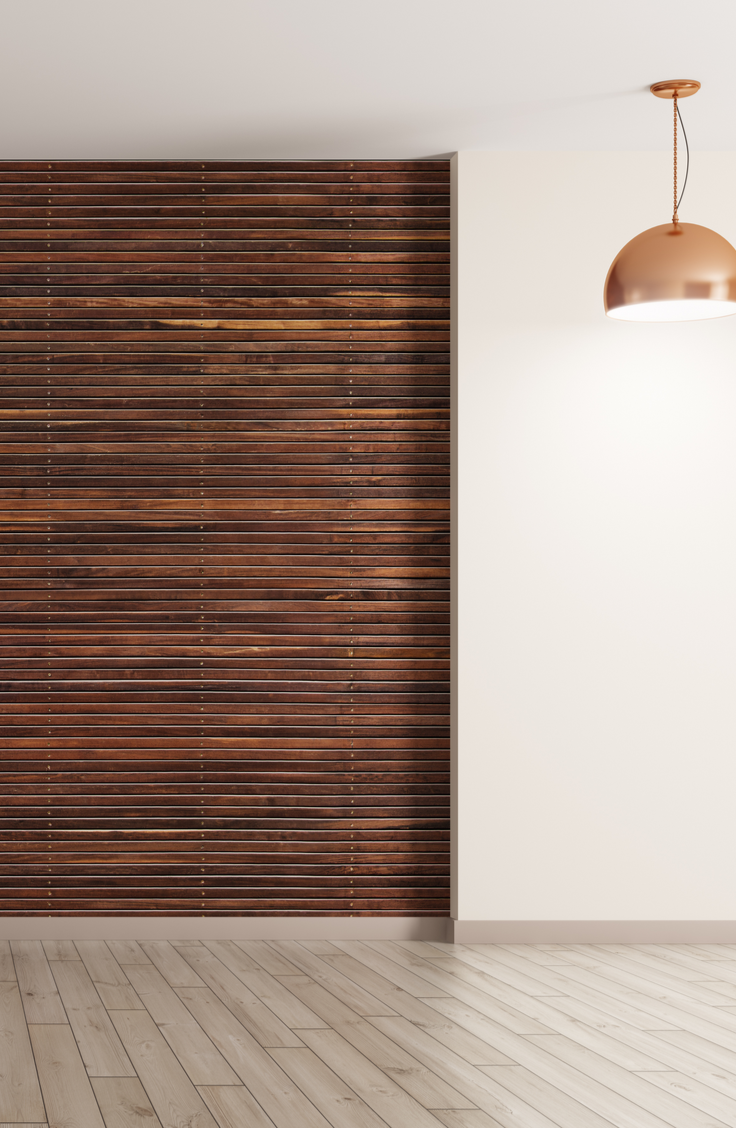 Wood Projects: Reclaimed
Do you have an old door, a large panel of reclaimed wood, or something similar? Turn it into a totally rad desk, or table, by sanding the edges and covering the surface in a clear coat of epoxy. Pick up a set of table legs from IKEA and voila, you've got yourself a brand new desk.
Wood Projects For Beginners
Sometimes, it can be REALLY overwhelming to start crafting with wood, especially if you don't have much prior experience. Fortunately, there are tons of great wood projects that are absolutely IDEAL for beginners. For example, you could make a wooden shelving unit. You'll need some hardware to hang, but aside from that, you just need to cut it to your specifications and give the edges a little sanding. I don't know about you, but I think this sounds great for beginners! This is great for home decor.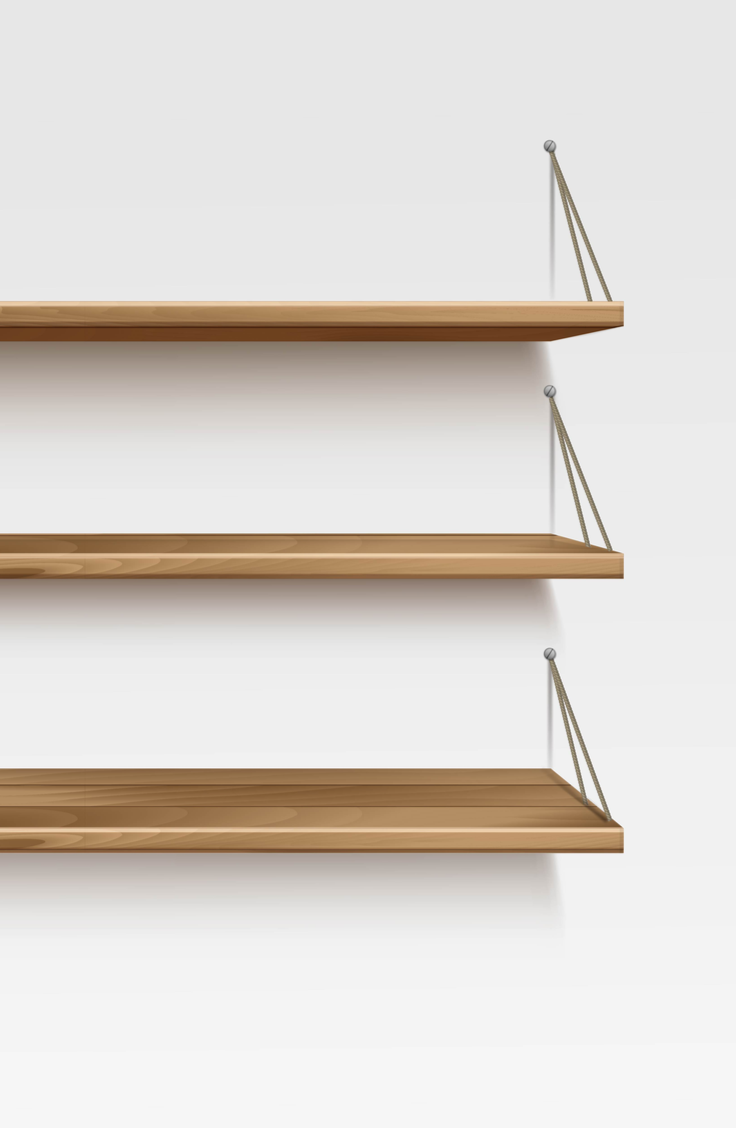 Wood Projects For Kids
If the kiddos want to get in on the fun, try making a nail art craft with a stencil. Of course, they might need help with the nailing part of things, but that's where you come in. After the nails have been placed, use string to complete the look. You can find the full tutorial at How We Learn.
Wood Projects: Easy
For an easy woodworking project that you will get a ton of usage from, try making your own iPad rack for the kitchen. This will give you someplace to put your tablet when cooking so you can watch a show or follow a recipe. It's one of the handiest (and easiest) DIY projects on this list. One time, these were my neighborhood Christmas gifts! Tutorial from Instructables.