Since we are spending so much time indoors these days, my husband and I thought it would be a great time to finally upgrade our kitchen. And we put together a list of fast kitchen upgrades that you can do all by yourself. Keep reading below to check them out (and find the tutorials!).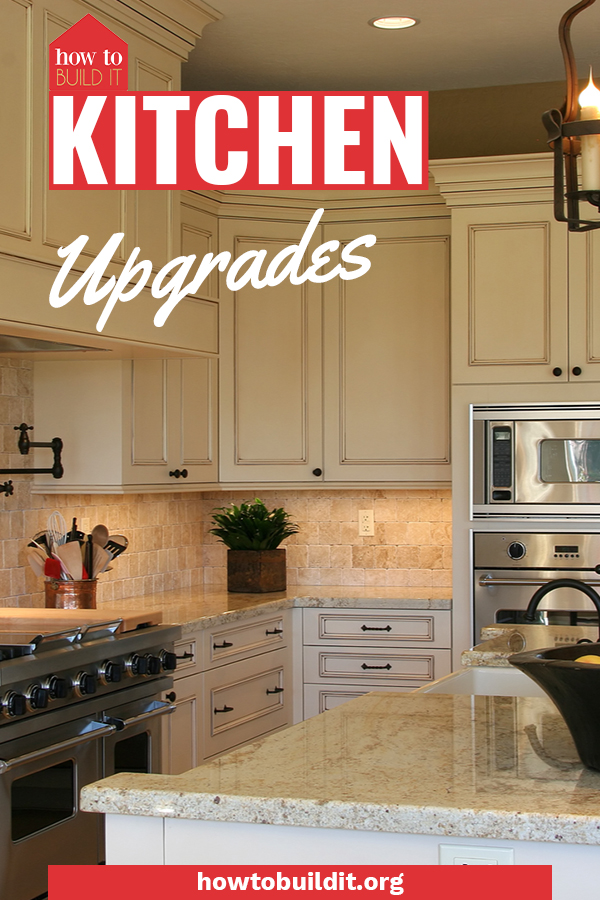 Kitchen Upgrades: On A Budget
Painted Kitchen Cabinets
If you have kitchen cabinets that have seen better days, you could upgrade them easily with the help of a little paint. All you need to do is give your kitchen cabinets a good sanding before painting and you will have a totally revolutionized kitchen. This tutorial of mine should help you figure out how to do it.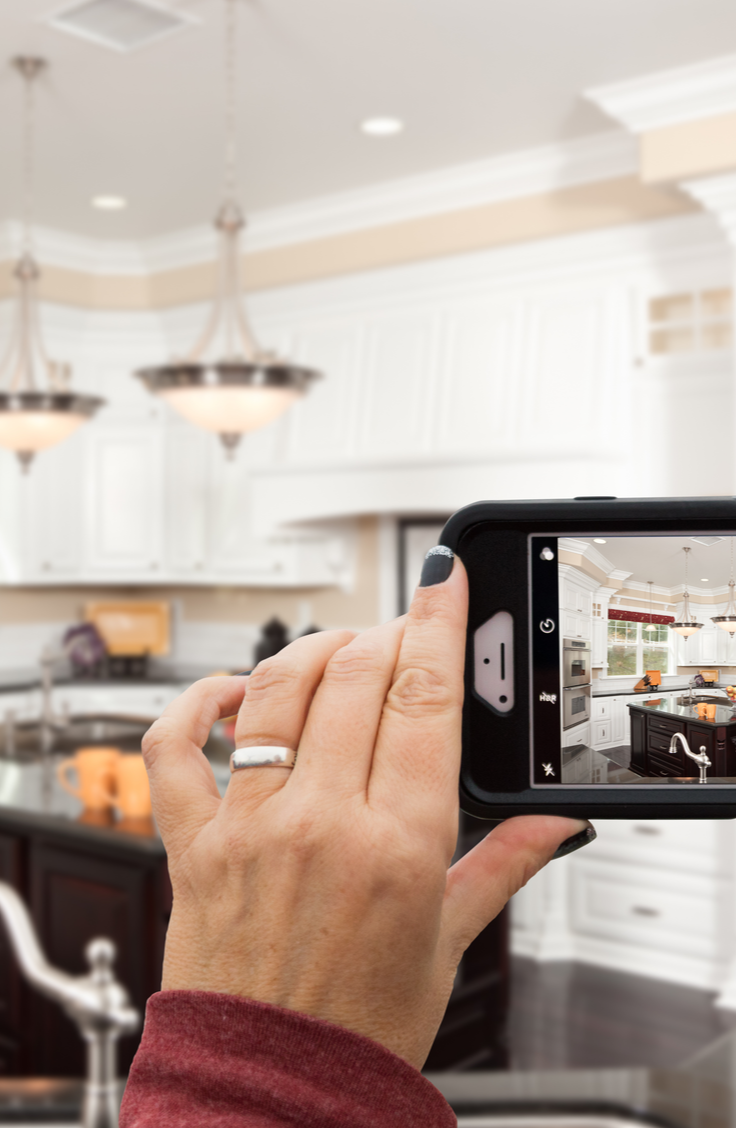 Painted Kitchen Tile
If you have tiled countertops, backsplashes, or flooring, that you just don't seem to love anymore, you can redo the tile with NO demo or grouting work. All you need is the correct kind of paint, a super fabulous stencil and a few days of your weekend. Learn how to paint your own tile with the help of this tutorial.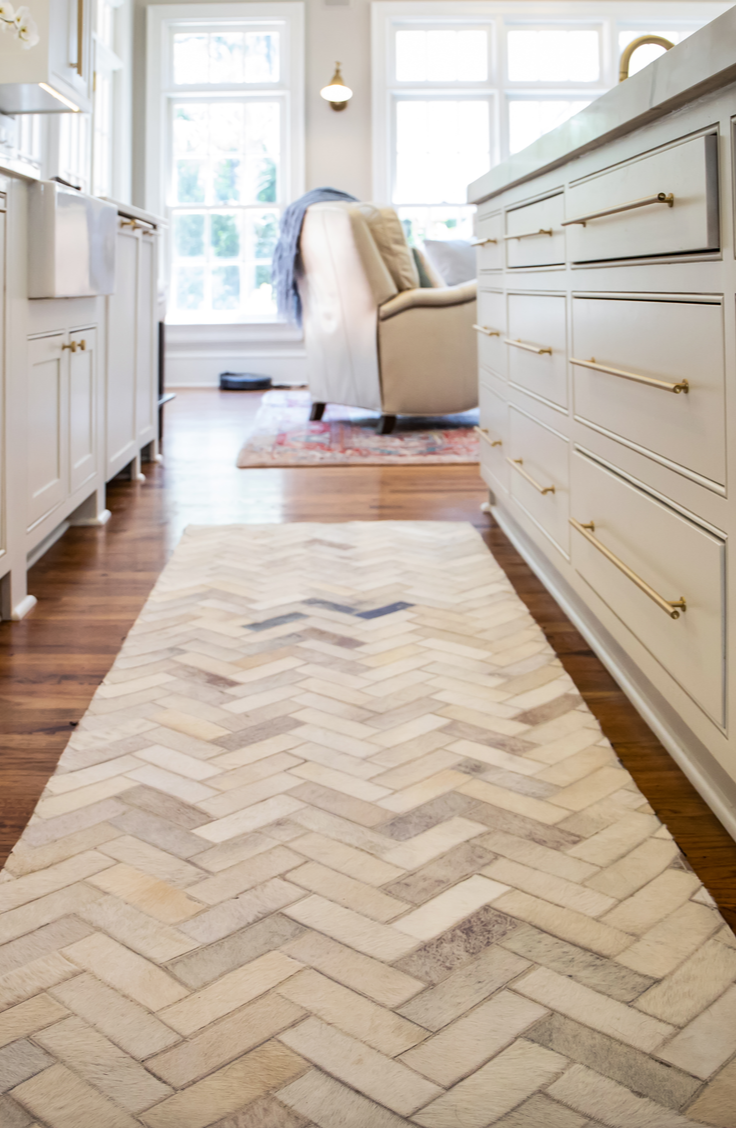 Total Kitchen Remodel (Under $160!)
$160 goes a long way. Check out this post of mine to see how I remodeled my kitchen for under $160. Pssst…this method is going to require that you paint..A LOT. But paint is one of the most inexpensive items at the hardware store. Best to just use what you've got, right?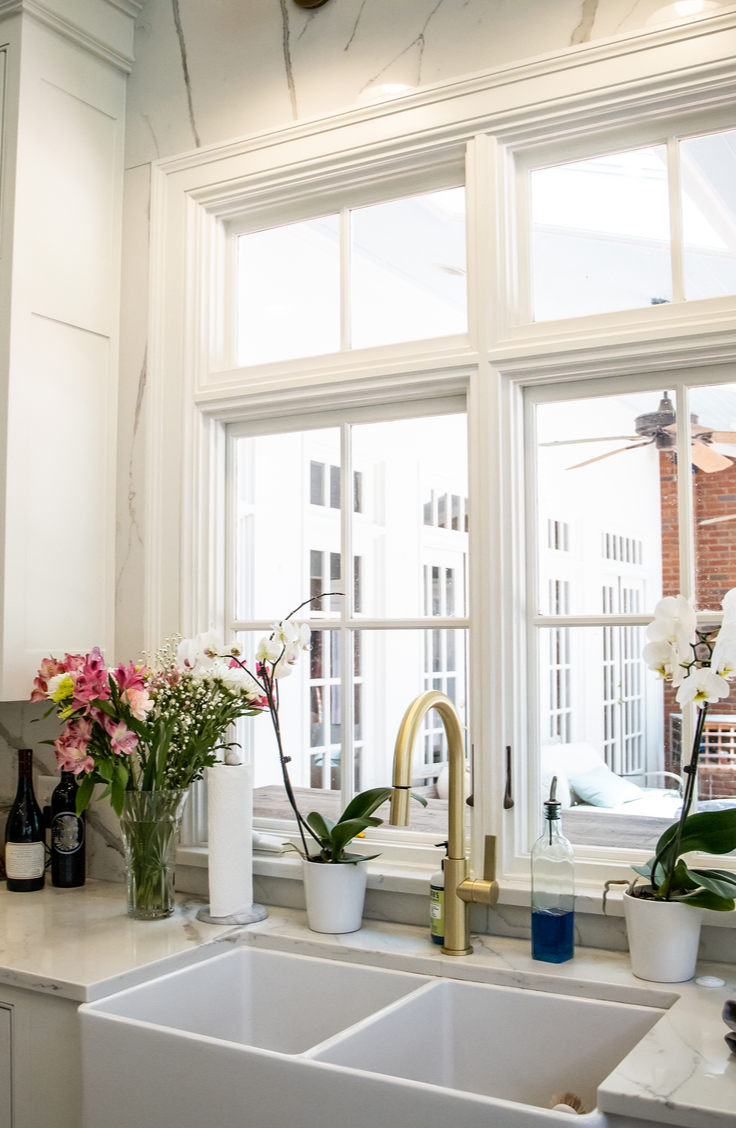 Kitchen Upgrades: DIY
Install Your Own Backsplash
Installing a backsplash is a great way to make your kitchen look just a little more high-end. Whether you use peel and stick tile, or if you paint one on yourself, a backsplash does wonders for brightening things up. Use this tutorial of mine for more.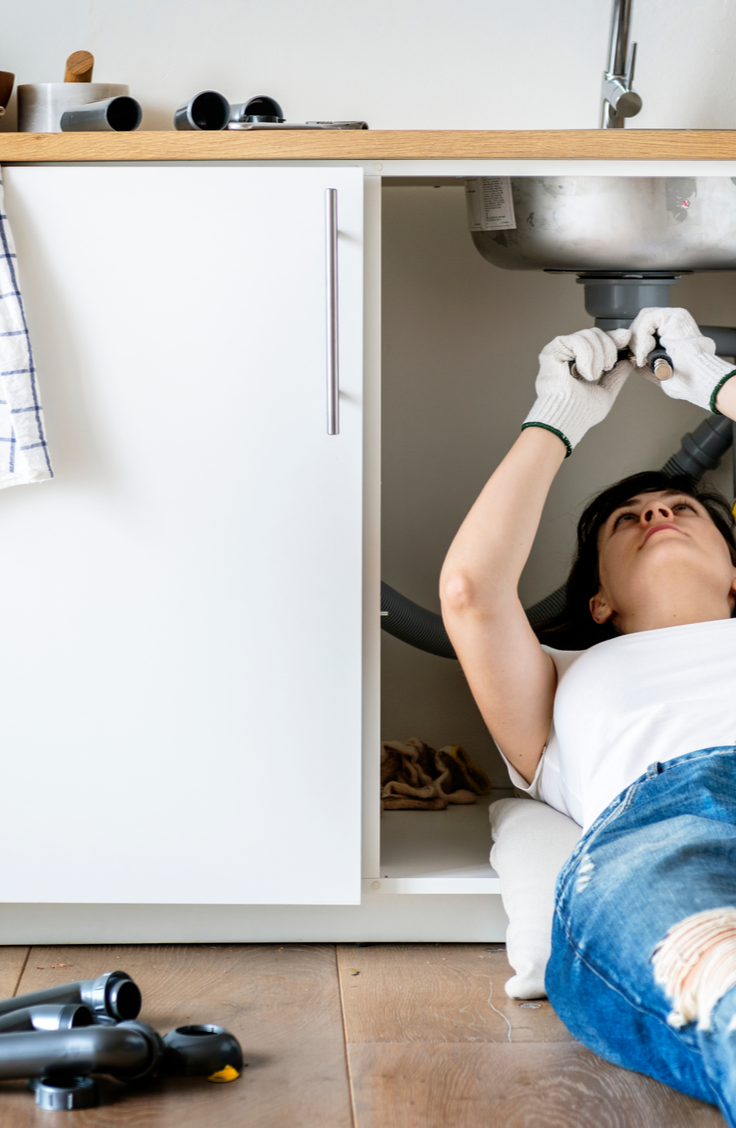 Farmhouse Kitchen Table
Build yourself a brand new kitchen table using scrap wood and this easy tutorial. You can have this new table built in virtually no time at all! And even better, it costs less than $100 to make. It would be so much fun to gather with your family around a brand new kitchen table. I know that I would love something just like this!
Kitchen Upgrades: Ideas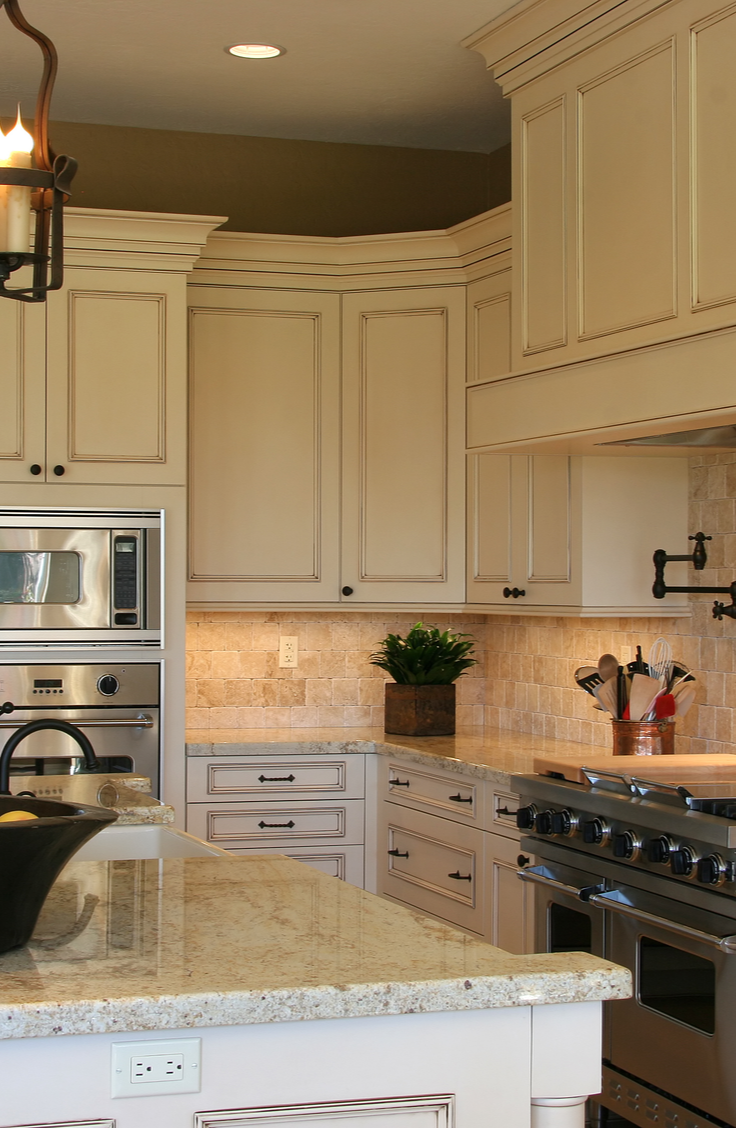 Remodel It All
If two days is all that you have available to commit to a DIY project, why not remodel everything that you can? Check out this post of mine to learn how to prioritize your kitchen upgrades when you only have 48 hours to DIY.