If you spend a lot of time at home in your backyard, and a lot of us do, you might want to revamp it a little with a few easy backyard projects for this summer. But don't be intimidated by the word "projects," they're really actually very easy to DIY them yourself.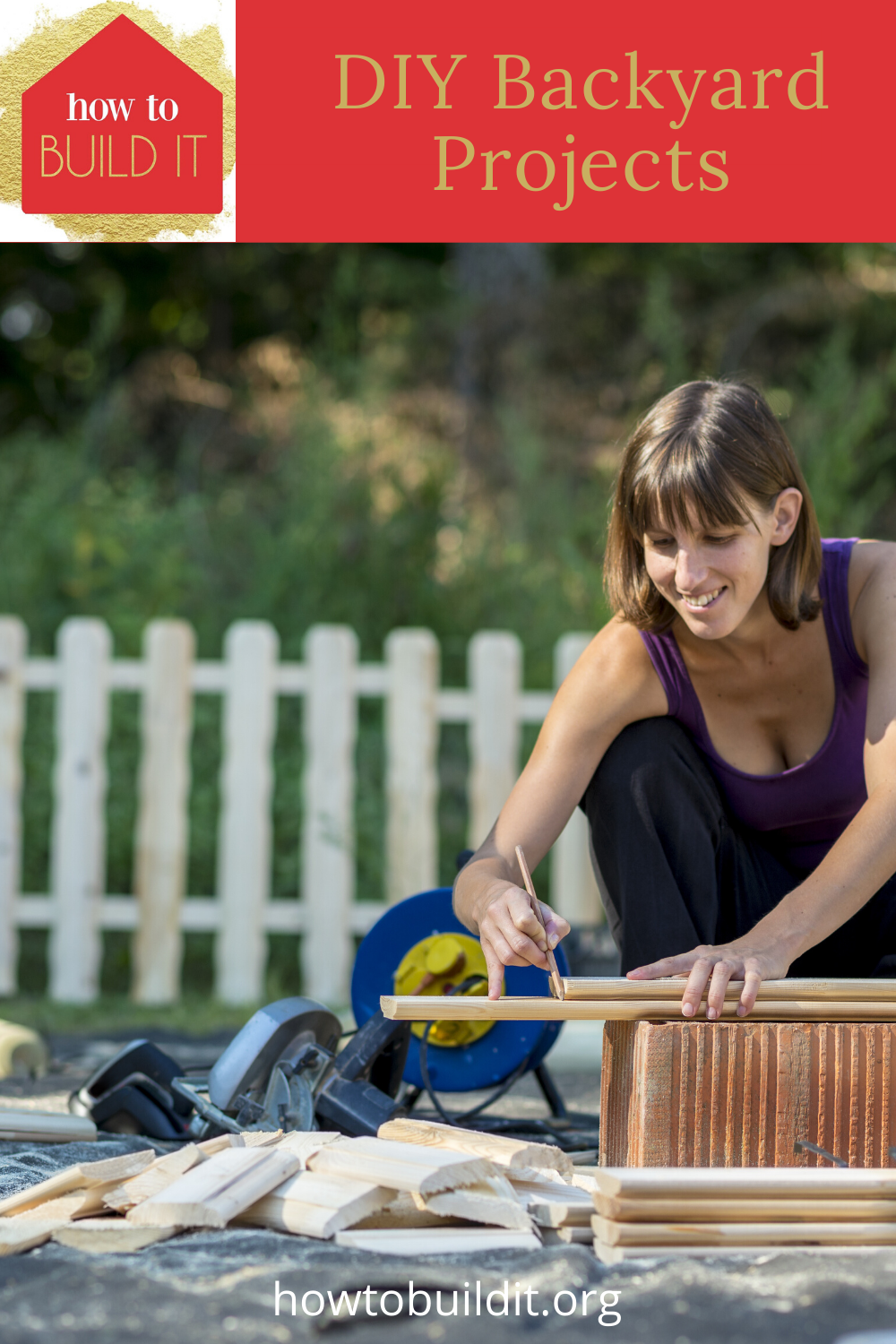 Check out how the projects below for ideas that will make your backyard absolutely amazing.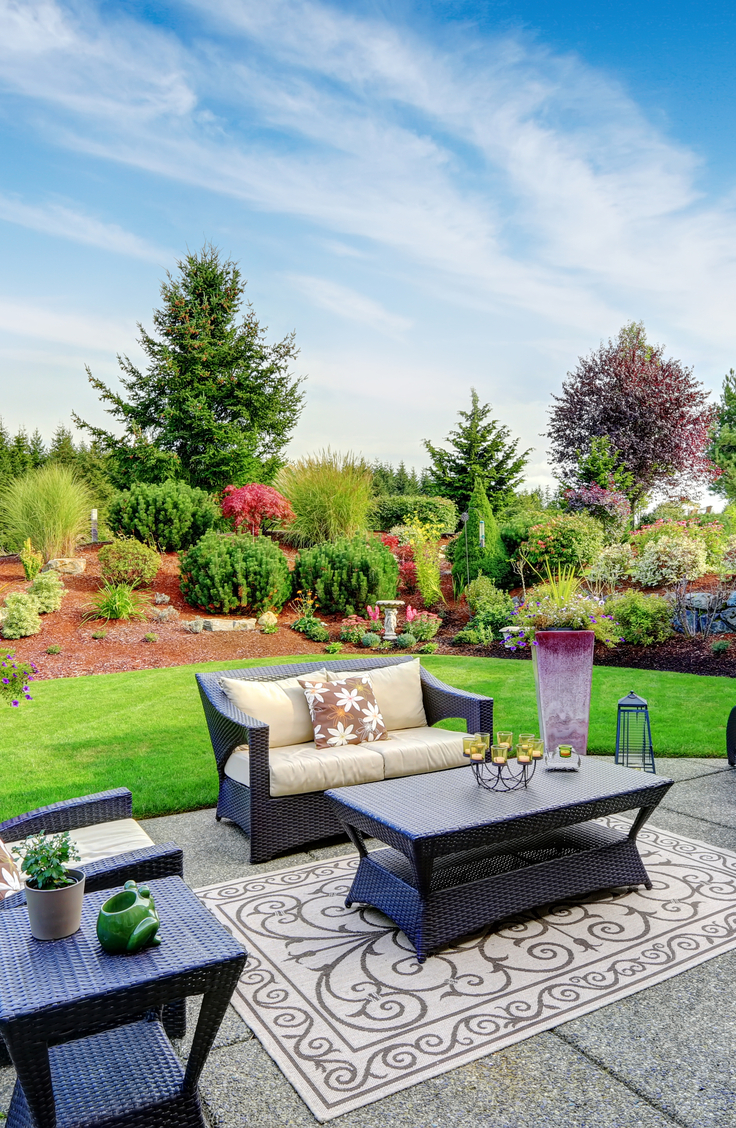 Backyard Projects DIY
Build Your Own Gazebo
It sounds like a super intense, crazy project, but it's actually pretty easy to build your own gazebo. You just need an area to put in your backyard, the right materials, and this tutorial from yours truly.
Privacy Trellis
If you're in need of more privacy, make your own privacy trellis. There are TONS of different DIY trellises available, and all of them are perfect for added privacy. Check them out here.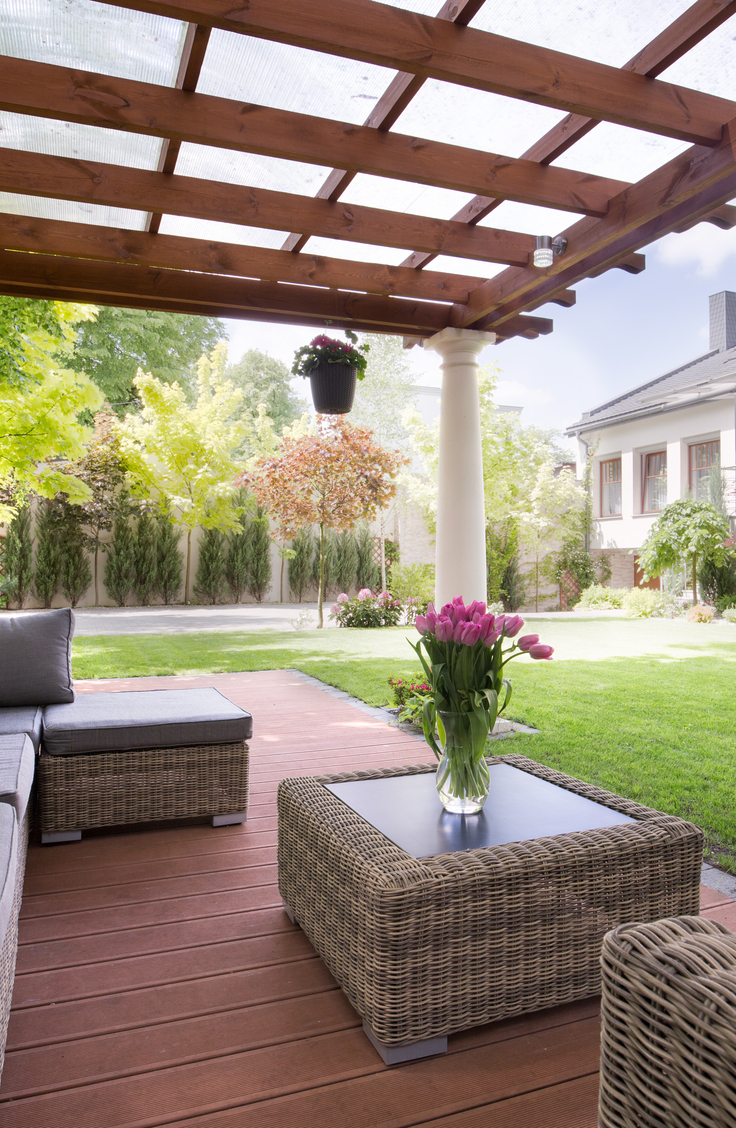 Backyard Projects On A Budget
DIY Pathway
If you have an expansive backyard, you definitely need a super chic pathway that leads you through your landscaping. Why not make your own out of pallets? All you have to do is disassemble the ones you have, and then lay them out together in the shape of a pathway. Pretty easy, right?
Make Your Own water Fountain
Use a few things found around the house (a large pot, some rocks, and a water pump) to make your own DIY water fountain. Tuck this on a porch or somewhere else for constant enjoyment.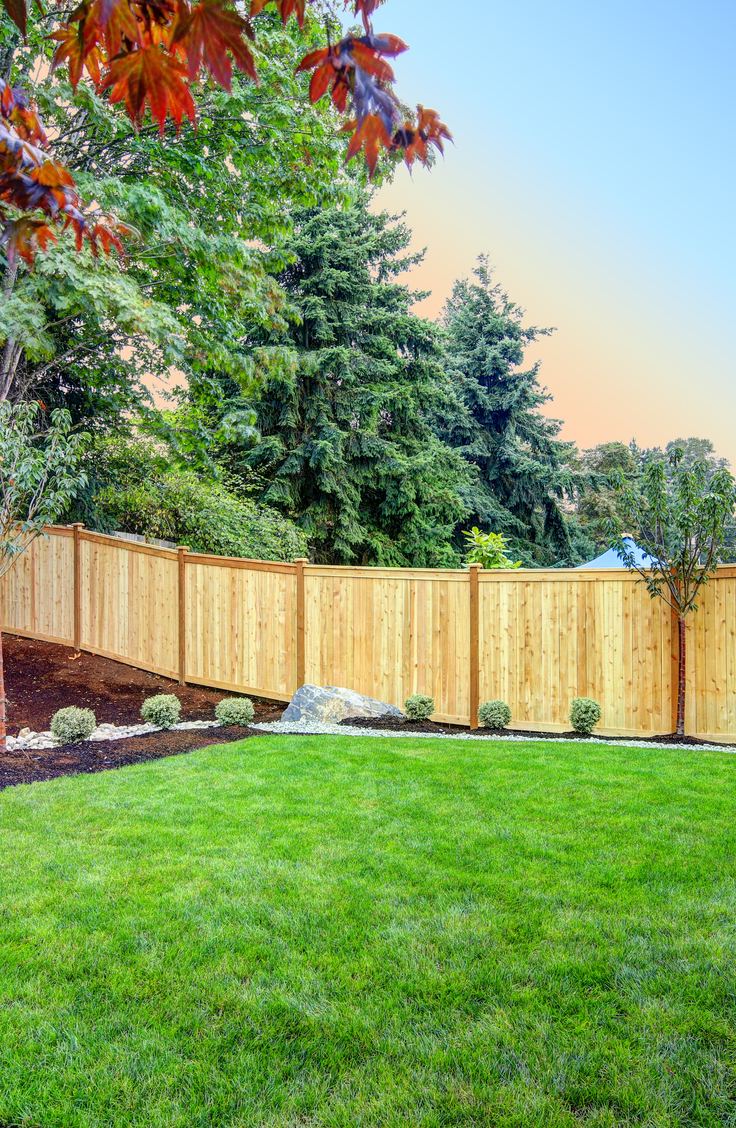 Easy Backyard Projects
One Day Projects
Only got one-day to make some serious backyard magic? Never fear, there are plenty of great projects that you can do to make your backyard look awesome. Checkout this awesome list of Backyard DIY Projects That You Can Do In A Day. 24 hours is literally all you need.
Backyard Buildables
Learn how to build a deck, a table, hanging gardens, and more with this great write up from yours truly. You'll be AMAZED at how easy some of these are to create. Tutorials here.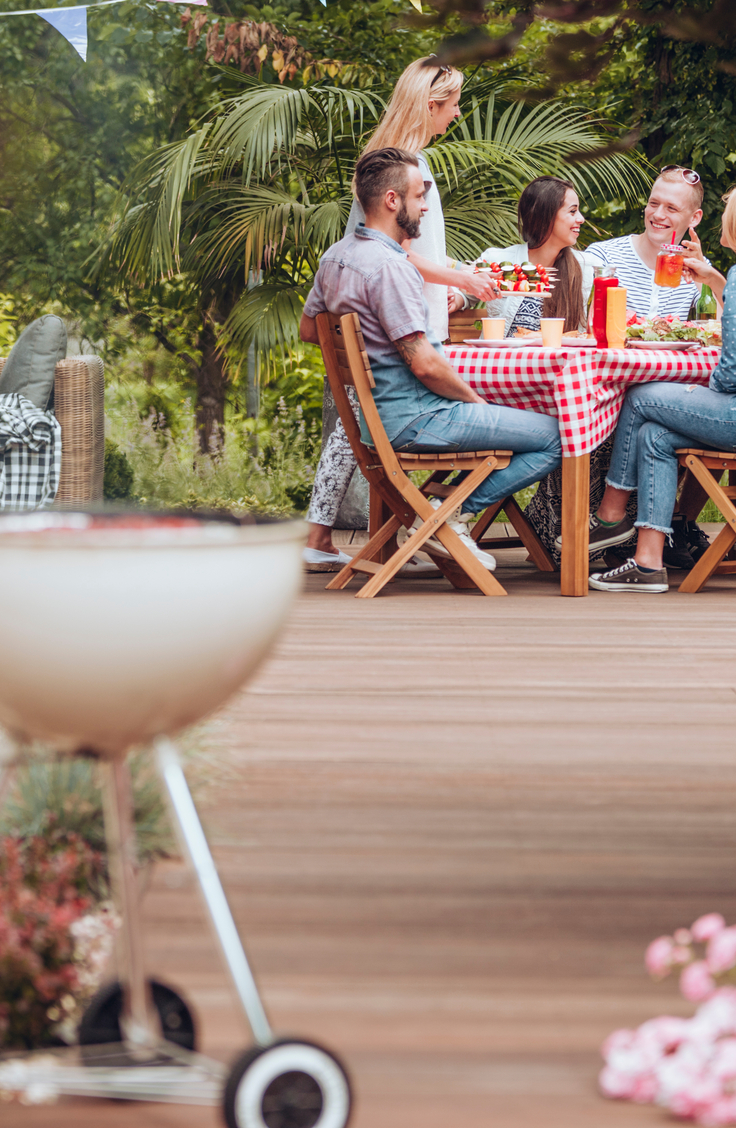 Backyard Projects Firepit
Make Your Own Firepit
If you love to entertain guests, you absolutely MUST have a fire pit in your backyard! Fortunately, I know of 14 easy ones to build yourselves. Check them out here.
Backyard Projects Landscaping
Landscape A Sloped Hill
If your yard is on a slope, you might feel like you are missing out on using all of that great space. But never fear, it's actually possible to landscape a sloped hill and make it look utterly fabulous. See how I did it in my own backyard here.
Lawn Edging
Lawn edging says a lot about your yard. Make sure it is saying the right things with these DIY lawn edging ideas. Check them out here.
Backyard Projects: Ideas
Looking for more easy projects? Never fear, you don't have to look hard for them at all! Here's a list of 32 of my favorite.