One of my favorite things about old Victorian-style homes are the tin walls that are in certain areas. They look so timeless, chic, and, if you ask me, completely rad. Imagine how pleased I was when I saw the tin wall trend while exploring the Parade of Homes this year. That can only mean one thing: tin walls are back and they're more beautiful than ever. Take a look below at some of my favorite tin wall ideas, I know what I will be doing to my home this year!
Home Decor And Design: Tin Walls
Patterned Tin
No matter where you put your tin wall, there is one thing for certain: you have to make sure that your tin has a gorgeous pattern! The classic pattern is similar to the one photographed below, but there are even more options if you head to the hardware store today. Use a nail gun to install it at home. You can do so on a wall OR a ceiling. Pretty neat right?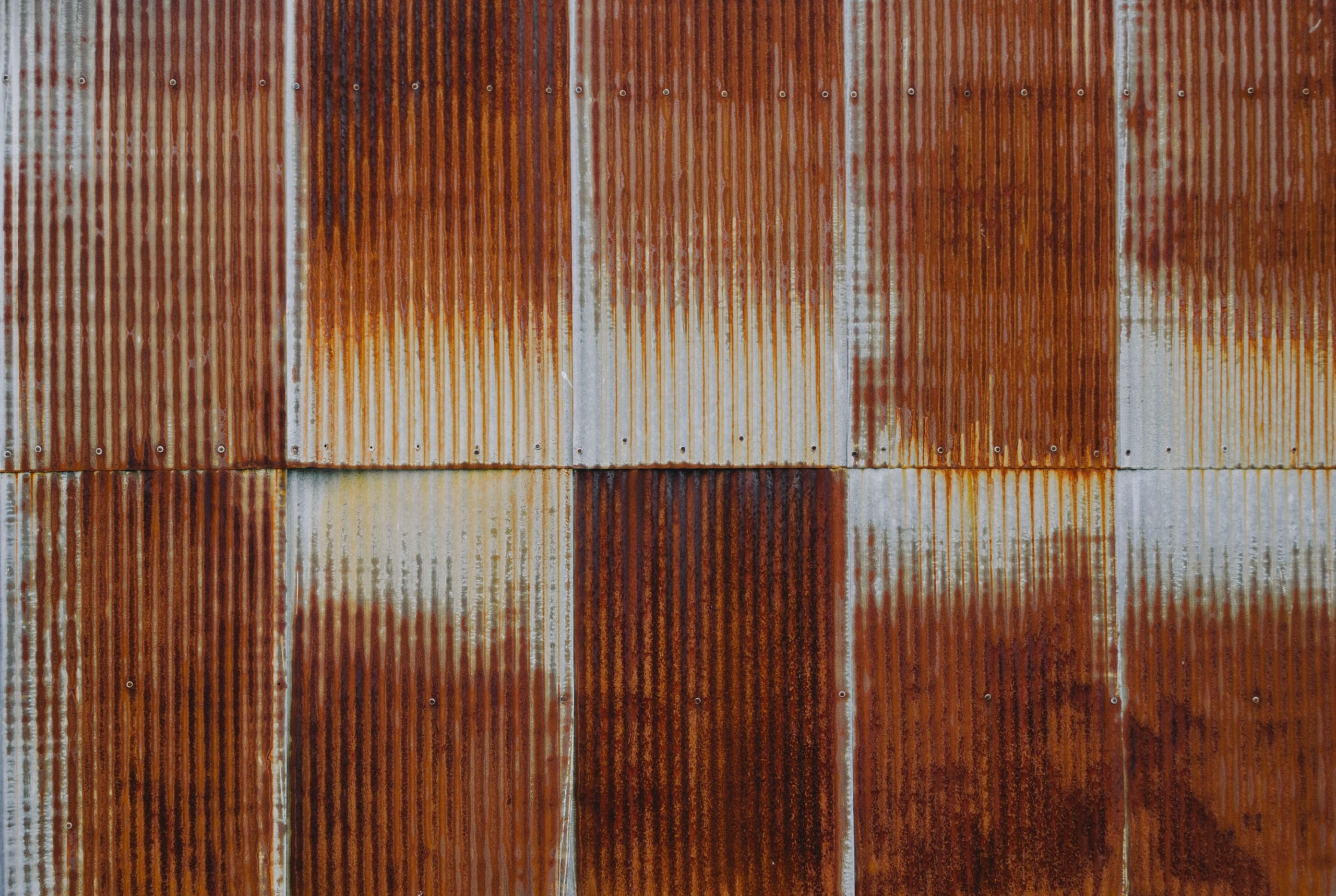 Corrugated Metal
Looking for something a little more rustic? Why not try installing a corrugated metal wall in your home? Though it looks rough (and like it might scratch you) there is a protective coating you can put over the top of it to keep everyone safe. I love what an edgy look this creates.
Galvanized Steel
If there's one thing that always look rustic and super chic, it's galvanized steel. Don't be afraid to use it as ceiling tiles, a backsplash, or even as wallpaper. It looks good no matter what. However, when decorating with this material, keep your accessories sparse. I think it's best to let the metal do the talking!
Antique
Take a look at the antique wall tiles below, the paint is chipped so that it gives it a really neat effect, one that is similar to that of the Statue of Liberty! I think you could recreate the look yourself with some spray paint and vinegar.
Backsplash
Small tin tiles make for a great kitchen backsplash if you don't want to commit to an entire wall. Consider a pattern like the one below, I think it is truly beautiful!