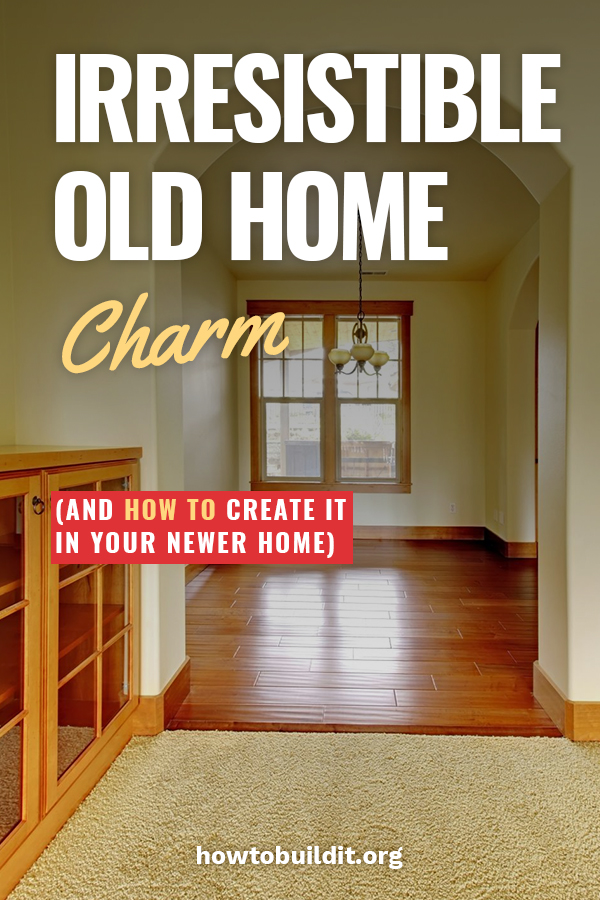 When my husband and I were looking for our first house, I really wanted something with a little old home charm. Something with arched entryways and elaborate crown molding. Maybe even the original hardwood floors! Unfortunately, all of the homes we looked at required too much demo to make them livable, so we settled on a newer home. Not to worry, though, with these tips and tricks I was able to bring some classic old house charm into my newer home. I love how everything turned out!
Old Home Charm Ideas
Crown Molding
Crown molding is classic in old homes! Not only does molding like this make any home look a little more elegant, but I think it looks more charming, as well. If I can see correctly, it looks like this house also has some great red brickwork out front! Red brick is timeless and durable. Utilize it if you can!

Arched Doorways
Pictures of arched doorways always bring me back to summer days spent at my grandmother's house. Though archways in older homes are usually lined with woodworking of sorts, you can keep them like the one below for a modern look. Pssst..check out that wood flooring..we'll talk about it later!

Hardwood Flooring
Remember what I said about hardwood flooring? There's just something about dark, shiny wood flooring that's totally ageless. During my brother's home remodel, I kept praying that we'd lift the carpet to reveal gorgeous wood flooring. Sadly, I was disappointed. I guess I'll just have to keep looking!

Shutters
As far as I'm concerned, shutters look great indoors and out! Though more expensive, I think shutters are more effective than blinds at blocking out unwanted sunlight. And they look a lot better, too! Depending on the color scheme of your home, you can go with a classic white, a warm brown, or even an edgy black. It's definitely time to start experimenting.

Large, Expansive Porches
Classic southern homes always seemed to have huge porches with large wooden rocking chairs. I'd like to have a porch just like this one day. The size of the porch is impressive, sure, but take a look at the carvings on the railings and the flooring. Everything here was built with such care, and doesn't it give the space character?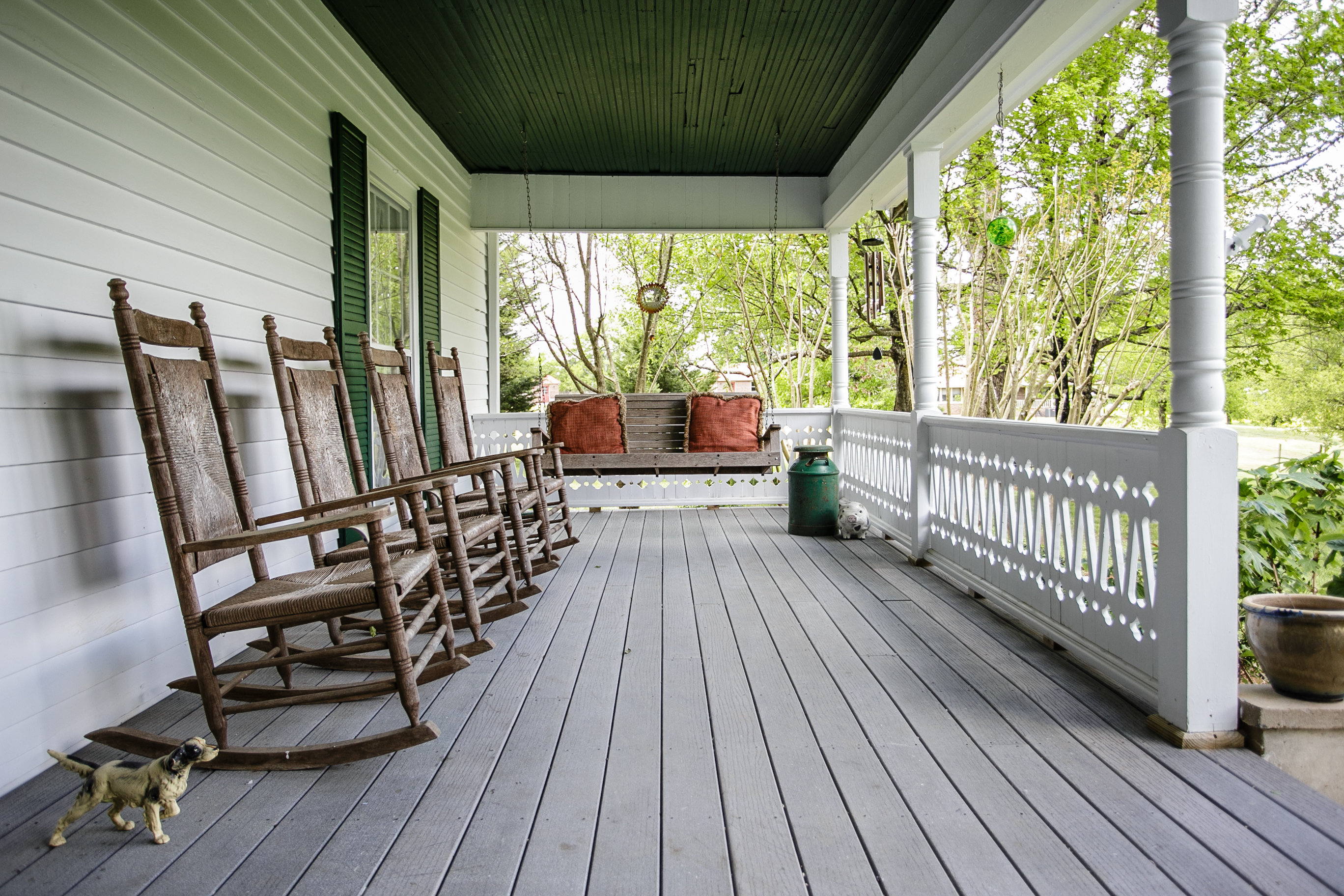 Built-In Bookcases (Or Other Shelving) 
Back in the day, all homes had built-in shelving. Isn't it time to bring it back? Storage space is a needed element in any home, and the built-ins make the home look much sleeker. As I always say, the less furniture, the better! And, you won't be giving up any storage space. Built-ins for all!