A great home improvement DIY is adding organization and storage to a small bathroom. If potential buyers see a tiny bathroom that won't fit their needs, they might be turned off to the entire house. Increase the efficiency in small bathrooms with strategically placed shelving and storage.
Instant attraction to the outside of the home is important for resale. With a little elbow grease, this home improvement project can be completed in as little as a few days.

3. Closet Organization
A normal closet is so-so. But a closet with plenty of storage space and enticing shelving is going to catch a potential buyer's interest.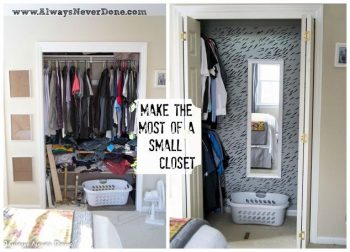 Impress buyers and add instant value to your home with another easy home improvement DIY: updating your laundry space. Many laundry closets are built with very little efficiency in mind. Try installing a fold out ironing board, simple cabinets, and extra shelving.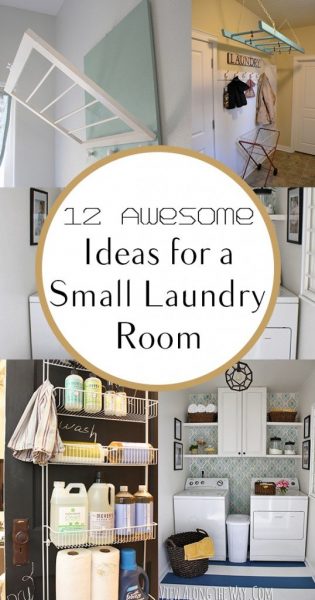 If your backyard space is visible to all the neighbors, you can add more value and appeal to your home by simply providing privacy to the space. You can do this home improvement DIY with trellis, corrugated metal, or taller fencing. Seems easy enough.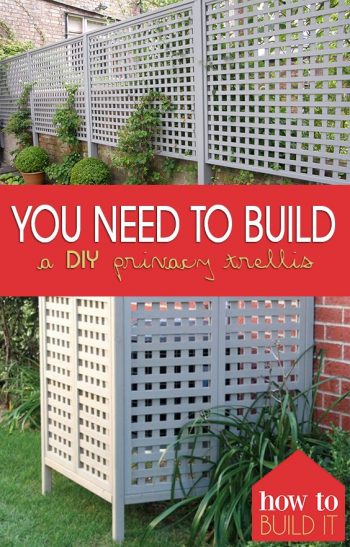 If your floors are looking outdated and unappealing, you can improve the look with recycled pallet wood. It can amount to very low costs for materials and therefore, if you do this home improvement DIY on your own, you'll save on labor.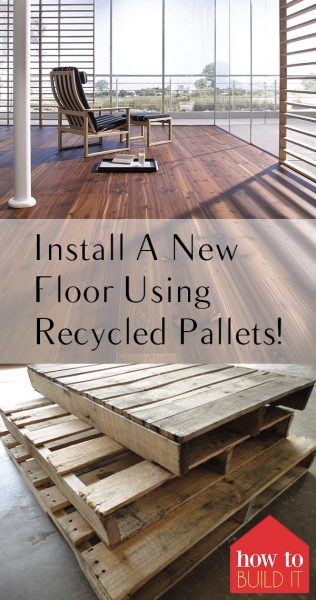 There are tons of home improvement DIY projects you can do with trim. But start with the basics – make sure all the trim in your home is cleaned and in good shape. Then you can venture to larger projects like installing larger, more grand trim, crown molding, and more.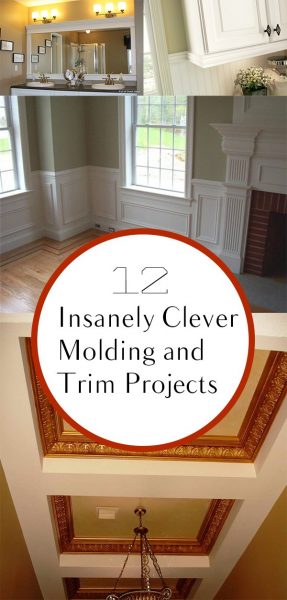 Add new life to your windows by covering them with something new, clean, and universally appreciated. Bold patterns and bright colors may not appeal to most buyers. Stick with neutral color tones when doing this home improvement DIY.

Replacing all the hardware in the home to be matching and current with today's design trends can be very costly. Instead of replacing the hardware, give it a fresh coat of paint for an easier home improvement DIY.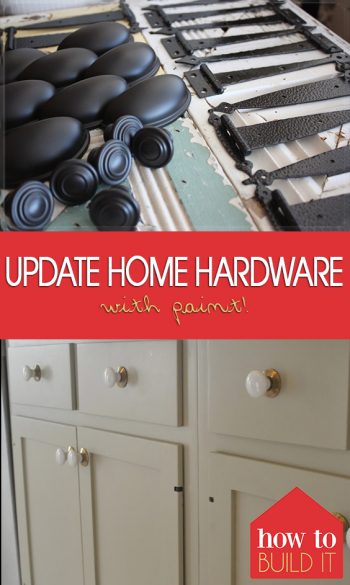 There isn't a soul who doesn't appreciate heating flooring. Especially when the flooring is easy-to-clean tile. Follow the instructions for this tutorial to install your own heating flooring for a fraction of the cost.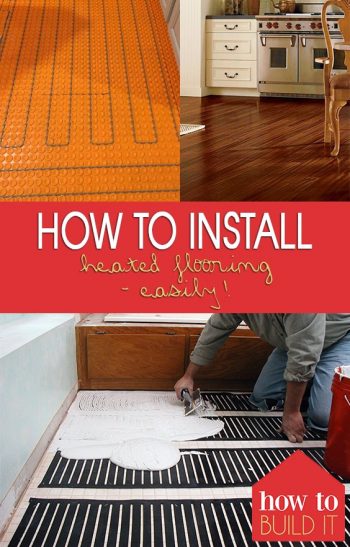 Resources
1. http://howtobuildit.org/2015/05/05/how-to-organize-a-small-bathroom/
2. http://howtobuildit.org/2014/07/29/7-ways-to-renovate-your-front-door/
3. https://www.hometalk.com/6966757/make-the-most-out-of-a-small-closet?
4. http://howtobuildit.org/2015/05/05/12-awesome-ideas-for-a-small-laundry-area/
5. http://howtobuildit.org/2018/01/09/you-need-to-build-a-diy-privacy-trellis/
6. http://howtobuildit.org/2017/09/28/install-a-new-floor-using-recycled-pallets/
7. http://howtobuildit.org/2013/10/11/10-great-trim-and-molding-projects/
8. http://howtobuildit.org/2015/03/20/15-amazing-valance-and-window-treatment-designs/
9. http://howtobuildit.org/2018/02/01/update-home-hardware-paint/
10. http://howtobuildit.org/2017/12/07/how-to-install-heated-flooring-easily/