Provide Wifi Password
Nearly every guest will ask for access to your wifi. Incase this doesn't happen before everyone goes to bed for the night, give them the answer they're searching for right in their guest bedroom.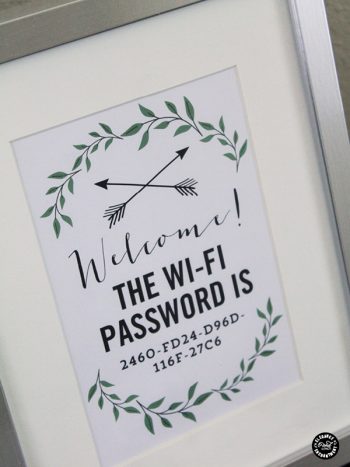 Welcome
Your guests will feel the love when they stay the night in your guest bedroom when they know it's a place that was staged just for their visit.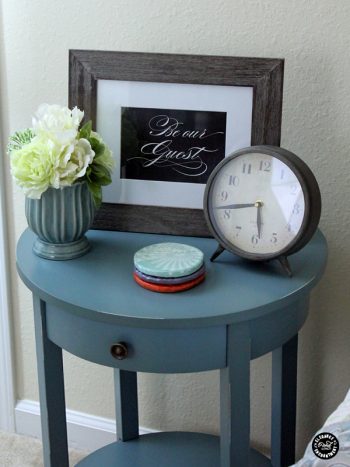 Supply The Goods
Incase they forgot something, have a jar of bathroom necessities on hand. You can collect these items for your guest bedroom from hotels or pick up a handful the next time you're at a number of stores that provide travel sized products.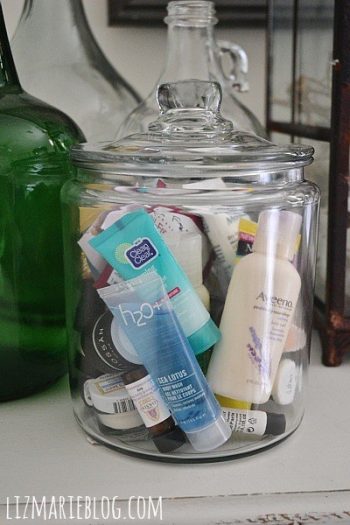 Stock the Mini Fridge
Place a small refrigerator in your guest bedroom stocked with waters, sodas, and whatever else you know your guests will appreciate.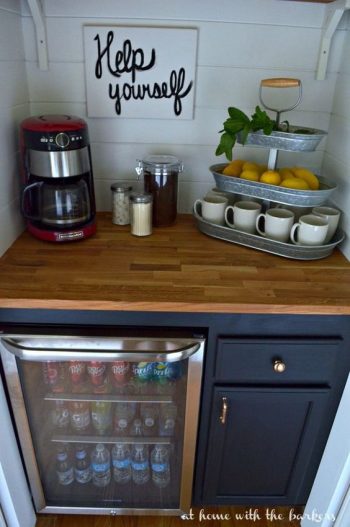 Provide Warmth
You never know what your guests are accustomed to when they sleep at night – a heavy comforter or barely a thin sheet. Just incase they get a little chilly at night, make it easy for your guests to get their hands on an extra blanket or two in their guest room.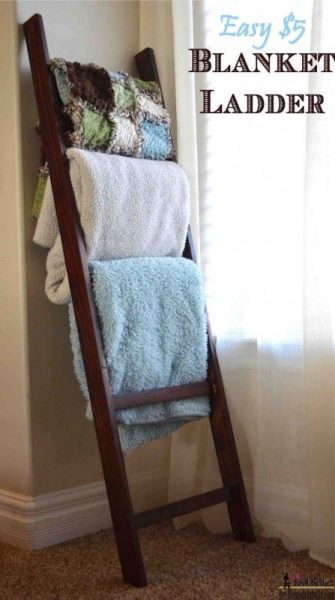 Clean Towels
Another idea for your guest bedroom is to leave a stack of fresh towels for them to use in the bathrooms.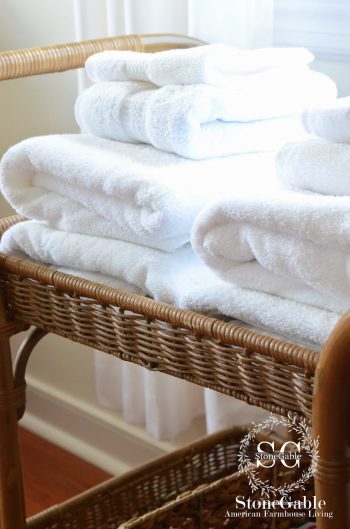 Luggage Racks
Your guests will love finding luggage racks in their guest bedroom. It's much more convenient for getting items in and out of suitcases than leaving luggage on the floor in the corner.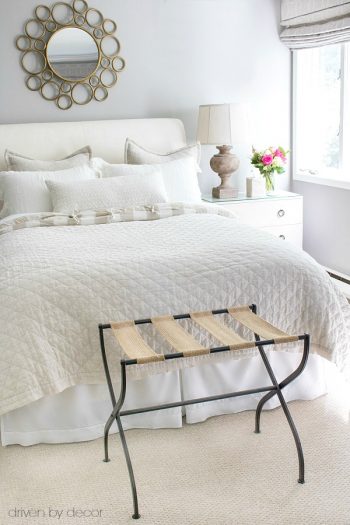 Provide Battery Power
Just incase your guest forgets a phone charger, these wall mounts are a great replacement. Provide your guest bedroom with wall plugs, phone chargers, and a night light all in one device.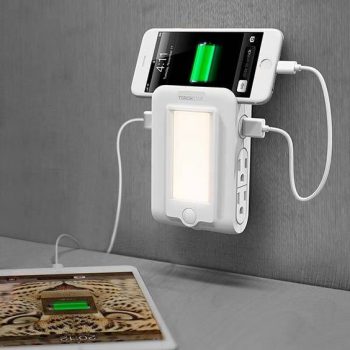 I found my guest bedroom ideas from the following websites: