I have always been a huge fan of painted ceilings. I just love the way that they finish off a room! And while lightly painted ceilings do wonders at opening up a space, check out this year's hottest trend to learn how to cozy your space up instead. Try this idea for painted ceilings today!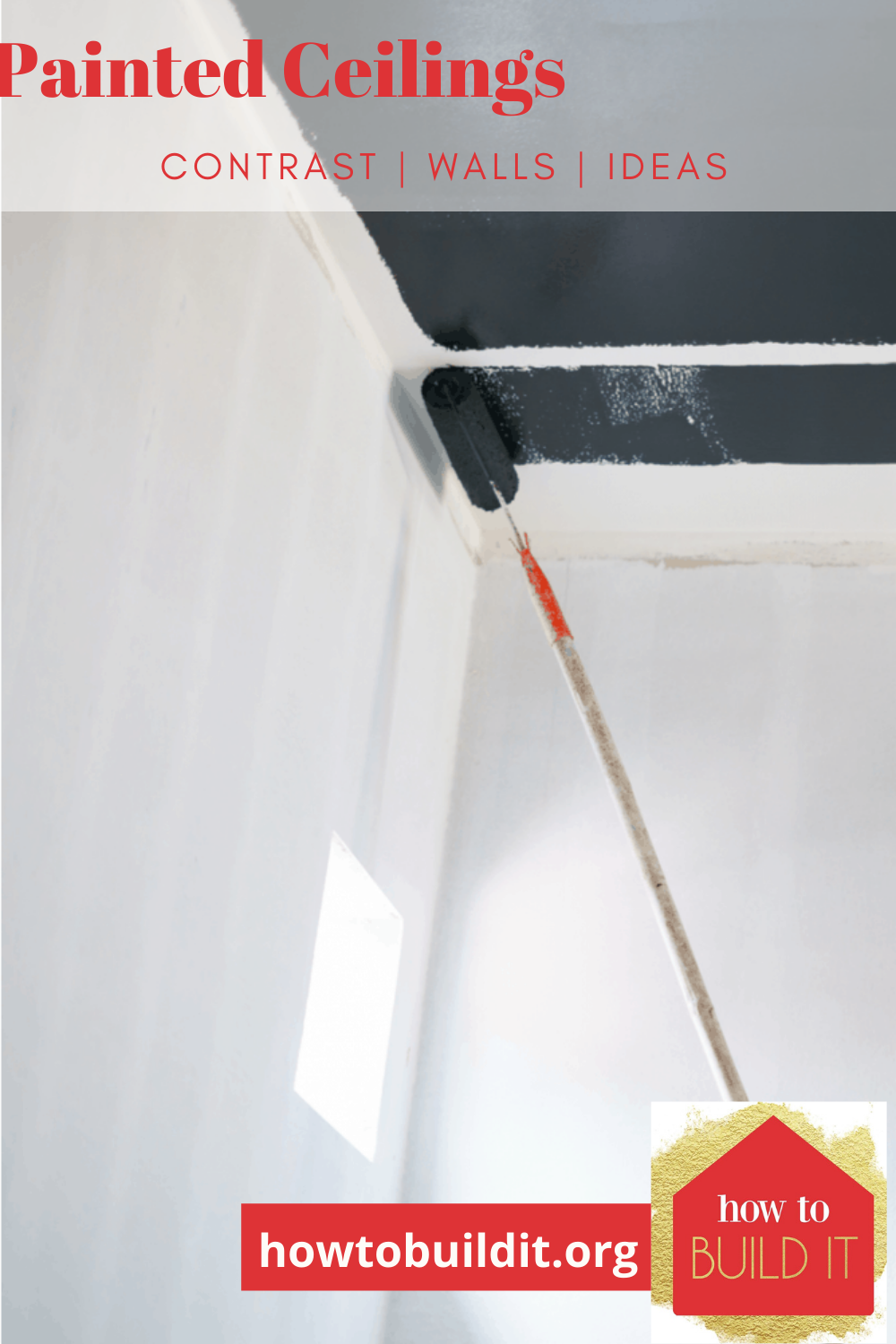 Painted Ceilings: Dark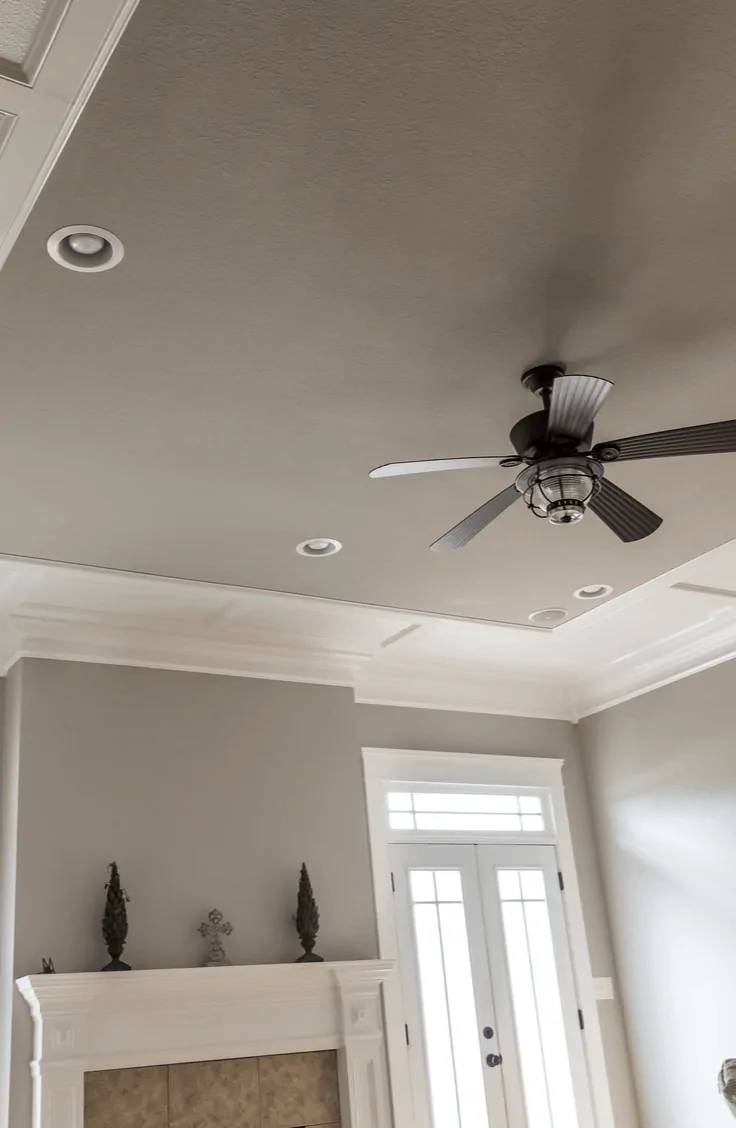 Ditch the light paint and go DARK this year instead! If you have a large space that seems cold and empty, painting your ceiling a dark color is a great way to make your space look a little more compact. Navy, charcoal grey, and chocolate brown are all great options for a dark ceiling. The last time we painted our ceilings dark, we went with the charcoal grey. It matches seriously ANYTHING.
Painted Ceilings: Ideas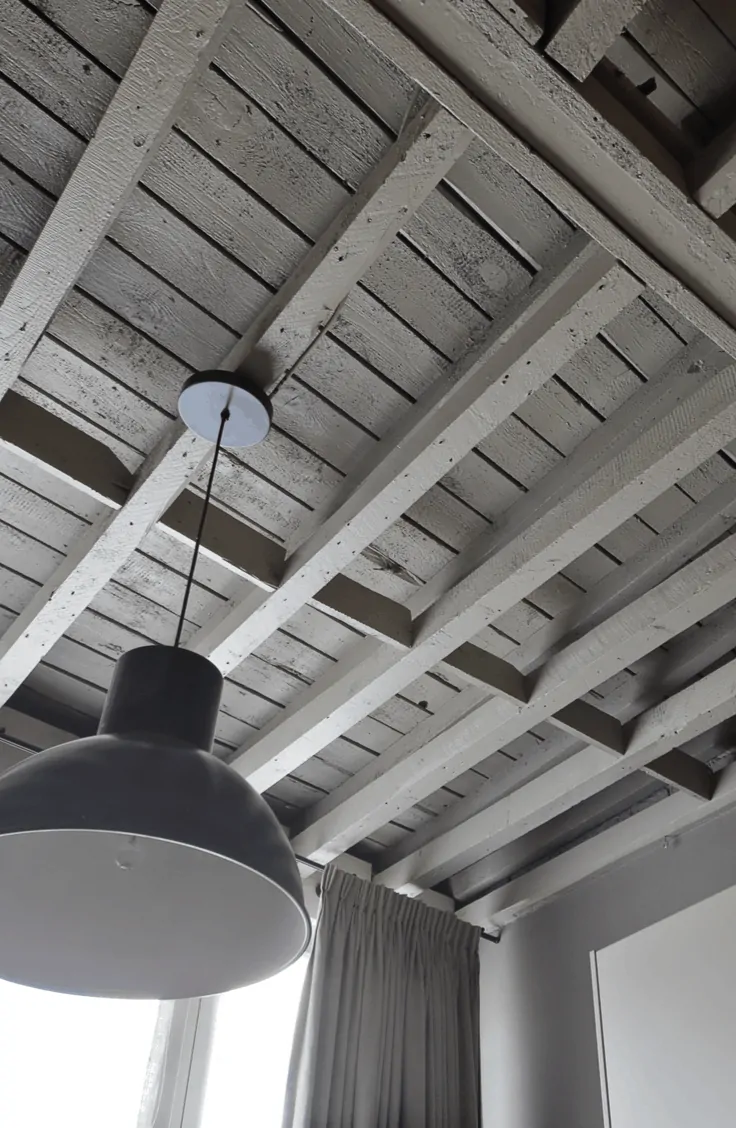 I love the idea of painting ceilings dark because it makes a space look cozy while creating a crazy level of drama throughout your home. When you walk inside: you know the room looks awesome, but the painted ceilings are subtle enough that you aren't quite sure what is causing it.
Same Shades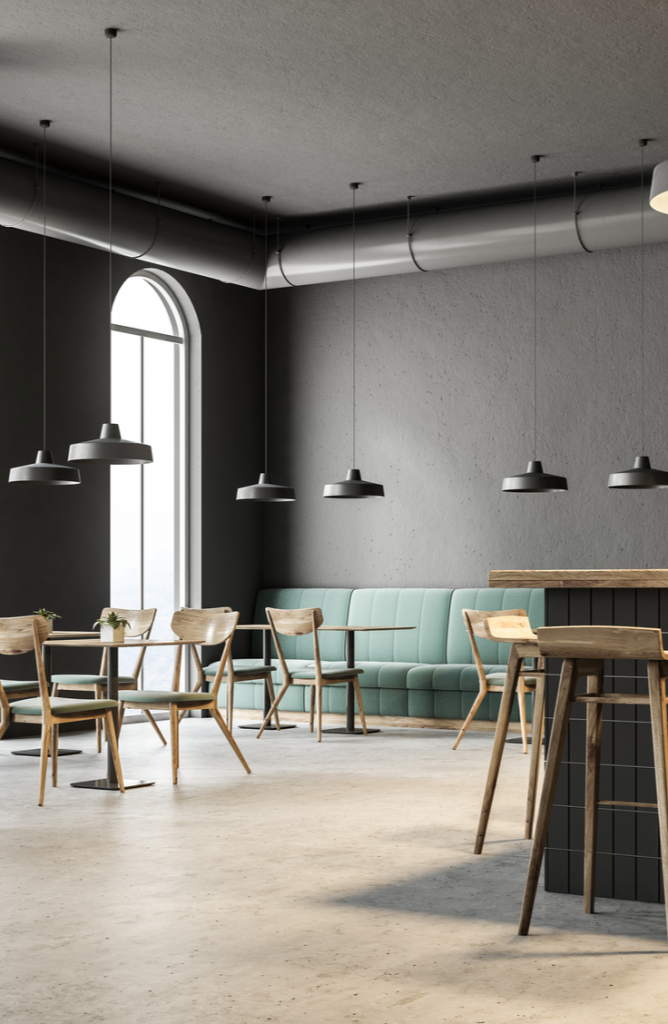 Typically, when painting a ceiling dark, you are supposed to choose a shade that is two-times lighter than the color on your walls. However, if you ceilings are tall enough, you can get away with painting the whole space the same color. Just take a look at how the DIYer did it. Remember what I said about drama?
Just A Bit Lighter
If your ceilings aren't as tall as the photo above, I recommend choosing a shade that is 2x lighter than the color on your walls. If you are feeling really ambitious and eager for a little drama, you could even use pallets on your ceiling. I love this look.
Painted Ceilings: Trim
Now that you've painted your ceilings, you might be wondering what you should do about your trim. Well guess what? You may not have to paint them at all. Painted ceilings makes the trim throughout your home stand out because it creates a contrast and draws the eye in. However, if you DO want to paint your trim, I recommend going with a lighter shade in order to create that contrast.
How To Paint A Ceiling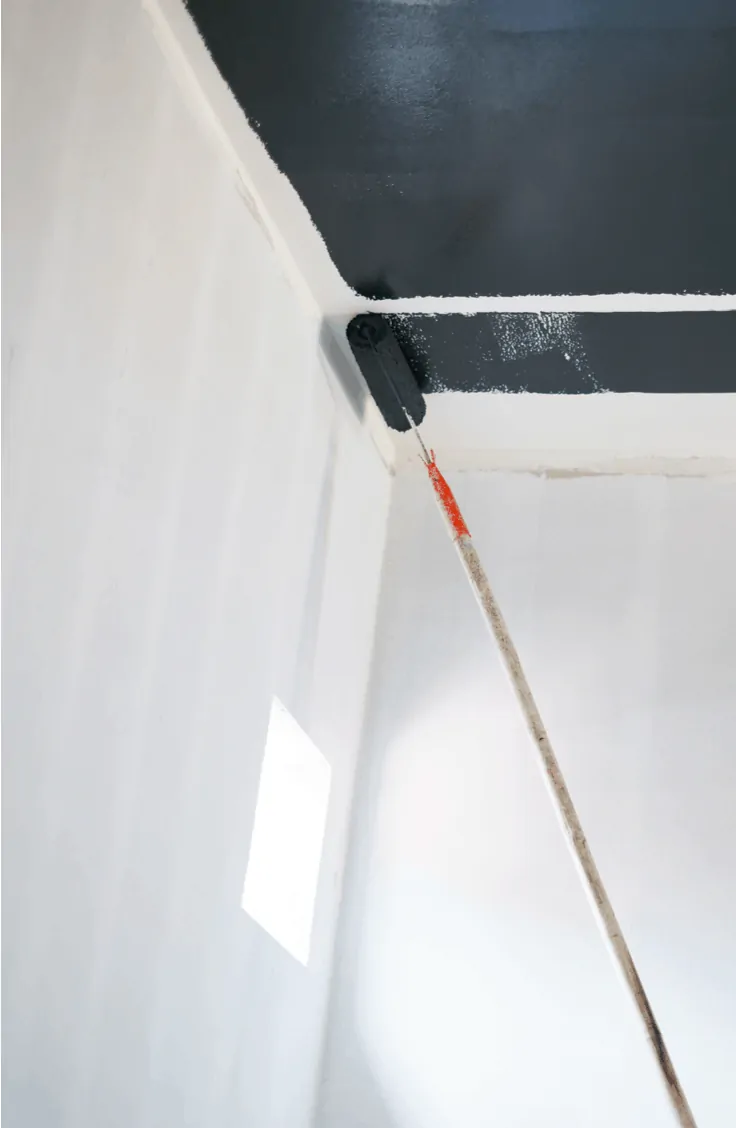 Due to the angle of it, painting a ceiling can be kind of tricky! Fortunately, with the right tools (like a long roller and TONS of painters tape) you can paint your ceiling dark in no time at all. Also, this tutorial of mine should help!