Moving can be stressful for anyone. Whether it's to a college dorm, a first house, or a 10th house, everyone needs to be welcomed to a new place in a time of transition. These housewarming gift ideas are something your friends and new neighbors will cherish.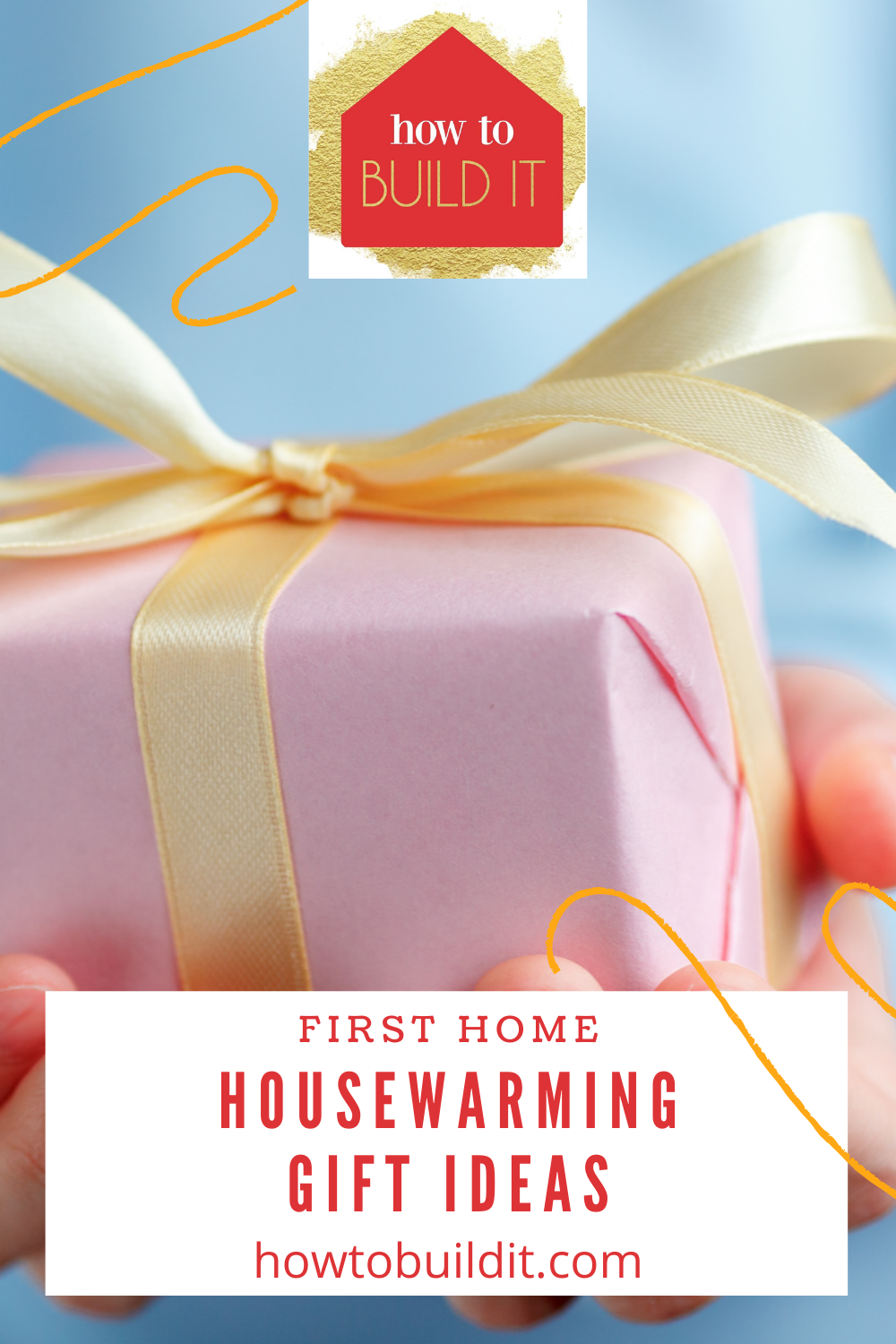 10 Creative Housewarming Gift Ideas
Housewarming Gifts: First Home
DIY Doormat
Nothing says "welcome to your first home home!" quite like a personalized doormat! Pick up a blank one at any local craft store and create a template with painter's tape. Once taped how you would like, use acrylic paint and a foam brush to create a custom message.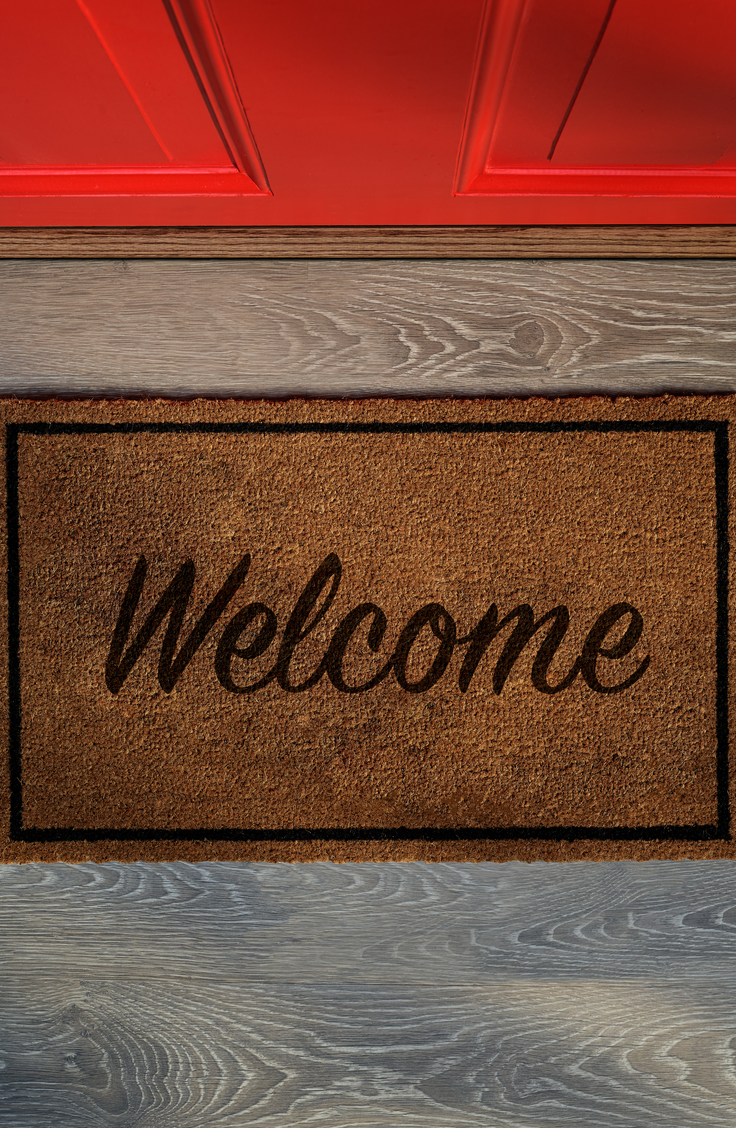 First Night Bag
Fill a bag with essentials like toilet paper, toothbrushes and toothpaste, soap, snacks, travel-sized shampoo, or anything else that you think the new homeowners will need on their first night at home. It's a pain to have to unpack your whole bathroom to find your toothbrush, so this will make things easy.
Housewarming Gifts: For Families
Kid-Friendly Map
Create a map locating all of the kid-friendly places throughout your neighborhood. This can be potential friends houses, parks, schools, stores, and more. This will help the newbies navigate their new environments so that they adjust with a little more ease.
Guide To The Neighborhood
Welcome neighbors to your community with a guide to the neighborhood. Fill a small binder with all of the best places to eat and things to do. This is a great way to get new friends excited about the community and feel like a part of the club.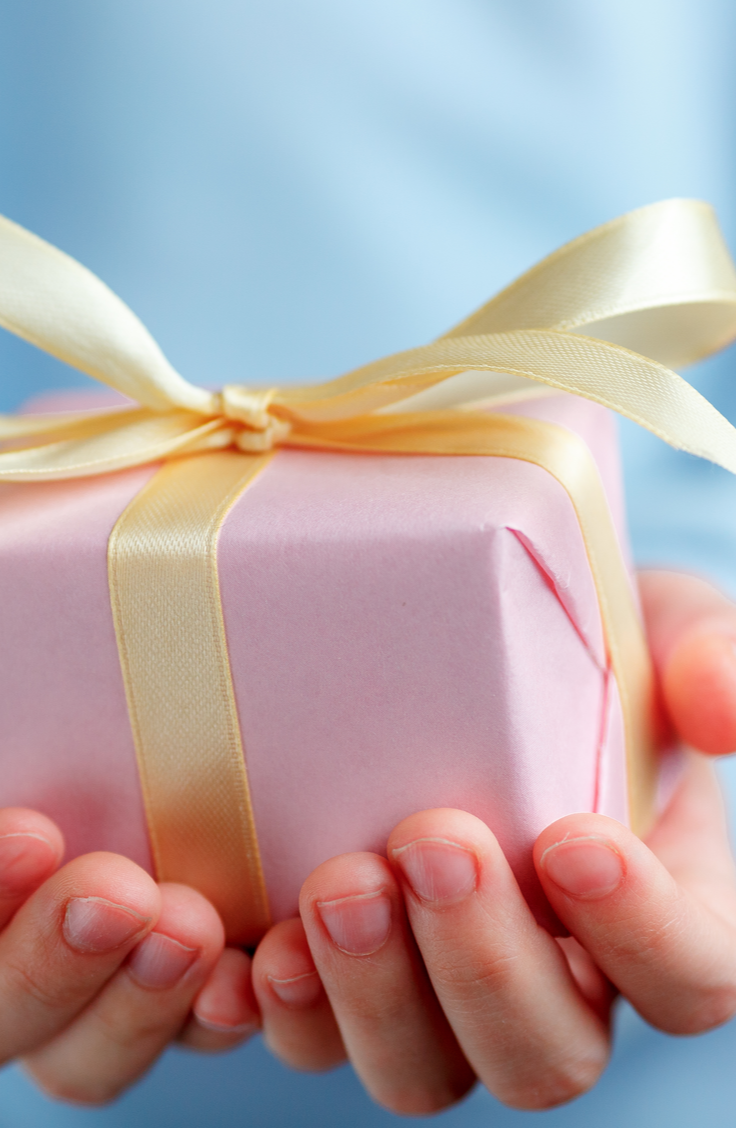 Housewarming Gifts: DIY
Custom Cutting Board
What's a new house without a fabulous kitchen? A custom cutting board is just what you new neighbor needs to feel right at home. Write a favorite recipe on a cutting board to gift to your neighbor. Find this cool tutorial from Nutfield Geneology.
Recipe Book
Speaking of recipes! Fill a recipe book with copies of the recipes for your most coveted dishes. Who doesn't like tasty food to try in their new home?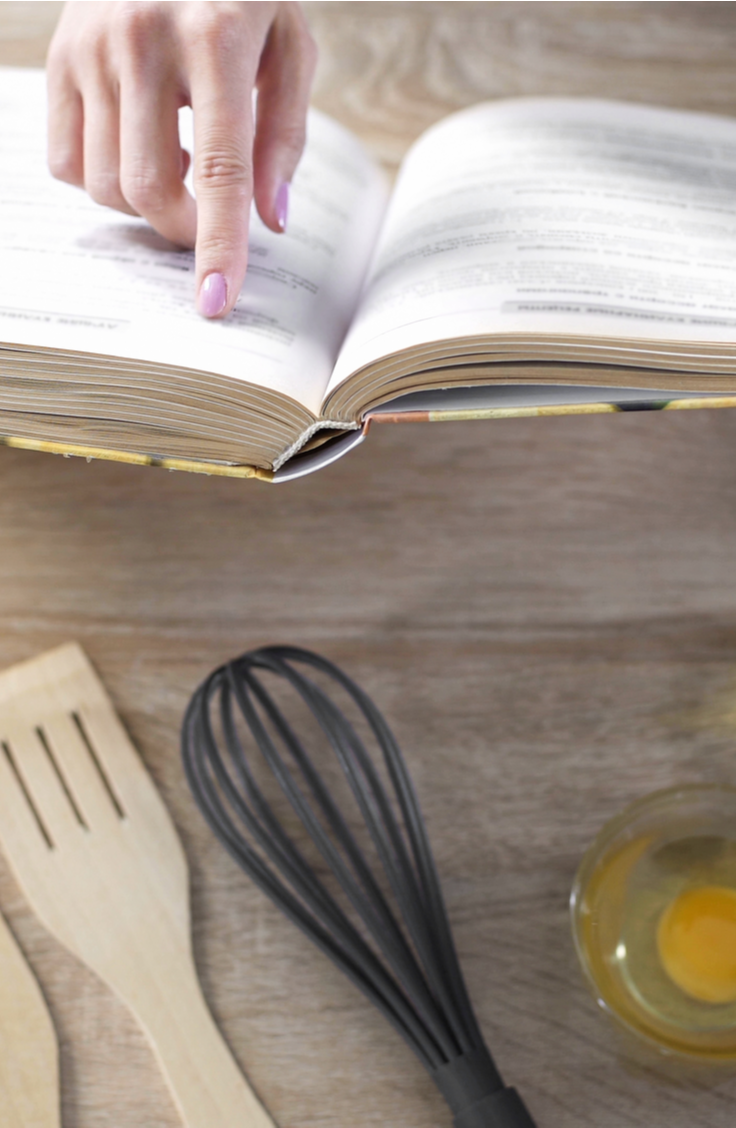 Housewarming Gifts: Baskets
Mason Jar With Moving Necessities
Fill a mason jar with small snacks, goodies, home goods (screws, nails, etc), Command Hooks, extra tape, etc. Anything that you think might come in handy while moving, stick it in here. Gifts like this are always the best because there is tons of variety.
Treat Basket
Moving is emotional. You're uprooting memories and cherished places to start, in many ways, a new life. Sometimes, during the process, all you really need is a good treat. Fill a basket full of store-bought or homemade snacks, cookies, candies, and more. You could even send over a homemade sundae basket so that your friends can enjoy a sweet treat in their new home.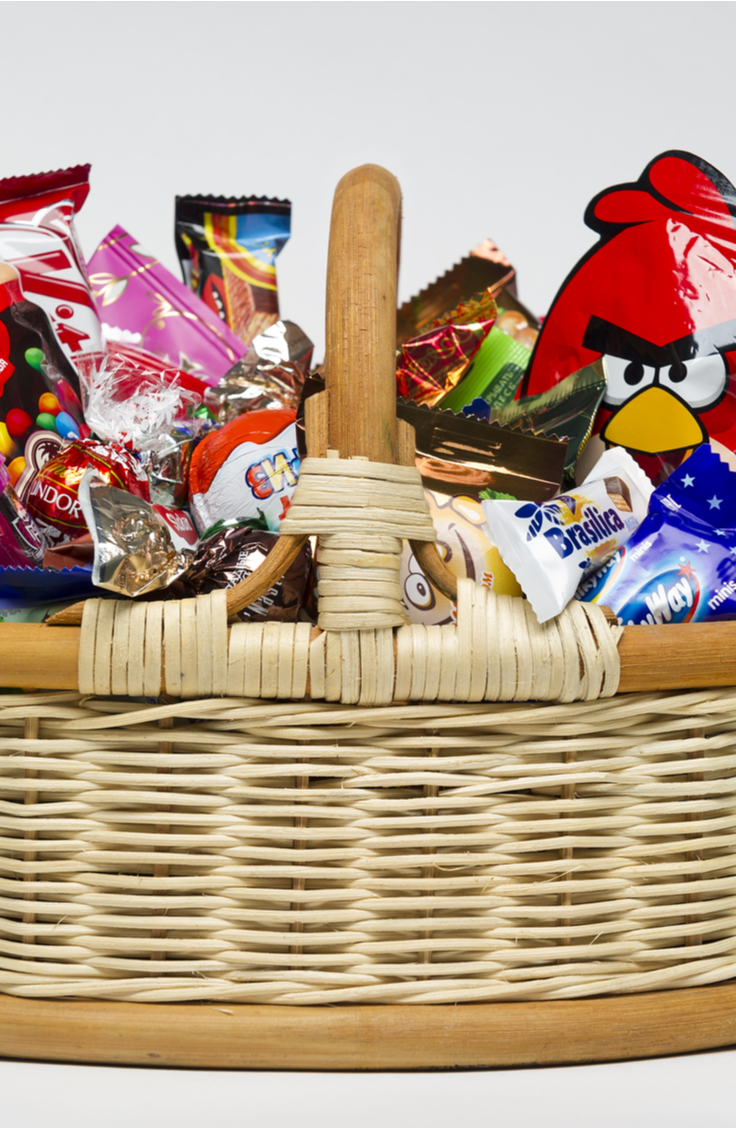 Housewarming Cleaning Basket
Fill a glass display jar with all of your favorite cleaning supplies, because who doesn't like to clean a home before moving in? Add in a few scrub brushes too because there are sure to be a few major messes! You could even include some of the tips in this article.
Housewarming Gifts: For Men
Bluetooth Shower Speaker
I mean, this could really be a great gift for anyone, but I know several men in my life who would absolutely love this. Everyone wants to jam out in their new home, this shower speaker will make it possible.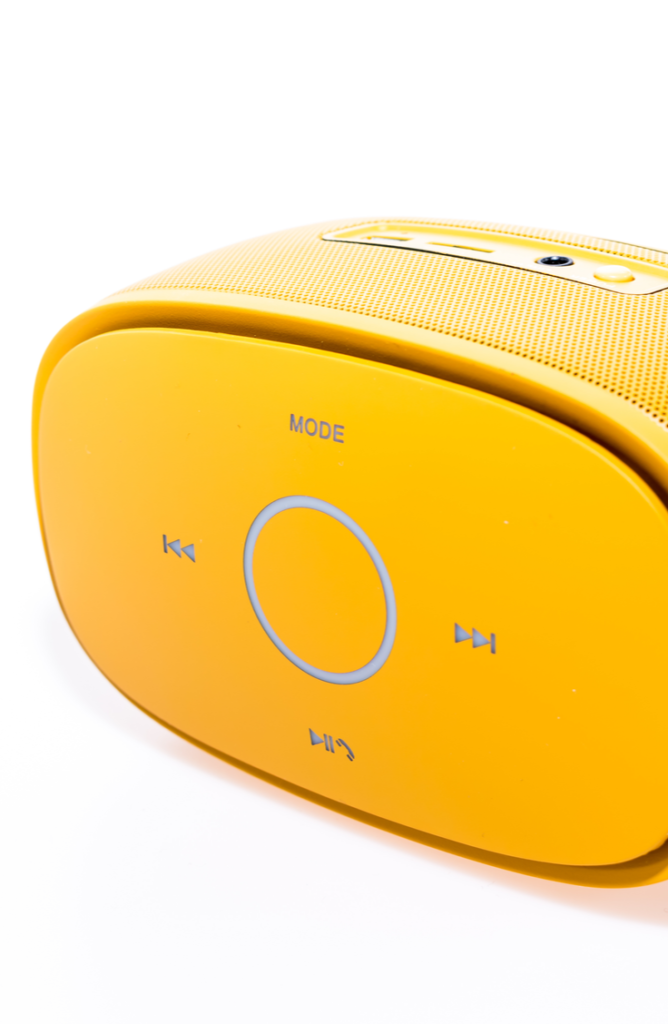 Which one of these housewarming gift ideas is your favorite? Comment below!