Well, it is Saturday, and the music is blasting and my kids are cleaning.  Once your littles start being "big" enough to help clean the house (hallelujah) it is nice to find some tricks to make the process easier for them (and me!)  Here are some tips I've found to be pretty helpful.  I am also looking for things that my really little kids can do to feel helpful, before they are old enough to scrub the toilets, ya know?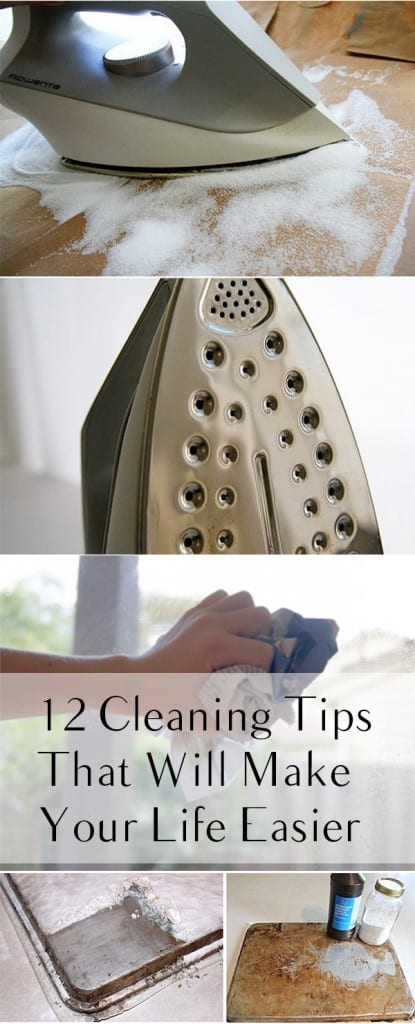 Freshen Up Your Pillows
Stick it in the dryer with a dryer sheet for about 10 minutes on low.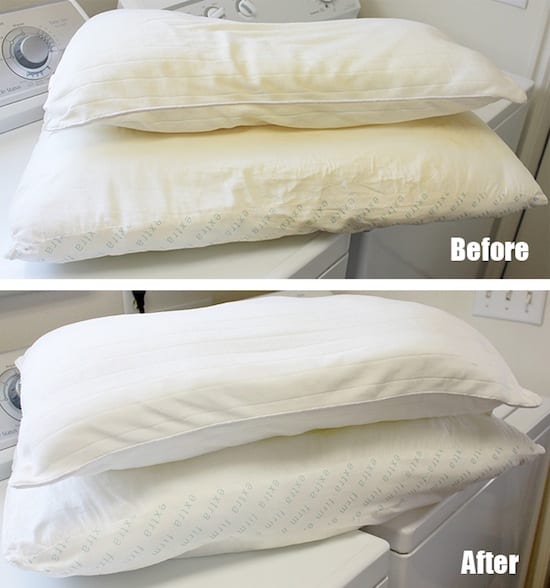 Sanitize Your Sponges
Rags, sponges, mops- even though they are "cleaning" supplies, they gross me out to no end.  They are so dirty and harbor so much bacteria.  So, I found a trick that is supposed to sanitize your sponges.  Stick your sponges in the microwave for two minutes and you are ready to go!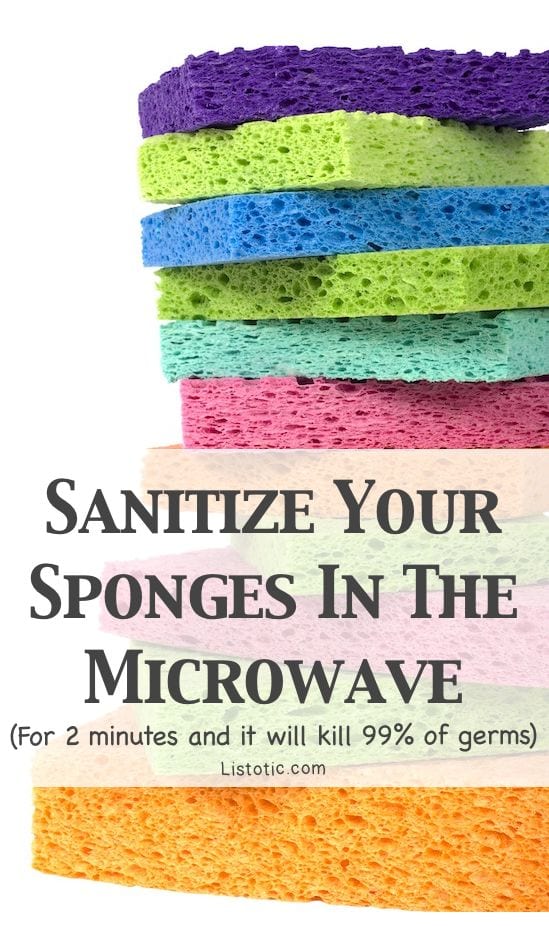 Remove the Funky Gunk
That nasty layer of film that covers the surfaces of kitchen appliances, backsplashes, cabinets, etc!  I found a great way to get rid of that a lot easier than just using warm water or scraping with your fingernails.  Mix 1 part vegetable oil with 2 parts baking soda and scrub scrub scrub!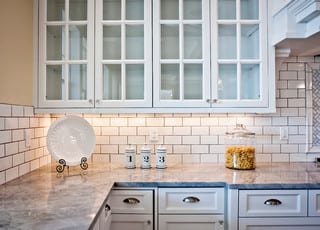 Dust-be-Gone
Open a pillowcase, slip it over the fan and slide it off. The dust stays in the case and not on your face!  I LOVE this!  I honestly think I will start actually dusting my fans now, instead of, ahem… not.
Clean Windows
Skip the cloth! Use your favorite glass cleaner and wipe if off with newspaper. You're windows will be streak free!  I have not honestly tried this, because I read the news online, ha ha.  BUT.  I have heard it works amazing and I want to try it.
Use Salt to Clean Your Iron
This super easy tip is from Listoic. Iron over some salt, and your iron will look brand new!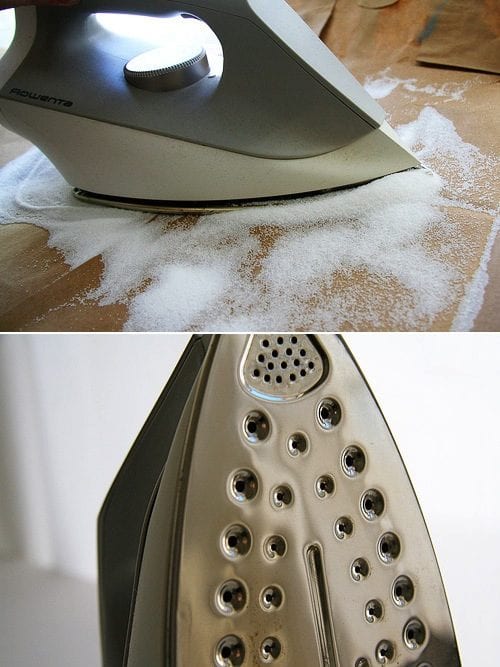 Remove Hard Water Stains With Lemon
Use lemon to remove those unsightly hard water stains on your fixtures.

Clean A Vacuum Filter In the Dishwasher
Place a yucky vacuum filter in the dishwasher. Run a normal cycle and it will be good as new.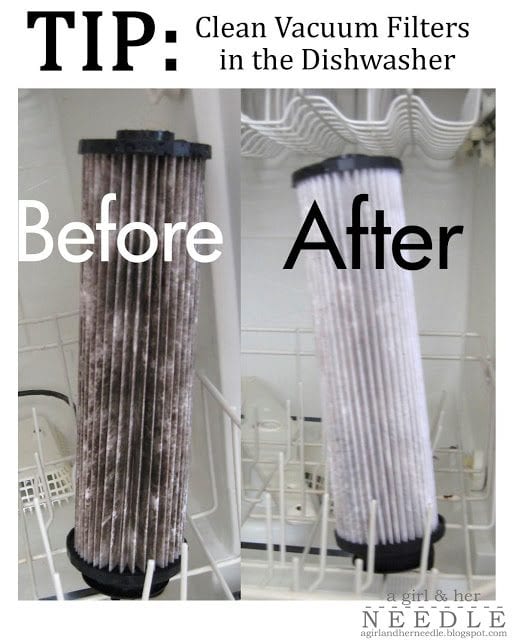 Clean Your Mattress
You're supposed to clean this? That's news to me! Use baking soda and a vacuum to freshen up the area you spend time on everyday!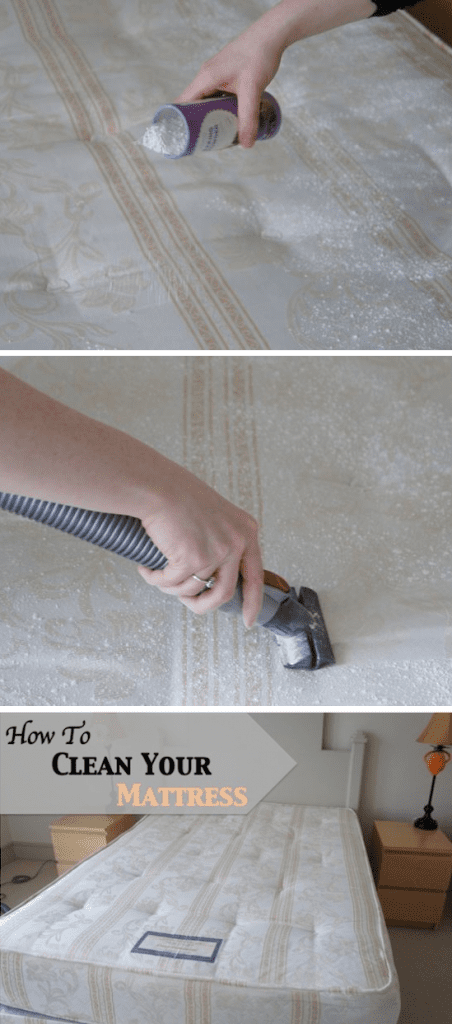 Iron Out Carpet Stains
This REALLY works the heat from the iron will activate the cleaner, and from there, cleaning the rest of it is a breeze!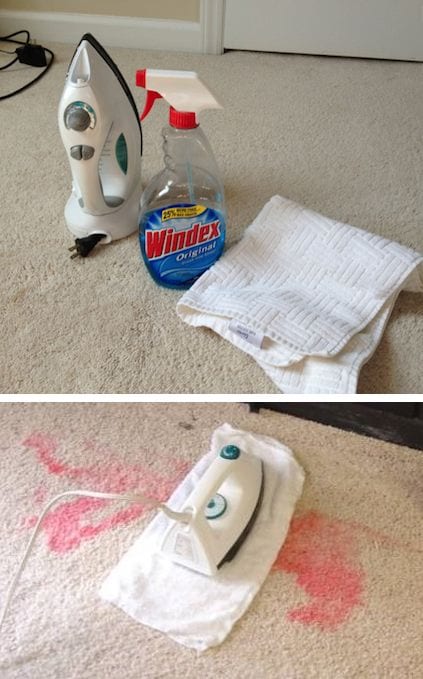 Clean Your Toys
Kids are pretty disgusting, so give their used toys a run through the dishwasher. This will prevent the spread of germs. Especially a good idea with flu season approaching!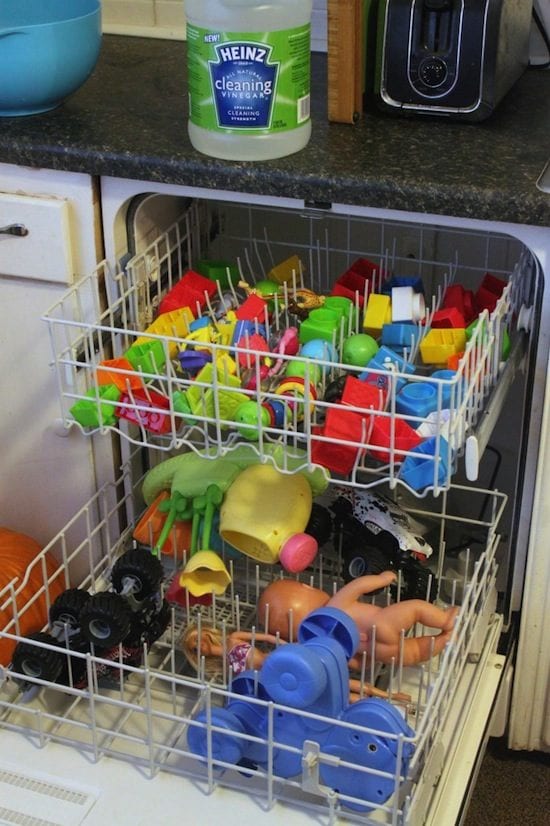 Get Clean Cookie Sheets, Finally!
Use this amazing cleaner to finally get that gunk off of your cookie sheets!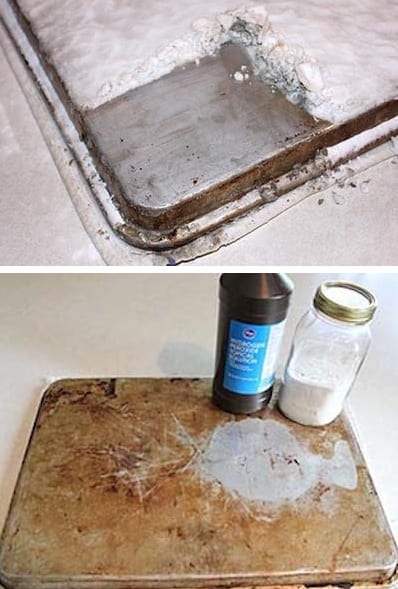 Hopefully, these tricks will help make those icky cleaning chores like dusting fans and cleaning kitchen grime a little easier!  And I think they are things that might make chores for kids a little more fun:)  I am sending my 2 year old in to collect all the pillows in the house to freshen them up for his chore this morning.