Summer is here so that means a lot of us are spending more time outside. Enjoy your outdoor space a little more with these easy DIY patio furniture tutorials. Your patio will be transformed instantly!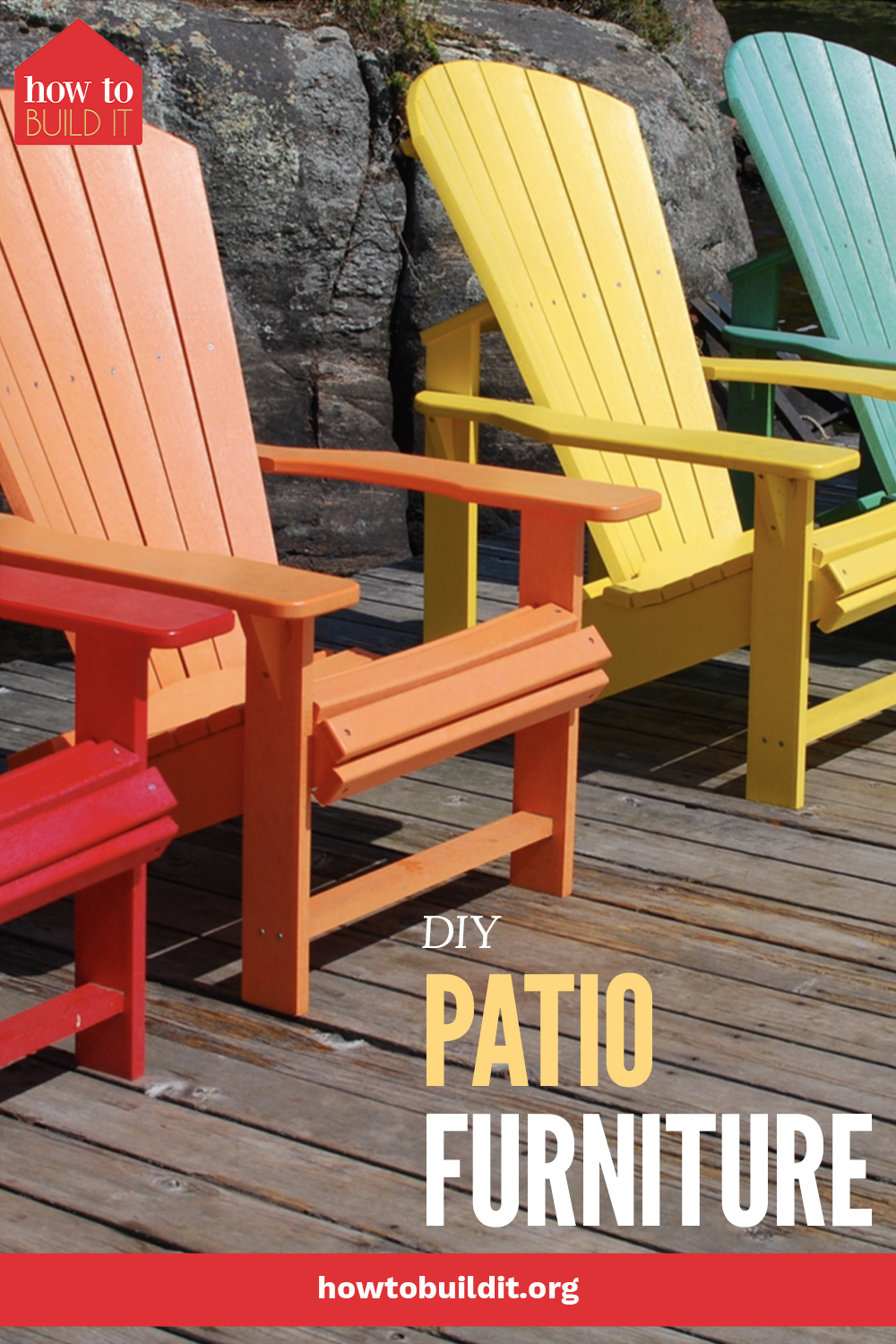 DIY Patio Furniture: Cheap
Homemade Cabana
I am absolutely in love with this easy tutorial for a DIY canopy. You'll need PVC pipe to build the frame, and your favorite curtains, of course. In fact, you can make this for less than $100! This is a great pool-side piece of furniture and its even wonderful if you don't have a pool! Find the full tutorial to make this yourself right here. I found everything I needed at Hardware World.
DIY Adirondack Chair
I love the classic look of Adirondack chairs, but I don't love how expensive they are to purchase at the store! Save a few bucks while not compromising the look of your yard by making DIY chairs instead. These only cost $45 each to make and you can customize it with your favorite color of paint when you are finished. The full tutorial can be found at Saved By Love Creations.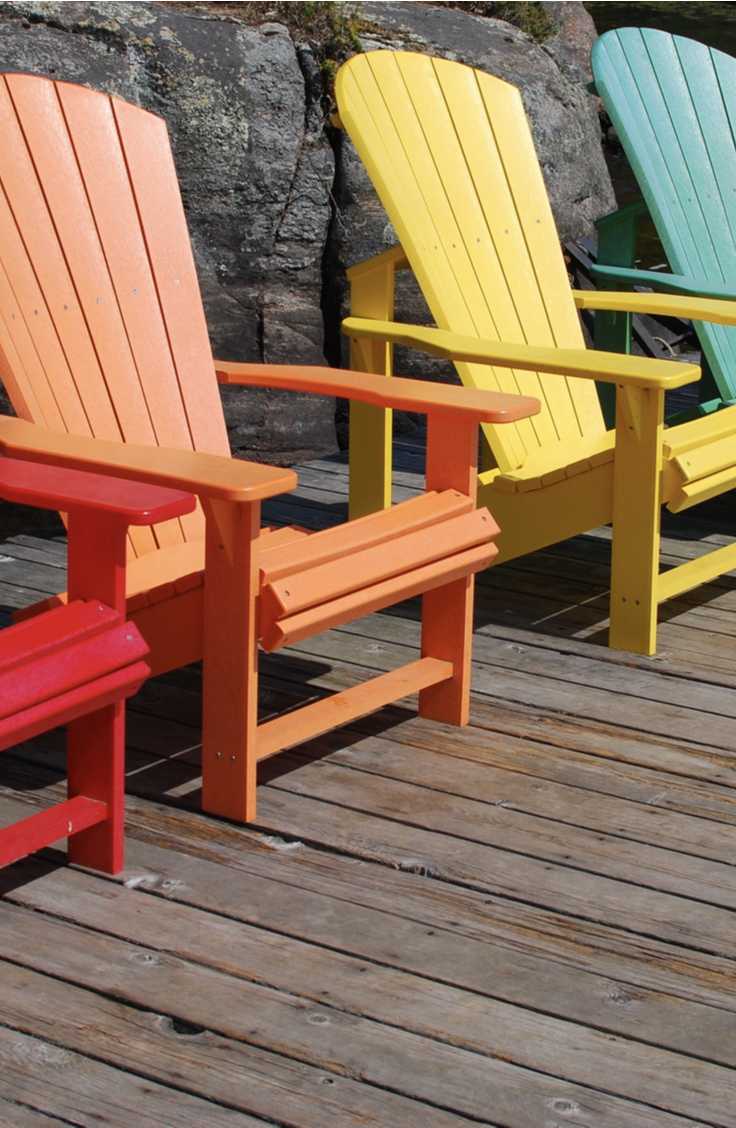 DIY Patio Furniture: Ideas
Concrete Bench
Make your own bench with cinder blocks and 4×4 wooden posts. There is hardly ANY kind of assembly required for this project, so even the most novice DIYers can make this look wonderful. Hunker has the full tutorial. The only thing you should know about this project is that the bench (when complete) is really hard to move. Make sure you put it somewhere you love.
Day Bed
Sometimes, the backyard is the best place to take a little afternoon nap. Make sure you're comfortable with this easy to make day bed from The Apprentice Extrovert. You might be surprised at how easy this one is…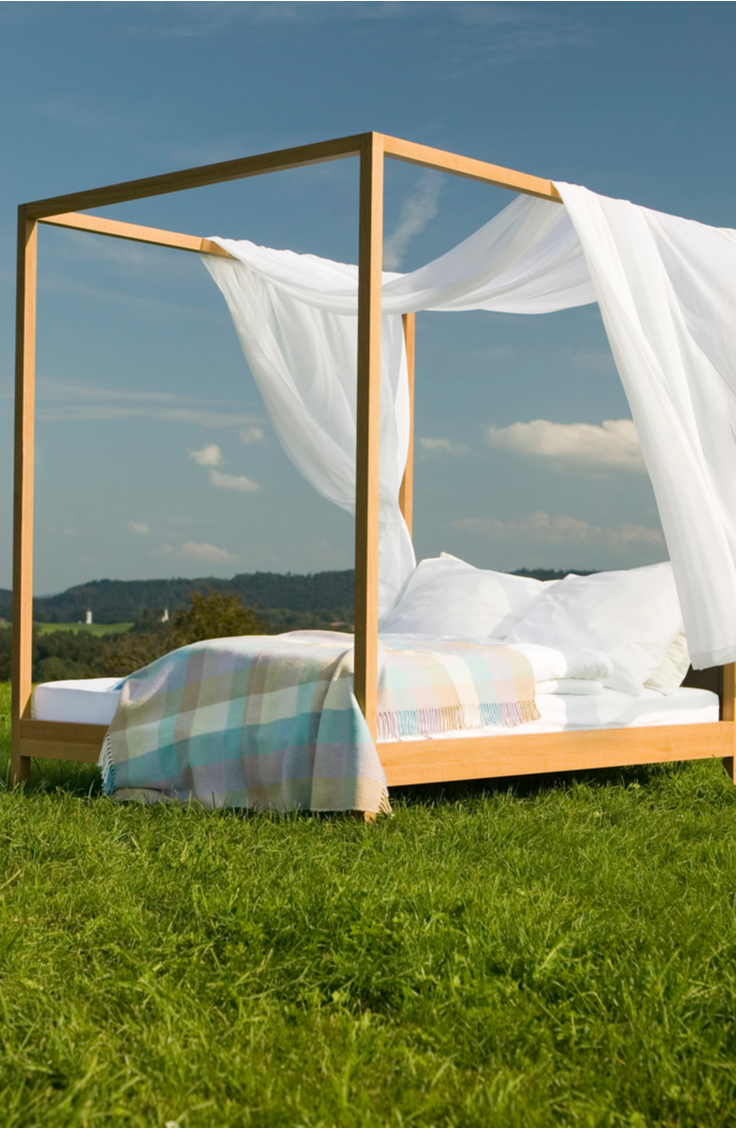 DIY Patio Furniture: Sectionals
Learn how to build a great DIY sectional out of 2x4s with this video tutorial from Ana White. You'd be amazed at how easy it is to build something just like this! Even better, because it is a sectional, you can mix and match to create the couch layout of your choice. This is perfect for entertaining!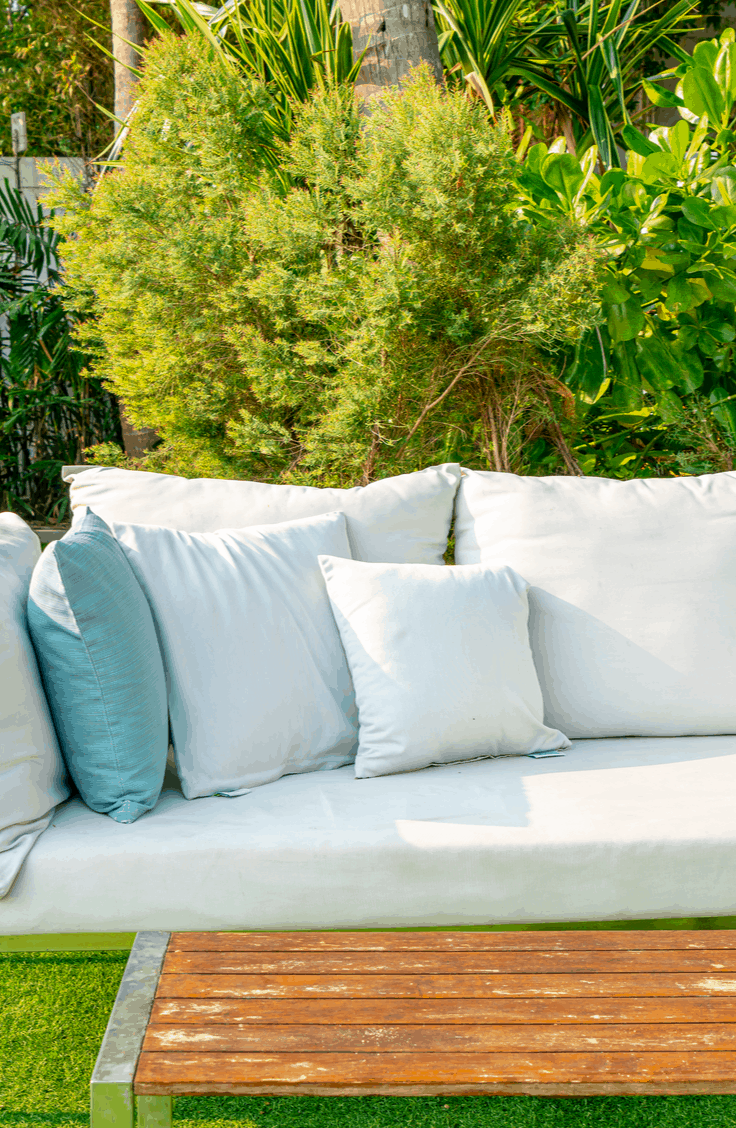 DIY Patio Furniture: Outdoor Tables
Table With Cooler
Another great tutorial from Ana White, this outdoor table is one of my favorites on this list. Made from Cedar 2x4s, this incredible table has a cut out down its center for ice and other drinks. With this table, you won't ever have to get up for a refill!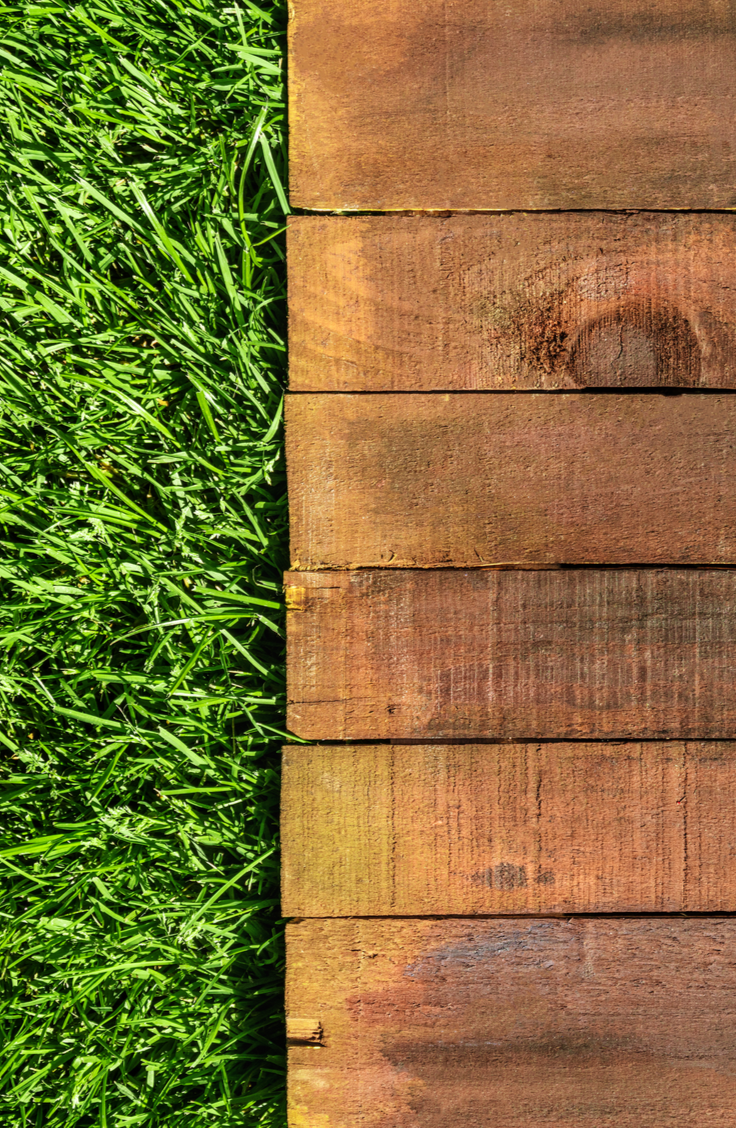 Picnic Table
Perfect for indoors or out (you just need a protective coat if you are using it outdoors!) this $100 farmhouse table will complete your space. It's just large enough for big parties, and you'll love how affordable it is. Find the tutorial from yours truly here.
DIY Patio Furniture: From Pallets
Loungers
The Sassy Sparrow has a wonderful tutorial for DIY loungers from old pallets. Not much assembly is required, in fact, you kind of just have to position the pallets so that they work how you want them to. She walks readers through the entire process here.
Bed Swing
You'll need a large tree in order to pull this one off, but I absolutely love this DIY for a bed swing. Imagine how relaxing it would be to hang out on this and read all day! It's easy to assemble, too. All you need is a pallet and the right kind of rope. See how at The Merry Thought.