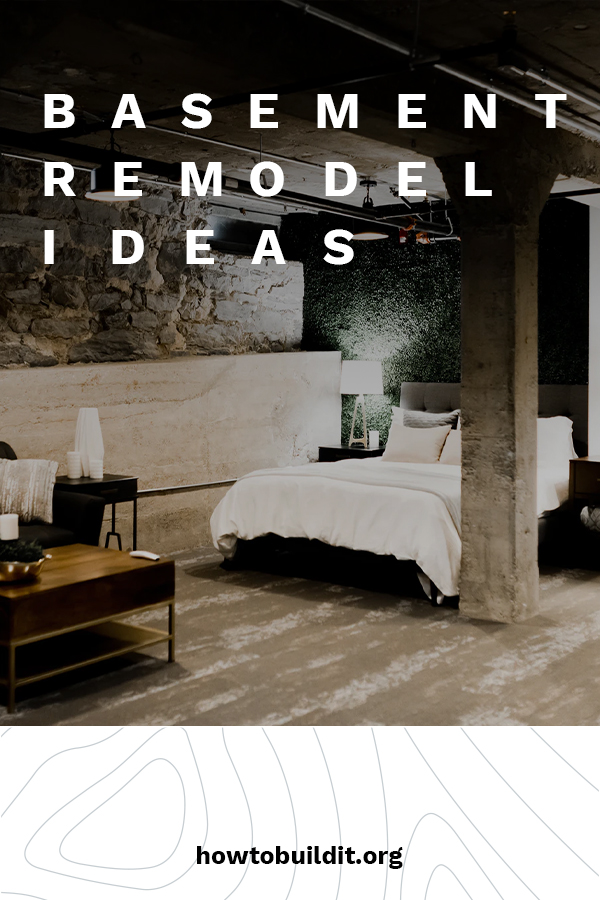 When we first moved into our home, our basement was our least favorite area of the house. Though it was fully finished, it just felt too cold and foreboding down there to hang out. After a few years of avoiding our basement, my husband and I decided to overhaul the whole thing and make it more livable. We didn't do any major remodel work, just painted and decorated and it's made all the difference! Our basement remodel was so easy that I recommend it to everyone! Here are a few ideas for your own basement remodel if you too hate how your basement looks.
Get A Rug
Honestly, it's amazing to see how much good adding a rug does to ANY space, basement or not! You can totally change the look and flow of your room by simply adding a new rug. Don't be afraid to experiment with colors and styles and use the rug to create the vibe for your whole basement!
Paint Your Cinder Block
One of the unfortunate parts of having an unfinished basement is looking at all of that ugly cinder block! Since you're probably just going to cover it up later on anyway, brighten up your basement now by coloring that cinder block a fun color. You could even repaint as often as you'd like a change before fully finishing your basement.
Utilize Shelving
For many homeowners, the layout of the basement isn't usually ideal. However, you can make it your ideal space by adding strategically placed shelving in the areas appropriate for your home. Not only does storage make your space seem more livable, but it will help you keep your new living space totally clutter free.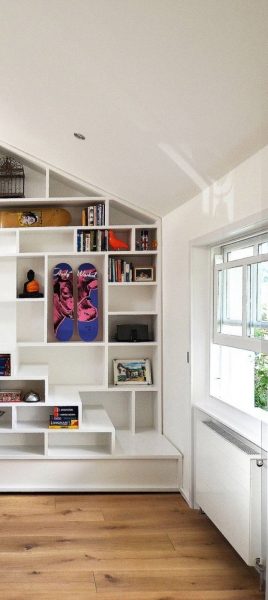 Create An Accent Wall
If your basement is feeling drab and dull, liven things up with a DIY accent wall. Whether you choose to just paint your wall a different color, or create your own accent wall outfitted with old pallet boards, this is a great way to add fast visual appeal to any space.
Update Your Lighting
As any homeowner knows, interior lighting can do WONDERS for a space. Update your lighting if the basement feels drab and a bit dark and foreboding. Adding a new lamp, some recessed lighting, or even just a simple string of twinkle lights can really make your basement feel much more inviting.
Paint Your Exposed Duct Work
Exposed duct work can be a drag, but it doesn't have to be! Instead of hating your exposed duct work for years to come, cover it in a few layers of spray paint. It's amazing how just painting your duct work made the space below look so much more modern! It can add so much without having to do a complete basement remodel.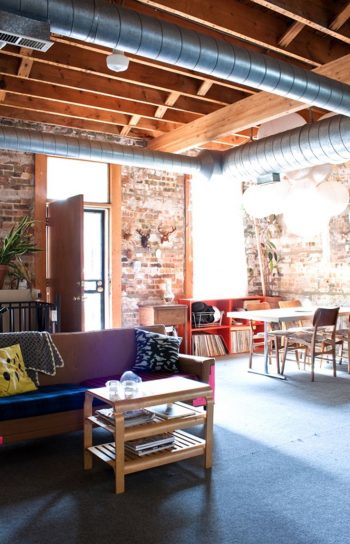 Click the links for more decor ideas.
http://howtobuildit.org/2018/03/13/10-must-try-diy-fixer-upper-projects/
http://howtobuildit.org/2018/11/16/is-your-headboard-boring-stencil-it/
http://howtobuildit.org/2018/02/02/repurpose-your-old-chandelier/
http://howtobuildit.org/2018/01/02/how-to-install-fake-wooden-beams/