Make these super cute little Love Monsters! Get together some of your leftover yarn and googly eyes, and you have the easiest holiday craft ever!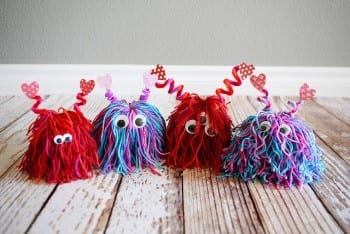 Turn a boring paper plate into an adorable heart cow without much work at all! Your kids will love this fun craft project for sure!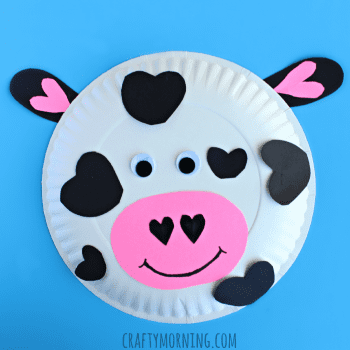 Trace your kids' hands and use the cut outs to make these flowers on a tree. There are lots of ways to do this and tons of different designs, so just choose whichever one you like best!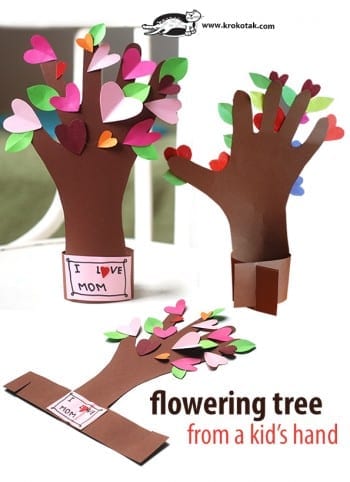 Grab a few fruit cups and use those to make these fun (and tasty) "love bug" crafts! You just turn them upside down and add an antenna and "feet" cut from pieces of foam.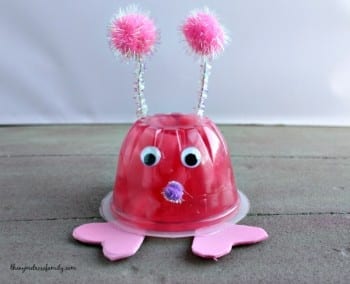 Make a cute pom pom heart garland that you can hang up around the house! You and your kids can actually make whatever kind of garland you want; but this one was easily my favorite!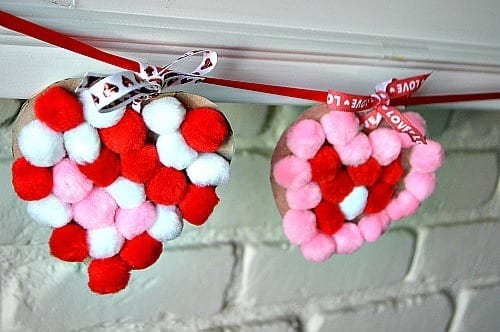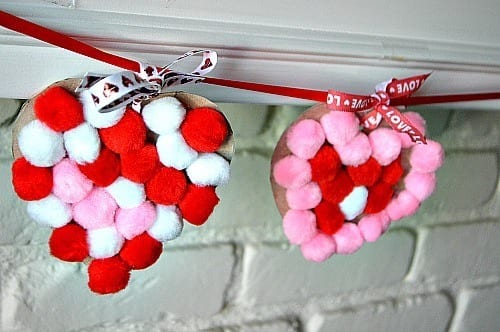 Help your kids make their own DIY Valentine's Day cards! You can make a theme with each card, or just let them make whatever they feel like making! Here, they cut out a "heart shape" from a halved potato and used that to "stamp" on their cards.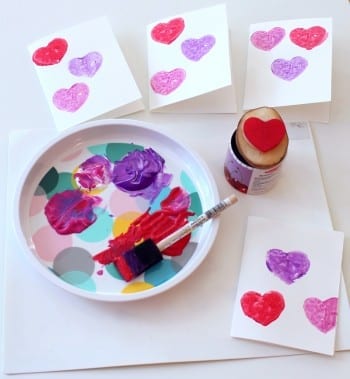 Turn old and empty toilet paper rolls into owls. All you need is a bit of creativity and some arts and crafts skills! Your kids will love making these little owls!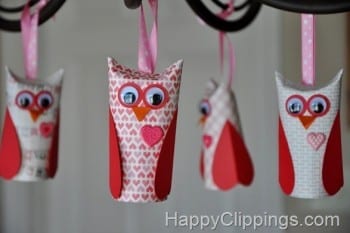 Find  printables online to make all sorts of cute and fun Valentine's Day crafts and projects. There are seriously so many options, so just find a few printables your kids like and use them!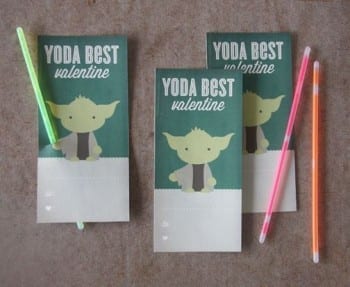 If your kids want to make a Valentine's Day treat (which is like an edible craft, right?) then make these delicious cupcakes! They're easy enough for kids to make, but yummy enough for everyone to eat!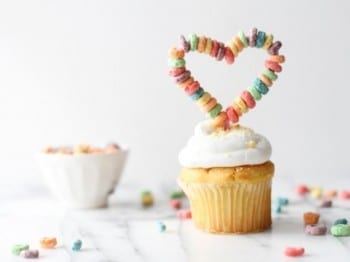 You can also make some additional decorations for the tops of your Valentine's Day treats with these adorable cake topper sticks. Put them in your cake (or anything, really) to make them even more Valentine's Day themed!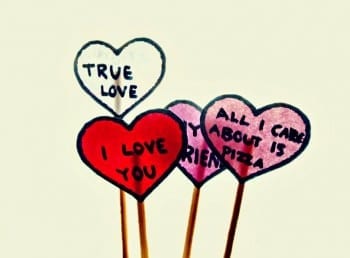 Grab some old clothespins and upcycle them to make these amazing and fun red clothespin airplane toys! Your kids can play with them, or they can be used as an accessory on Valentine's Day cards!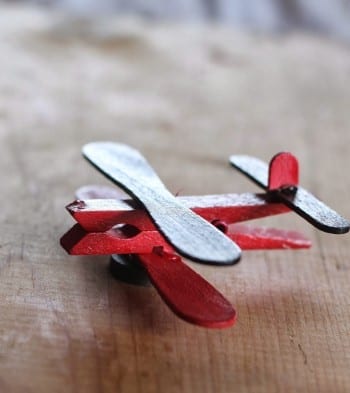 A craft you AND your kids might enjoy is to make heart etched drinking glasses and cups! Then, at your Valentine's Day party, you can drink out of them! So fun!