These Valentine's Day muddy buddies look absolutely delicious! Just mix some pink and red M&Ms into the mix and add a few drops of light red food coloring! So fun!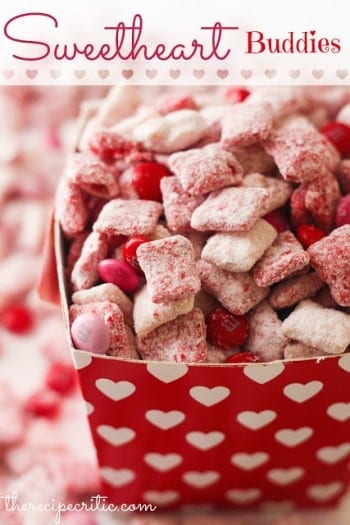 You can also use Valentine's Day M&Ms to make these colorful M&M brownies! It's a super easy recipe and perfect for Valentine's Day!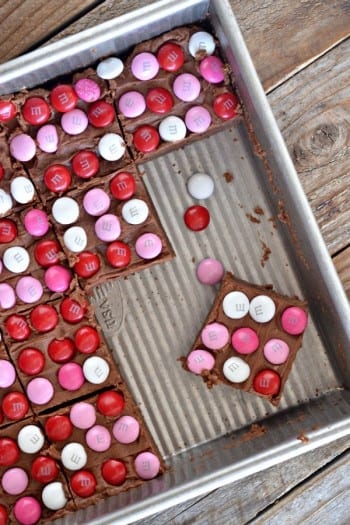 I absolutely love these red velvet molten lava cakes! They're so fun to make, plus, they're fun to eat, too!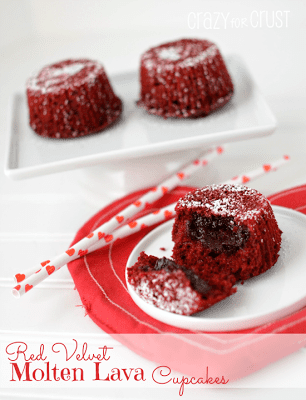 You can't go wrong with classic Valentine's Day cake pops this year. They're always a hit at any party, and that's because they're super delicious!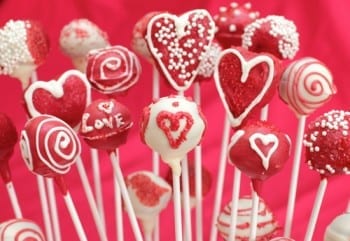 Make these adorable Cupid arrows out of pretzels and gumdrops. They're super cheap and add such a fun theme to the Valentine's Day party!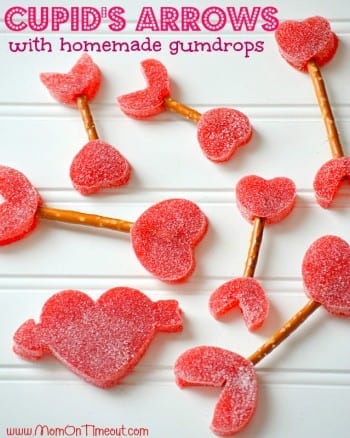 Cover peeps hearts in a layer of chocolate. You can add some Valentine's Day sprinkles if you want to make them look even better!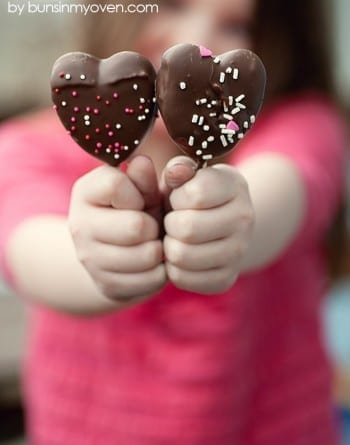 Don't these red velvet cheesecake brownies look absolutely delicious? Not only are the super tasty, but they're the perfect color and style for any romantic Valentines Day dessert.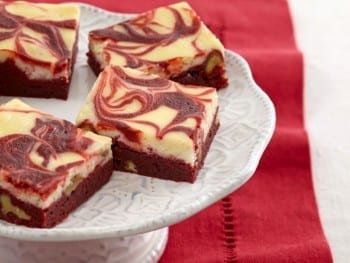 Go for a classic dessert with a fun twist by making a heart shaped cake! Just make a normal cake and cut it into the shape of a heart! Don't forget the sprinkles!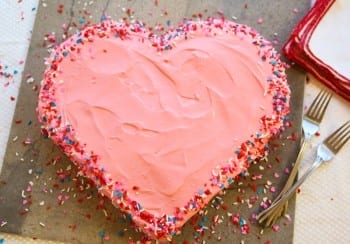 For a healthy dessert option, make some strawberry skewers! They're simple, tasty, and much healthier than some of the other ideas!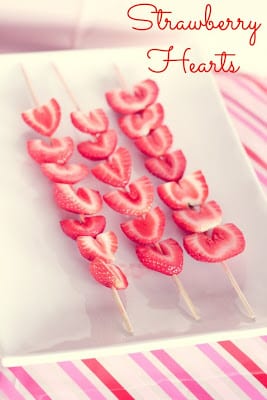 Break away from the traditional Valentine's Day desserts with this delicious lavender shortbread cookie recipe! They look so wonderful!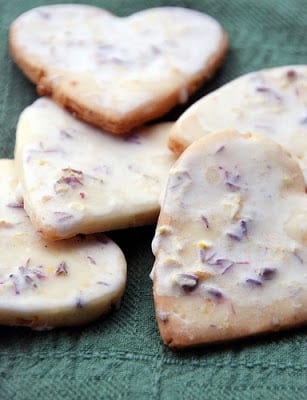 If you want something to drink, then make this sweetheart shake ! There are tons of varieties, so choose your favorite! All of them sound delicious, though!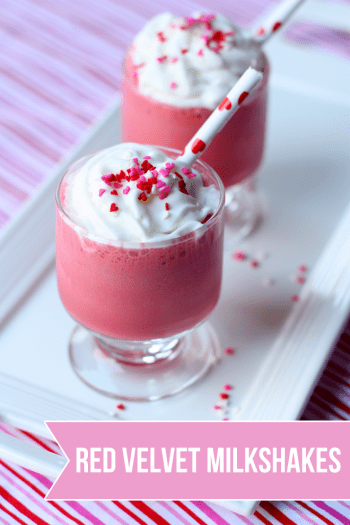 Make chocolate bark with red frosting for a fun and tasty Valentine's Day treat! The best part is that you can make a big batch for any party with a lot of guests.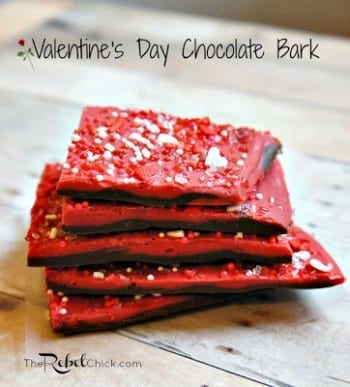 I think this raspberry chocolate chip cake looks absolutely divine!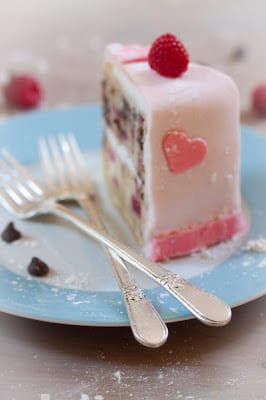 If you're going to have drinks at your Valentine's Day  party, then also make some chocolate spoons. Your guests can use them to stir their hot chocolate or other drinks, and the chocolate will dissolve into the drink. So yummy!
I think these chocolate filled raspberries look amazing! They're a fun and healthy little treat that you can just pop right into your mouth