1.Build a tidy command station where you would normally be tempted to grow piles of mail and miscellaneous items.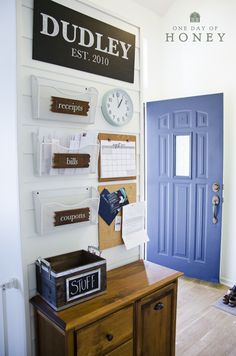 2. Hang mirrors to create the illusion of more space in your tiny entry way.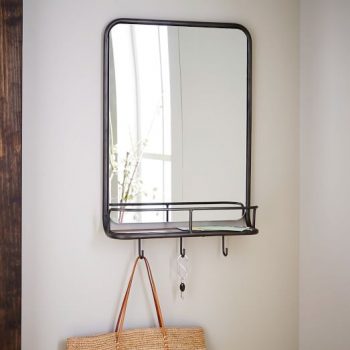 3. Add a bench to your entry way for the putting on and removal of shoes.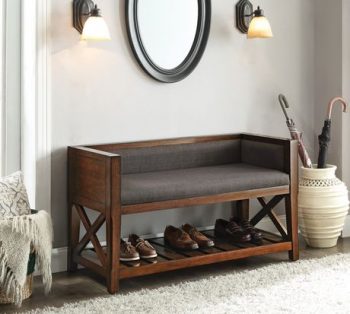 4. If you're not committed to any certain look, use command hooks for coat and bag holders until you're sure you know what you want to do.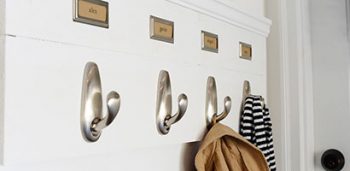 5. Make your entry way focus a master piece on the floor with a vibrant and beautiful entry way rug.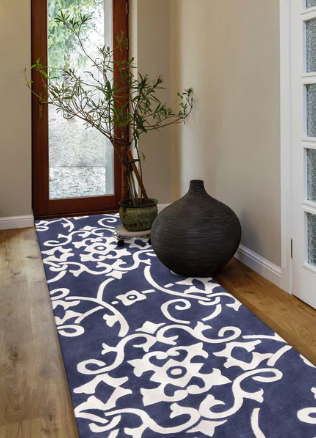 6. Paint only portion of the entry way for fun accents and eye teasers.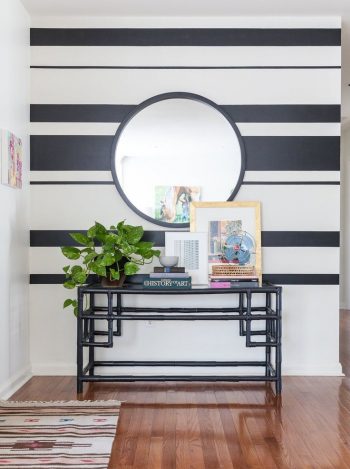 7. Display your hobbies for the world to see! What better way to great your guests than by a show of what your family is all about.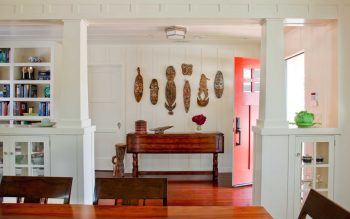 8. Choose double duty furniture – If your limited on space (which, let's face it, the entry way always is) then use less furniture that does more work. Try an entry table that doubles as shoe storage or a coat rack with cubbie space attached.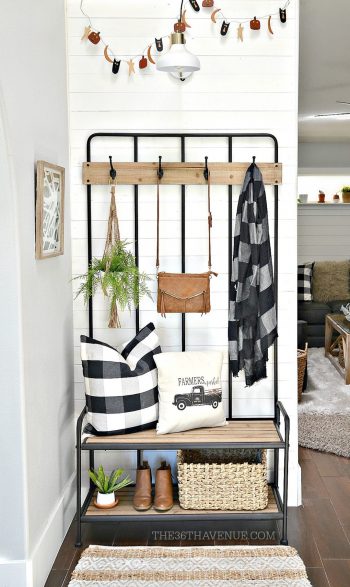 9. Invite tons of light into your entry way space. Replace the window shades with privacy screens instead.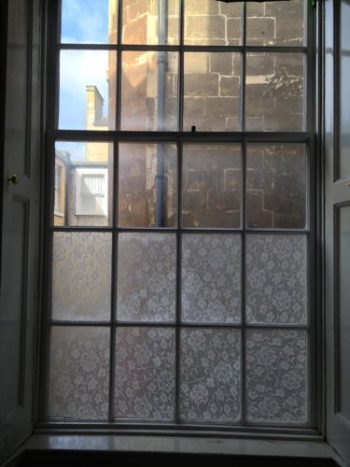 10. If storage space is limited, scrap it and focus on creating a great design element instead.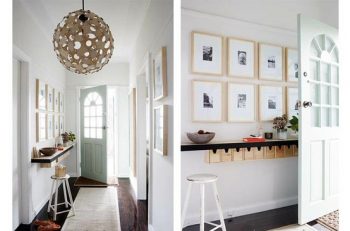 Resources
Don't head anywhere just yet! Here's how to improve the other areas of your home!
How to Update Door Hardware With Only Paint