Home Remodeling, Redesigning, and Revitalizing
Whatever the project, you can build it yourself with our practical tips, tools, and guidelines that'll help you make your house a home.
Don't miss a single project!
Disclosure: Posts may contain affiliate links and I will be compensated if you make a purchase after clicking on my links.
HOW TO BUILD IT YOURSELF: PRACTICAL HOME IMPROVEMENT TIPS
Our blog is written and designed with you and your family in mind. Our practical tips for home improvement cover all things DIY. Here, you'll find everything from home repair projects to indoor and outdoor holiday décor ideas. Are you looking for online tutorials for stuff like refinishing furniture, paint techniques, crafts, home décor, and kitchen remodeling? We've got some articles for you! Every week, we'll share new ideas for fixer-uppers, home repairs, design styles, and interior design tips for every room in the house, including the garage.
As you browse our posts, feel free to leave comments, share to social media, or get in touch with us through the form on our contact page. Site and topic suggestions are always welcome, and we love to hear from our kindred spirits in the DIY and craft world. Enjoy your visit to How to Build It, and we hope you'll love the projects that we share to help you make your house a home.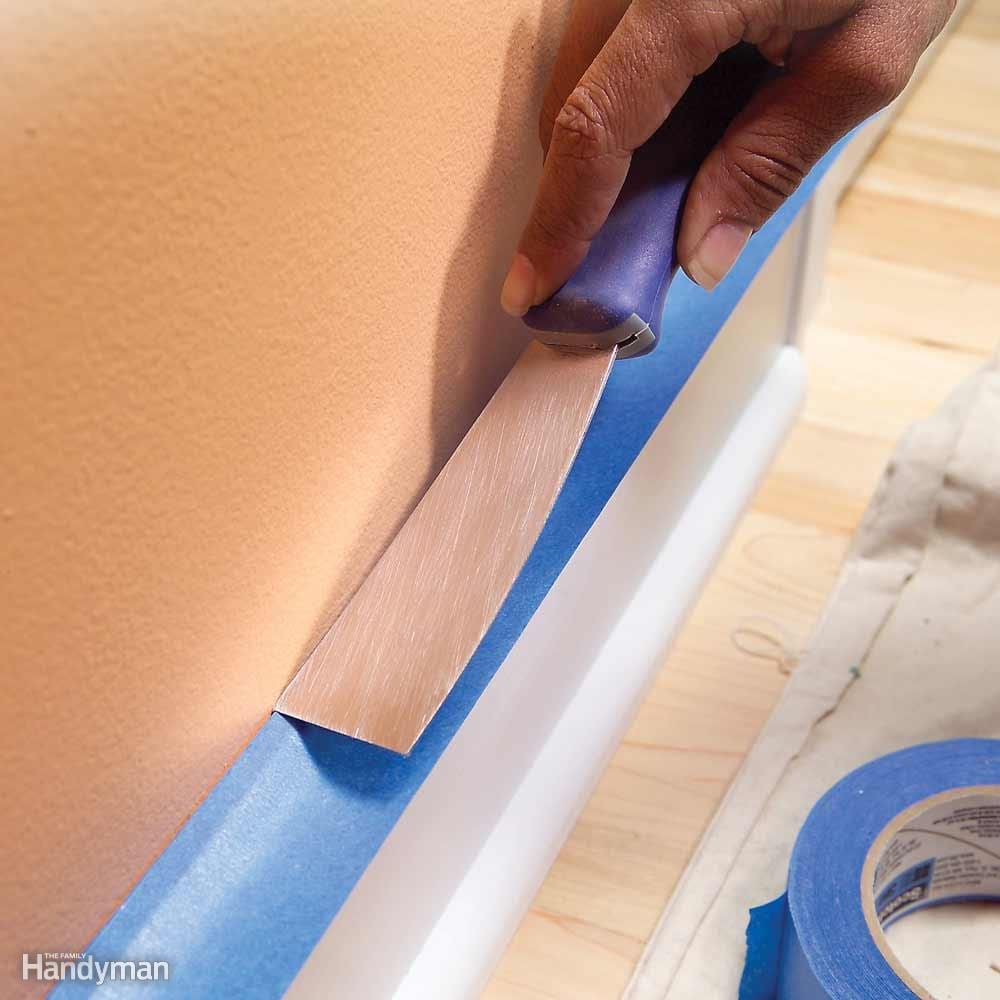 DIY paint jobs are great way to liven up your home–they're easy, fairly fast, and generally, they yield good results. However, if you want your…
READ MORE »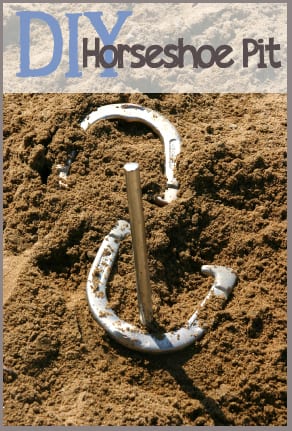 I always love yard games in the summer!  They are some of my best memories growing up.  Horseshoes is a classic outdoor summer game that…
READ MORE »
see all our helpful posts