We Got "Stoned" With Rustoleum
Okay, okay, now I don't mean literally! Though, without proper ventilation, while DIYing, this can really happen to anyone. But in all seriousness, I really do love the stone spray paint variety by Rustoleum. It's such a quick and easy way to add a bit of texture should any of your projects need it. Take a look at these super easy stone spray paint projects today!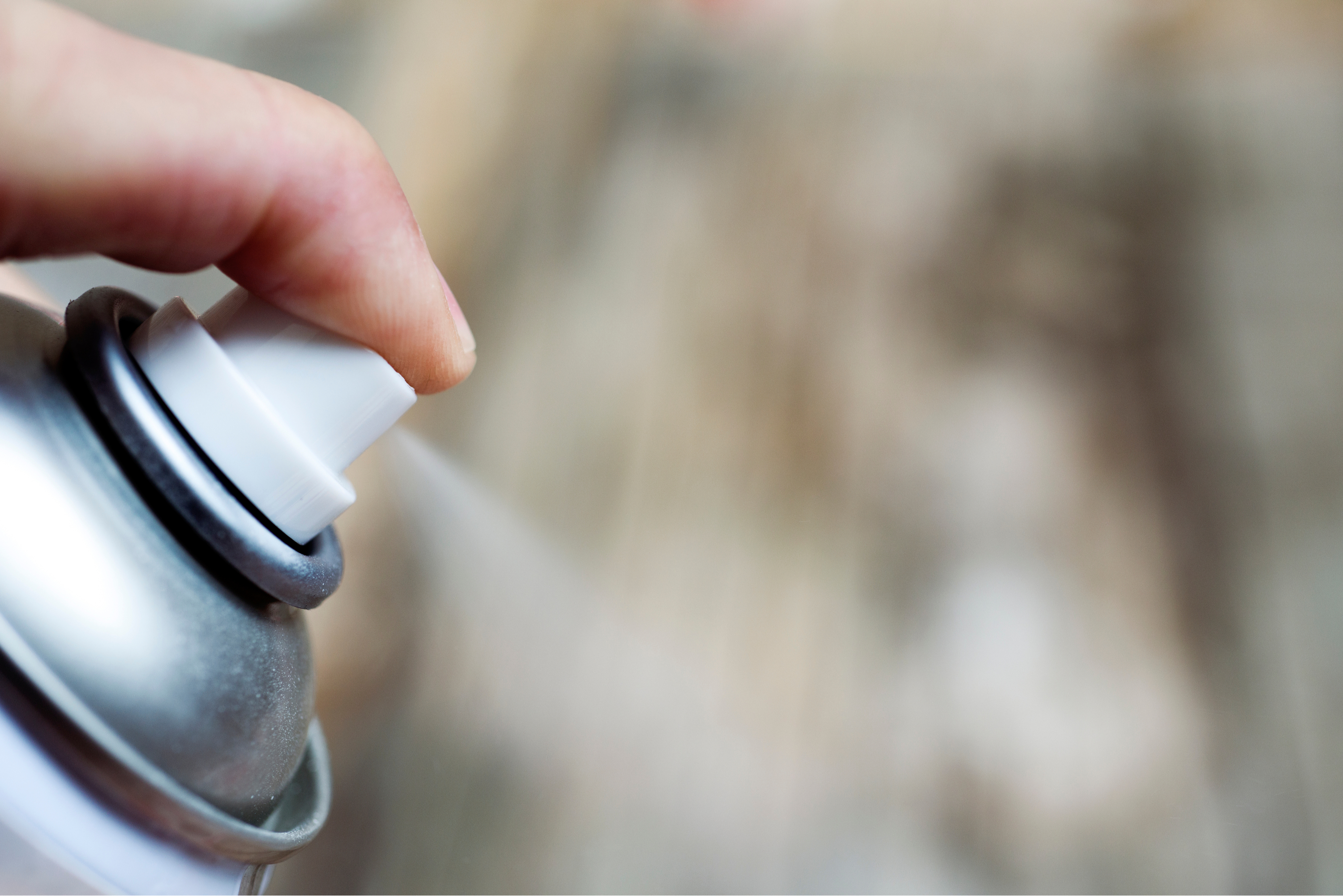 Paint A Vase
Got an old glass vase or planter that needs a facelift? Give it a simple one with a few coats of Rustoleum stone spray paint. Depending on the shade you choose, you can make any old planter look like an expensive one made from concrete. Make sure that if you place your newly-painted creation outside you cover it in a layer of protective coating. After all, we don't want the weather to ruin all of your hard work! What a great spray paint idea.
Spray Paint Your Kitchen Countertops 
I hate old linoleum countertops. Seriously, nothing ruins a beautiful kitchen quite like a shade of ugly, cracked linoleum. If your kitchen countertops have seen better days, pick up some
Rustoleum stone spray paint
(or one of these
countertop kits
) and give it a quick coat of paint to perk things up. You'll need to seal the project correctly, of course, but this tutorial can help you do just that. It's astounding how much better this simple DIY can make your home look. And if you're really feeling ambitious, use the same tutorial to redo your bathroom countertops, as well.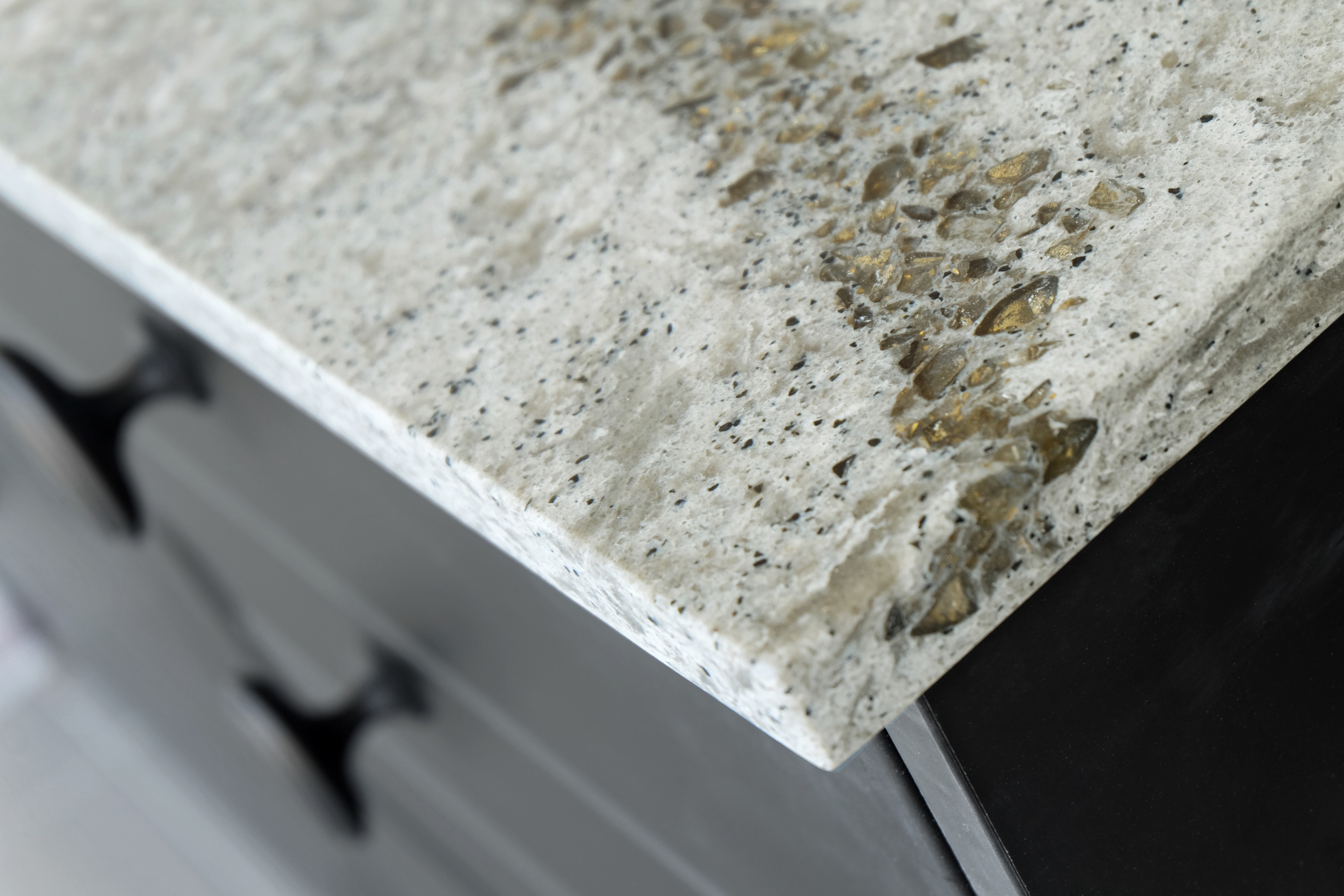 Fake Stone Bricks
Dying to have a real brick wall in your home but don't want to deal with the tenuous process of actually installing one? Just fake it till you make it with this tutorial from
Craft Passion.
 You'll need a specialized stencil to complete the project, but those are relatively easy to come by.
Faux Stone Pavers
I love the look of stone pavers in a backyard, but it can be super expensive to create this in your own home. For a cheaper alternative, layout concrete as you normally would, using 
this stencil
to create the look of real stones. When you're done, you can either leave the concrete the same color, or you can use a variety of stone spray paint to create the look of a multicolored stone pathway. I love cheap alternatives like this. This is one of my favorite stone spray paint ideas.