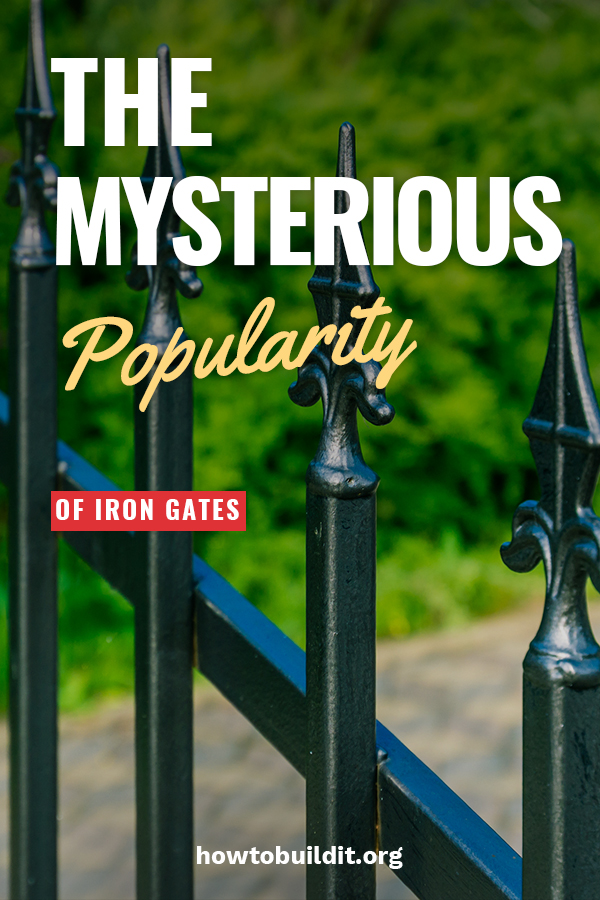 Looking for a surefire way to keep out unwanted visitors while keeping your home looking great? Why not try installing an iron gate? These beauties have been around for centuries, and for good reason. Iron gates aren't expected to go out of style soon!  Learn why below.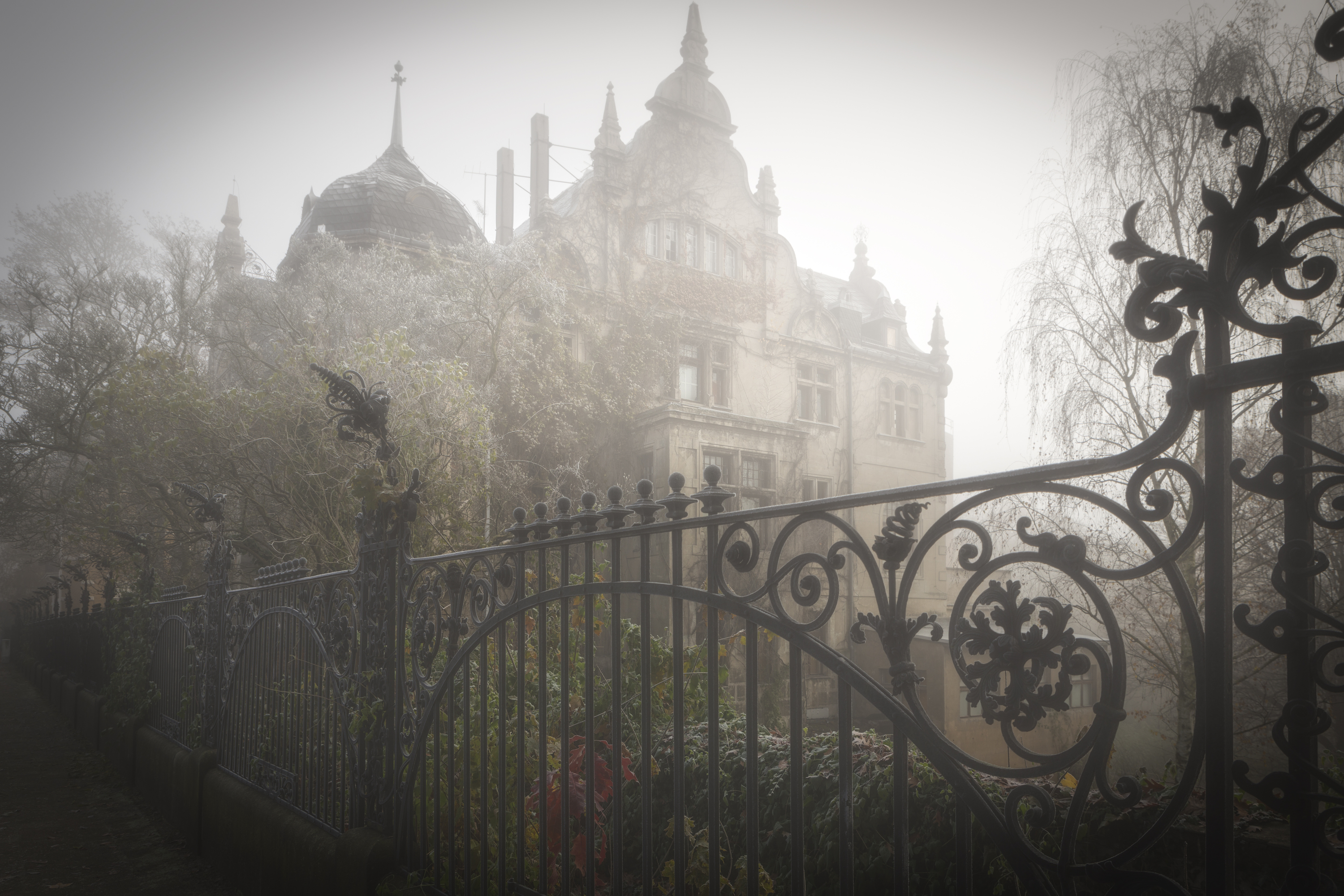 The History of Iron Gates
Did you know that iron gates have been around since the 1700s? It's true. So with a classic appeal like that, it's no wonder why iron gates are surging in popularity, even today. But why iron?  Simply put, there isn't much that iron can't do in terms of DIY projects and pieces of home decor. Iron can be welded into various shapes and styles to best fit the design wishes of the homeowner. Or in this case, gatekeeper. Not only is iron easy to work with from a welding standpoint, but it still provides homeowners with something durable to best protect what matters most.
Not only does iron look great, but it's easy to clean and care for, making it the perfect material for gates and fences. Because the ornate detailing in the iron fences could once only be created by a blacksmith, those who chose iron gates to protect their home were considered the upper class during the 1700s and even beyond. And though iron gates aren't welded by a blacksmith anymore (we can thank the advances in technology for that!), their popularity hasn't decreased at all over the last few centuries. Because they're both beautiful and durable, it's easy to see why people love iron gates!
If I have inspired you to guard your "castle" or at least your home with a gorgeous iron gate like the ones mentioned above, take a look at a few of my favorite iron gate designs below!
Ornate Detailing
Touting an iron gate like this one back in the middle ages would mean that you were basically royalty! Just take a look at the fine, ornate detailing of the fence below and it's easy to see why iron gates were once a status symbol.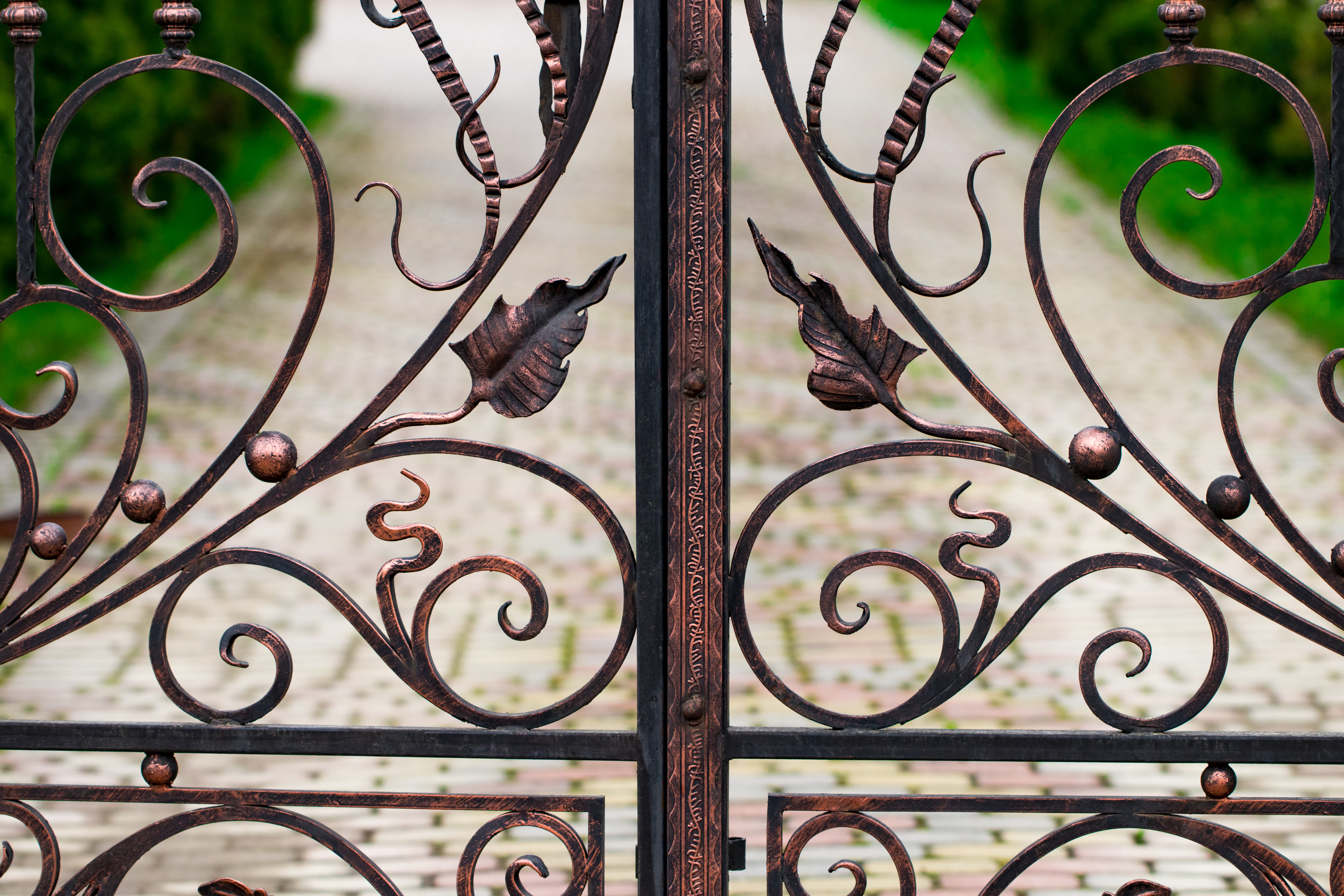 Classic Elements
Nothing says "keep out" as a line of super sharp spikes over top of an iron fence or gate. You'll never even worry about intruders with gate and fence work like the ones below!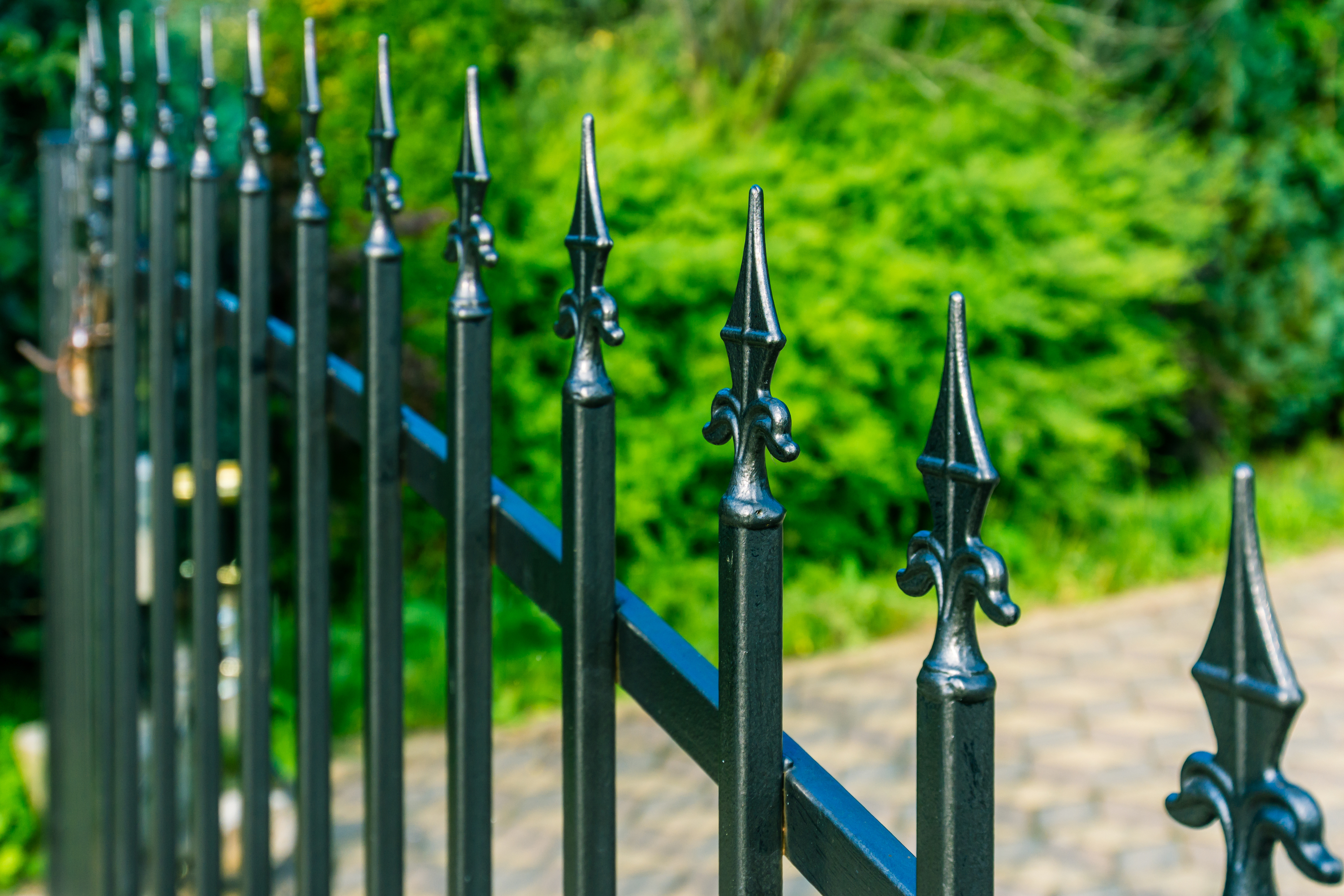 A Little Of Both
As I mentioned before, one of the very best things about having your own iron gate is customizing it to best fit the needs of your home. You can truly do anything with wrought ironwork, just take a look below! You could even weave fabric through your gate for an added touch of privacy if desired.