For years, my husband and I have had the hardest trouble with door drafts! It seemed like nothing we could do made our back door stop feeling drafty! However, one of our friends shared these simple ways to prevent door drafts with us, and I don't know why we didn't implement them before. Keep reading below to learn these super simple ways to prevent door drafts in your own home. These could help you save hundreds of dollars in utilities every year!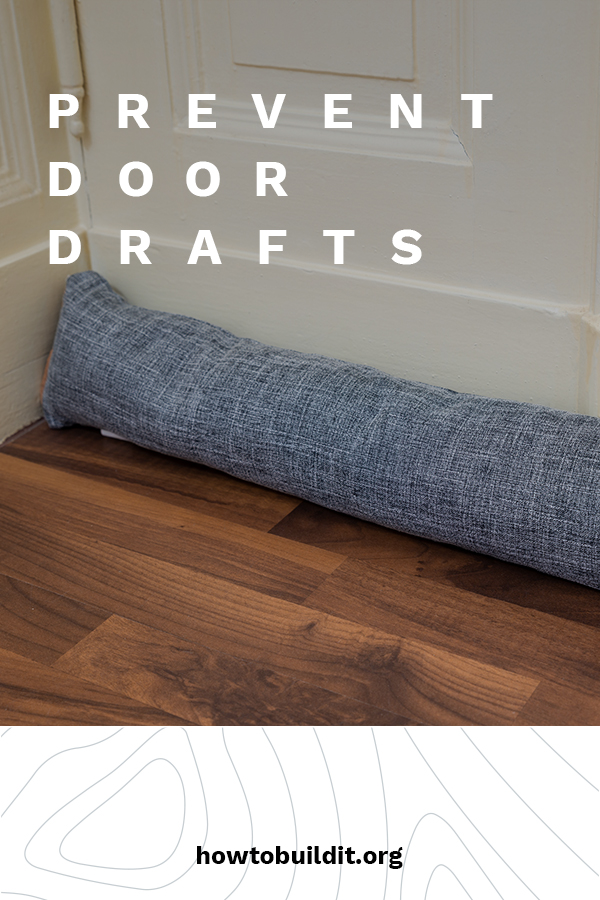 Prevent Door Drafts: PDD DIY Weather Stripping and Door Sweep
One of the simplest ways to seal out the cold air and prevent door drafts is to replace the weather stripping and door sweep. And while this might sound like a completely overwhelming project, it's actually pretty easy. You can buy DIY kits that come with everything you might need to do it yourself. I've broken down the entire process in one of my how-to articles here. As always, feel free to comment and let me know if you have any questions.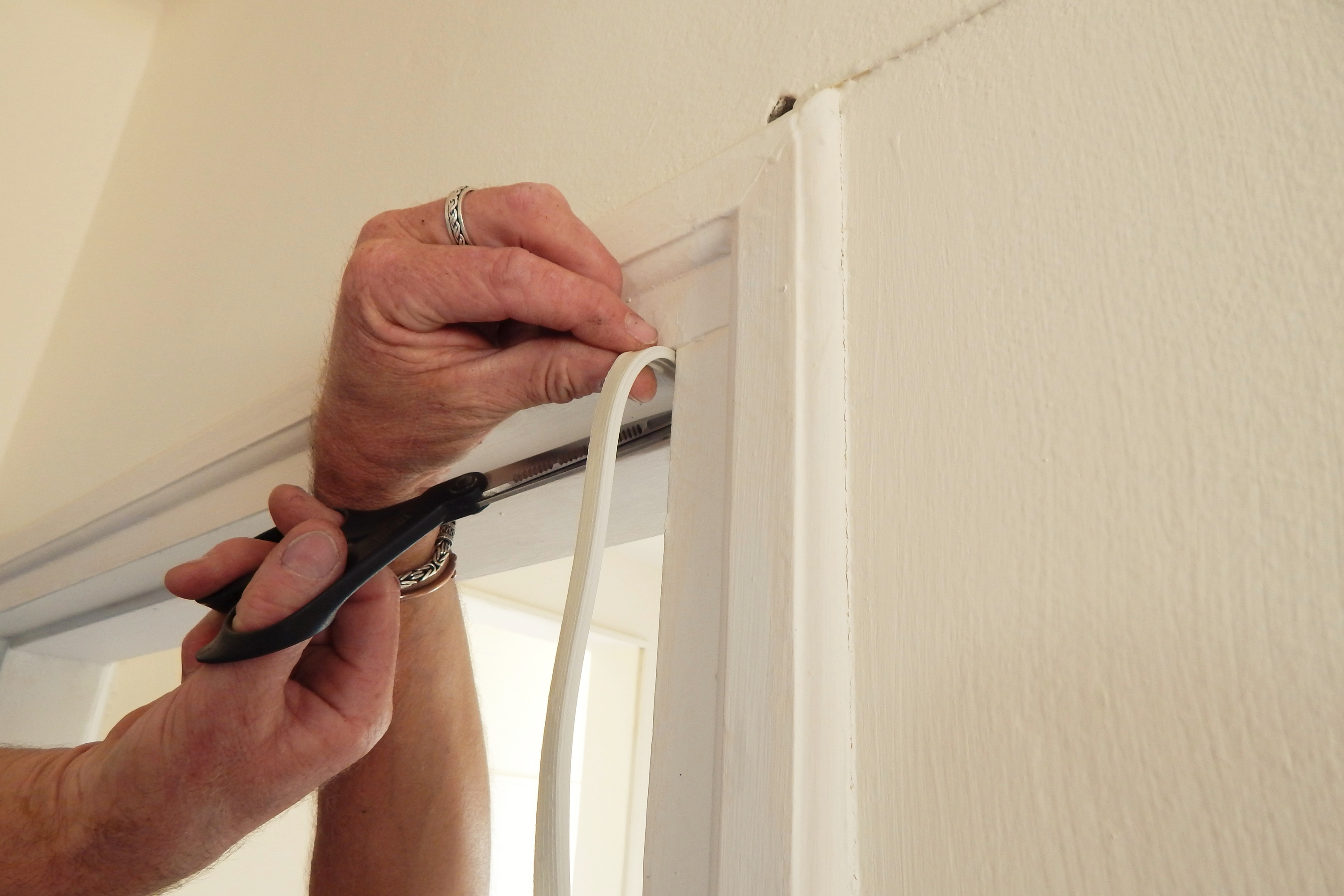 Prevent Door Drafts Sewing Projects
If you'd rather keep the hammer and nails in the garage and sew your way to a solution, say no more! This is the perfect project for you. You can warm up your house by making DIY draft stoppers. These slide around the bottom of your door to seal out any air. You'll need some ziplock bags, sand, and some cute fabric to make this happen, but it shouldn't take you longer than an afternoon. Check out this tutorial for more information on this project.
Prevent Door Drafts: Magnetic Clip On Door Draft Stopper
Perhaps sewing isn't for you? Don't worry, there is still an easy way to prevent door drafts in your own home, you can buy a magnetic door draft stopper! This affordable one from Amazon slides over the bottom of your door so it covers the crack indoors and out. If you're really looking for a quick and easy fix, this is definitely the perfect one.