If you've never considered implementing an audio room in your home, it's something that I highly recommend you consider in the coming year. Not only do these specially-made rooms amplify the notes in your favorite song, but the amplified acoustics can actually improve your life.  I recommend checking out one of these incredible audio room ideas to implement into your own home.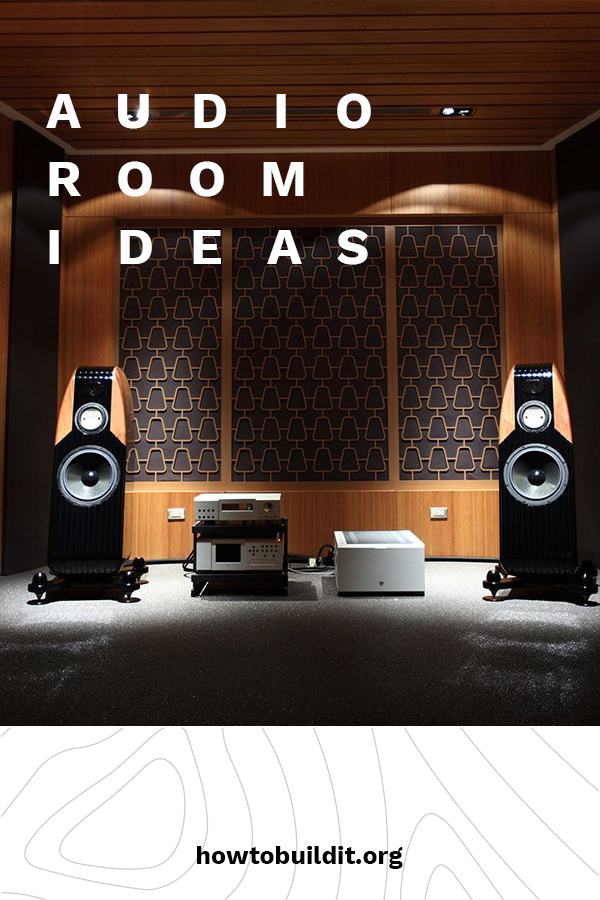 Audio Room Ideas: Audiophile
When designing your own audio room, woodwork is always a must-have. Wood is an excellent carrier of sound, after all! Of course, moody lighting (while it doesn't do much to impact sound quality) definitely sets the mood. This is the perfect room for audiophiles!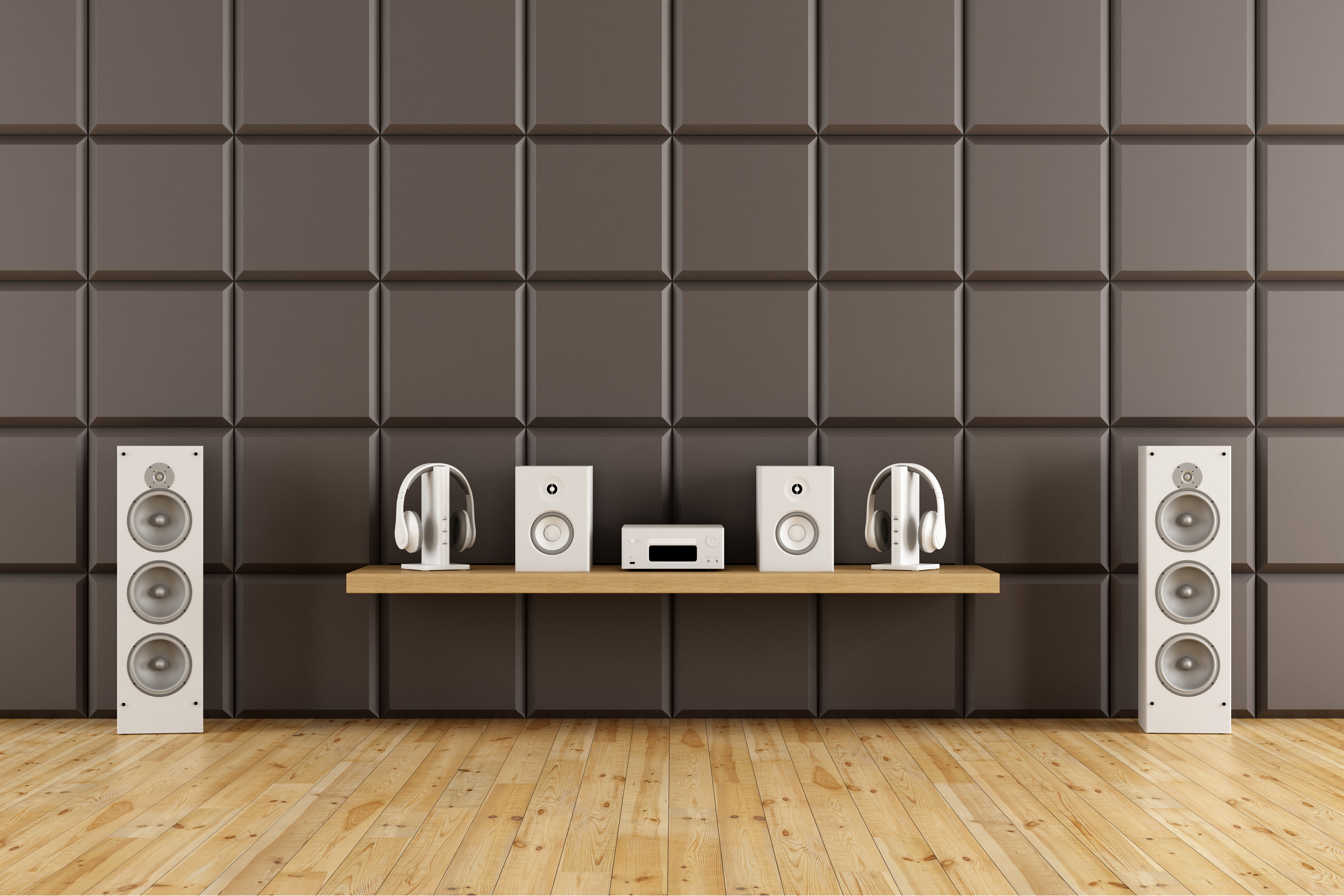 Audio Room Ideas: Vinyl Storage
Of course, one of the most important things to do when getting your audio room set up is setting aside the designated space for vinyl storage. I love the idea of creating a built-in wooden shelf for vinyl storage. If you'd rather not deal with built-ins, there are several inexpensive bookshelves from IKEA that will fit vinyl records.
Audio Room Ideas: Loudspeaker
No audio room is complete without a loudspeaker to enjoy your tunes with! While the brand you get will depend on the features you want, Amazon is a great resource for all things audio rooms. I recommend 
this speaker set
.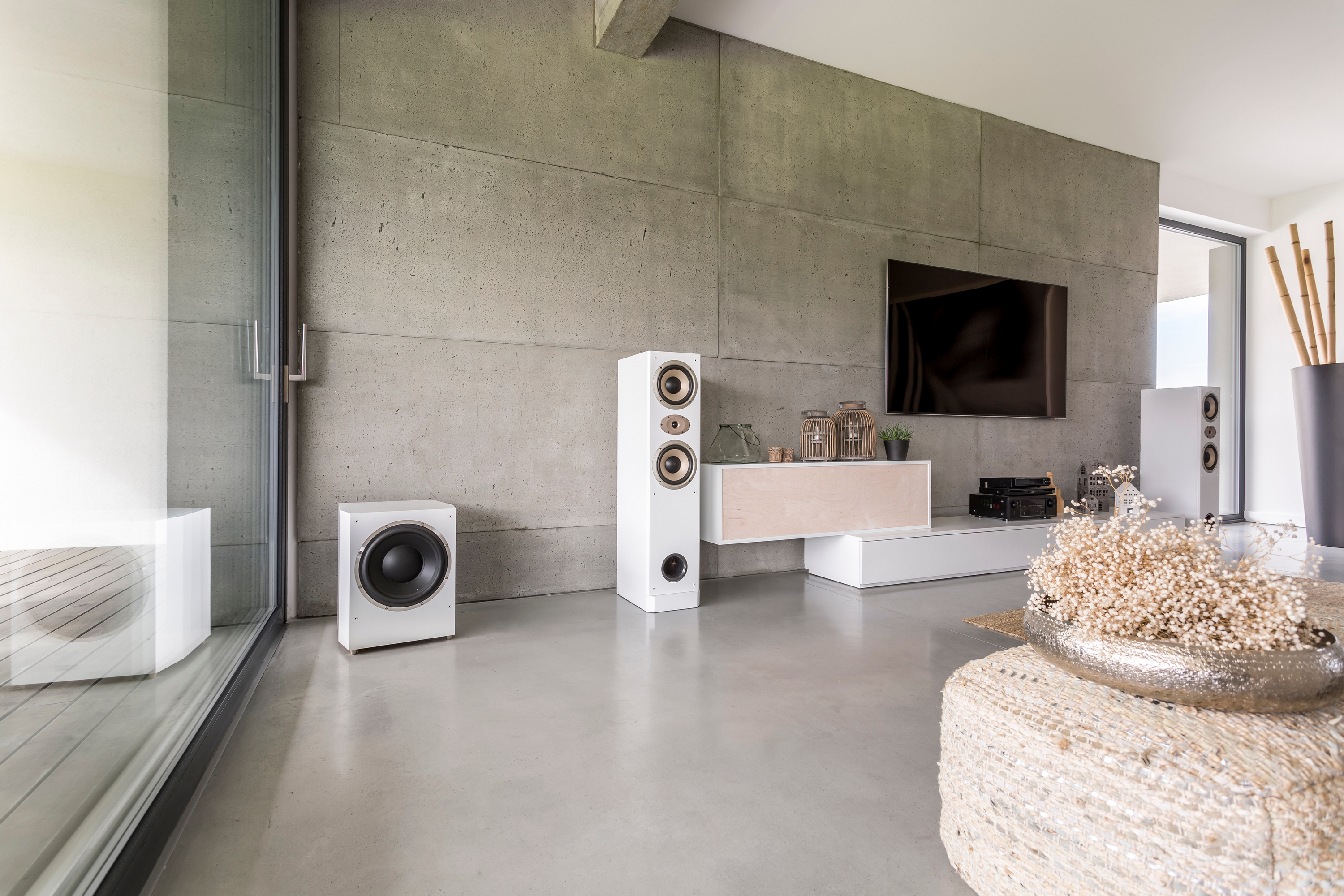 Audio Room Ideas: Mancave
Surprise your husband with his own audio room man cave this year! Of course, you'll need speakers and all of that good stuff, but why not include a television too? There's nothing like watching sports in surround sound, it's like you are really there! Of course, theme the room around your husband's favorite things. You might even find it's fun to retreat to this space, too!
Audio Room Ideas: Photos
With wooden floors, this audio room is pretty bare-bones but that doesn't make it any less gorgeous. Less furniture (and carpeting!) means that the music doesn't get muffled as easy. Clear sound is always ideal, right?
Most audio rooms have something on the ceiling called a "ceiling diffuser" that works to distribute sound better up high. Why not make yours into artwork like the DIYer did below?