Planning on installing your own DIY water softener system? Check out this DIY tutorial when you install a water softener in your home.
Gather Your Tools!
Pipe Cutters
Tape measure
Pipe Wrench
Gate Valves
Tee Valves
Tubing or Copper Wire
2 Compression Fittings
Flexible Tubing
PVC Solvent or Flux
2 Union Fittings
Torch and Solder
Teflon Tape
Step One:
From the main line to your house, shut off the water.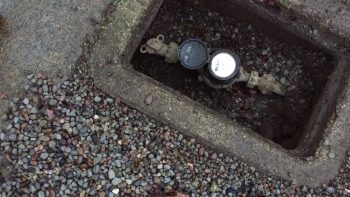 Step Two:
Open the lowest valve in the house and drain your pipes by allowing all the water to flow out. You may want to grab some buckets and towels.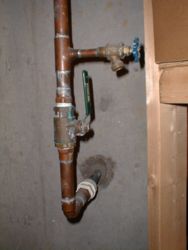 Step Three:
Power down your hot water heater – turning it completely off.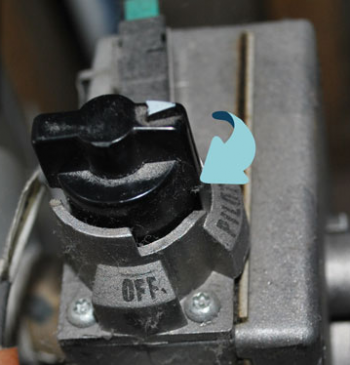 Step Four:
Figure out where, on the main line, you'll be installing your water softener. It must be somewhere in the line before the hot water heater.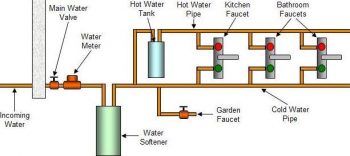 Step Five:
Using your pipe cutter, cut into the main line. You may want a bucket to catch any water that runs out of the pipe.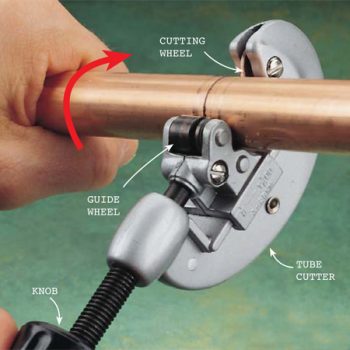 Step Six:
To allow for a bypass valve and a route for feeding water around a filter (if necessary), you'll need to attach an elbow fitting to the line. This fitting will vary depending on your needs. It could be one of the following: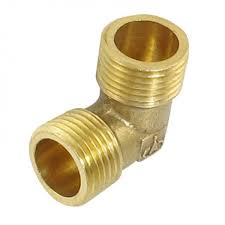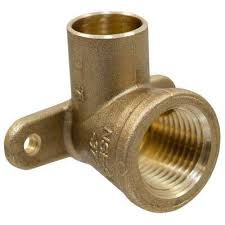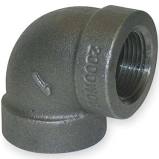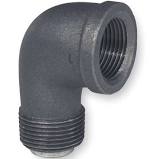 Step Seven:
Measure and cut pipes to fit from the bypass valve to the water softener unit. Solder all fittings and nipples before connecting the pipe to the bypass valve.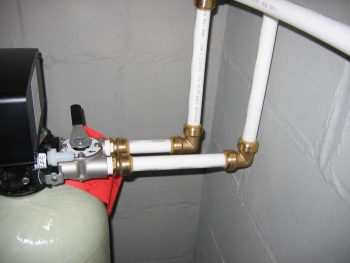 Step Eight:
Use compression fittings to attach the pipe to the unit (these should come with the unit).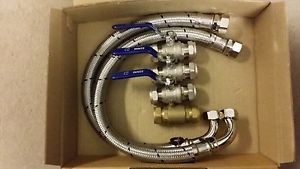 Step Nine:
Where will your water softener unit drain? Common options are a sump pump, a utility sink, or a floor drain. You'll need to know this for step nine. Clamp the house to the water softener unit and feed it to the drain. Leave two inches between the end of the hose and the drain to prevent back siphoning. Securely clamp the hose in place.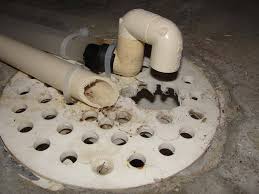 Step Ten:
Attach your overflow tube to your brine tank. The manufacturer's instructions for the water softener unit will specify placement and height.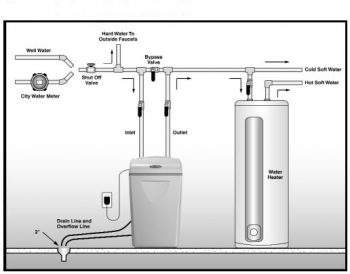 Step Eleven:
Flush water through the bypass to get rid of debris by turning on the bypass valve.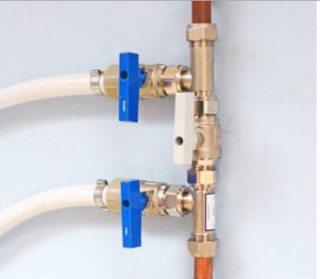 Step Twelve:
Plug the water softener into the electrical outlet. Set to "backwash". Slowly open the valve. This will slowly release air in the pipes. Your manual for your unit will help you determine a flushing schedule and adjusting the salt/water ratio.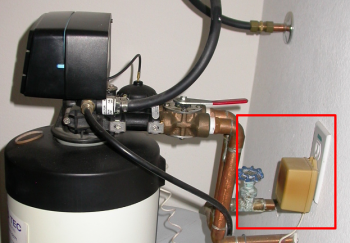 Resources for this water softener system DIY came from the following. Use them when you install a water softener: