This tutorial shows you a handful of tips to find success with your very own gallery wall for an easy weekend home improvement project.

Wishing for a dreamier backyard? With these tutorials, you can build your very own gazebo and be another home improvement expert.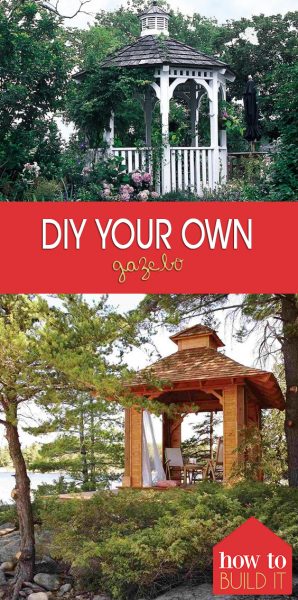 Instead of hiring out for this pricey project, do your own home improvement project by completing the work yourself (and incurring zero labor fees).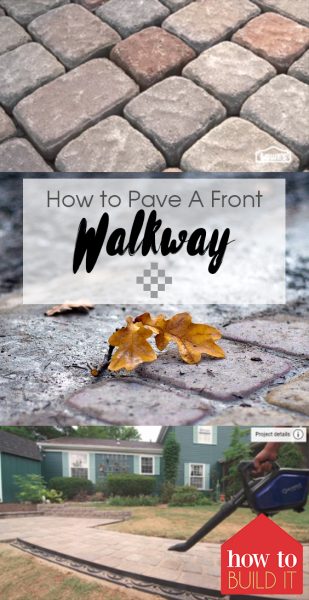 Using things you can find laying around the house (plus a few extra supplies from Michael's), you can build an easy ottoman.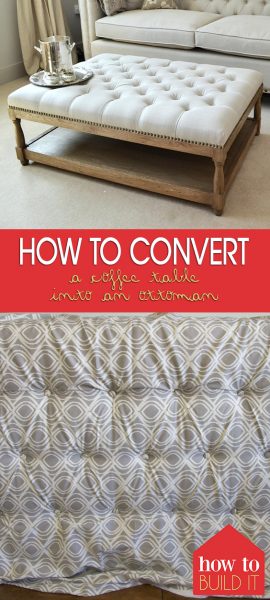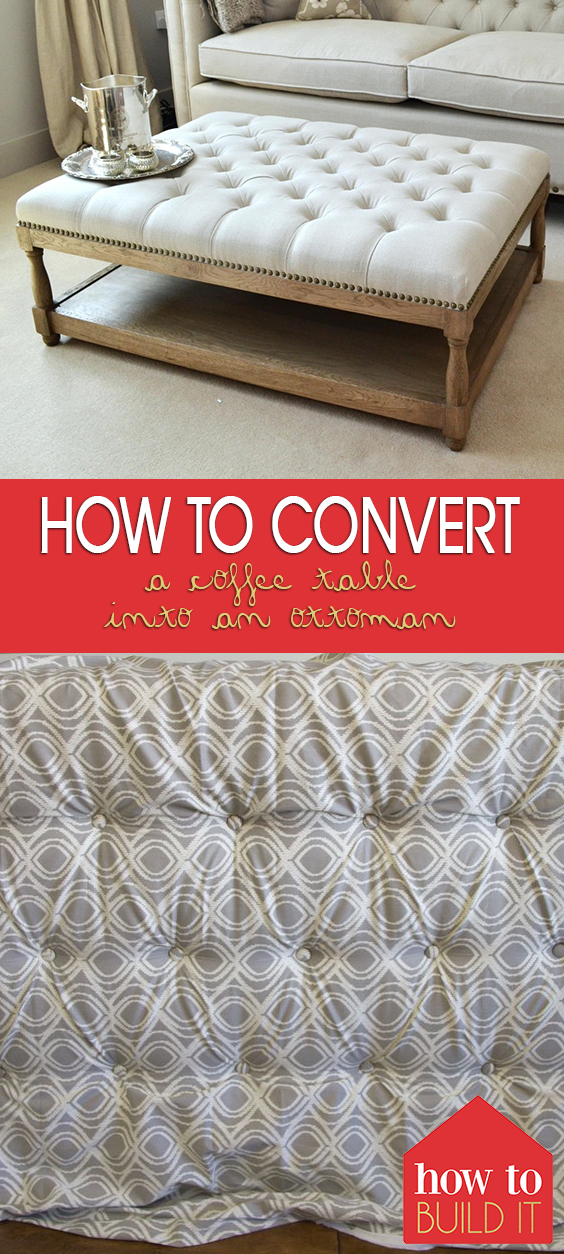 Instead of tossing sun-damaged lawn chairs, repaint them to look like new!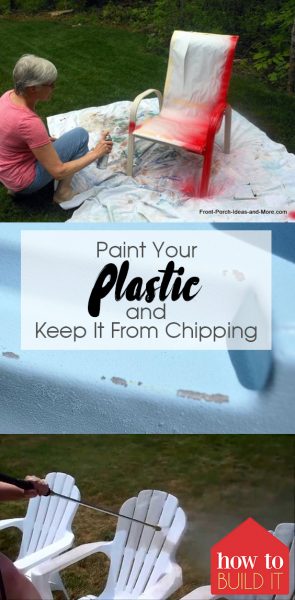 This is something you can easily do on your own for more efficient heating and cooling.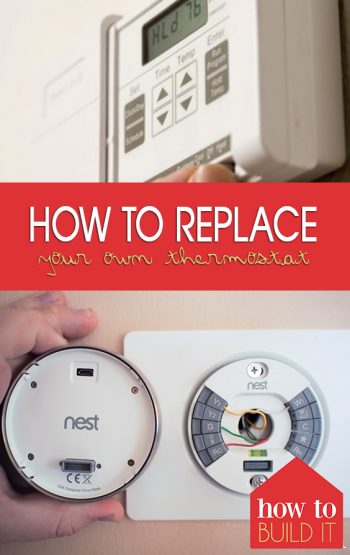 For a real pick-me-up face lift of any concrete surface, DIY a fresh coat of paint all by yourself.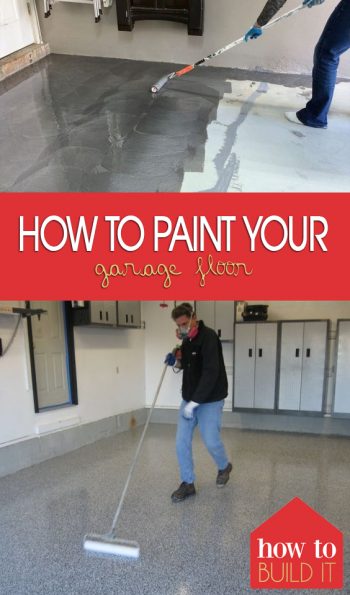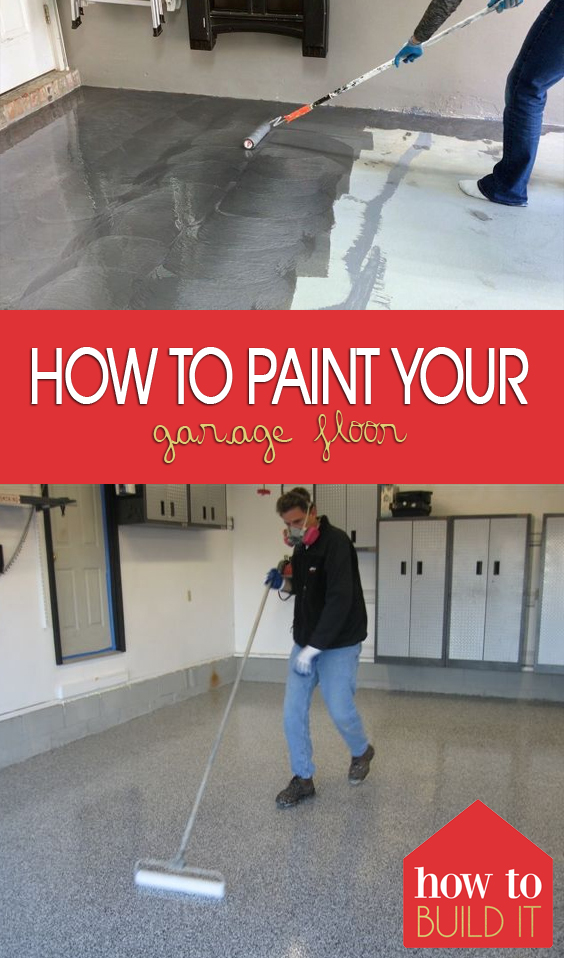 You don't need to hire a brick layer for this job. DIY your own foundation face lift.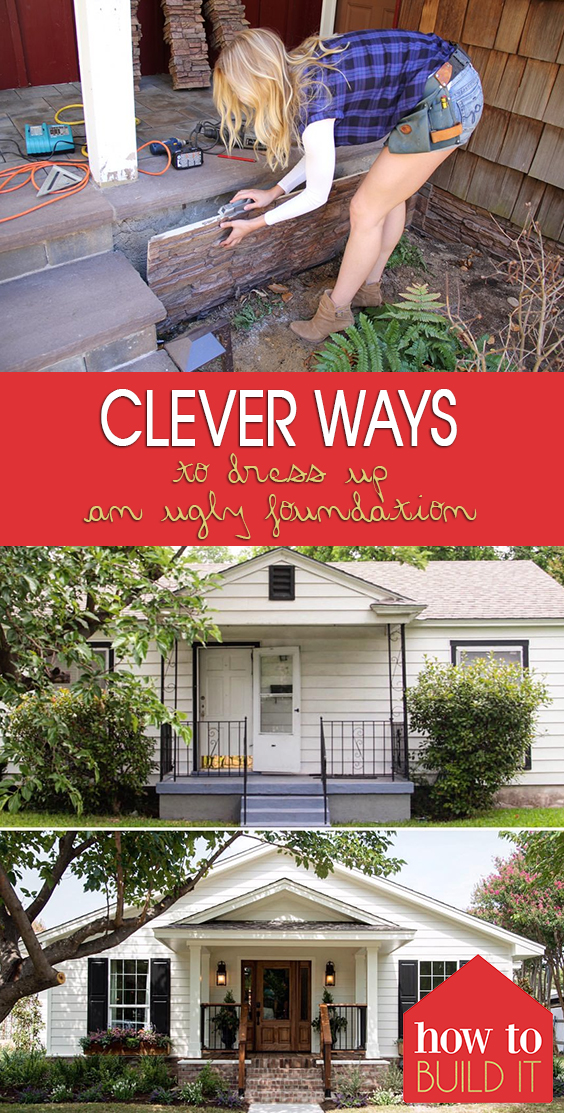 Ripping out a stair banister is expensive. Refurbish what you already have with a DIY stain job.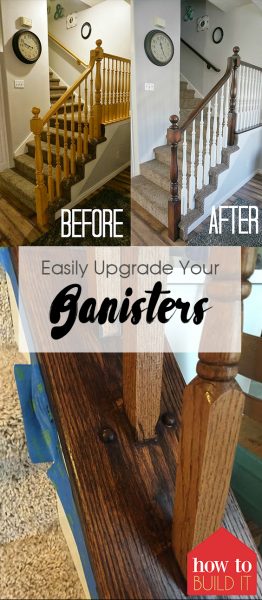 A kitchen remodel doesn't have to cost you $50k. A fresh coat of paint on those cupboards might be all the fixing you need.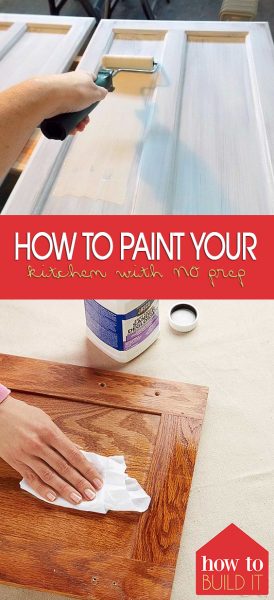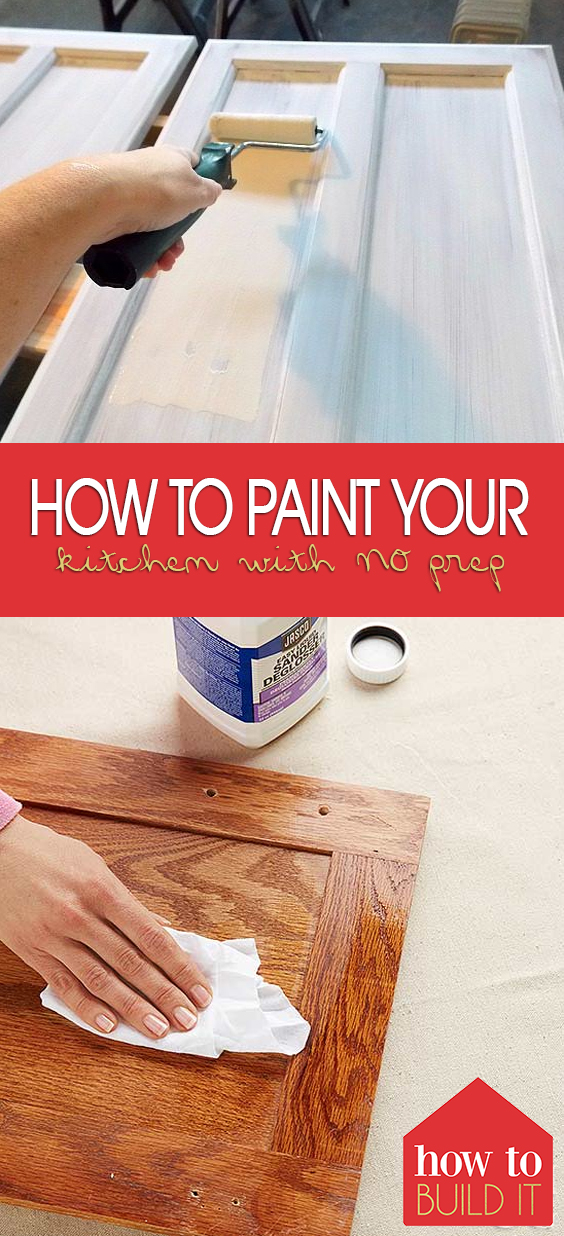 The home improvement DIY tutorials all came from How to Build It! Enjoy these home improvement ideas!