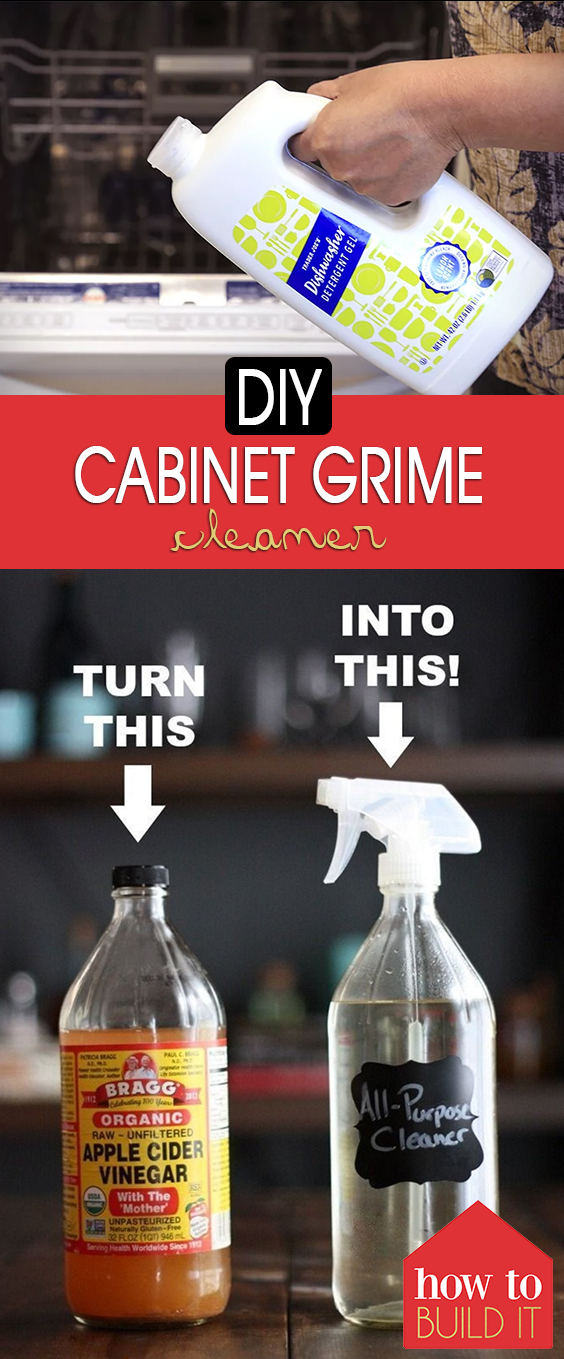 Cabinet grime is the absolute worst! Make your own cabinet grime cleaner with my easy (and proved!) method!
Make your own cabinet grime cleaner with warm water and vinegar (1:1 ratio). Apple cider vinegar or white vinegar will both work fine for this cleaning project!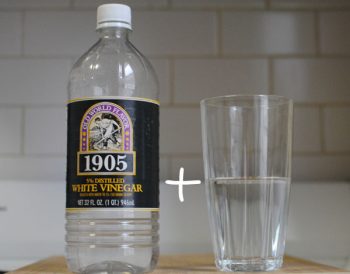 Put your solution into a spray bottle.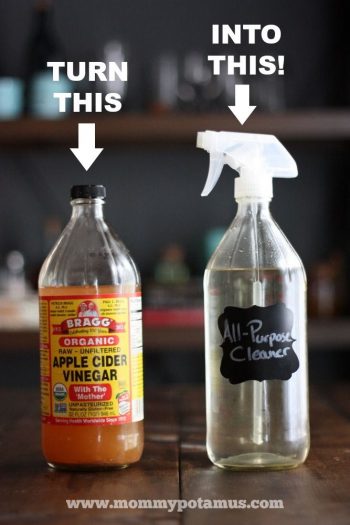 Mist your cabinets with the solution. Allow to sit for 2-3 minutes.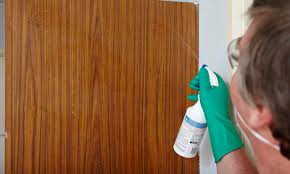 Wipe clean with a soft cloth. Remember to wipe the sides of the doors and cabinets.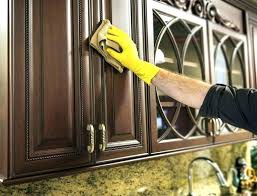 Optional: if your cabinets are especially grimy, add 1 to 2 drops of dishwasher detergent to your vinegar/water solution.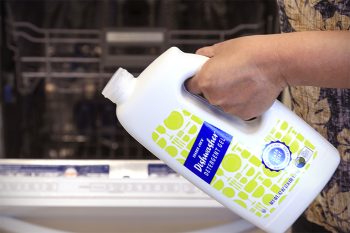 Never use abrasive sponges, rags, or brushes. Stick to a soft cloth to avoid scratching.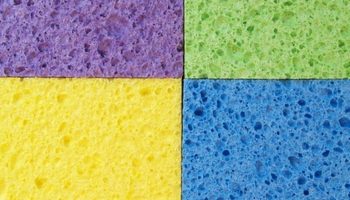 Use your cleaner on cabinet hardware. Scrub hardware and other metal parts with a soft toothbrush.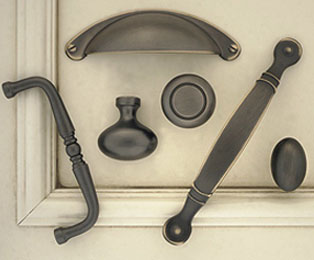 Go over your freshly cleaned surfaced with a clean, damp rag o remove excess cleaner. Dry all clean surfaces when finished.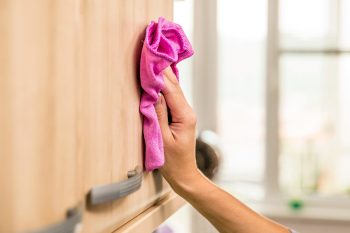 Resources for our cabinet grime cleaner are from the following:
Looking for more home hacks and tips and tricks? Stay right where you are for more home hacks:
8 Home Hacks That Stop Plumbing Leaks