Putting your home on the market? It can be stressful, I know! Take a look at these home staging ideas and home staging tips!
1. Display how functional your kitchen is.
If there are items that add huge functionality, draw attention to them!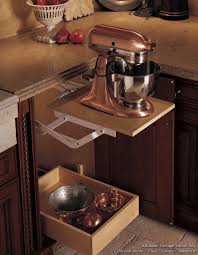 2. Update the back splash.
This project might take the weekend, but it's a simple way to give a huge boost to your kitchen.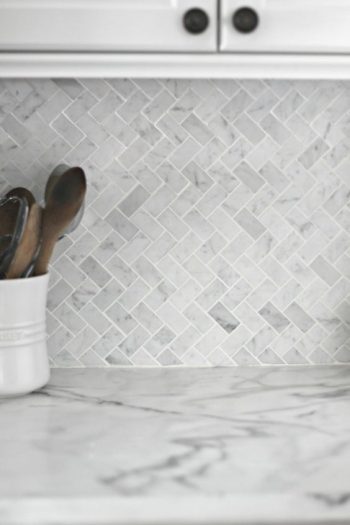 3. Improve the counter tops.
If you kitchen is lacking in counter top luster, look up new ways to either temporarily improve the look, or to replace the counter tops all together.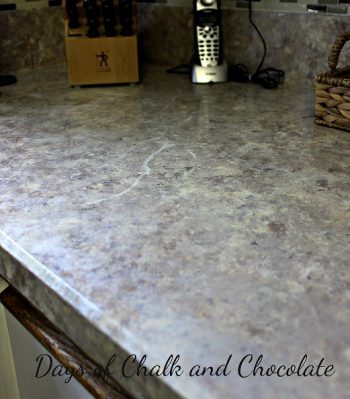 4. Improve existing lighting.
First of all, every single light bulb better be working before you show your home. But it would also help to replace all old bulbs with matching, bright lights.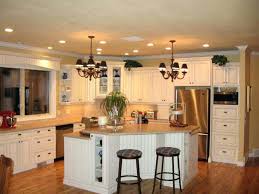 5. Clean it up.
This should go without saying. But a dirty kitchen will scare off prospective buyers. Scrub every crevice to present a sparkling kitchen to your shoppers.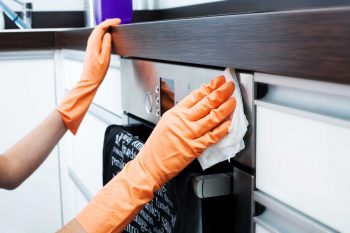 6. De-clutter the space.
Free up whatever space you can by doing a little pre-packing (if you're showing the kitchen before a move). Put away drawer, cabinet, and counter top items to show of the space your kitchen offers.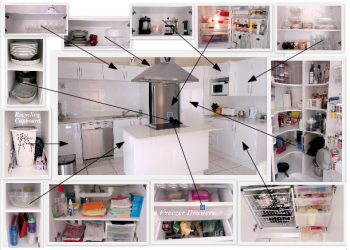 7. Update existing hardware.
This is an affordable, budget-friendly way to give a good boost to your kitchens visual appeal.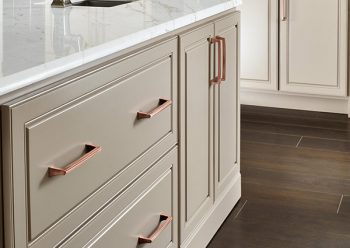 8. Stage the heck out of your counter tops.
Put out bowls of fresh fruit, fresh cut flowers, and even throw some cookie dough in the oven to bake when showing your home for sale or prepping for guests.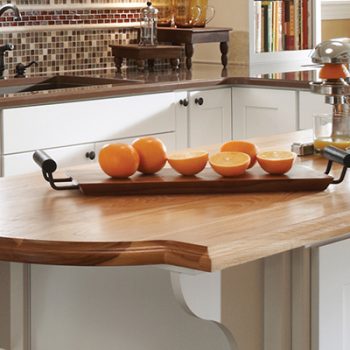 9. Toss out old stools.
An easy way to update the look of your kitchen without having to do much work is replacing old bar stools or dining chairs.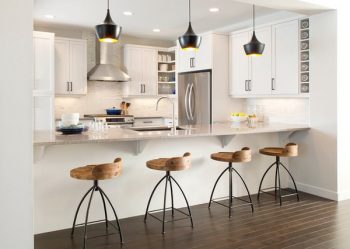 10. Stick to a color scheme.
If your kitchen's color scheme is all over the place, narrow it down to one or three colors that are reflected through out the space.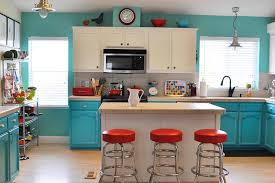 Resources for this home staging post came from: