Got a plumping leak that needs fixing? This home hack will stop plumbing leaks for an easy home improvement DIY project.
When you're fitting pipes together by thread, a good way to make sure there are no leaks is to first cover the male end of the thread in thread seal tape. This will give you a very tight, water proof seal.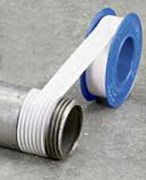 When fitting pieces of pvc pipe together (like a P trap), you'll have a 100% water proof seal if you first fit the ends with pvc pipe fitting glue.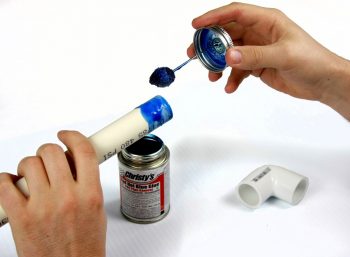 If you have a joint you just can seem to tighten enough, and water is still leaking through, you can shut it up with flex shot.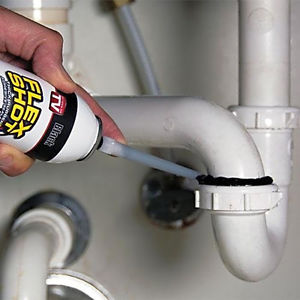 Instead of replacing an entire section of piping, you can wrap a leak in flex tape.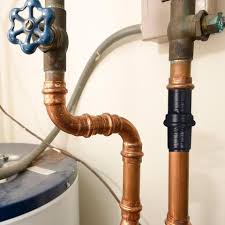 Mighty putty is super easy to use and wraps up any leaks for a tight, reliable seal.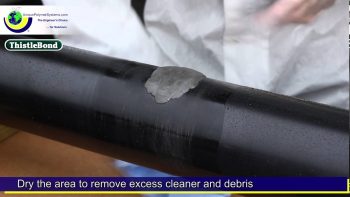 6. Emergency Water Stop
This leak sealer works even in water. It seals leaks and cures while wet.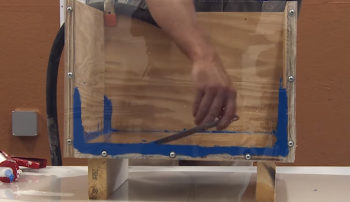 7. Fast Flash
If you're worried about leaks from water pipes or water systems like your roof's gutters draining against parts of your house, you can water proof these areas with fast flash.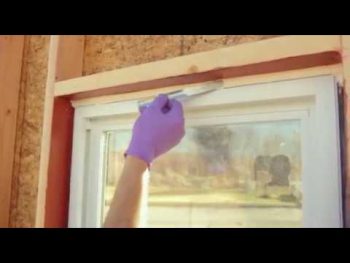 This metal-like wrap stops leaks in pipes made of plastic, copper, or any other material.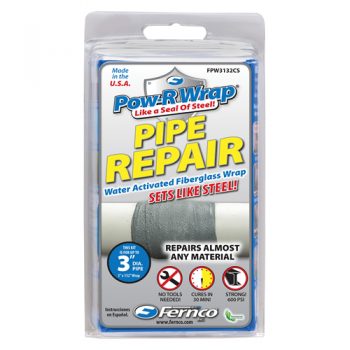 Resources for this post include: