Shop Sales For Materials
Everything from tools to lumber will go on sale at some point during the year. You'll save a lot of money if you keep your eyes peeled for deals.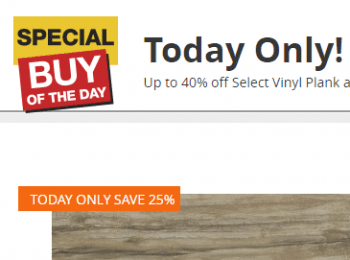 Research Credit Cards
You can find creative ways to finance your projects, including the use of credit cards. Sometimes your credit card will give you points for purchases. Sometimes they'll give you cold hard cash just for spending a certain amount in a specific time frame.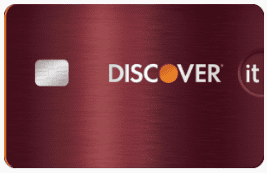 Exchange Services
You're bound to meet people who can complete the projects you can't. Trade your time and efforts with friends and even some contractors.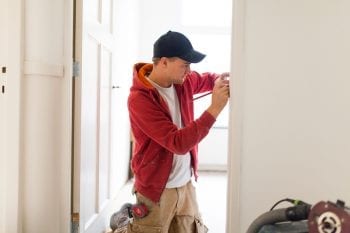 Buy Used
Did you know that you could buy used kitchen cabinetry? Well you can. And you can expect to save a good chunk of change doing so. Other good items to buy used: furniture, lighting, and appliances.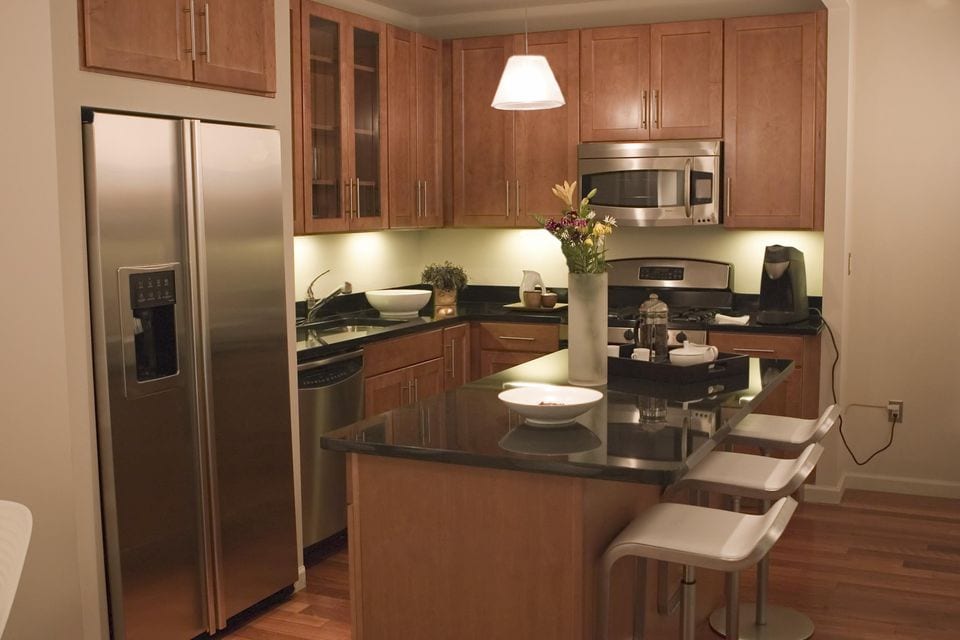 Update Instead Of Replace
Buying a fixer upper with wood paneling throughout can be scary. You never know what you're going to find once you've ripped out all those slats. Instead of tearing out the wood and having to replace drywall, try updating the slats instead with a bright coat of paint.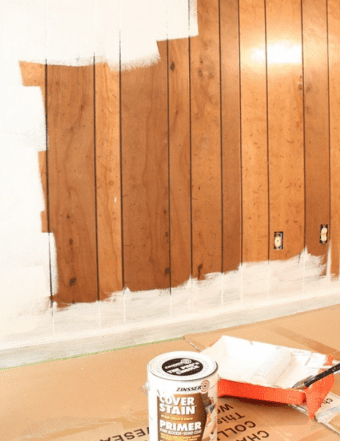 Check Resale Stores
Look for a Habitat For Humanity resale store near you. They have tons of building supplies left over from local contractors' projects.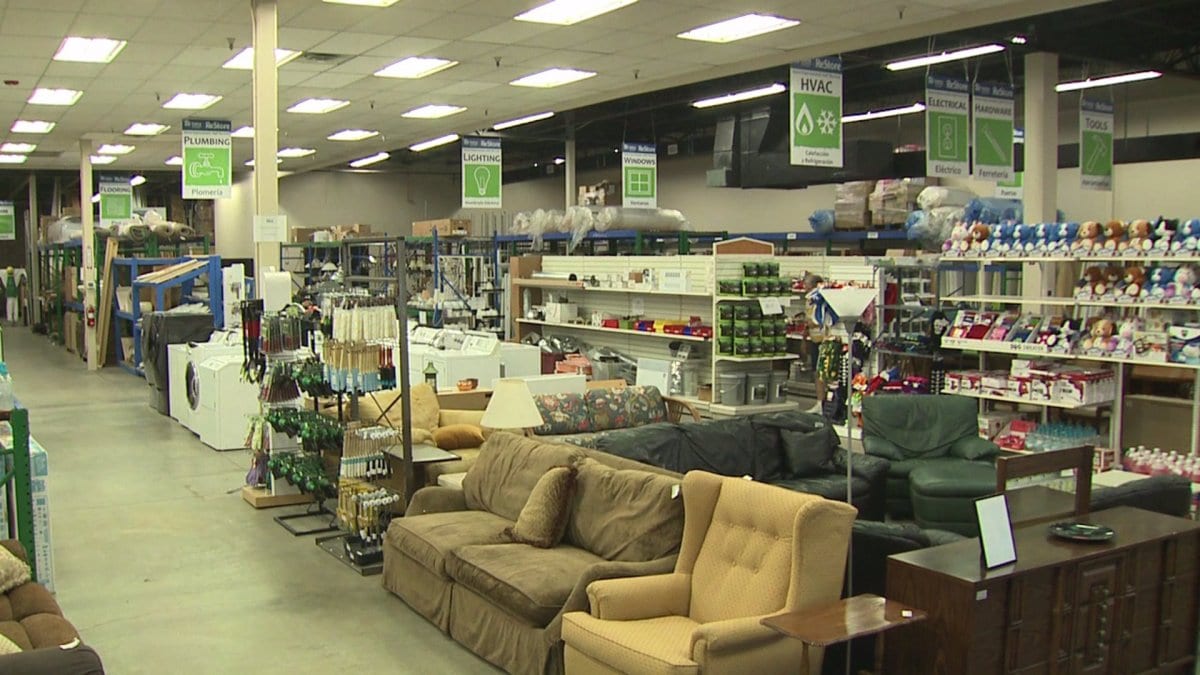 Hire Out For Complicated Repairs
Attempting a DIY on something way over your head (like plumbing or electrical) can end up costing quite a bit more when you goof it up. For projects you know are a bit out of your league, hire a professional to get the job done correctly the first time.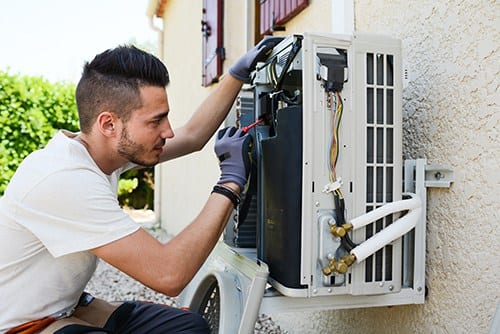 Scour The Internet
You can find a tutorial for completing basically any home improvement project on the web. Just be mindful of those you need permits for, and those you do not. View more of our tutorials for fun home DIY renovations!
Here are a few of my favorite How to Build It articles:
Build Your Own Greenhouse for Winter Gardening
Build Your Own Sliding Barn Door
How to Install Fake Wooden Beams
How to Install Shiplap in No Time at All!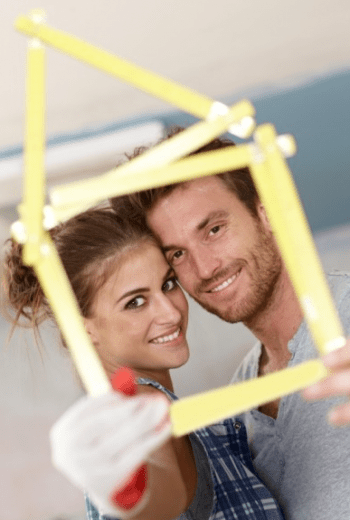 Ask For Help
When you find yourself in too deep, ask around for a helping hand. Chances are you have a friend whose father-in-law is really good at whatever current project you're working on. Most people are excited to share their talents.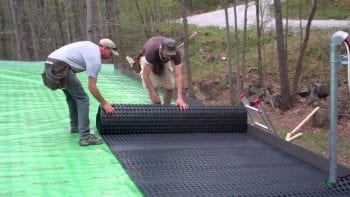 These articles and bloggers were helpful to me when I was putting together this article. Don't be afriad to use their resources and tips. You old (well, now new) house will look terrific!