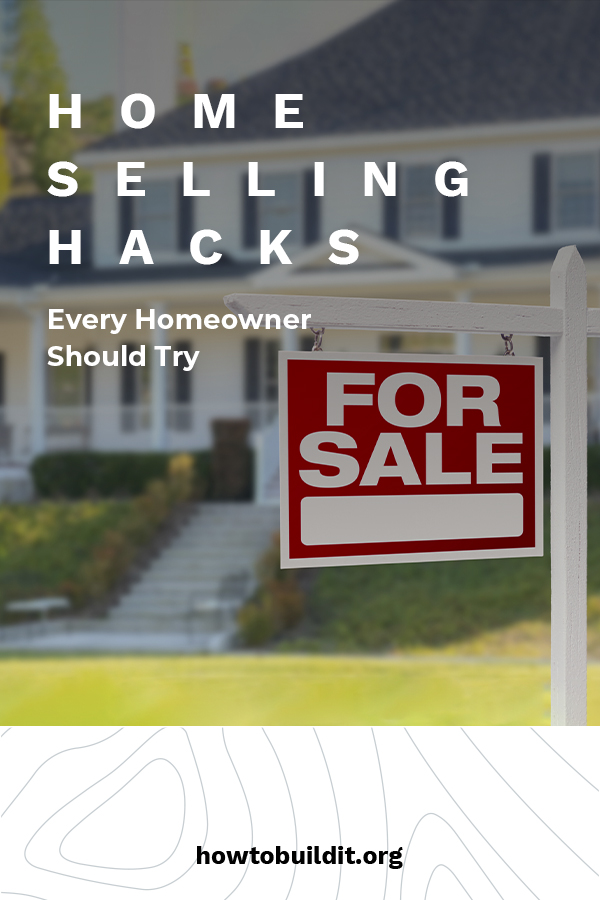 Though I'm not planning on selling my house anytime soon, one of my good friends is. And she's invested my help to get her home sold and off the market as soon as possible. To help make her home even more attractive to potential buyers, we are using a few great home selling hacks. Some of these are so simple and you'll be seriously amazed! Try out these home selling hacks today: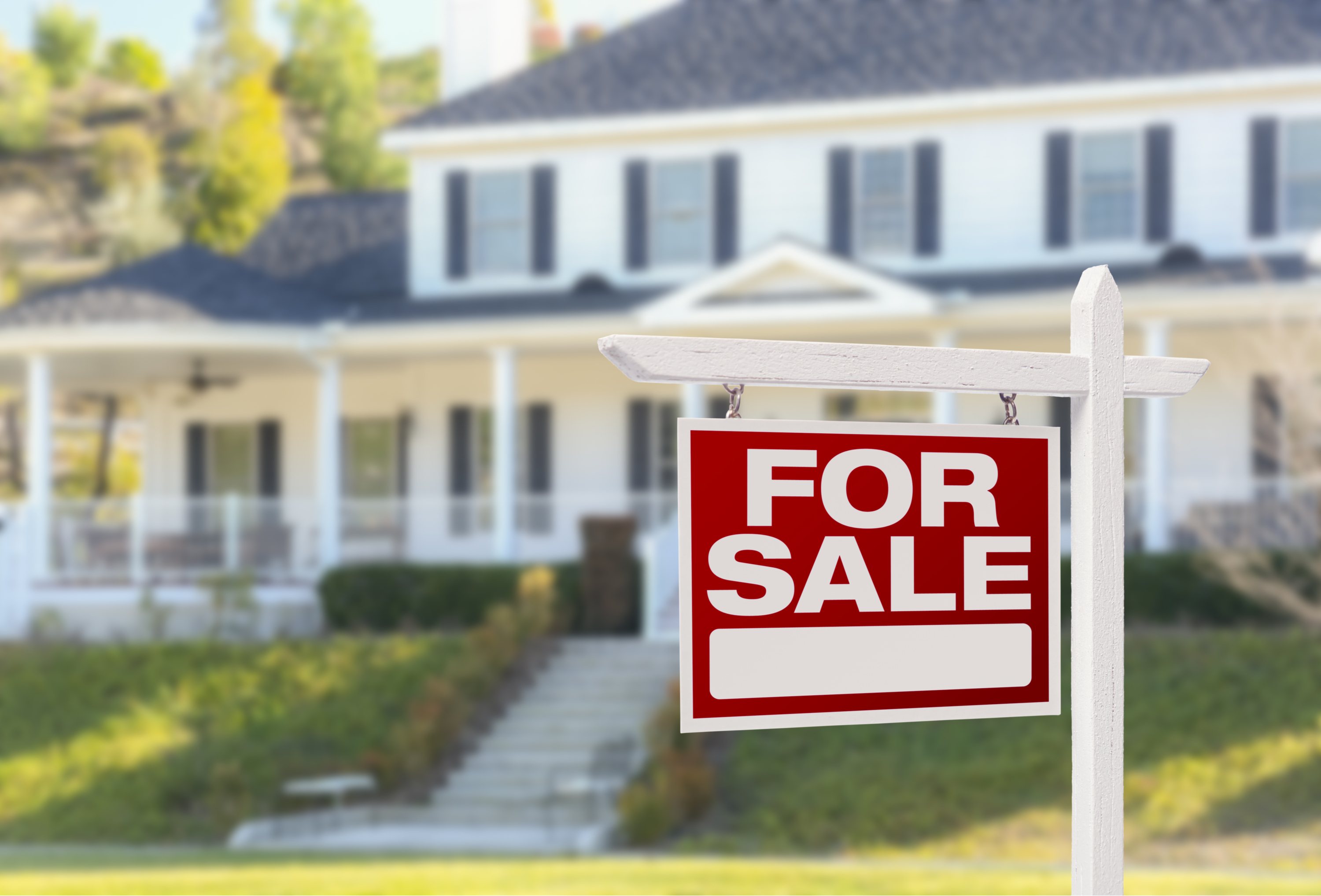 Home Selling Hacks Every Homeowner Should Try
Smart Storage Space Is A Selling Point
Just about every person looking for a home is looking for one with tons of killer storage space. But you don't want storage space that is ugly and under or over-utilized. Before your open house, take a look at the storage aspects of your home. Remove anything ugly or outdated and go for updated storage baskets and fixtures. Really, this will make all of the difference!
A Mirror Can Make Any Space Look Larger
There's something incredible about large mirrors. If hung correctly, they are a great way to make any space look much, much larger! To make your home look gorgeous and totally open and breezy, hang a large window opposite of a space you wish to highlight. It's incredible what a mirror can do!
Stage Your Home
Of course, when selling your home it's important to stage your space. Make it look inviting, homey, and like the perfect place to live with fresh flowers, open blinds, and strategically placed decor. You can even hire a staging service who will come in and make any changes to the decor should they be necessary. The more open and appealing your home looks, the easier it will be to sell. After all, no one is attracted to a home that is dark, dirty, and poorly decorated! Sometimes, the poor decor even takes away from the structural beauty of the house!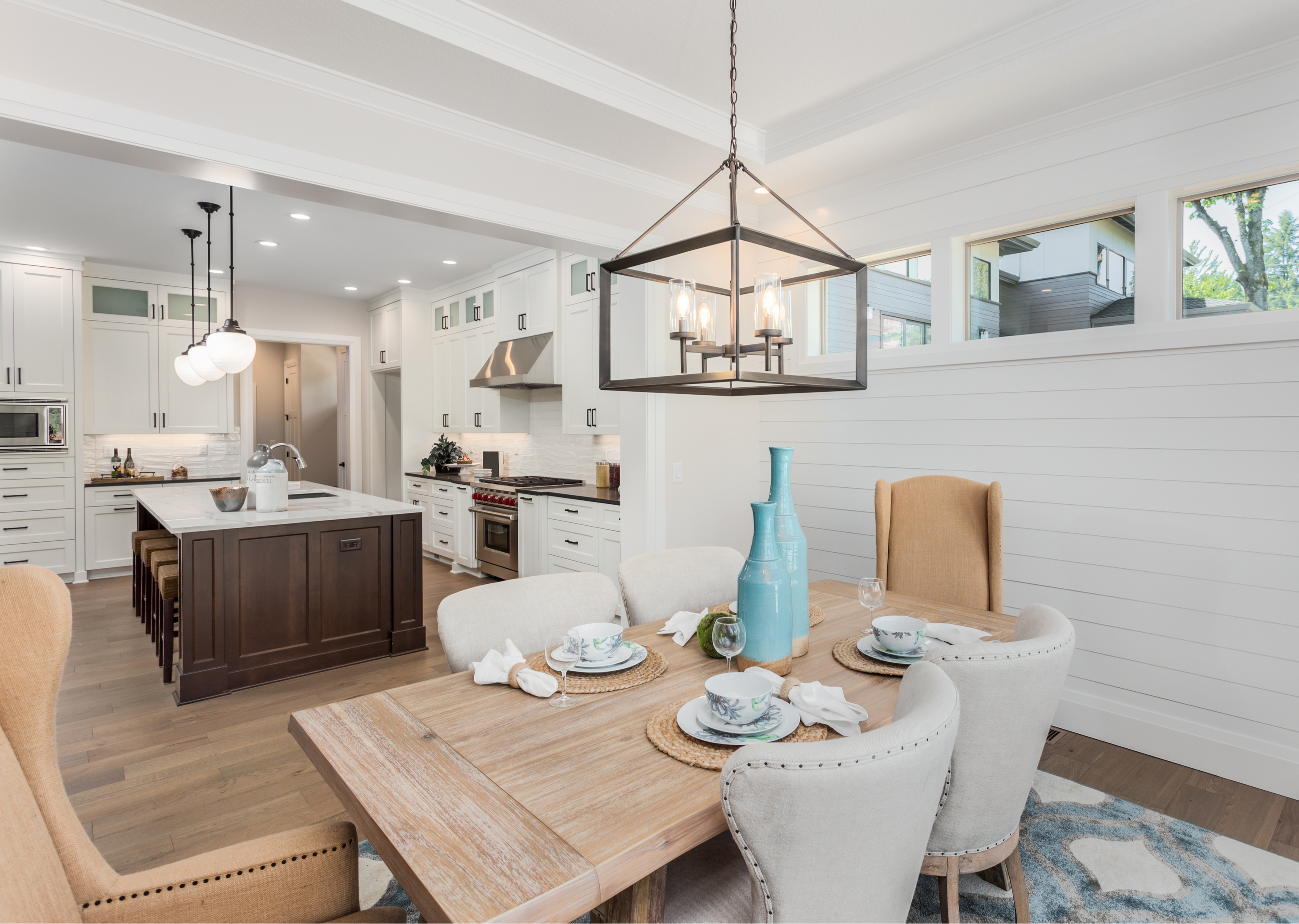 Lighting Will Get You Noticed
As with anything, lighting is one of those key home hacks to help you sell your home fast. Good lighting is said to create the ambiance of a room…good or bad! Update all of your light bulbs so they are bright, and replace any dingy lampshades. It's a good idea to give your chandeliers and other fixtures a good dusting, too!
Update The Kitchen If Necessary
Whether you like it or not, your kitchen is the room that will absolutely sell your house. For a quick kitchen update, repaint your kitchen cabinets, countertops, and hardware. If your budget allows for it, you should also replace the appliances with stainless steel. Believe it or not, but buyers will actually offer thousands of dollars less than the asking price if the kitchen looks dingy and outdated.
De-Personalize Spaces
While it's important to stage your home so it looks home-y, there is such a thing as "too" homey. Buyers really like to imagine themselves in their potential new home, and too many personal mementos and photos may make it hard for them to do so. Remove any family photos, religious symbols, valuable collectibles, and just about anything else. If you are still living in the home while you attempt to sell it, have everyone stash their personal items somewhere out of sight.