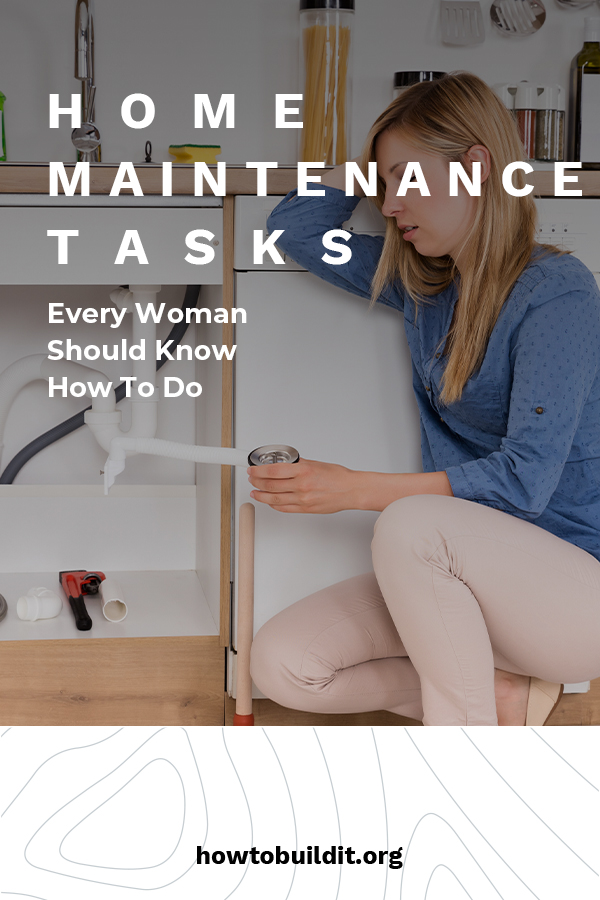 Though I wasn't great at DIY projects before I got married, I was a firm believer of "doing it yourself" even then. With the help of YouTube, you can get almost any project done. And though I am married with kids now (and my husband takes on a bulk of the REALLY tricky DIY projects) I still love knowing that I could have done it myself. Our eldest just turned twelve and after taking an interest in learning to do basic home maintenance tasks, I spent a Saturday teaching her how to do them. Young or old, these are a few basic home maintenance tasks that every woman (or girl!) should learn how to do.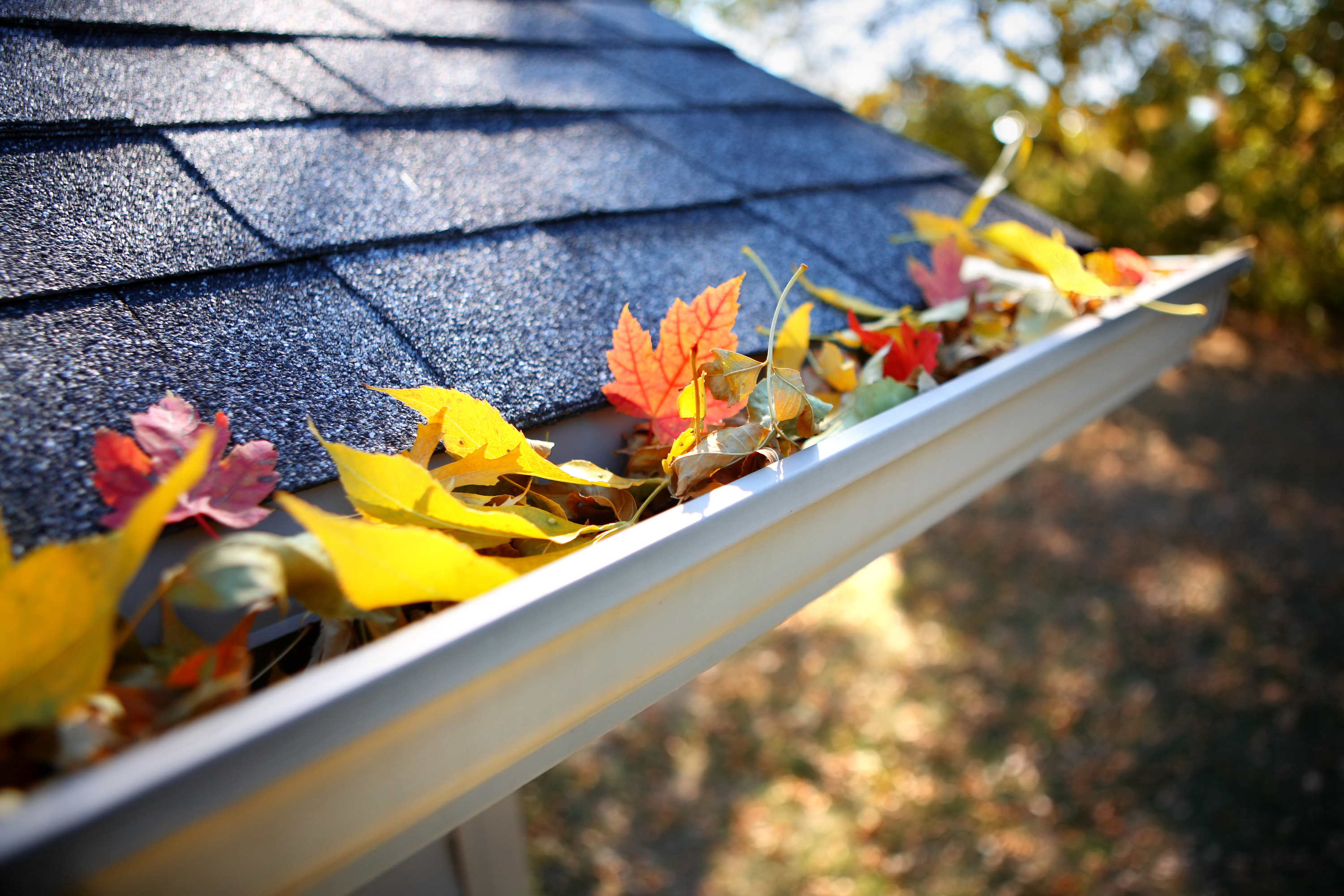 Home Maintenance Tasks Every Woman Should Know How To Do
Clean Out The Gutters
Though its sometimes a smelly task, it's important to clean out your gutters a few times a year. The process itself is relatively simple, just use one of these tools from Amazon to lift gunk and other dirt from your gutters. Check out
this tutorial
for more!
Turn Off And Flush Outdoor Faucets
Don't forget about this home maintenance task come fall! You could end up with costly burst pipes if they become frozen in the winter. Prepare your home for the chilly days to come by turning off and flushing outdoor faucets. To do so, simply turn off the water in the shutoff valve, and go outside to turn the faucet on. Since the valve is shut off, turning the faucet on will flush the line.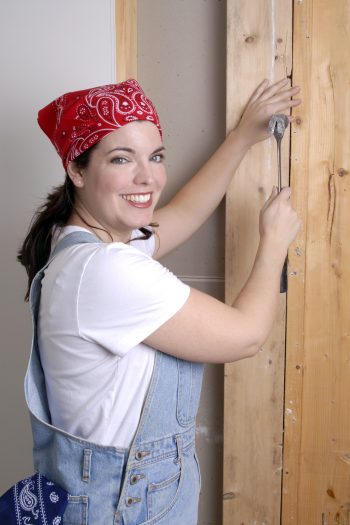 Recaulk Showers And Tile If Needed
We are notoriously hard on our tile. If your family is the same, walk around once or twice a year and remove and recaulk any areas that need it. Caulk is crucial to mold prevention and fresh caulking just makes a bathroom look better. Check out this tutorial of mine for more information on shower recaulking.
Clean Your Dryer Vent 
Next time your dryer is running, head outside to make sure that your vent smells fresh and clean…like your detergent. If it smells musty or burnt, you may have a blockage in your dryer vent. This could cause a house fire if not addressed quickly! Remove the cover of your vent and vacuum it out with an attachment.
Basic Plumbing Tasks
Did you know that the average homeowner spends thousands of dollars every year on plumbing projects that could have easily been done by yourself? Seriously! Don't call a plumber for basic tasks like a running toilet, a leaky faucet, or a worn-out garbage disposal. You can replace them yourself for a fraction of the cost. Use
this tutorial of mine
for more information!