The weather's turning cold and the kids are stuck inside. What to do? Have no fear! Crafting is here! Check out these fun holiday craft ideas that will be fun for you AND the kids!
Thumbprint Turkey
Your kids will "gobble gobble" up this fun idea ! These cards can be used as place cards for your Thanksgiving feast or thank-you cards in honor of the season. Idea from Spoonful.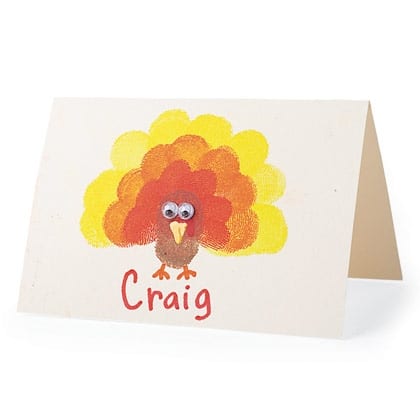 Leaf Wreath
This craft is even simpler than it looks—cut the middle out of a paper plate so just an outer ring is left, and glue the leaves to it! Idea found on Parenting.com.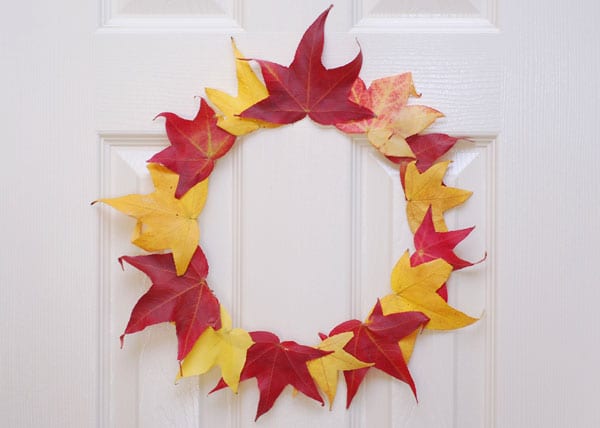 Photo Globes
Display your favorite holiday photos in these DIY jar snow globes! Find out how here.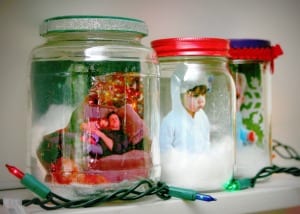 Hanging Advent Calendar
Believe it or not, this is a repurposed shoe organizer! Brilliant, right? Each pocket was uniquely decorated with a number, and goodies placed inside. I found this cute idea from Whimsy-Love.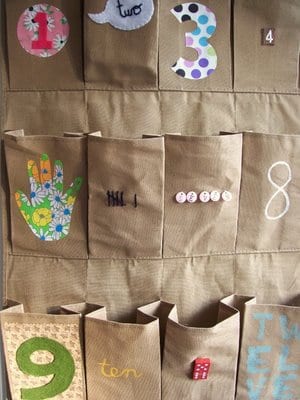 Pom-Pom Christmas Trees
Have the kids help you gather up some pine cones from outside and cover them with pom-poms! You can put on the dots of hot glue while the kids stick on the little fuzzies. I think it would be cute to use sparkly pom-poms too! Idea from Today's Parent.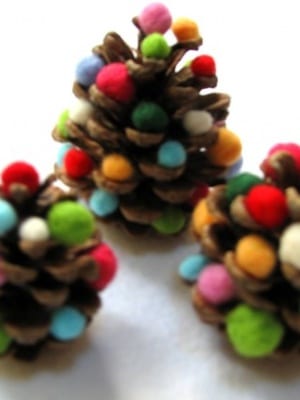 Paper Plate Trees
Cut quarter sections out of paper plates and decorate with paint, foam shapes, and whatever else you want to create these cute trees! Maybe turn it into a garland too! This cute idea from Pureheart Blog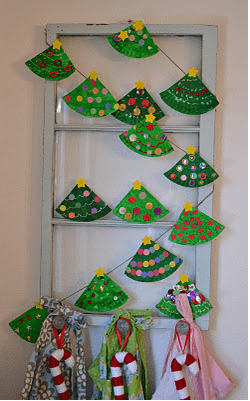 Styrofoam Owls
Create these cute felt owls from styrofoam balls. Aren't they adorable? You and your kids are sure to love this fun craft. Idea and tutorial found on Factory Direct Craft.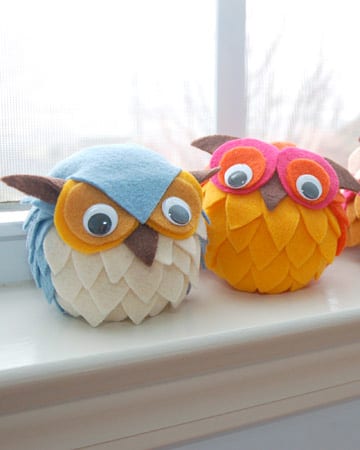 Paint Leaf Stamp
Take a walk around the block with your kids, and find some fun leaves, and then bring them home and create them into homemade stamps! Let the kids be creative with the colors they paint the leaves and see hoe different they all turn out! Idea from A Little Craft in Your Day.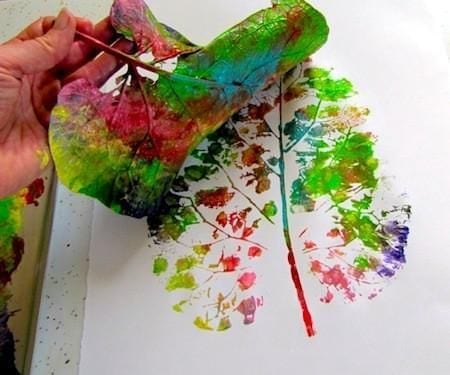 Footprint Ghosts
The kids will get a kick out of being able to dip their feet into paint, and what a fun keepsake to remember their feet sizes from that year. Also…it makes a dang cute Halloween decoration! I found this great idea here.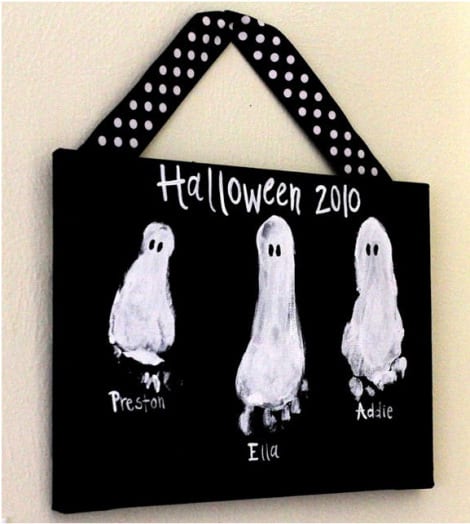 Finger Paint Arm Tree
I love this idea especially for the little ones. Use their arm as the tree trunk and then they can use all different finger prints for the different color leaves. This cute idea is from Walking by the Way.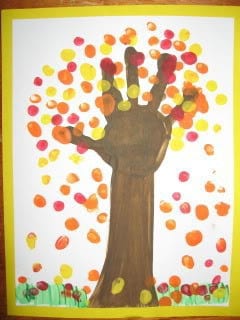 Happy Holidays! We hope you have lots of fun!