We like to think we're strong, but we all know how much our fore arms burn after a screw or two. Every human on planet earth would benefit from having a power drill laying around.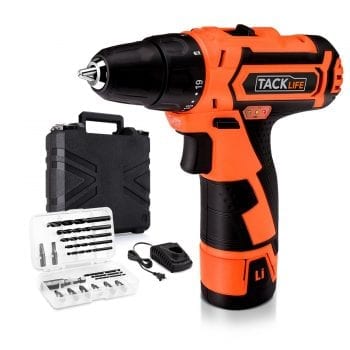 Whether you're building shelves or simply hanging picture frames, you won't get far without a level. If you don't have one of these handy, get ready to re-do a few projects after you notice how wonky they are.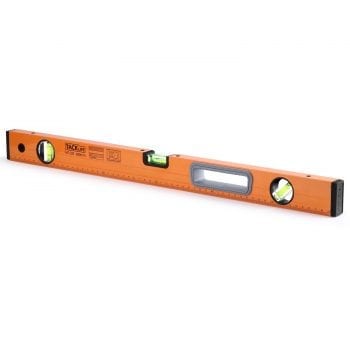 Before you can repaint ANYTHING, it most definitely will need a quick sanding (at the very least). This sander helps you to apply the right pressure without further damaging an already in-need-of-some-love furniture piece.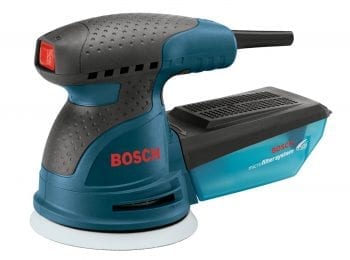 Table and miter saws are heaven sent. But on nearly any project requiring a saw, you'll need a jigsaw for those small, oddly angled cuts.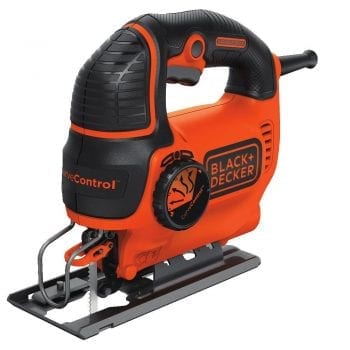 A hammer will prove handy for your entire life. A framing hammer (heavy) and a lightweight hammer can be used to fix or dismantle just about anything.

If you're planning on getting a new dresser, table, bed, rug – or anything – in your home, you'll first need to know the size you should buy. Que tape measure.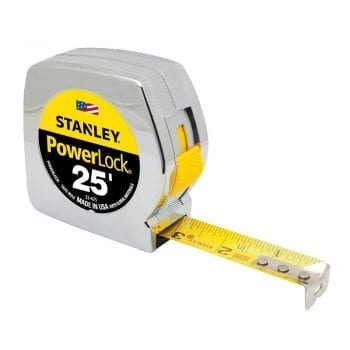 Outdoor parties and home improvement projects alike will benefit from an extra extension cord or two.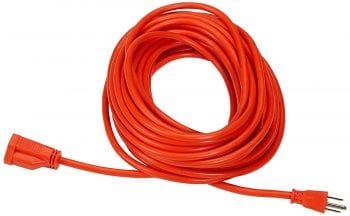 8. Nails and Screws
Keep an assortment of hardware for just-in-case. They'll be useful for when you have a bathroom drawer to repair or a new photo to hang.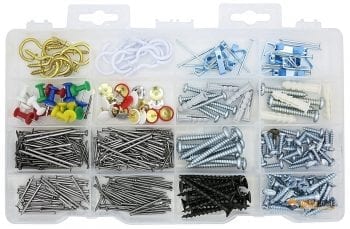 It's so much easier to pull out a lightweight step ladder than it is to lug around a chair when you're swapping out old light bulbs, reaching for top-shelf items, or hanging new curtains.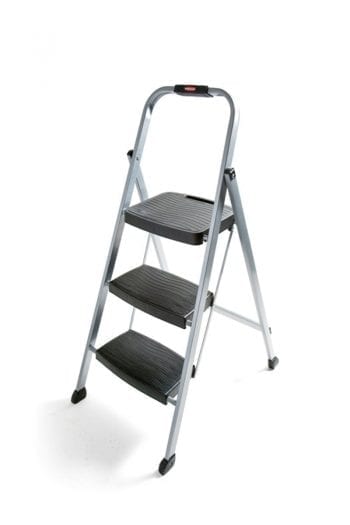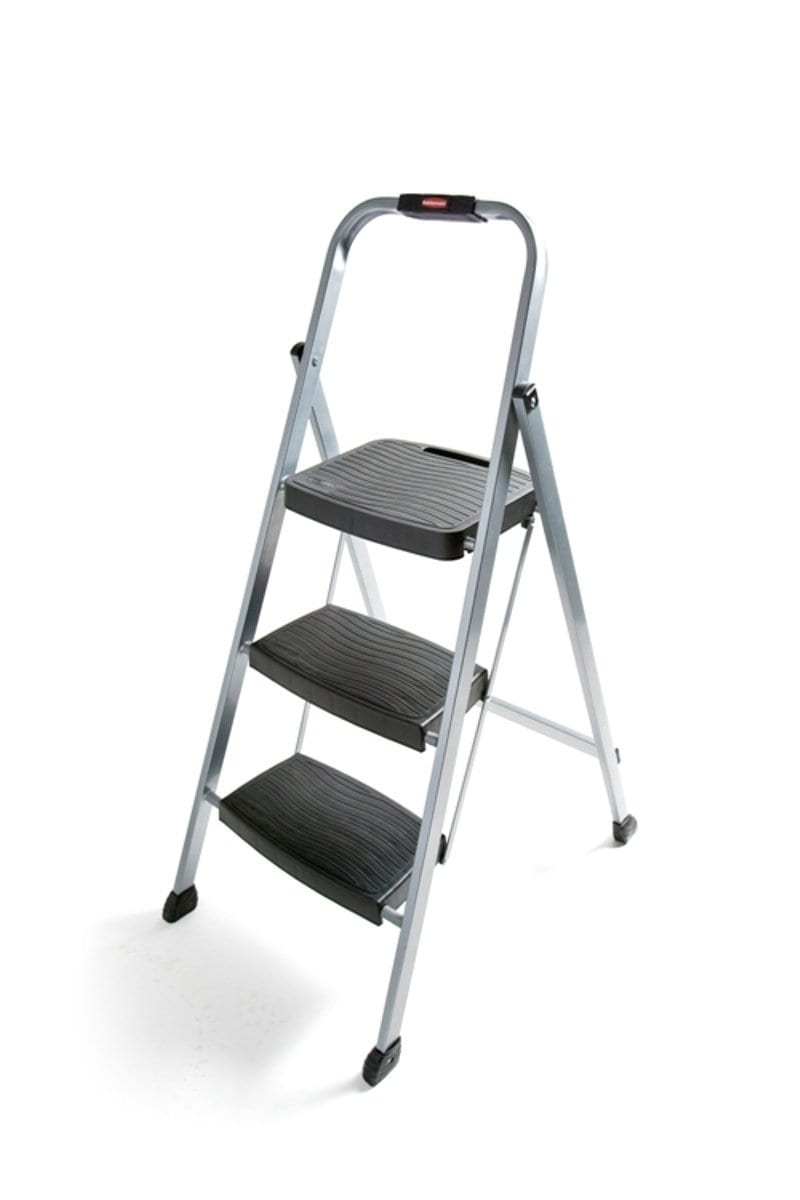 10. Plunger
Just…trust us.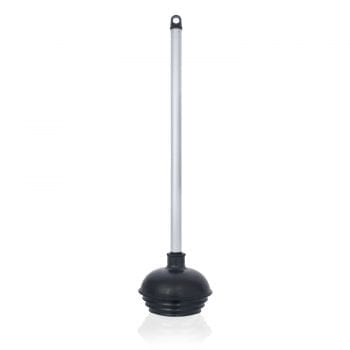 The next time you decide to replace all of your old carpet with hardwood floors, you'll be so glad you have a good pair of pliers when you have to pull up thousands of staples from the sub flooring.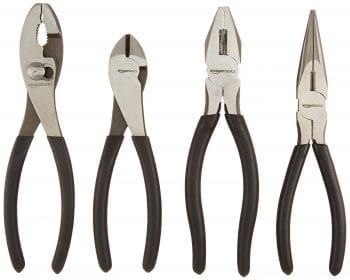 More than just a typical house vacuum, a shop vac will suck up just about anything from piles of sawdust to puddles of spilled soda in your car cup holders.