Fall home prep projects go well beyond pumpkins and scarecrows for the front lawn. Have you considered all the things you should be doing to prepare your home for colder weather, guest, and trick-or-treaters? Beside buying candy for your costumed guests or cleaning the linens in the spare bedroom, we have a list items to check in your home to get ready for fall this year.
Clean Out The Gutters
This is a project you'll have to do a few times during the fall. As leaves fall from the trees and wind blows the cold weather in, your gutters will fill with debris. Keep things flowing smoothly all winter long and during the spring months as the snow melts by removing and blockage once all the trees have shed their leaves.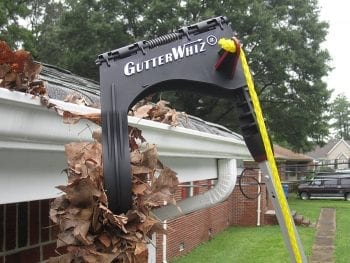 Winterize Your Sprinkler System
Depending on where you live, you may have more or less work to do to winterize your sprinkler. However, be safe by shutting of the sprinklers and clearing the lines of any water to avoid pipes bursting from freezing temperatures. It's much easier to prevent this problem than to fix it.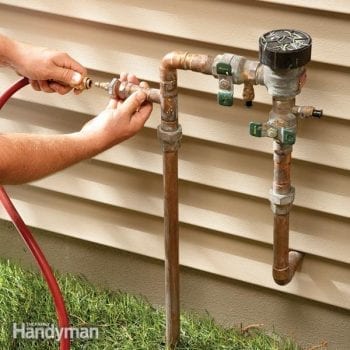 Clean and Cover Lawn Furniture
You'll be so excited to see the sun next spring and reveal clean lawn furniture to lounge in outside. But only if you do the prep work this fall. Power wash all lawn furniture and cover once it is dry. Remove cushioned seat covers and store them so they don't get caught in wet weather.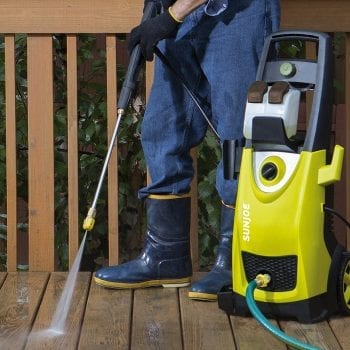 Have the Heater Checked
As fall brings shuddering temperatures quite quickly, make sure your home heating system is in working condition – before it's too late.

Winterize AC Equipment
To make sure you have working AC equipment when the warm weather returns next year, be sure to winterize the system once you're done using the air conditioning in your home.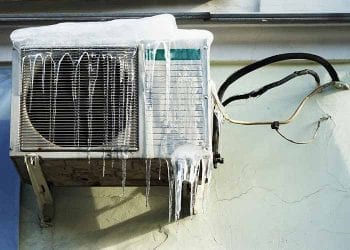 Sweep the Chimney
So many home owners dismiss this chore when it's a major fire hazard during the winter. Often times debris can collect in the chimney without your knowing and the first toasty fire you light this winter may very well burn down your home.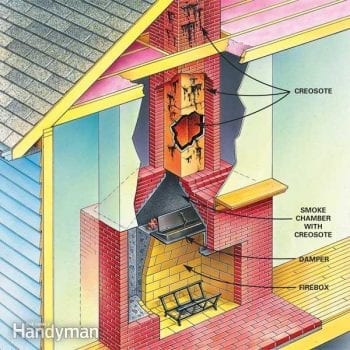 Check Weather Stripping
To more efficiently heat your home, replace weather stripping through out. Doors (front, back, and garage) and windows are especially susceptible to a draft so check these areas first.