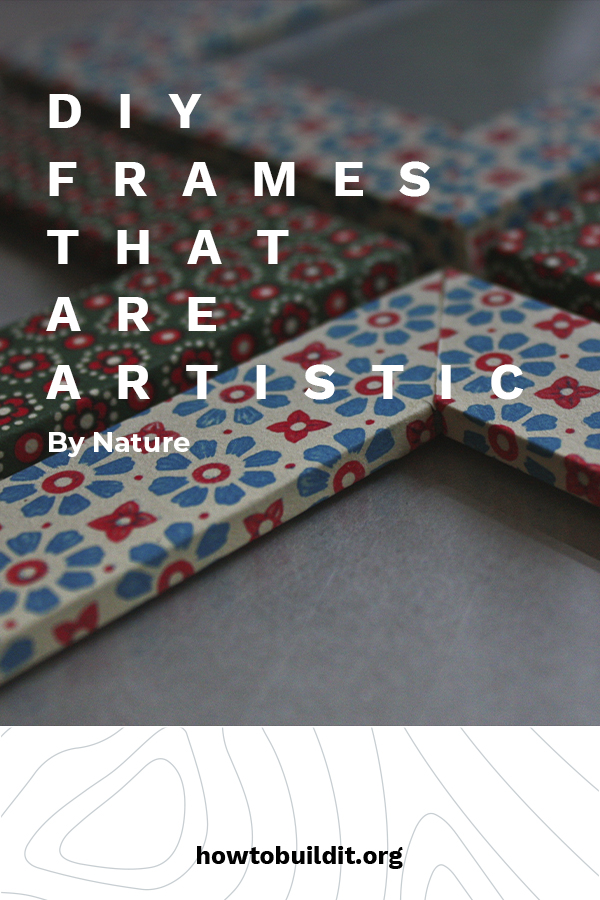 One of my favorite things to do when I was a kid was creating things out of sticks, twigs, and other items I found in my Mother's flower beds. I made flower crown after flower crown, houses for the "fairies," and even pieces of jewelry. But just the other day I was thinking, what could I create out of those same materials now? The answer came to me in a flurry: DIY frames! Just take a look at a few of my ideas below.
DIY Frames That Are Artistic By Nature
Twigs And Branches
There are two ways to create your own picture frame out of twigs and branches. First, you could gather a variety of wooden twigs, cut them all to the same size, and hot glue them to an existing picture frame. Or, you could pick bigger, heavier, twigs, and tie them together with twine to truly create a DIY picture frame. Simply glue your photo into the frame to secure when complete.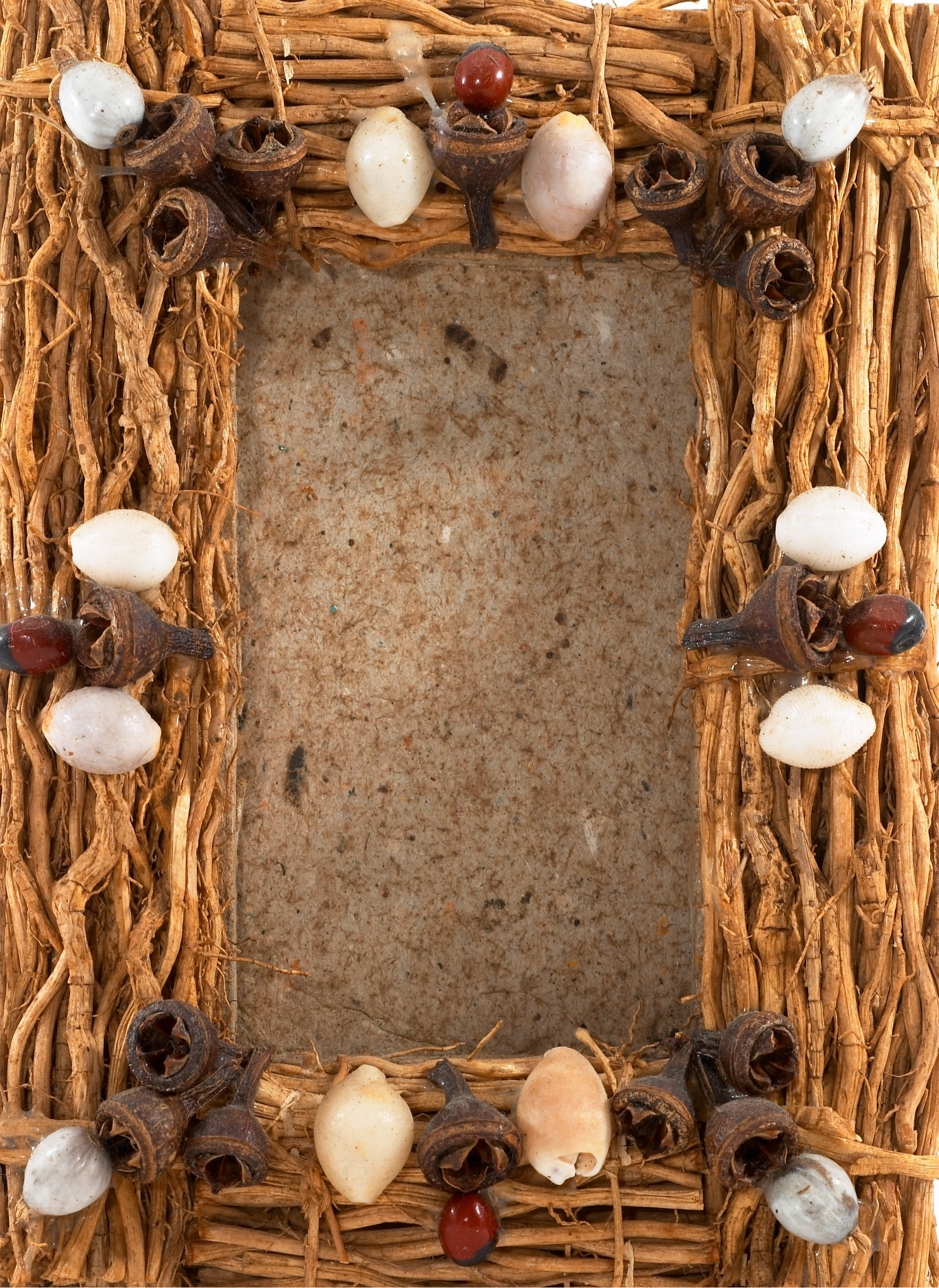 Leaves
Collect the leaves from a tree that has some kind of sentimental value to you. Wait for the leaves to dry, and then decorate an old picture frame with them. I love doing this in the Autumn, that way I get picture frames that are cute AND totally seasonal.
Driftwood  
I love the look of using driftwood in home decor. In fact,
Sand Between My Piggies
has a really great article about it! If you can find a piece of driftwood big enough, bring it back home and give it a cleaning. Once cleaned, sand your driftwood (no need to make any cuts, the photo will sit right on the wood!) and attach a photo to finish off the frame.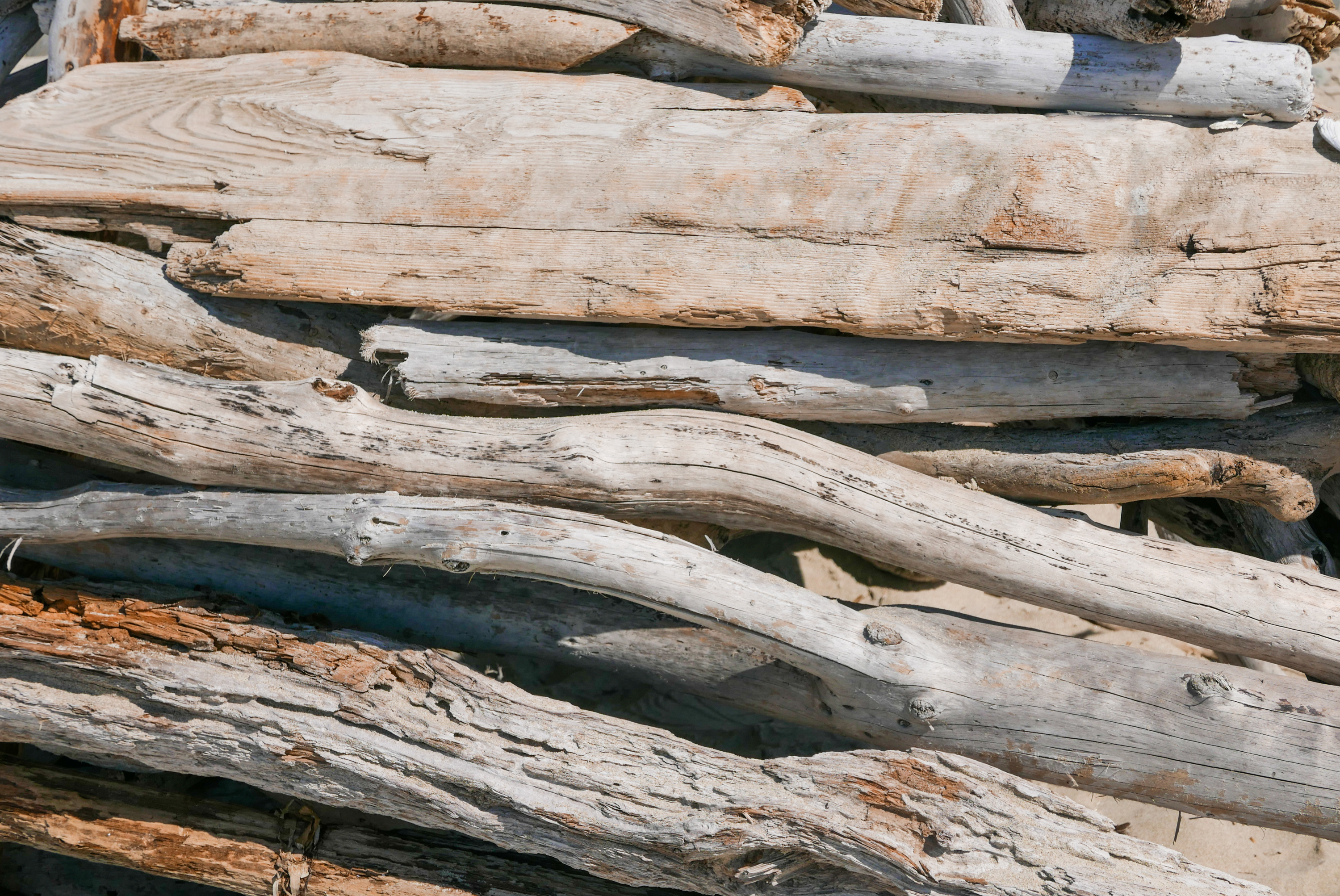 Framed Succulents
Now, this isn't exactly a DIY picture frame, but it is a great way to frame nature and make it fit in your home. Fill an old shadow box (after you make a few tweaks as outlined in the tutorial below) and fill it with potting soil and live succulents, as outlined in this tutorial from 
Better Homes and Gardens
. I love this living frame idea, and succulents are surprisingly tolerant of being planted vertically.
Seashells
Another great idea for the coastal home, try creating a DIY picture frame out of seashells. While you can create a picture frame entirely out of shells, I prefer using an existing frame and gluing the shells on. However, while I love the look of elements like this in home decor, it's important to realize the damage that can be done if you remove seashells from the beach. Use a bag of fake shells from Michael's instead.
Image from Etsy
 And there you have it! Amazing DIY frames that are artistic by nature.