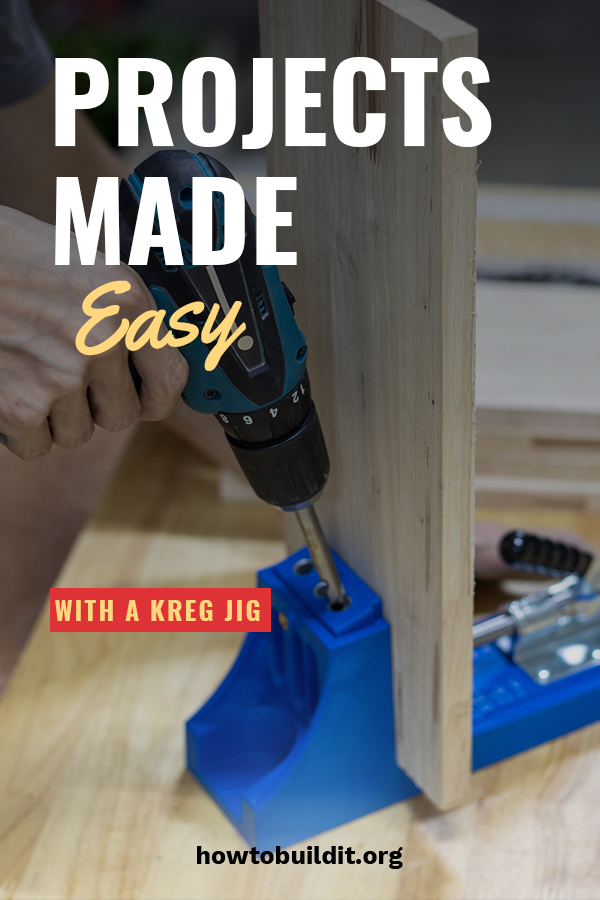 A kreg jig is one of my most-used tools. After all, what else would I use to join wood pieces together? But not only is the
Kreg jig
one of my favorite tools, but it's also one of the most versatile. You can build just about anything with one! Don't believe me? Take a look at the list below.
Projects Made Easy With A Kreg Jig
Floating Shelves
I truly am convinced that a set of floating shelves looks absolutely amazing in just about any home. Plus, floating shelves are super easy to make with a
Kreg jig
. Seriously, this is one of the best projects for beginners. To create, take pieces of wood cut to the following dimensions: (1) 2″ x 2″ x 8, (1) 1″ x 4″ x 8, (1) 1″ x 6″ x 8′ and attach them with wood glue and pocket hole screws. Check out the 
full tutorial here.
 Or you can always buy them on 
Etsy.
Barstools
It's impossible to properly entertain without a set of killer barstools. Seriously, I've tried it. Barstools can be pretty expensive, so instead of forking over hundreds of dollars for a set, you can simply make your own out of old 2x4s. To complete, you'll need 2 2x4x8 inch pieces of wood cut to various sizes. Check out 
the tutorial here!
Wall Hooks 
In a house full of kids, I don't think it's possible to have too many wall hooks. Kids just have so much 
stuff and 
wall hooks are a great way to store some of it! Create a set of custom hooks with scrap wood and a handy Kreg jig. All you need are two 1×8 pine boards cut to the dimensions of your choosing. Use your Kreg jig and some pocket screws to attach. The full tutorial can be 
accessed here.
Blanket Ladder
I have three of these scattered throughout various rooms of my home, and I love every single one of them! It's not every day that you can create both a stylish and functional furniture piece for your home. What's better is that this cost less than $30 to create. To make your own, cut 2 1×4" pieces of wood to 5 inches and 16 inches in length. Cut the 5-inch boards on a 10-degree angle, as these are the pieces that will be on the floor. Finish assembly using 
this tutorial.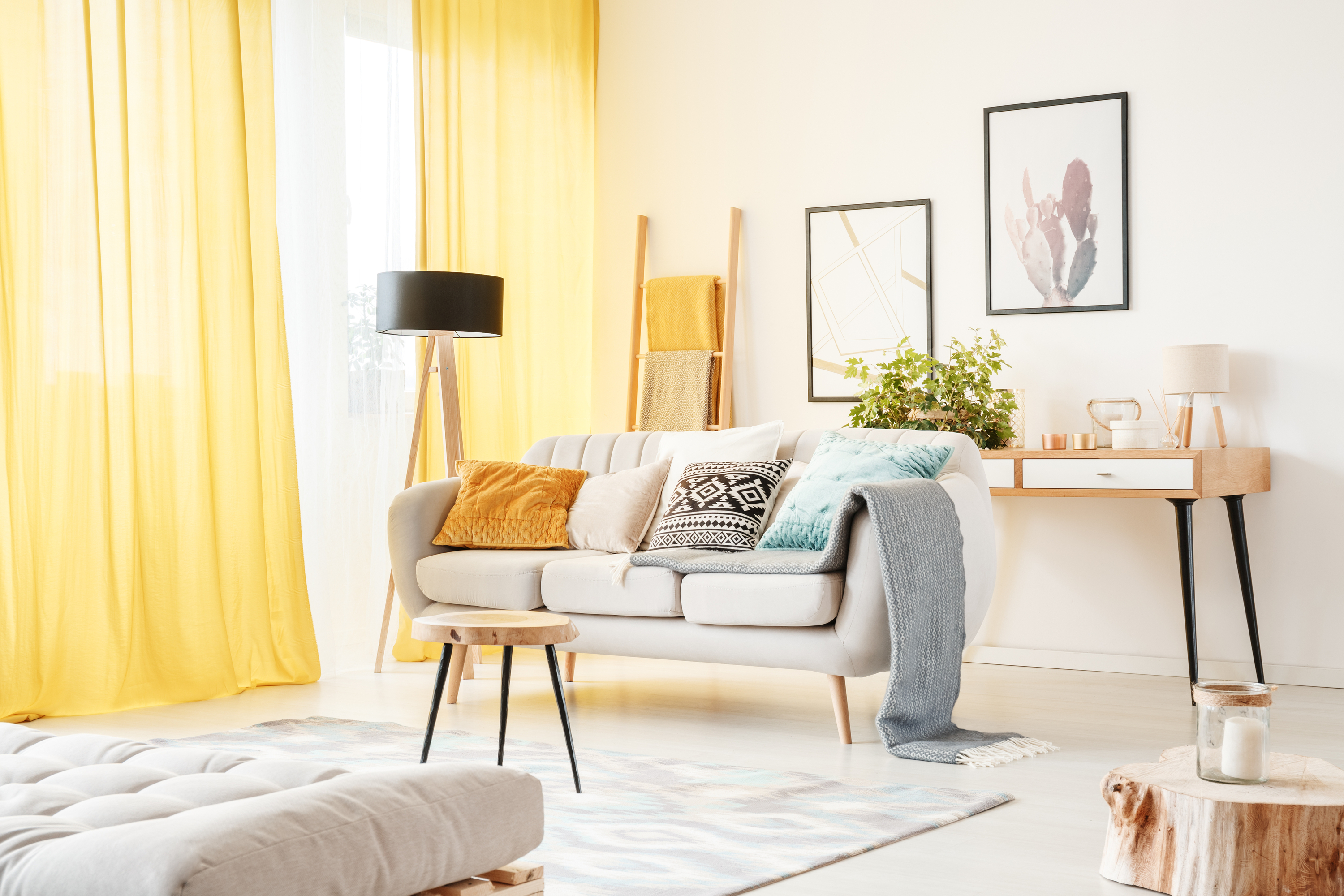 Porch Bench
Last but not least we have a DIY porch bench, and this rustic wonder will look amazing on the front porch of any farmhouse home. To make, you'll need 2 2x8s, 2 2x4s, and 1 4×4 all cut to 8 feet long. Use a
Kreg jig
and Kreg screws for assembly and finish it off with a dark coat of wood stain. 
Full tutorial here
.
Looking For More Simple Woodworking Projects? Check out my articles below: