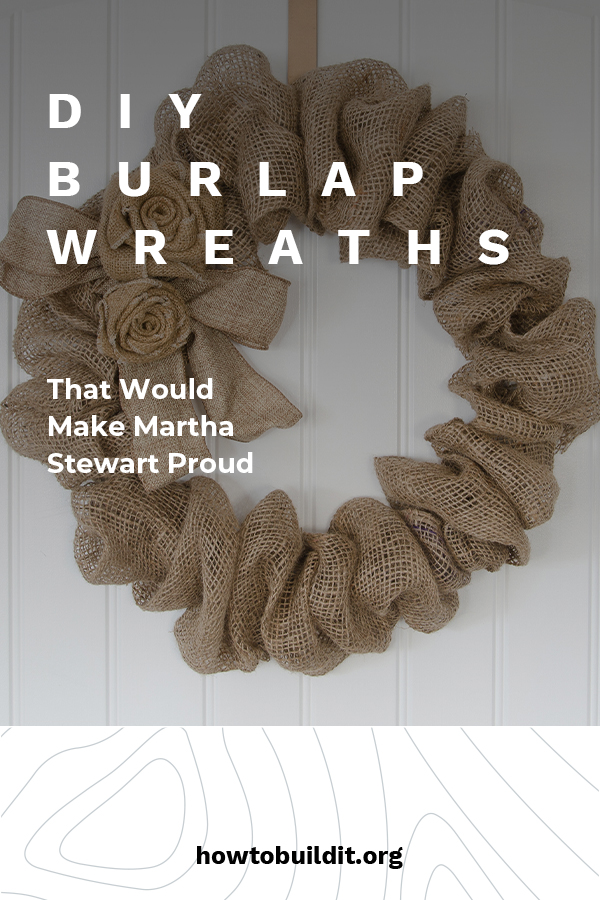 I love burlap and I'm not afraid to admit it! No matter what I decide to use burlap for, I am never disappointed with the end result. Burlap is truly just a great way to make any home feel a little bit more rustic. Speaking of rustic, if you're looking to add an element of rustic decor to your front porch, try crafting yourself one of these DIY burlap wreaths. The end result is sure to make Martha Stewart proud! Check out my list of DIY burlap wreaths below: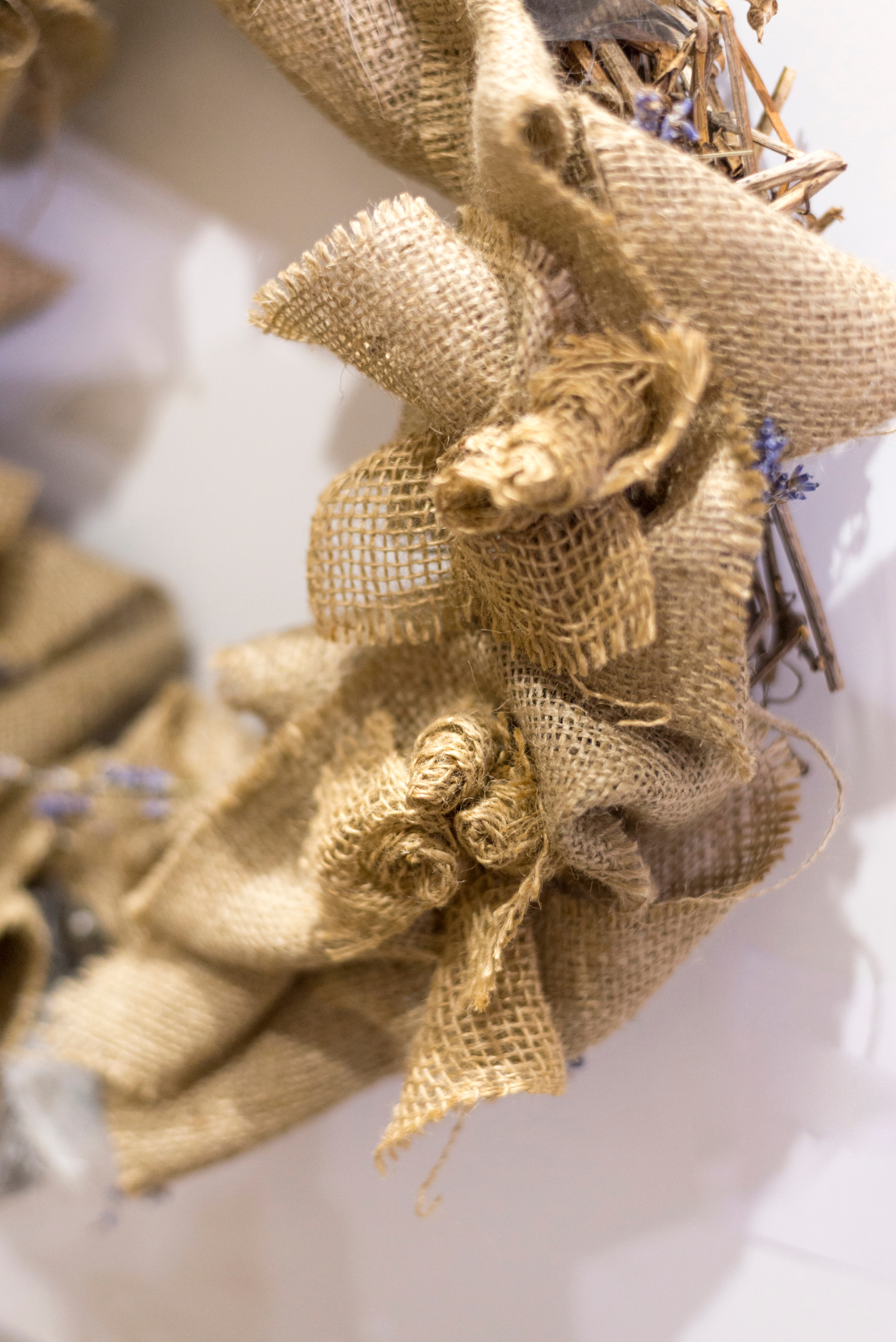 DIY Burlap Wreaths That Would Make Martha Stewart Proud
2 Minute Burlap Wreath
This awesome project idea comes from the bloggers on this 
Youtube Channel
. To create, DIYers simply need a wreath frame, some burlap ribbon, and a bit of wire. Simply string the burlap ribbon through the wreath frame, securing the ribbon after the entirety of the frame has been covered. Fluff up the burlap with your fingers as is necessary, and don't forget to add small pieces of seasonal decor to brighten things up.
Simple Burlap Wrapped Wreath
For a different kind of burlap wreath, I recommend starting with a foam wreath form, such as this one 
from Amazon
. Simply wrap your burlap ribbon so it fits tight against the foam form and secure with a pin or a staple. After you've covered the entire form with ribbon, cut a length of ribbon to tie around the top of the wreath as a hanger. Create a big bow! When done. hot glue the accessories of your choice to the lower left side of the wreath. Use 
this tutorial 
for step-by-step instructions!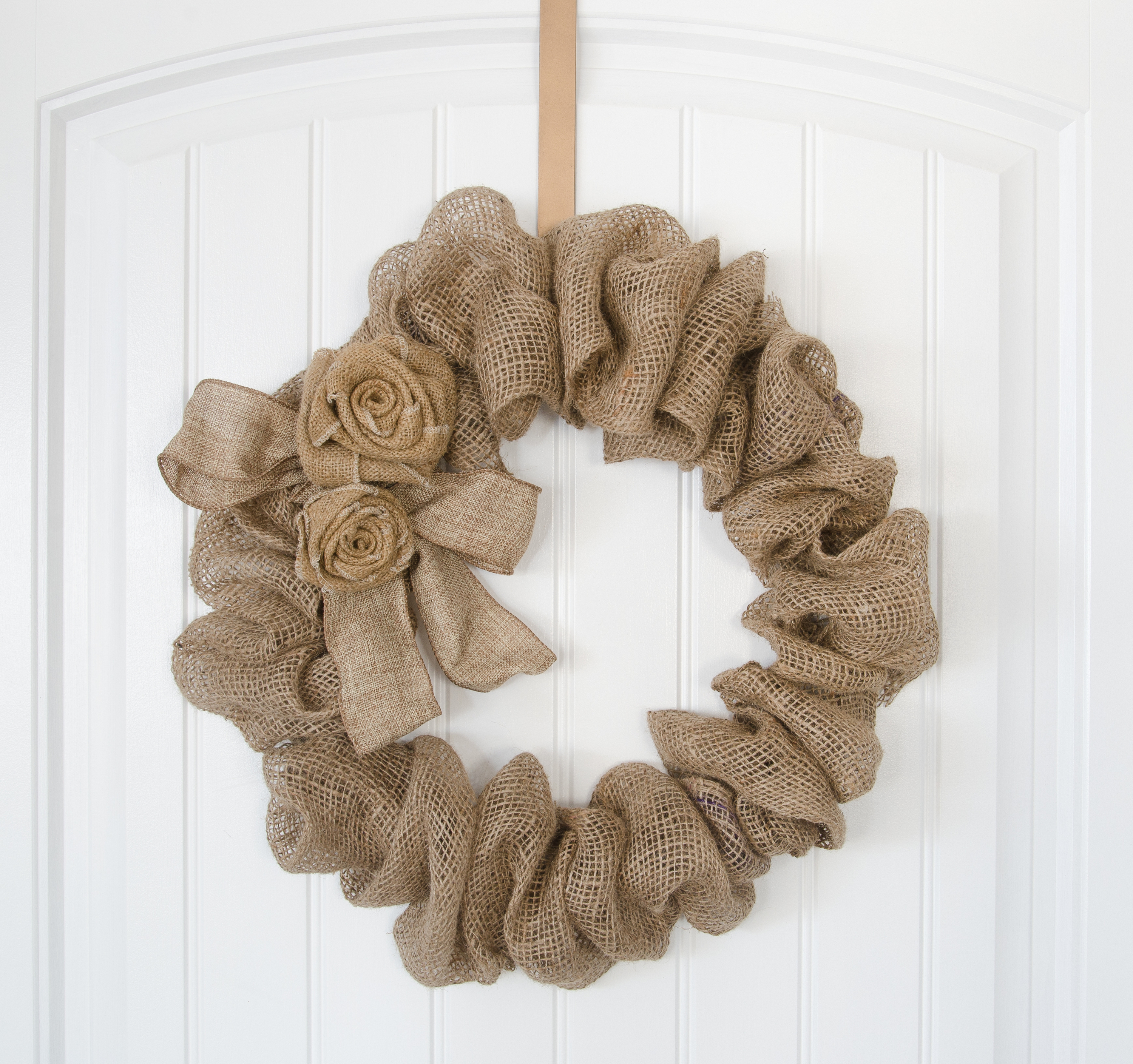 Burlap and Tulle
Another cute and perfect idea for the holidays to create a ribbon out of both burlap and tulle. The contrast between the two types of fabric creates an interesting visual appeal! Start the project as you did the one previously, with a foam wreath wrapped tightly in burlap. Now cut pieces of tulle and tie them strategically around your wreath so visitors can see both kinds of fabric. I love the idea of doing this with orange and purple ribbon in the fall! You could even add a sprig of hay or another little bauble to make it even more appropriate.
 Full tutorial 
can be found here.
Just A Burlap Accessory
Looking to add a bit of burlap to your home decor, but don't want to have TONS of burlap? Try this project! Pick up a grapevine wreath frame like this 
from Michaels,
 or a snowberry wreath, like the DIYer below, did along with a length of burlap ribbon along with a few fake florals or greenery, if desired. Tie your burlap ribbon into a large bow, and fill in any extra space with your florals or greenery. Easy enough, right?