Gardening is one of my (our) favorite hobbies! Planter boxes can help make your gardening easier, more practical, and they usually look more neat and organized! Here are some different styles of planter boxes (and a few random ideas) that you can use to help with your gardening!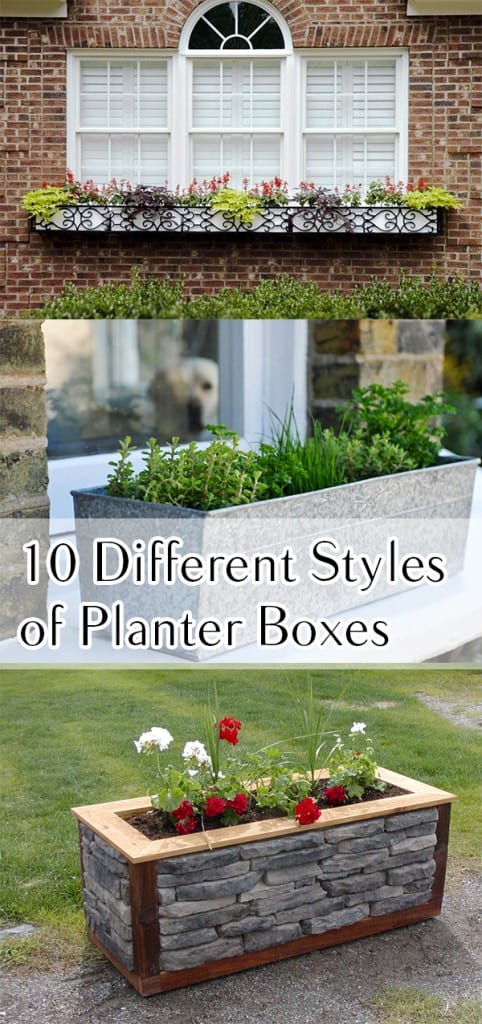 Flat Bed
Flat beds—the classic garden you might picture—are the kind where you plant directly into the ground. The great thing is you can make these as big as you want. The drawbacks? Weeding and bending over a lot. Image from Dr. Peggy Malone.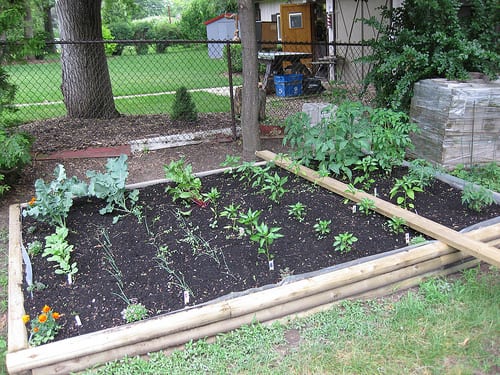 Potters
For gardeners with limited space, use potters. They're easy to maintain (practically no weeds) and are perfect for apartment or small-home dwellers. You can even bring them inside to grow plants in colder months. Many people like to grow herbs in them, but you can also grow produce like cherry tomatoes in large potters. (NOTE: Make sure to get potters with reservoirs so all the soil doesn't wash out).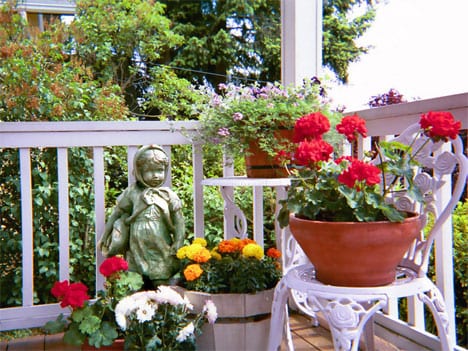 Raised Planter Boxes
Raised beds are are a great type of planter box—you can build them tall which makes for less bending over. Raised beds may be the way to go if you don't have good growing soil in your ground. You can buy good soil to fill the boxes with.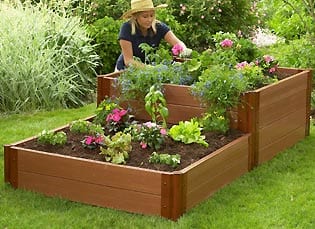 Bathtub
You can use many odds and ends to create a garden bed, i.e. old bathtubs and barrels—anything that has a drainage system, won't deteriorate from water, and won't leak toxins into the soil. Get creative!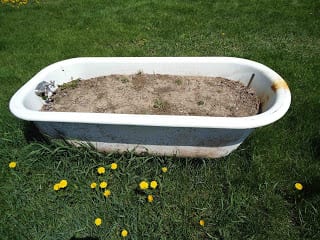 Water
If you have a love for aquatic plants (i.e. water lily, lotus, floating heart), consider making a water garden. All you need is a watertight container and some aquatic plants (for larger spaces you might also include fish or other aquatic animals). You can make a water garden small enough to fit in a bowl or large enough to fit in a pond! This one isn't necessarily a planter box…but same idea!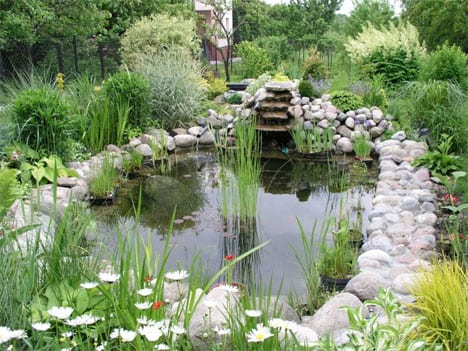 Window Boxes
Window boxes are a great resource if you really don't have very much yard space. You can use them for different plants or vegetables, or you can plant some pretty flowers just to add a little color to your home! This image is from WindowBox.com.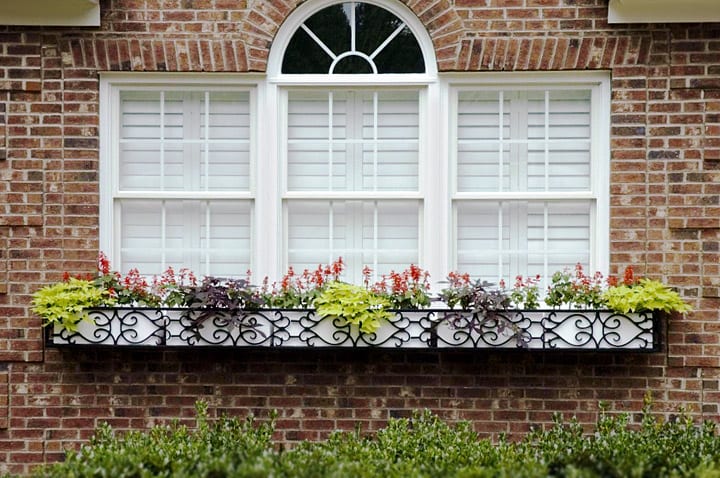 Metal Boxes
I don't know about you, but most of the time that I think of planter boxes, I think they have to be made from wood. Not true! I love the look of this simple metal planter box. Image from Gardenista.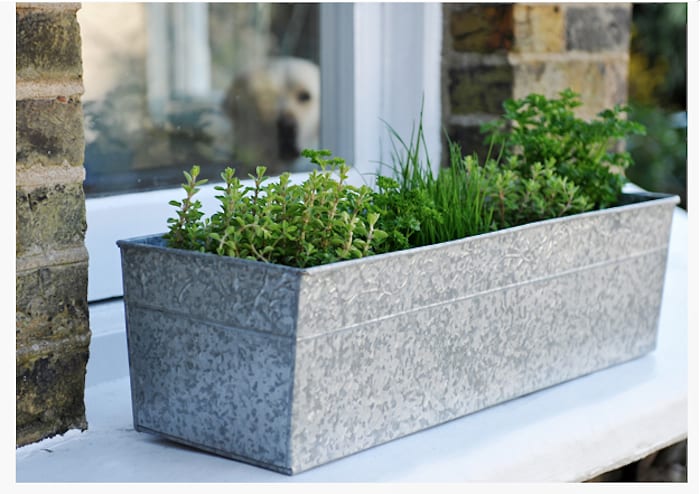 Verticle Planter Box
Another great space saver! I have seen so many different ideas for verticle planter boxes, like ladders, and stairs…so get creative and find one that works for you. Image from VGarden.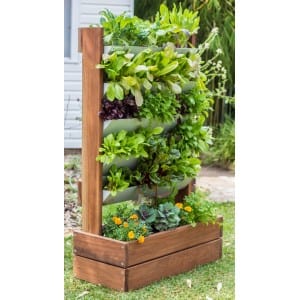 Corrugated Metal Planter Boxes
If you're making your own planter boxes, corrugated metal can be a more inexpensive choice! And I really like the look of them..it kind of gives it an urban feel! Image, and tutorial, from Apartment Therapy.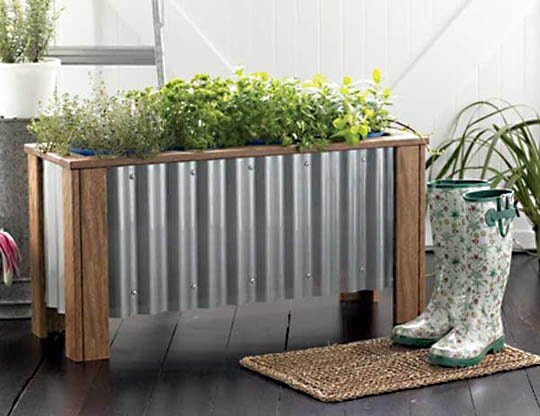 Stone Planter Boxes
If you're creating more of a permanent garden, stone really is a great idea. It will add a beautiful touch to the landscape of your yard! Image from Grizzly Ridge Stone.