Mold is no fun to try to remove, and if advanced enough, it can even be harmful. As with most things, prevention is key in the battle against mold. Here are some tips on how to avoid mold in the bathroom, the wettest place in the house: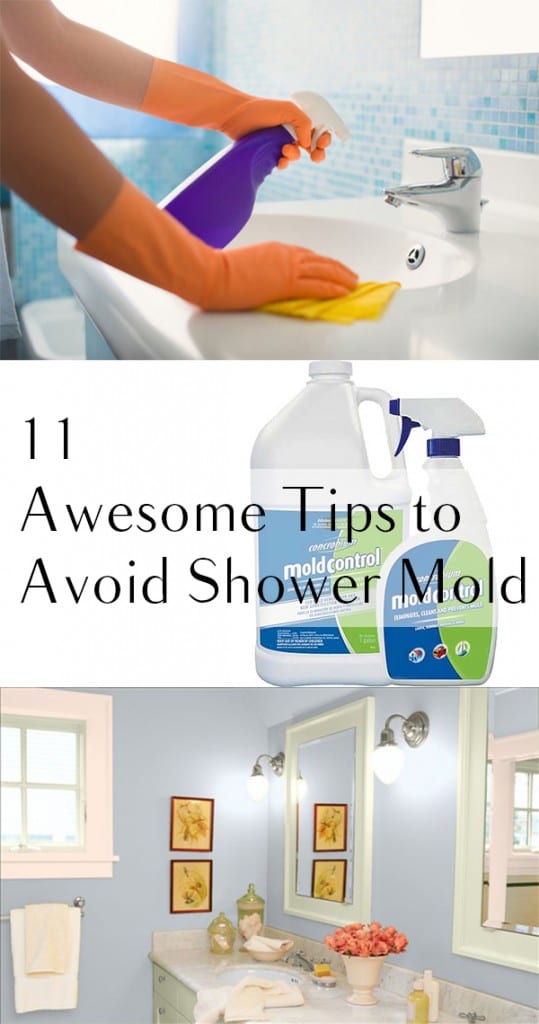 Make sure you have a bathroom fan that works and is the right size in relation to the size of your bathroom
. You might need a bigger one if you bathroom doesn't seem to be getting ventilated. Run the fan during your shower and for at least ½ hour after. Image from FuMachine.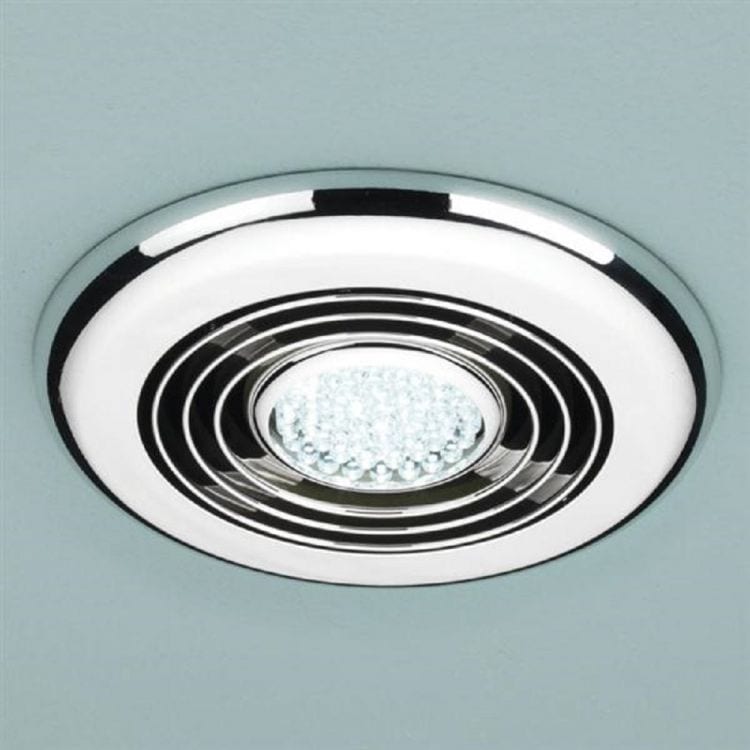 If you don't have a bathroom fan or window, take some time to dry the wet surfaces (walls, mirror, ceiling) with a towel after your shower. Image from Cleanipedia.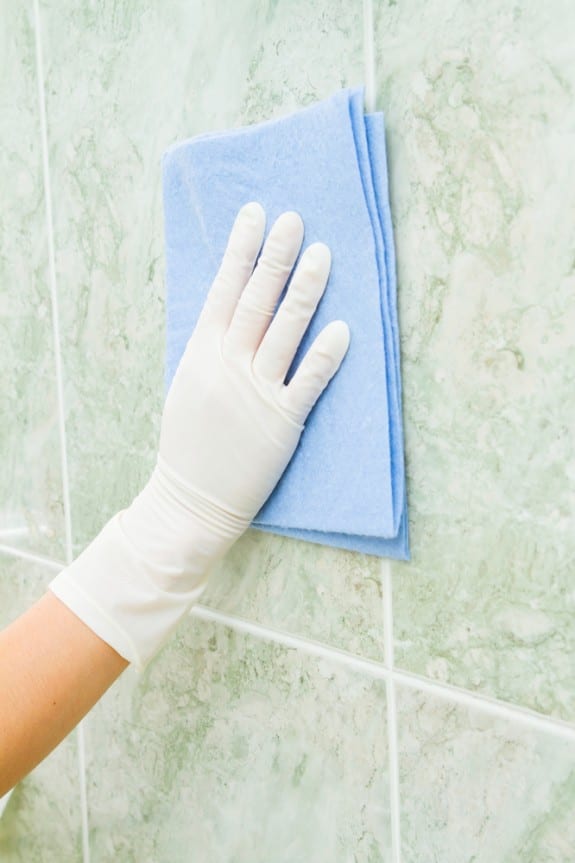 Squeegee your shower walls to get rid of extra moisture. Image from An Oregon Cottage.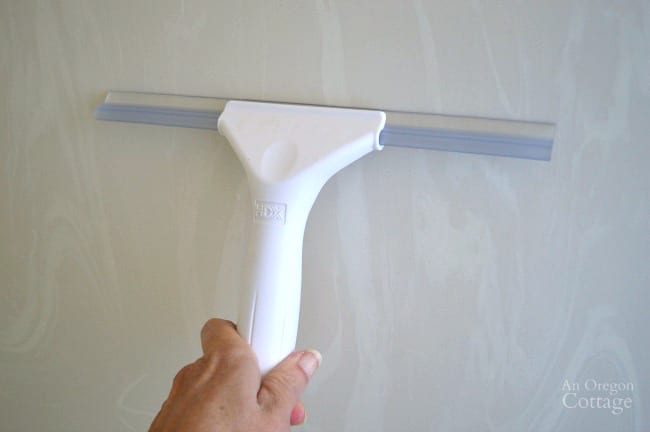 Seal the grout in your tile annually to ensure it's water proof. Repair or replace damaged grout and caulk. For tips on how to seal your grout visit Makely Home.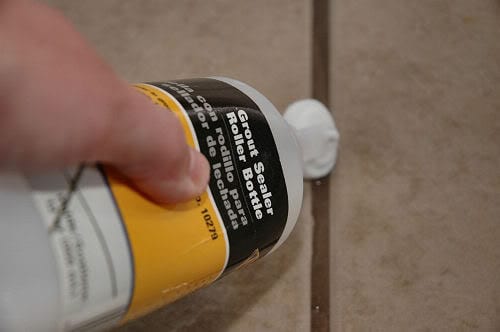 Leave bathroom windows and doors open after your shower to let all the steam out. Image from House Tweaking.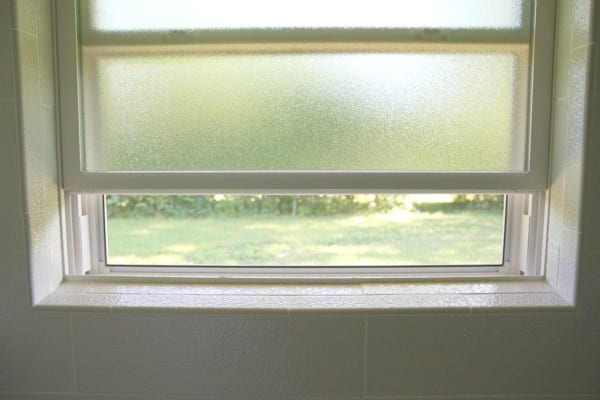 Clean the bathroom with eco-friendly mold-preventing cleaners like Concrobium or Moldzyme. Image from Concrobium.com.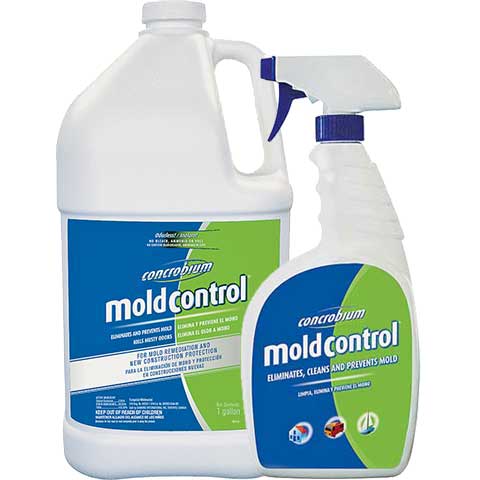 If you're going out of town, don't just turn your thermostat off. Keep it at 74 or below to prevent a mold fest. Image from Home Heating Service.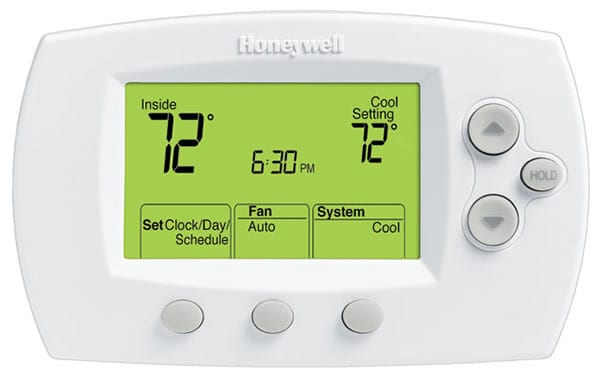 Check your sinks for leaks. Image from Robinson Plumbing.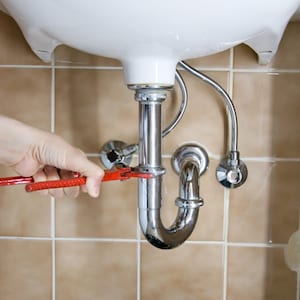 Spread the shower curtain back out after your shower to prevent mold from growing in the folds. Image from Bed Bath and Beyond.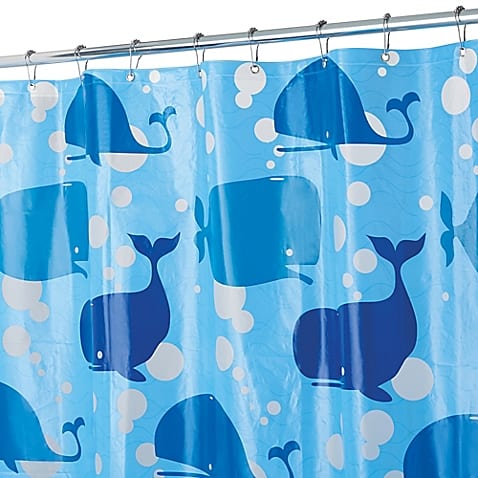 Clean the bathroom regularly, at least once a week. Don't forget easy-to-miss places like the bathroom and shower walls. Wash your cloth shower curtain and rug too! Image from Popsugar.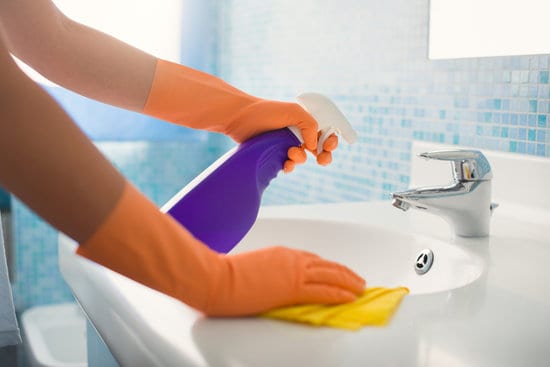 Painting the walls with semi-gloss paint makes them more resistant to mold growth. Image from Elsberry Hardware.