Before you start your next painting project, head to the hardware store or check out Amazon and pick up these DIY painting tools that will make your experience easier and more successful!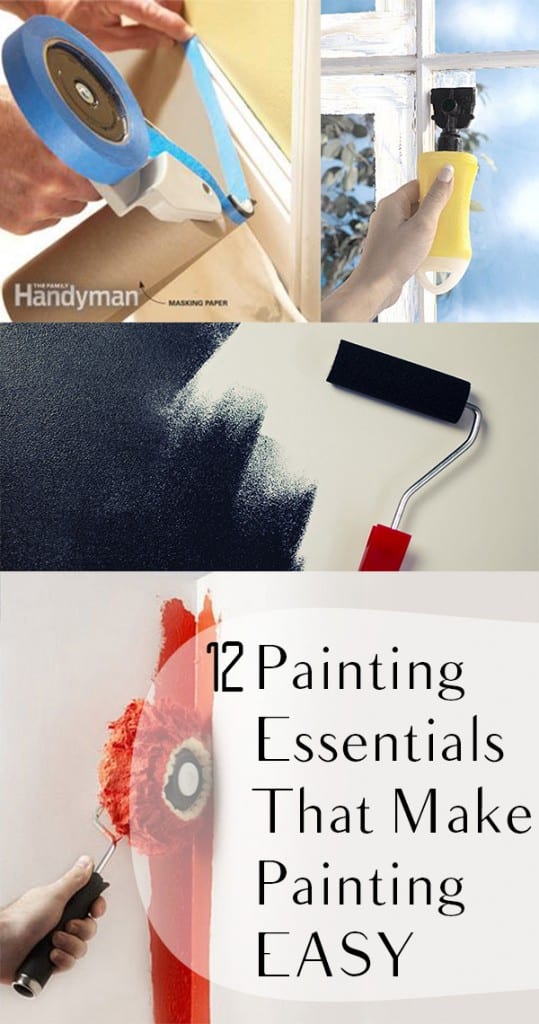 1. Accubrush Edge- Painting Tool: starting at $40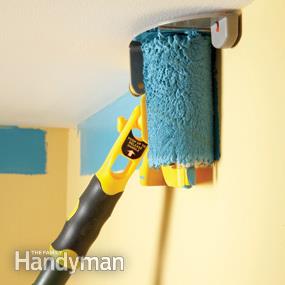 2. 3M Hand-Masker: $20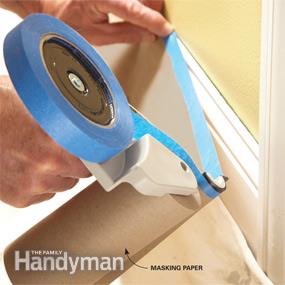 3. Rejuv-a-Roller Cleaner: $25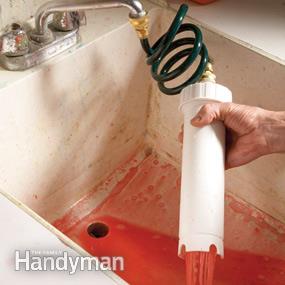 4. Shur-Line Touch Up Painter: $8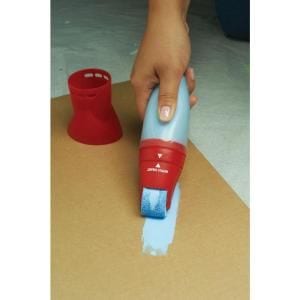 5. HomeRight Finish Max Paint Sprayer: $70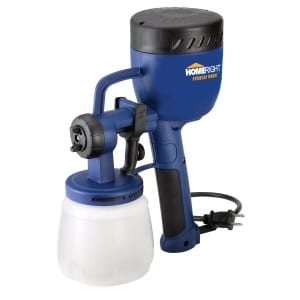 6. ScotchBlue Tape with Edge-Lock: $8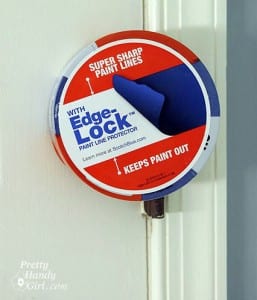 7. Paint Mixer Drill Attachment: $7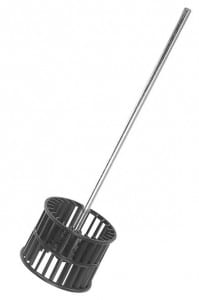 8. The Paint Brush Cover: $5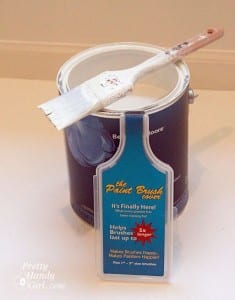 9. The Can Claw $8– perfect for when you are toting around a paint can.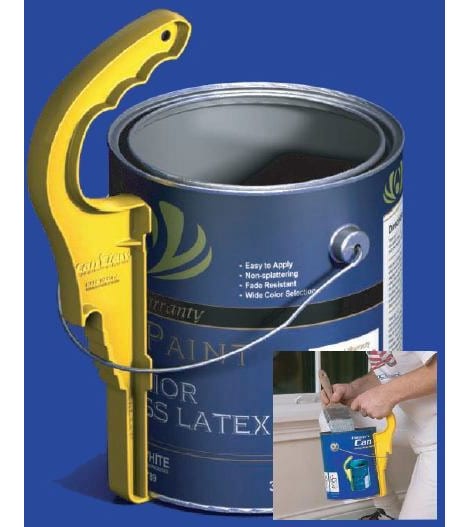 10. Elite Window Brush ($7.00 depending on size)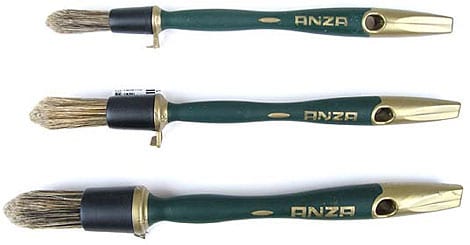 11. Foam Corner Roller ($31.00) for those tricky corners.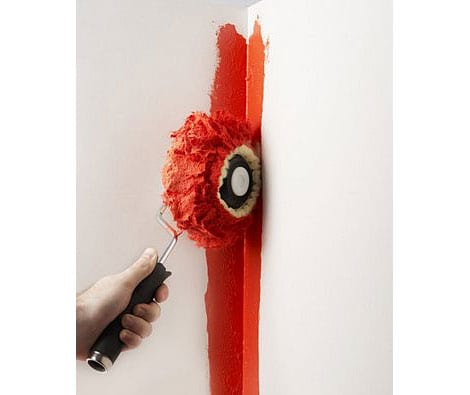 12. The Glass Mask ($7.50)