If you're anything like me, getting organized seems like a monumental task. In the past few months, I've made notes on what has worked and what hasn't. Here are some tricks that actually work for getting and staying organized.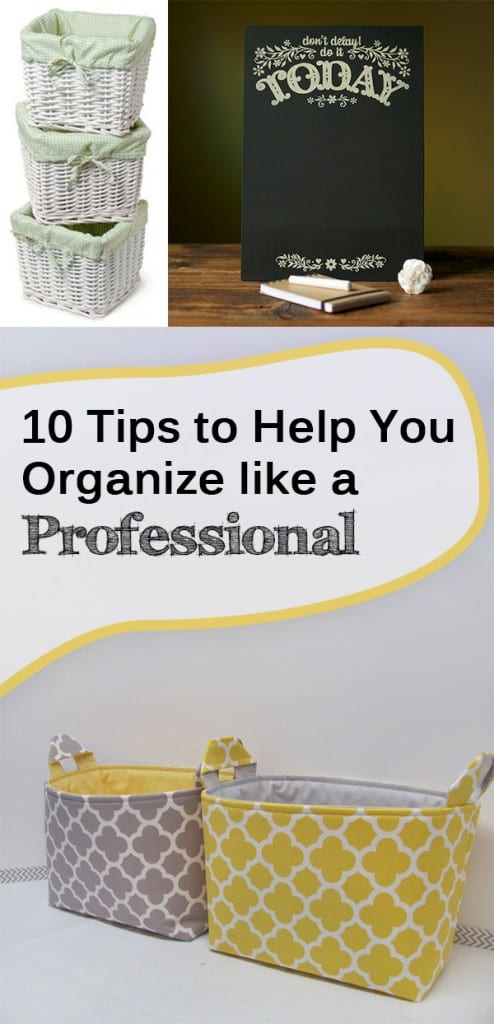 Small Baskets and Storage Bins
Use plastic bins and baskets to organize your "stuff" around the house. You can use this for your clothes, toys, or really anything else that you need to organize!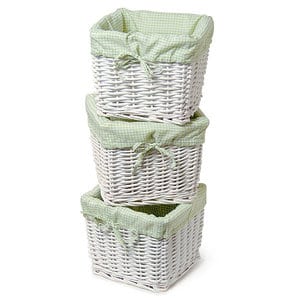 Shoe Hangers
For shoes, for cleaners, for bathroom supplies. Shoe hangers are cheap and easy to hang up and they don't take up much space.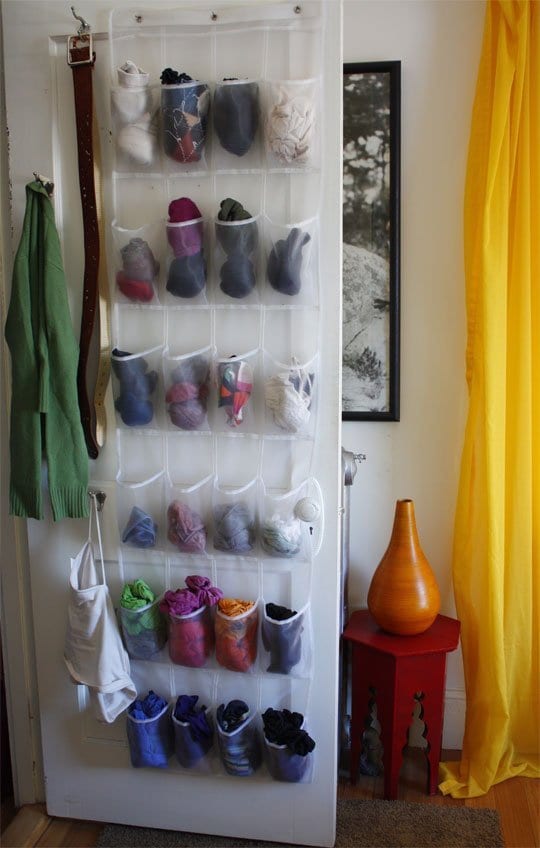 Plastic Drawers
Small plastic drawers can help organize things like spice packets in the kitchen or medicines in the medicine cabinet. You can also give one to each of your kids so that they stay organized as well!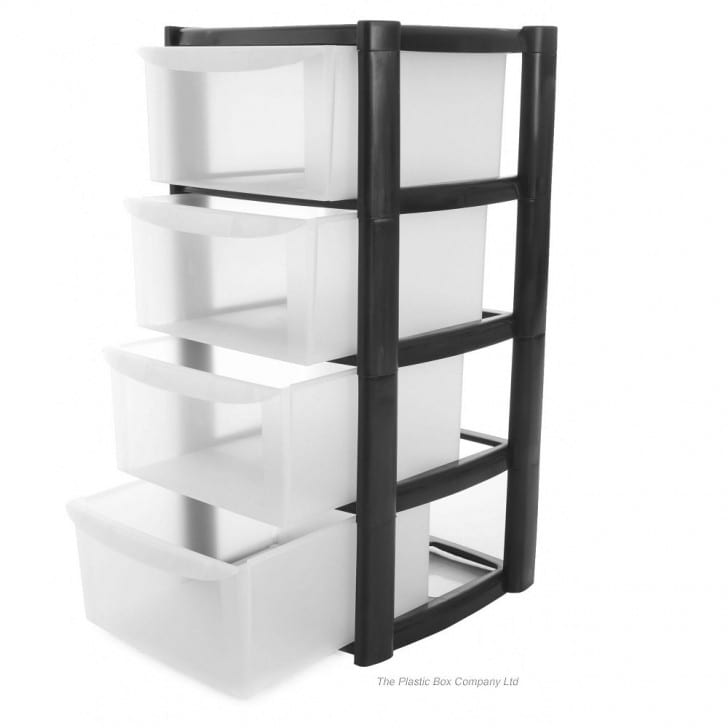 Food Containers
Use them for chips, pastas or cereals. It's a great way to get a handle on pantry organization. You could actually use this for containers for all sorts of things, including toys or art supplies.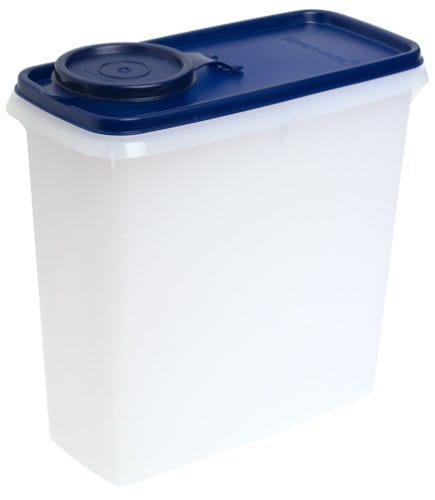 Silverware Divider
Use it for organizing your make up, tools in the garage or in your bathroom for toothpaste, floss and your toothbrushes. Or, you know, you could organize your silverware drawer with this 🙂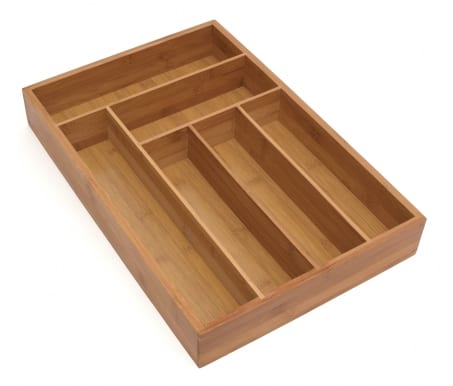 Large Baskets
Use these in your living room for easy access to blankets. If needed, you can give one to each of your children so they don't have to fight and bicker over who's blanket is whose.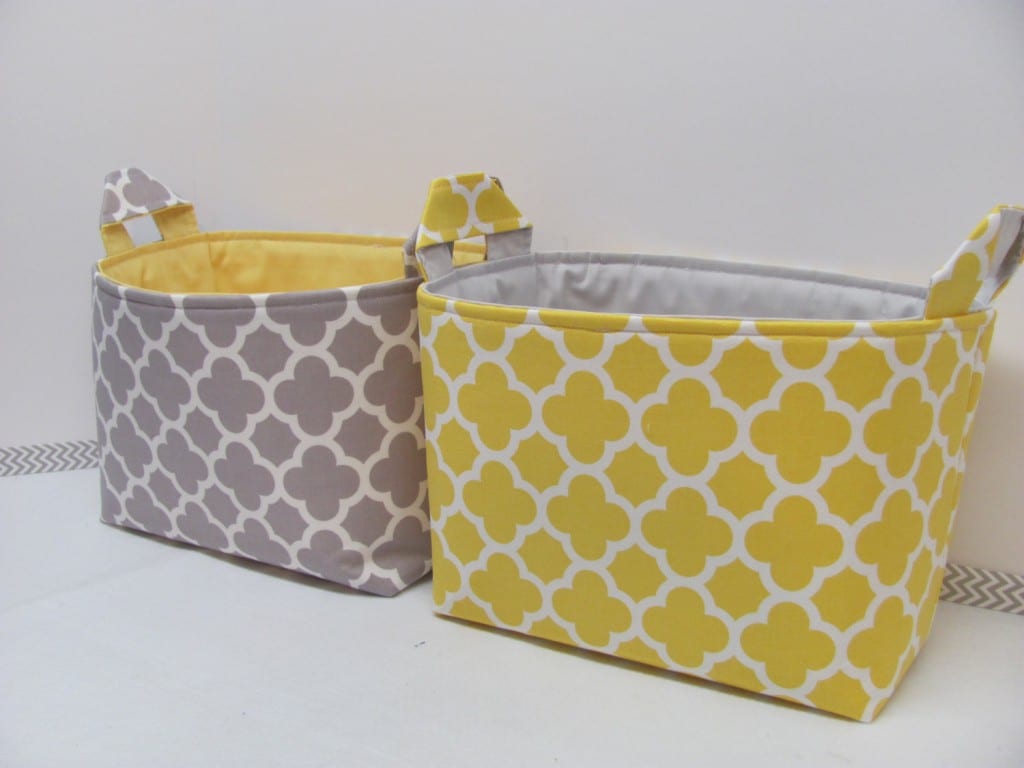 Towel Racks
Put a roll of trash bags on a horizontal one or use a vertical one for storing your bracelets. You can do this in your garage, under the bathroom or kitchen sink, or even in your pantry if needed!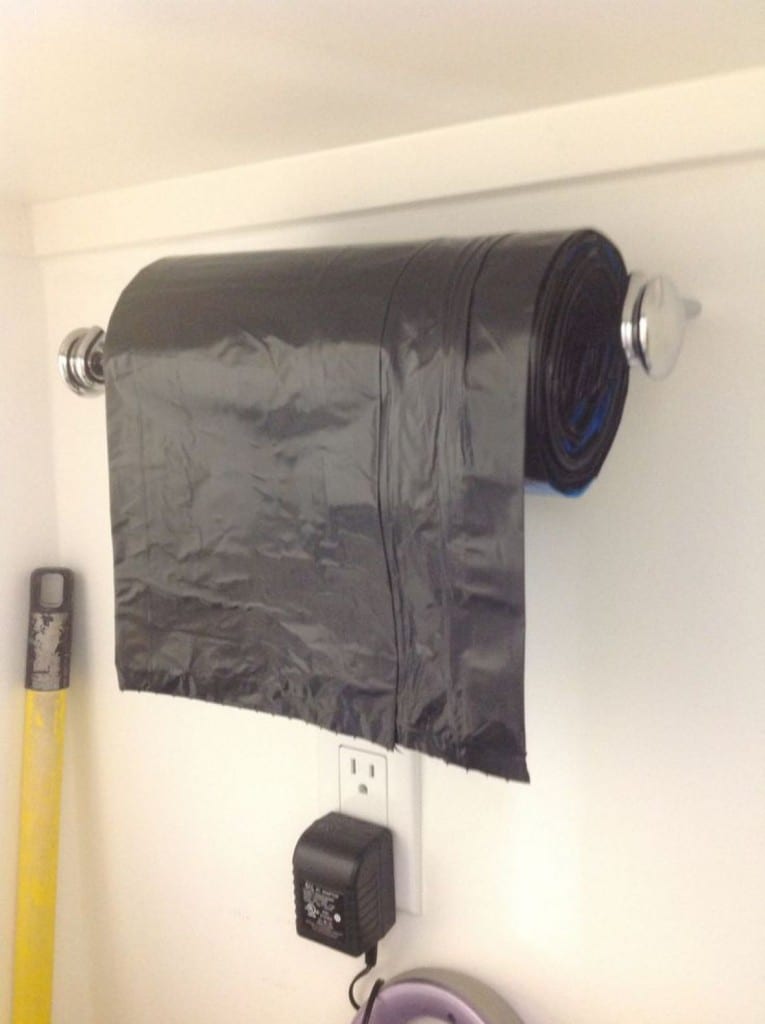 Chalkboard To Do List
This idea is a great decorative piece, but it can also help you and your family get super organized! Keep it somewhere visible that everyone can see so they know what chores, activities, and events are going on. You can also make a weekly one to plan ahead!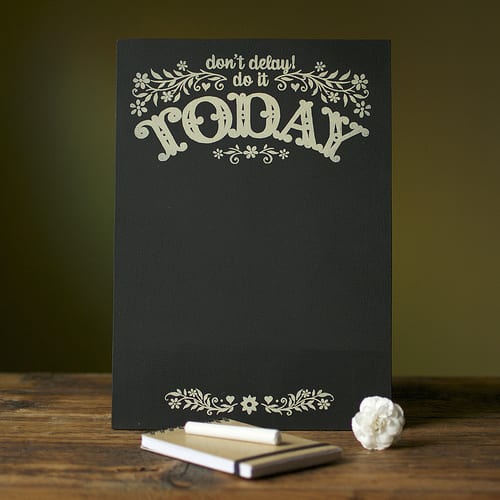 Put Things Away
Now, you don't have to have a SUPER organized thread system or anything like that, but just make sure, whenever you're done using something, that you put it back right away. The easiest way to get unorganized is to tell yourself, "Oh, I'll put it away later." Save yourself the trouble and put everything back where it belongs right when you're done!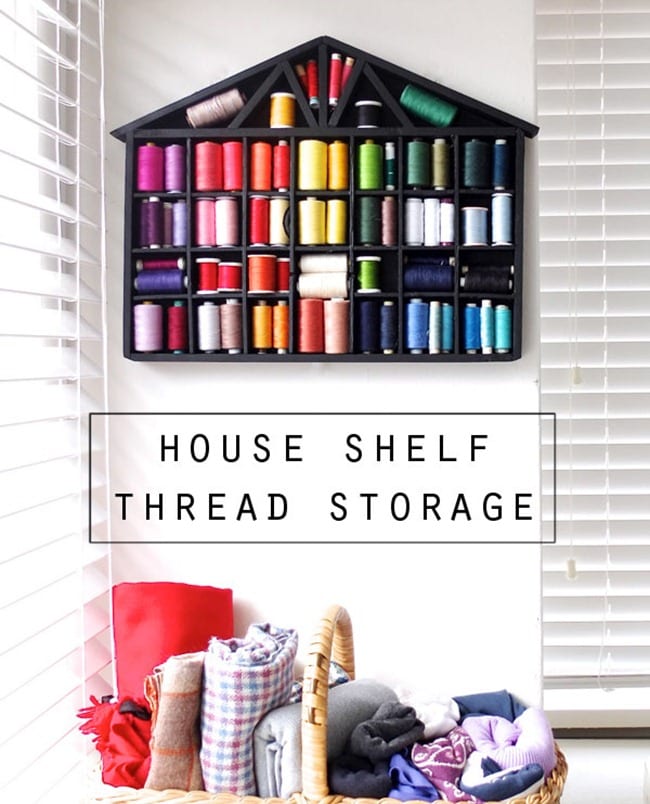 Organize by Urgency
This may seem a little silly, but it's actually a great way to get visually organized! Get colored file folders (red, yellow, and green, at least) and use them to divide all your work into "today", "soon", and "eventually". This will help you know what is the most urgent so you're never late again!