Ladies and gentlemen, I love cake. And I love box cake mixes. *Gasp* I know. But I love them. Prepare to be amazed by the ways you can put those box cake mixes to use–whether you're a fan or not. These ideas don't just stop at cake, and they certainly left me craving lots of sugar and LOTS of cake mix.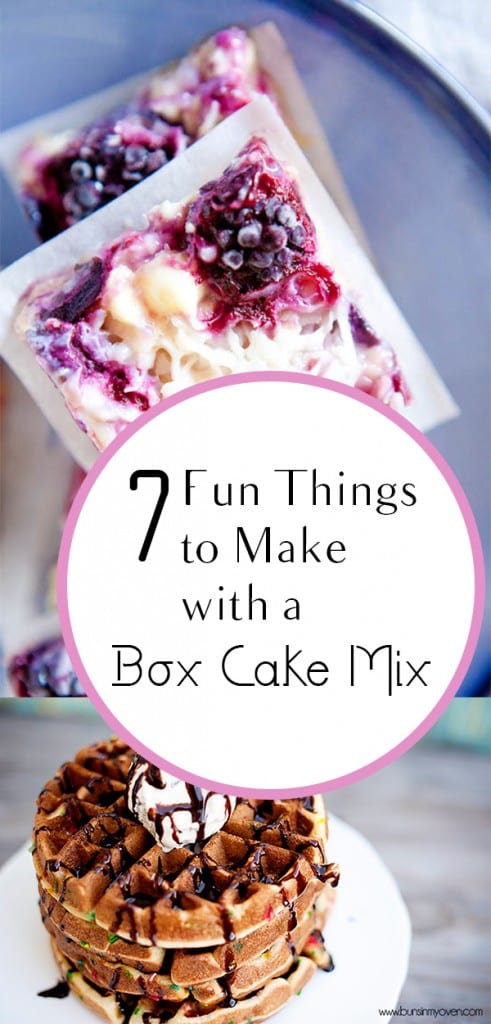 Autumn, round of applause. Peacock cupcakes made from a box cake mix. They look good enough to be at a wedding, but they're actually very simple. This could be a fun activity to do with kids.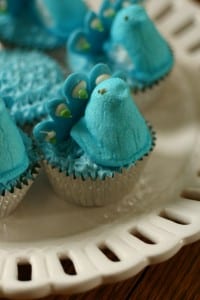 You know, I haven't always been sold on cake pops, but I think Veronica has converted me with her recipe for cake pops made from a box mix. I admit it, I'm impressed. Those look like something I could be very happy eating.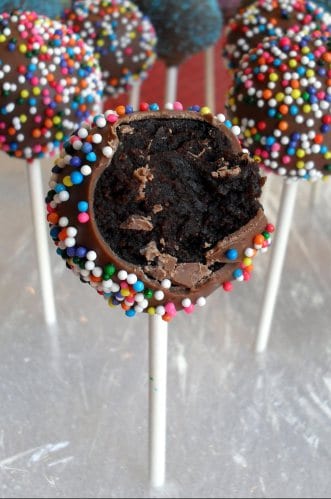 Kids love rainbows, right? And they love cake (obvious). Put the two together, and you've got a happy birthday party in the making. This rainbow cake made from a box, shown by Lindsay Frank, will amaze you with its simplicity.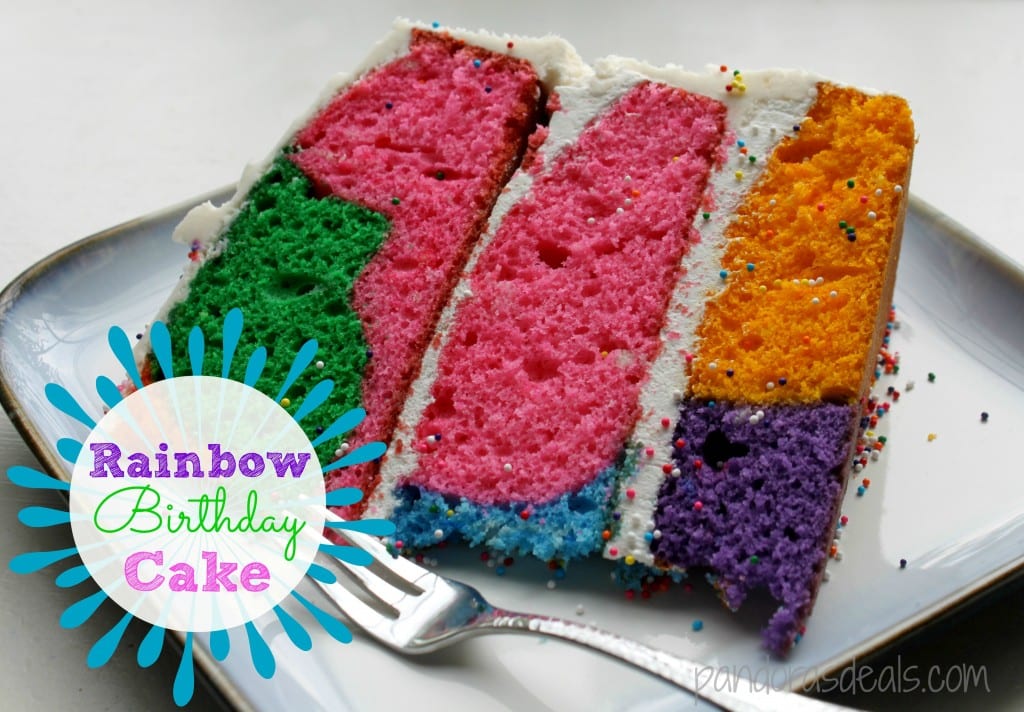 Strawberries and cream cake sounds elegant and rich, but the Six Sisters show how to make it using a simple cake mix and lots of love. This is easy but still made to impress.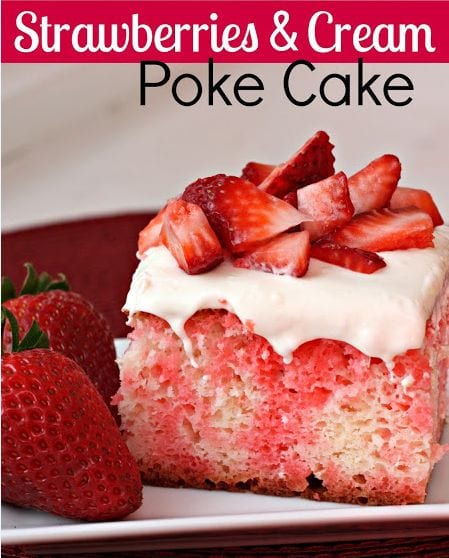 I discovered cake mix cookies in 7th grade, and my life has never been the same. I would kill for them. Okay, exaggeration, but I do love them. Thanks to Sheryl for her tutorial that makes them simple and incredibly delectable.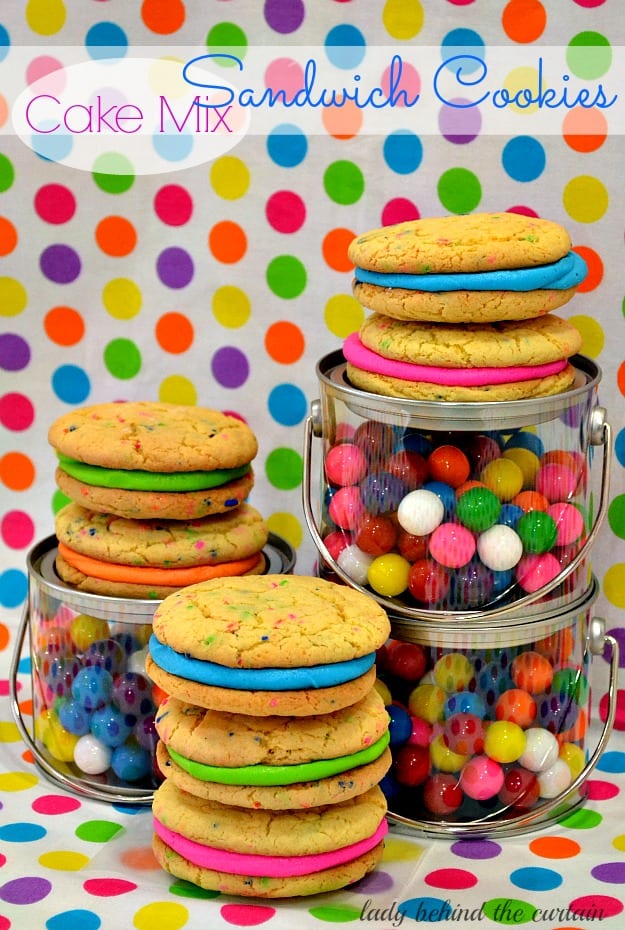 As soon as cake mix and waffles go together, I know that joy is involved. Karly fulfilled my wildest dreams with her recipe for funfetti waffles. Breakfast, anyone?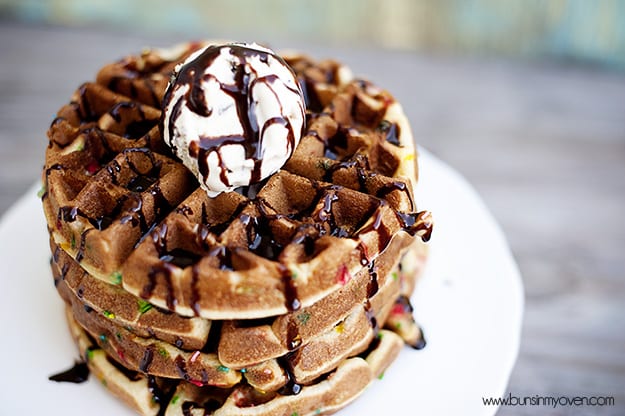 I told you we wouldn't stop at cake! These raspberry bars from Averie Sunshine look elegant and taste impressive. I would be proud to serve these at a baby shower or ritzy party.