Weird fun fact about me: I really like PVC pipes. Who knew how resourceful one can be with them, though? Enjoy a few ideas for putting these great, versatile pipes to use in very unexpected ways.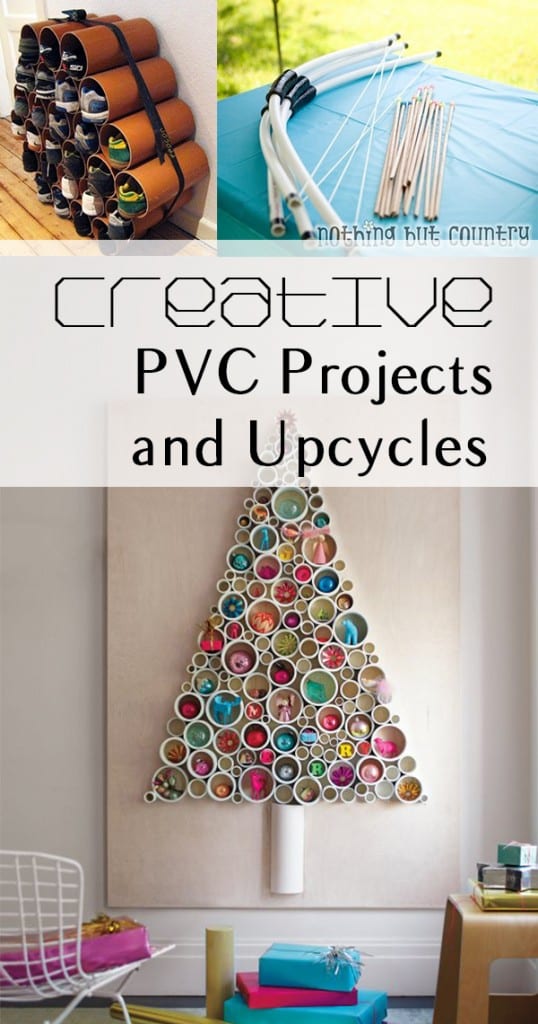 Martha Stewart, great lady. I mean, just take a look at this tree made from PVC pipes! This is a very creative and genuinely beautiful idea for putting, let's face it, kind of ugly little pipes to use. This doesn't have to be a Christmas tree, but her tutorial provides great instructions for making this wowzer.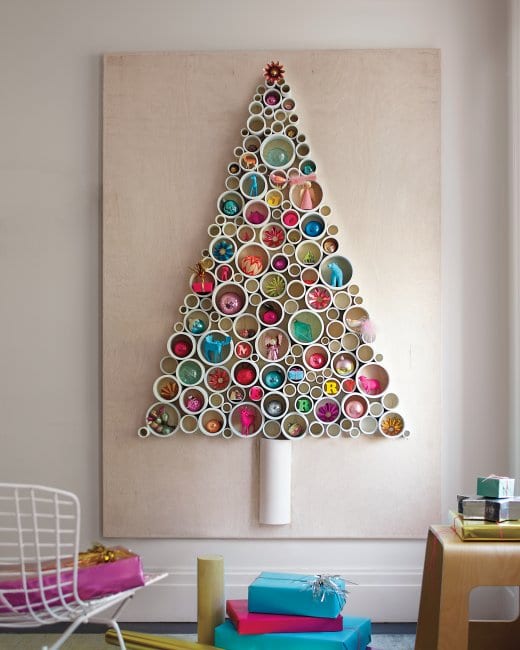 Dirty little secret: well, okay, not dirty, and not really a secret. But I have always wanted to learn archery. So, this idea from Cindy Skip To My Lou felt like a huge gift just for me. A bow made from PVC pipes with some clever homemade arrows will never fail you.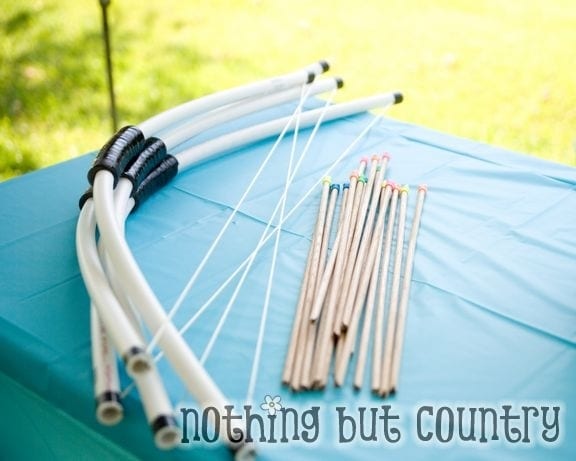 I'm really impressed by this idea from Designs by Studio C that shows how to use PVC pipes as cute storage units. These look very retro and put the pipes to an exceptional good.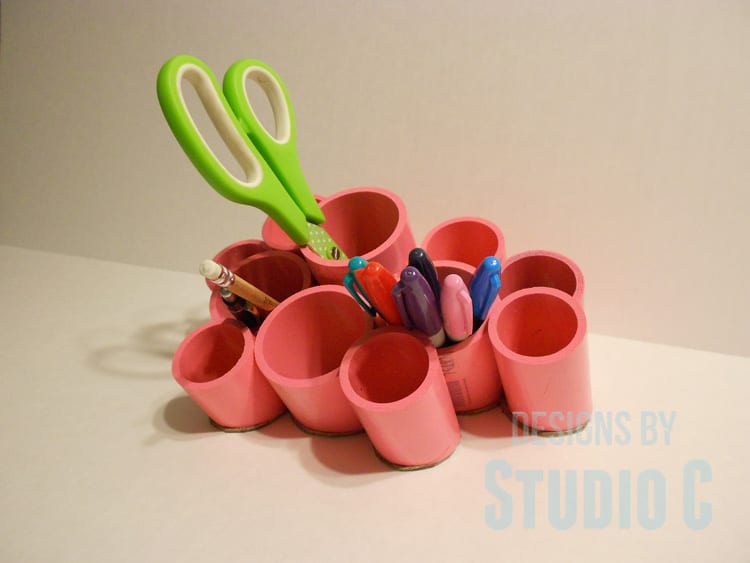 I love ritzing up flowers, and Carrie Waller does it well with her tutorial showing how to use PVC pipes as vases. Bronzed vases. Gorgeous, right? And beautifully simple.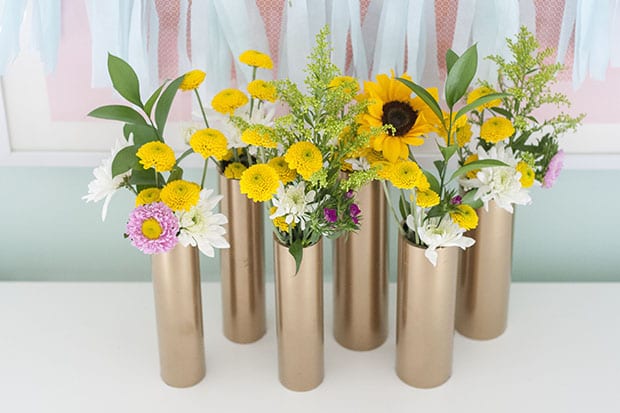 I have quite a substantial collection of books. By that I mean, my library is probably a fire hazard. Book ends are an old favorite, and Elsie and Emma gave me the perfect idea for how to organize my books a little more. These beautiful book ends will spruce up your collections.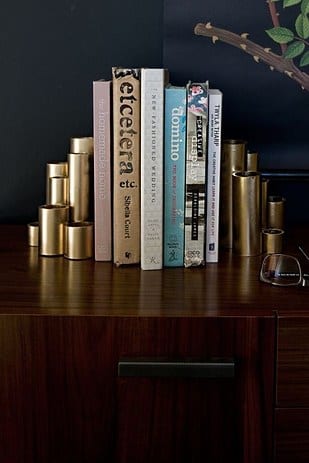 You know that area in your house where everyone dumps their shoes? How annoying it is to clean up? Try using PVC pipes as shown by Osas Obaiza at WonderHowTo to create a shoe rack. It looks great, and no one can deny how handy it will be!